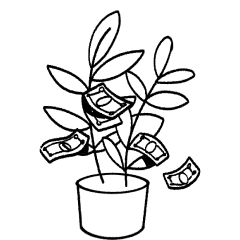 LIMITED TIME OFFER
0% fees for landlords
The rental landscape has bounced back strong, and we want to make sure landlords take full advantage of what it has to offer. And we want to make it easier for you to get more out of your investment properties.
So, here's the deal… for a limited time only, we're offering landlords 0% letting fees for 6 months for properties that haven't yet been marketed by City Relay and are available 365 days a year.
Just fill out our short form to and we'll be in touch with more information to get you started and a free rental valuation.
*Terms and conditions apply. Please refer to our FAQs below.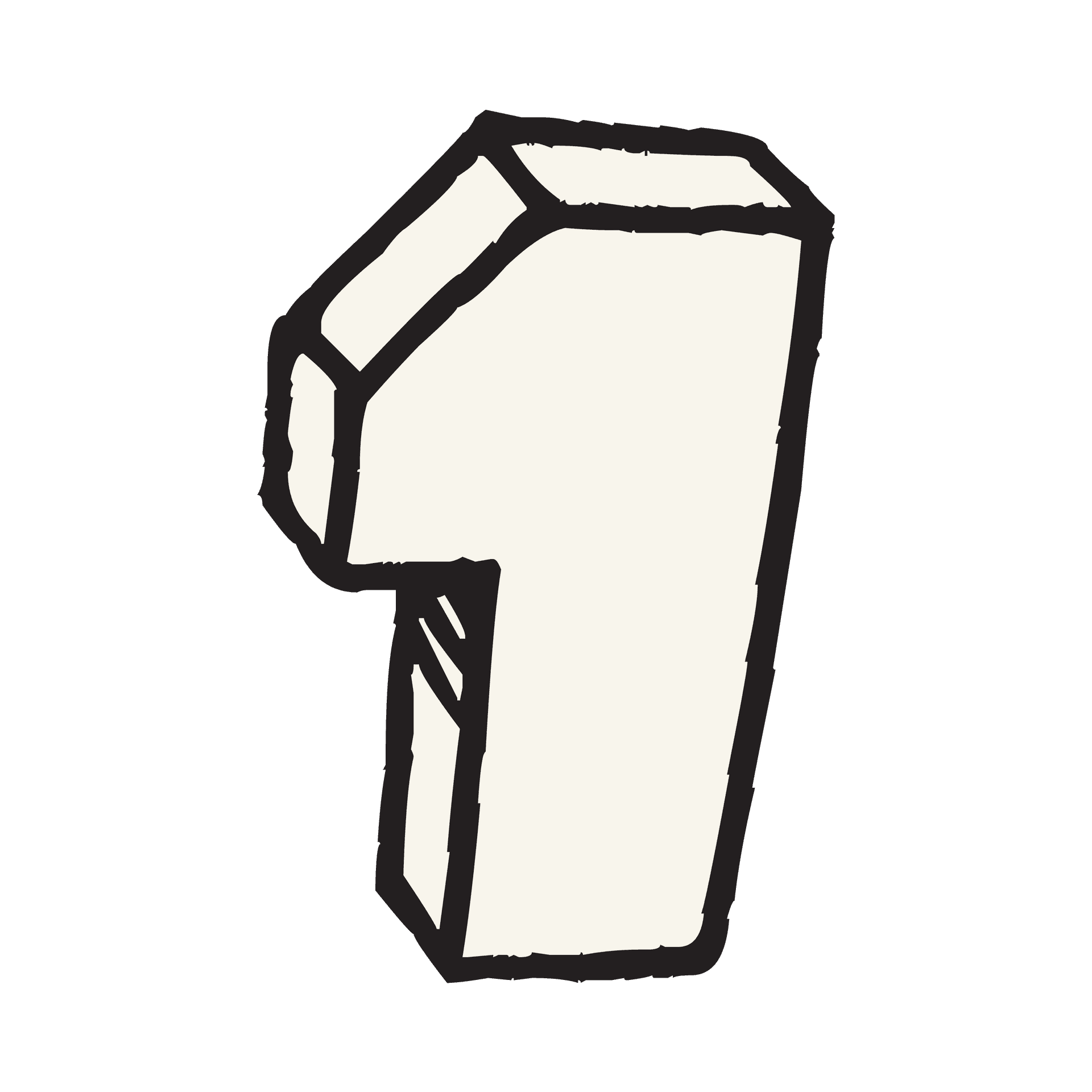 Guarantee 365 day availability
Your property must be available to let all year round.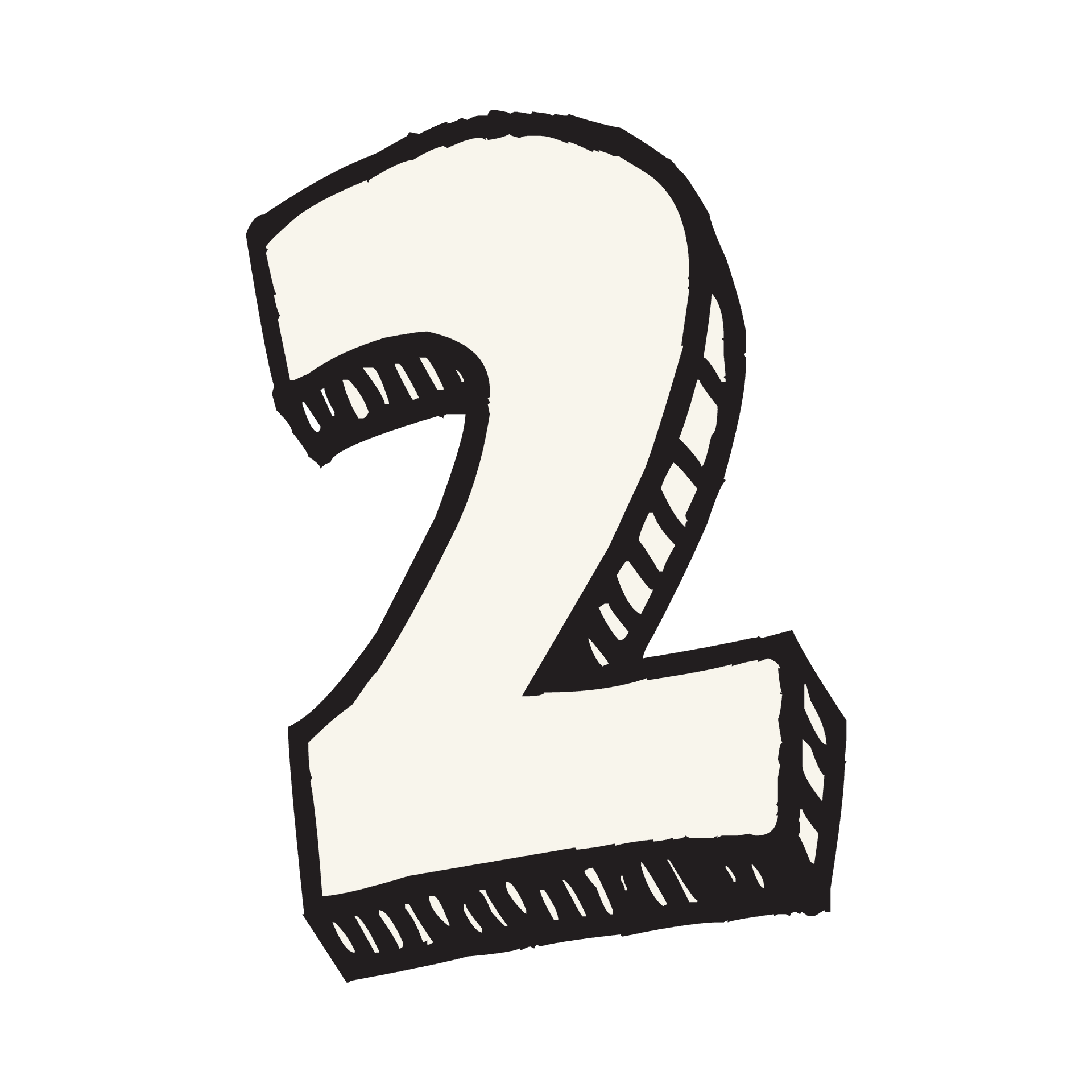 Ensure the property is new to us
The offer applies to properties that haven't been marketed by City Relay before.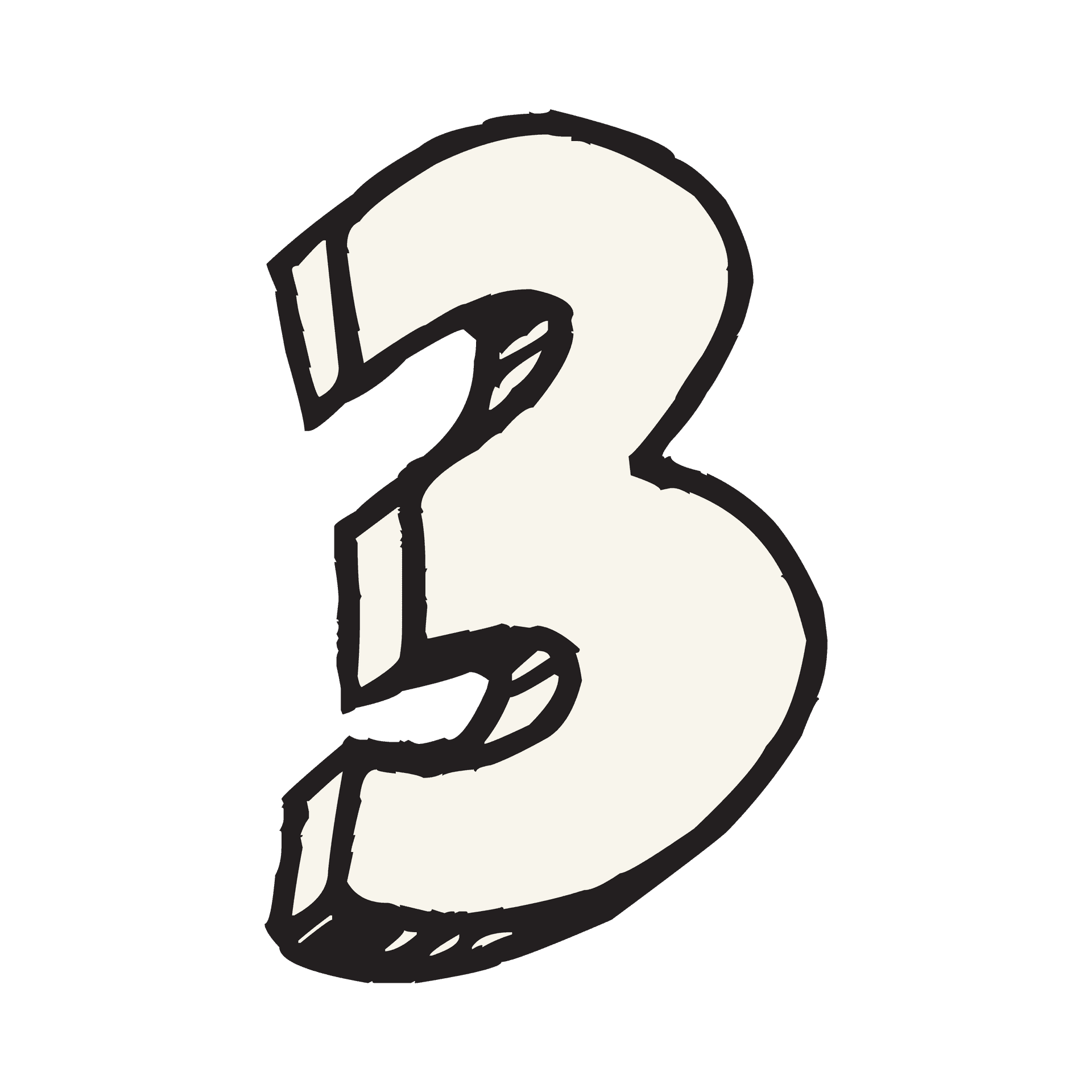 Get in touch
Complete the form above and a member of our team will contact you soon to kick-start the process.
Why choose us
A consistently high-quality service you can rely on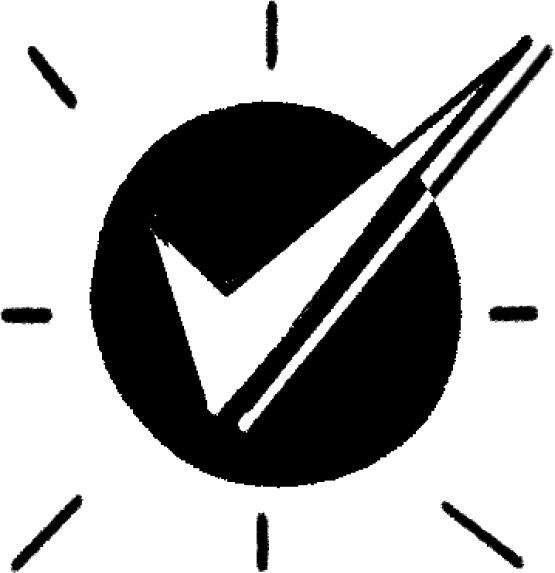 Higher occupancy
We maximise occupancy rates, taking advantage of short let peaks and the security of long lets.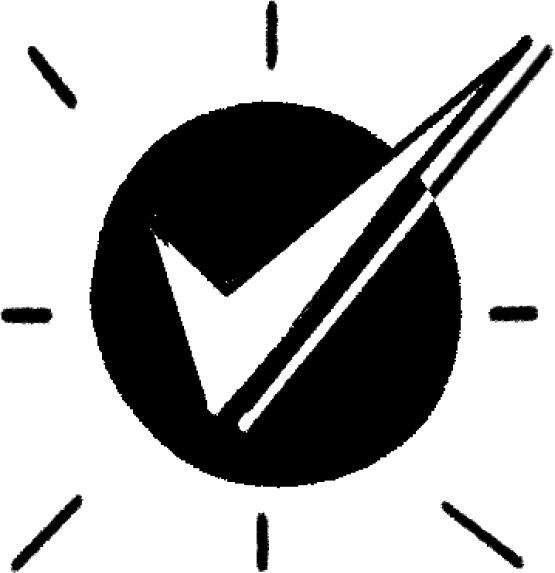 End-to-end management
As your partner, we take care of every last detail — from payments to cleaning to maintenance, saving you time and money.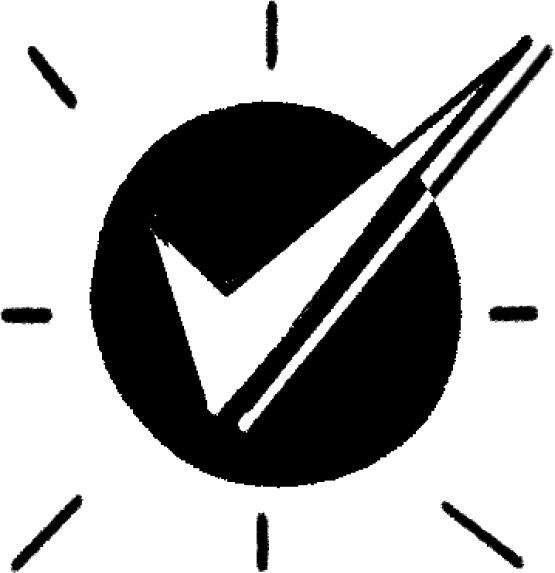 Smart technology
DRIVE, our property management platform, optimises yield and helps you understand how your portfolio is performing in real-time.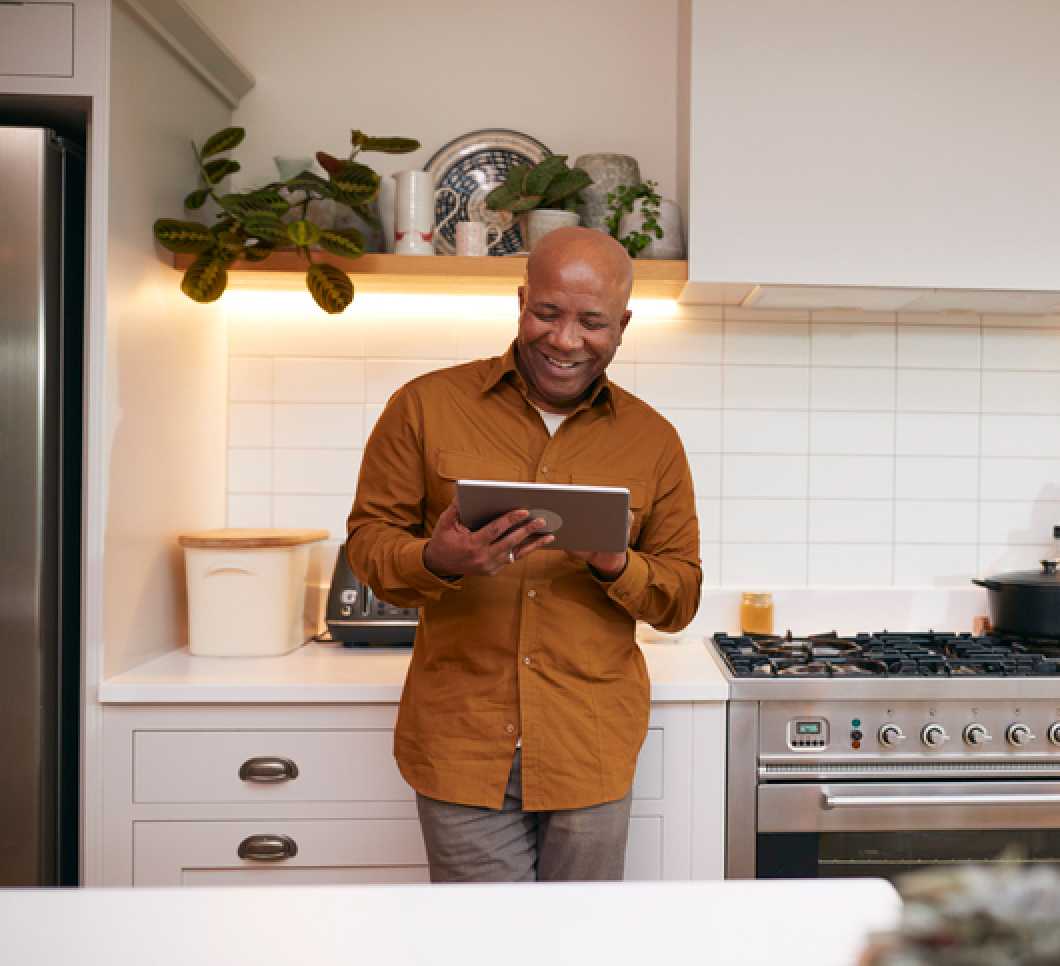 "They are fantastic at managing my property, thoroughly recommend. They go above and beyond to resolve guest issues and give a premium experience."
Ben
How KCR increased their rental yield by 40%
KCR evaluated several solutions but were drawn to City Relay because of our one-stop-shop advantage. Our team guided KCR seamlessly through each step of the journey, from optimising their building design layout, organising the work that needed to take place, the interior finish and managing their properties using our profitable flexible lettings model.
What are the terms and conditions?
What are 0% letting fees?
How long does the offer last?
Do I qualify for this offer?
Can I use this offer if I'm an existing landlord?
How many properties does the offer apply to?
What are your required property standards?