Your Trusted Property Management Service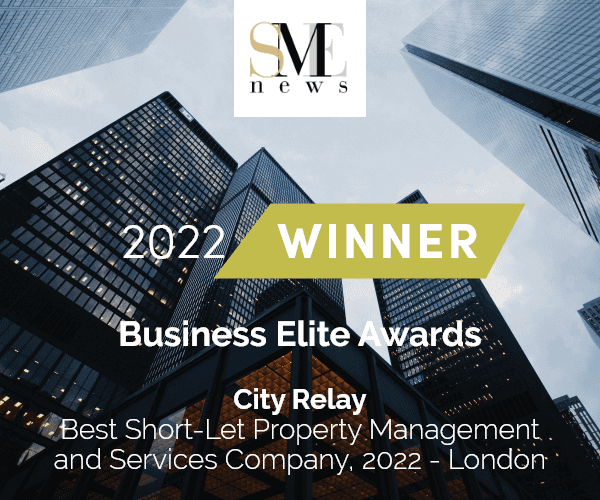 BEST PROPERTY MANAGEMENT
2022 Winner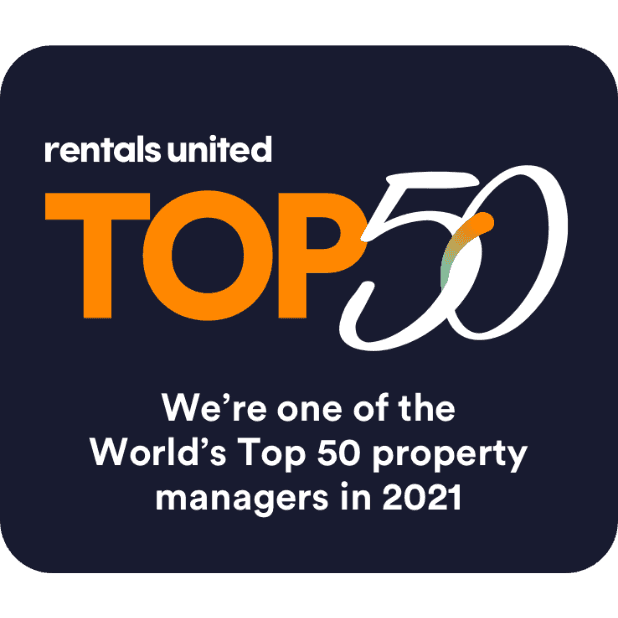 TOP 50 PROPERTY MANAGERS IN THE WORLD
2021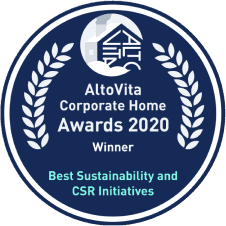 BEST SUSTAINABILITY AND CSR INITIATIVES
2020 Winner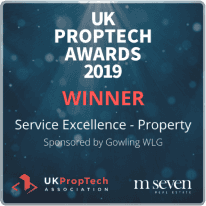 SERVICE EXCELLENCE - PROPERTY
2019 Winner
WHO WE ARE
City Relay provides a hassle-free end-to-end property management service in London, Paris and Barcelona. Every service offered is provided in-house - from marketing and maintaining your properties to vetting tenants and collecting rent.
Property Experts
High Trust Ratings Equals High Occupancy Rates
City Relay enjoys high Trust Pilot ratings from thousands of satisfied partners and residents. Partnering with us will give your property a positive reputation by association. Our massive tenant database ensures maximum rental yields and high occupancy rates – whether your property is in London, Paris or Barcelona.
Enjoy stress-free rental income
Get a steady monthly rental income without the stress that comes with managing both properties and tenants - we'll manage everything for you.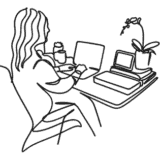 Be featured in major letting platforms
Your property will get maximum exposure in major letting platforms like Airbnb, Zoopla, Rightmove and of course, the City Relay website.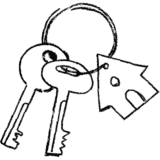 Achieve 90% occupancy rates
Our in-house property management services ensure a positive experience for all your tenants - leading to high ratings that'll increase occupancy rates.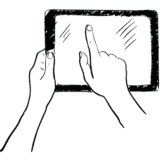 Use state-of-the-art technology
Stay on top of your property through Opago, our comprehensive property management platform. Get complete visibility of your property's performance.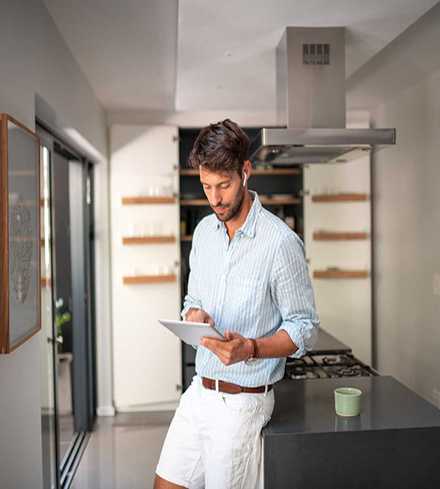 "I have seven properties with City Relay and find them professional, responsive and proactive. Their model of filling void periods with short term lets in between longer term tenancies works perfectly and optimises occupancy rates, thereby maximising overall return. Would recommend whole heartedly."
David
Here's what partners have to say about City Relay
Premium properties
Be a part of City Relay's premium property list
City Relay is known for managing exceptional and beautifully designed properties in major cities like London, Paris and Barcelona. It's what tenants have come to know us for – and we'll make sure your property fits our high standards.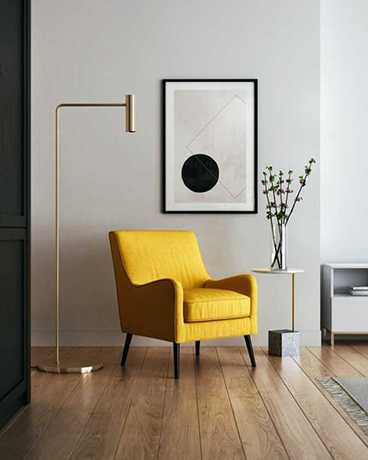 Expert design consultancy
Our design and architectural consultancy team is ready to assist in making your space attractive to tenants. We'll turn your property into a stylish and functional home - flexible for different lifestyles.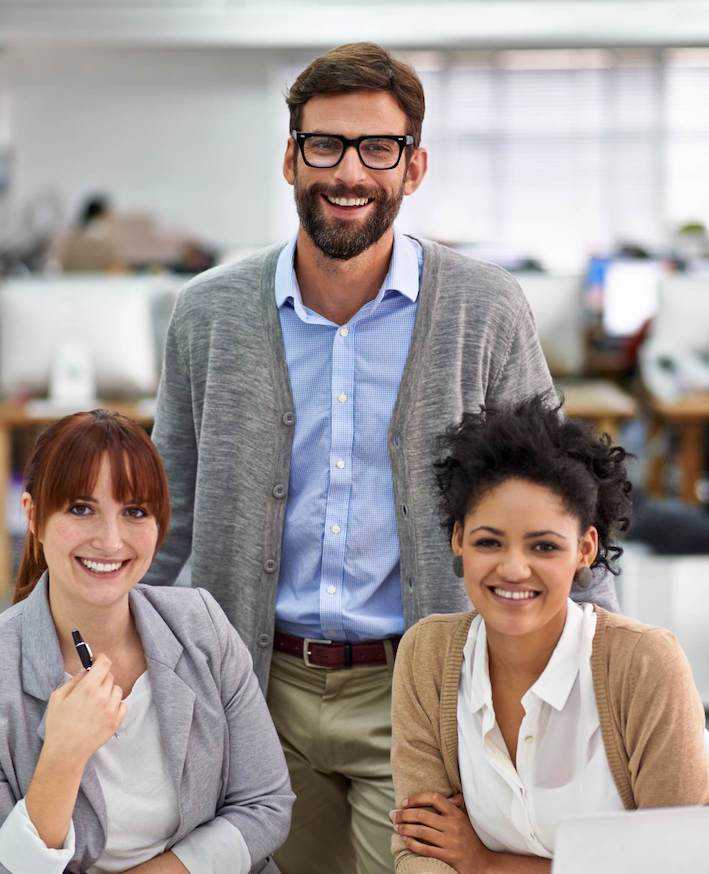 Dedicated property manager
You will be assigned a dedicated manager to coordinate all tenancy and property issues with you. They'll work with you closely so any concerns with your property will be attended to promptly.
Professional photoshoot
All our properties go through a professional photoshoot with 3D virtual walkthroughs. These will be posted on major letting platforms to attract tenants and increase occupancy rates.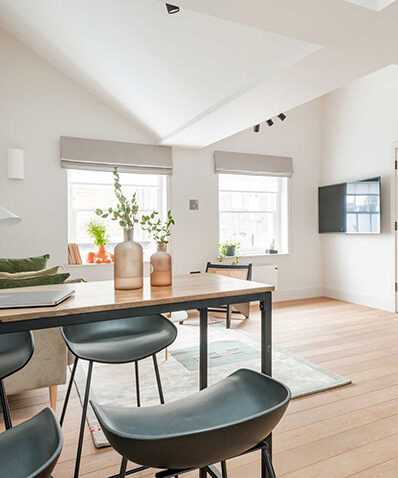 In-house services
All our cleaning and maintenance services are done in-house. This ensures the safety of your home and our quick response to any concerns raised by your tenants - leading to exceptional experience and better reviews.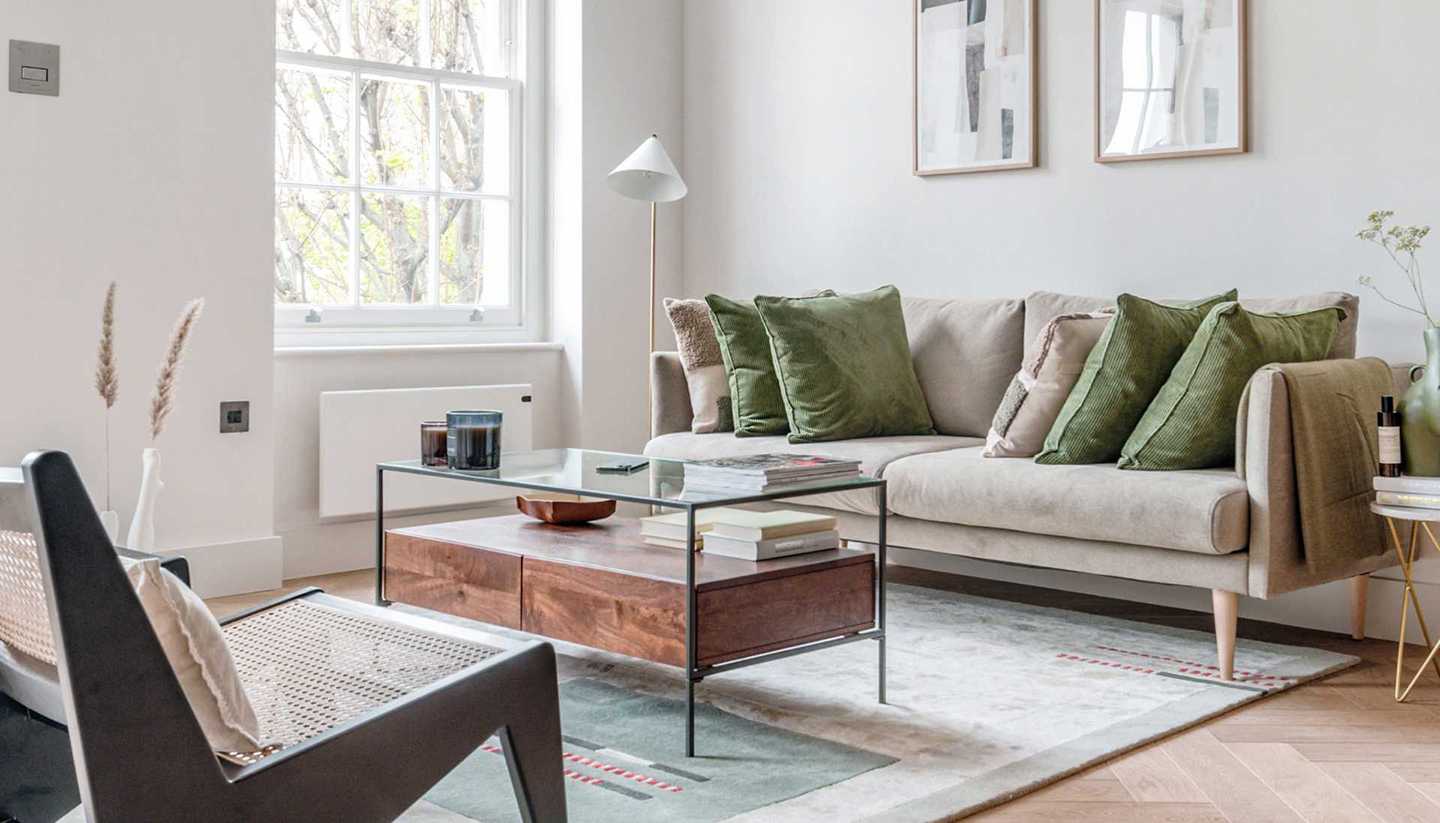 Complete Compliance
Commitment to Property Compliance
City Relay's trustworthy reputation is built upon our commitment to service excellence and complete compliance with property and letting regulations.
Through our management, we'll ensure that your property is safe, secure and sustainable.
The city relay blog
Read our blog and get the latest insights on London living and property