The experience
The key to better living
Enjoy a seamless rental experience, move into your new home with ease and discover a flexible solution that matches your lifestyle perfectly — in one of the most vibrant cities on earth.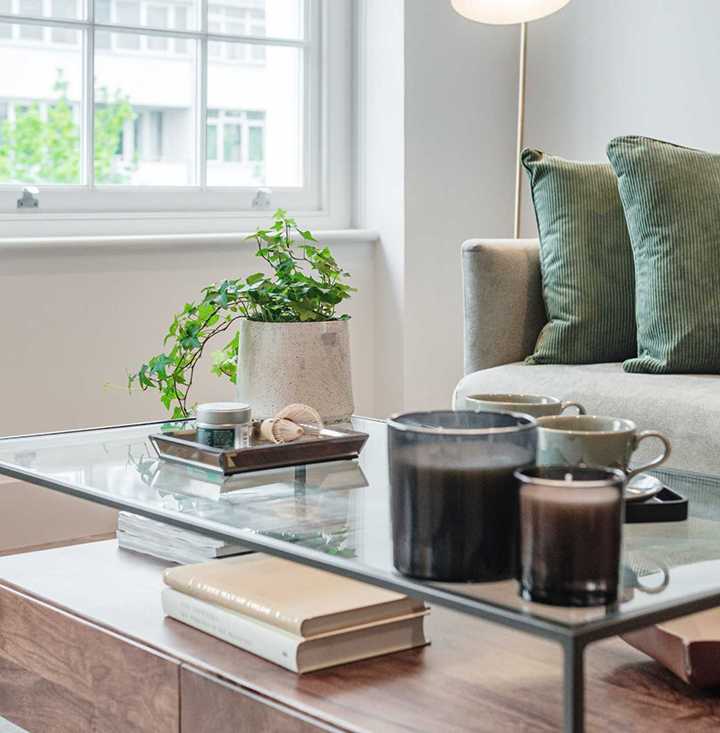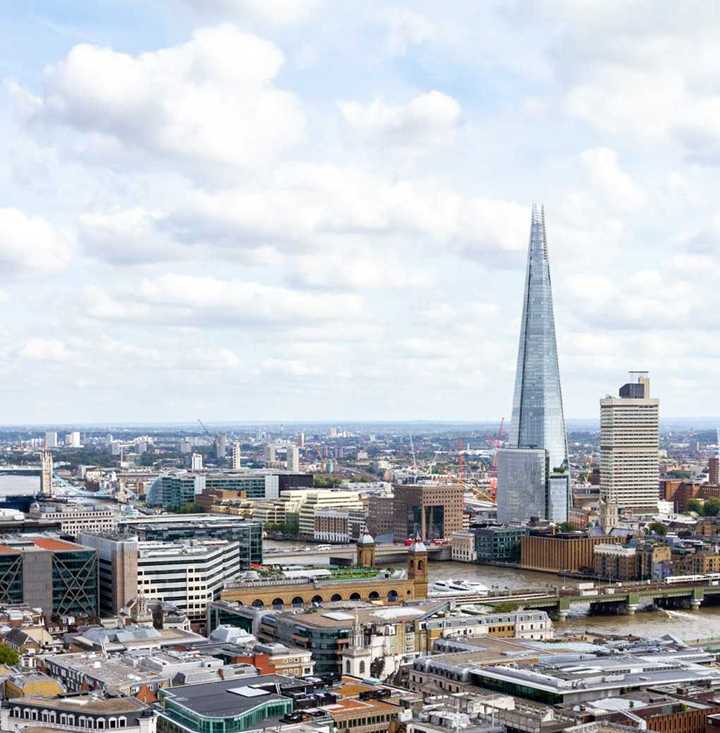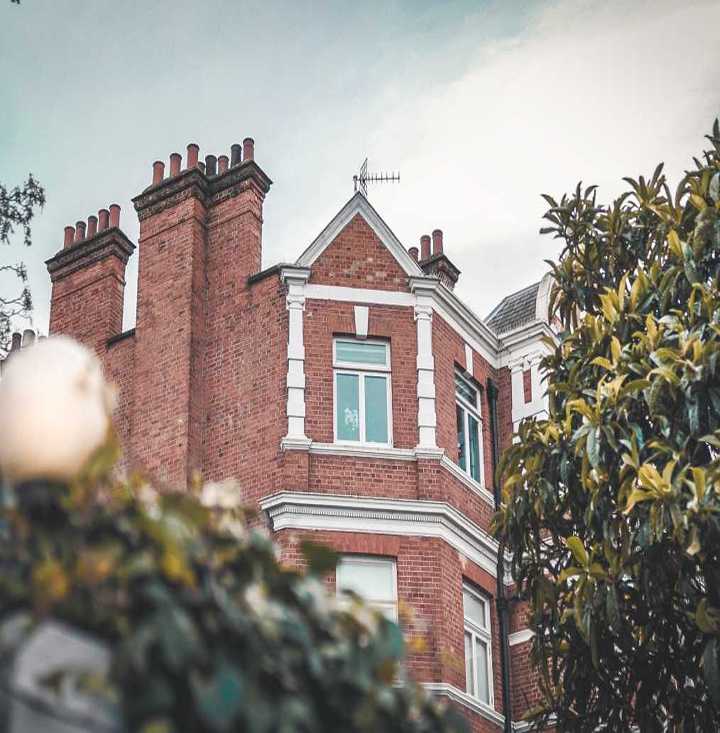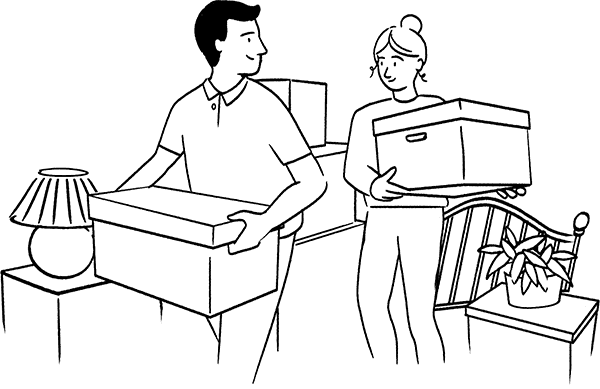 The new way to rent
A straightforward rental experience, finally
Find your new London home at the drop of a hat and move in via a simple process, without any stress at all.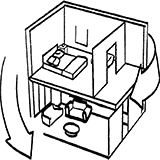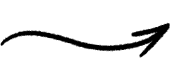 Find your home
Search London and find your perfect fit. Then, view in seconds with a 3D virtual tour.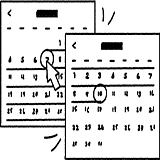 Move in
Choose how long you want to stay and move into your new home as quickly as possible.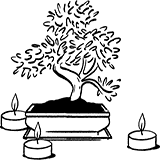 Start living
Enjoy a thoughtfully designed home that fits flexibly around your lifestyle.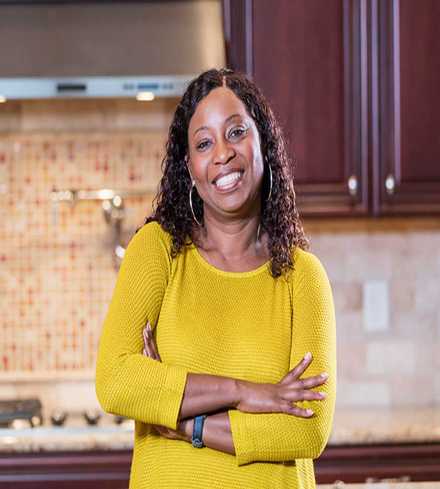 "I have been one of their residents for two years and they have never let me down, they've been very helpful, even during the pandemic."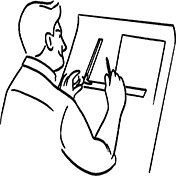 Designed for modern living
A well-designed home means a happier, more enjoyable living experience. A carefully constructed home means a more flexible lifestyle. We offer both.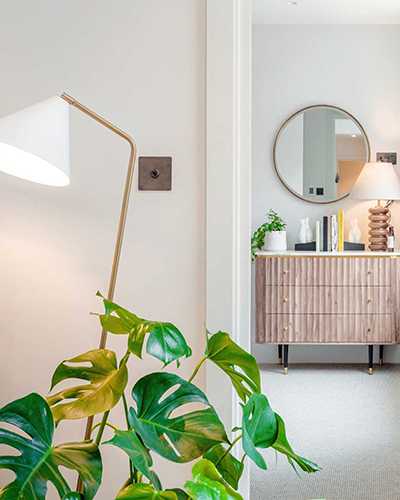 Stylish design
From wall paint to artwork to carpets, every detail is carefully considered, designed to improve your living experience and happiness.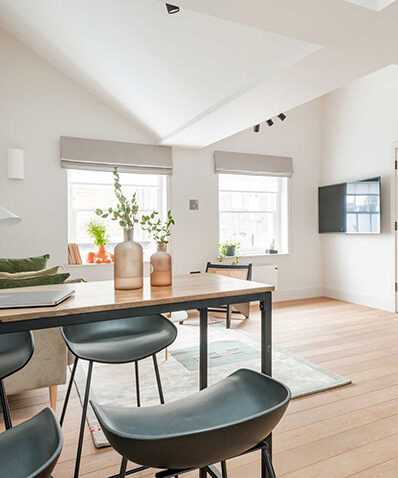 Modern, flexible living
Whether you're working from home, exercising, hosting friends or relaxing, our homes are flexibly designed to suit every single lifestyle.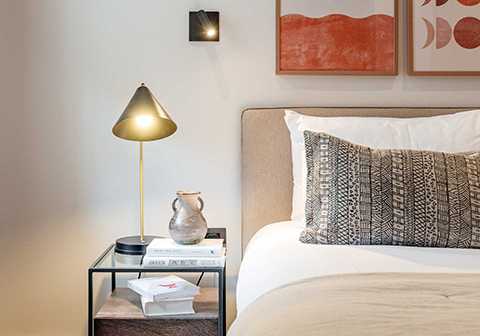 Bespoke furniture
Enjoy beautifully crafted furniture — from beds to bedside tables and that all-important sofa, perfect for kicking back and relaxing.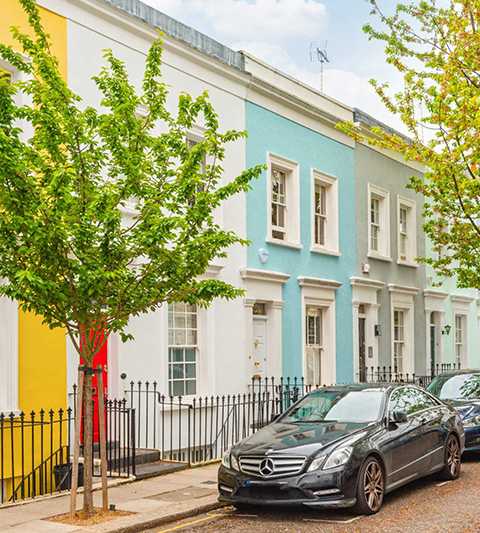 Beautiful London homes
Find a home in a traditional or modern building, and enjoy the best of London's architecture — from a Victorian terrace to a new build apartment.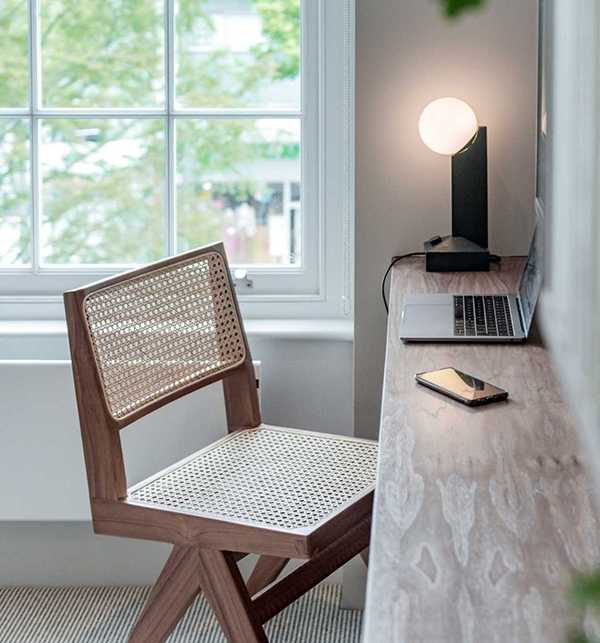 Flexible Living
Fall in love with flexible London living
Our homes are designed for work, relaxation and everything in-between. You can also choose how long you stay — from one month to forever.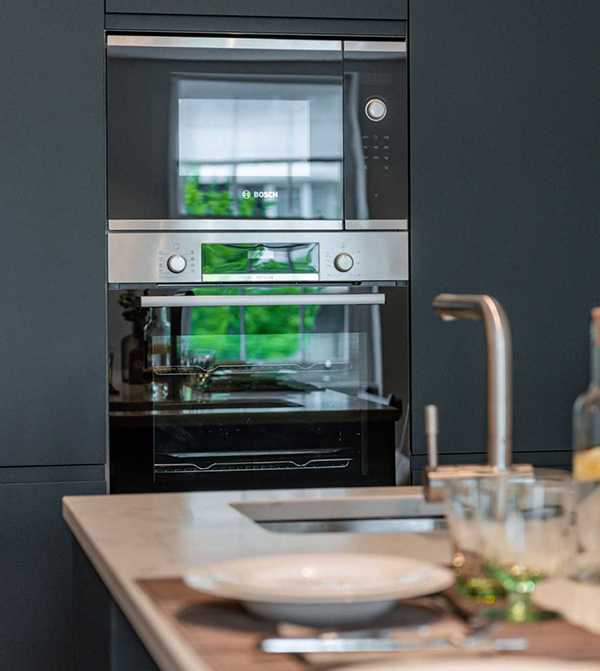 Service Partnerships
Every product, carefully chosen
We work closely with sustainable brands, sourcing eco toiletries, compostable coffee and much more. We also partner with the country's premium brands to bring luxury into your home.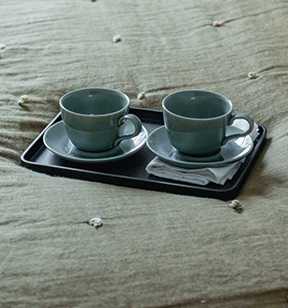 Property Amenities
We take care of all the amenities
With all the amenities sorted, you can focus on enjoying your home and exploring the city of London.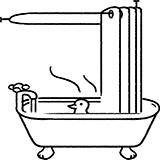 Bills included
Forget paying for several monthly bills — all utilities are handled by City Relay.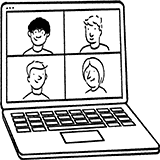 High speed WiFi
Stay connected with friends, family and work, and stream without interruption.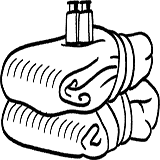 Cleaning and linen services
Spend more time on yourself as we arrange weekly cleaning and linen services.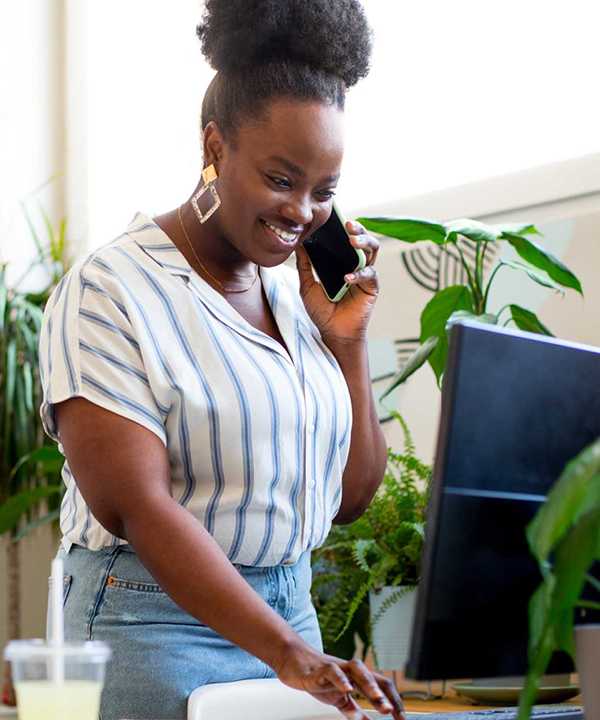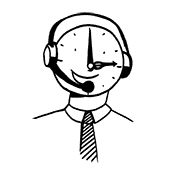 Round-the-clock support
City Relay takes care of repairs, maintenance and any other issues you might have, even if it's in the middle of the night.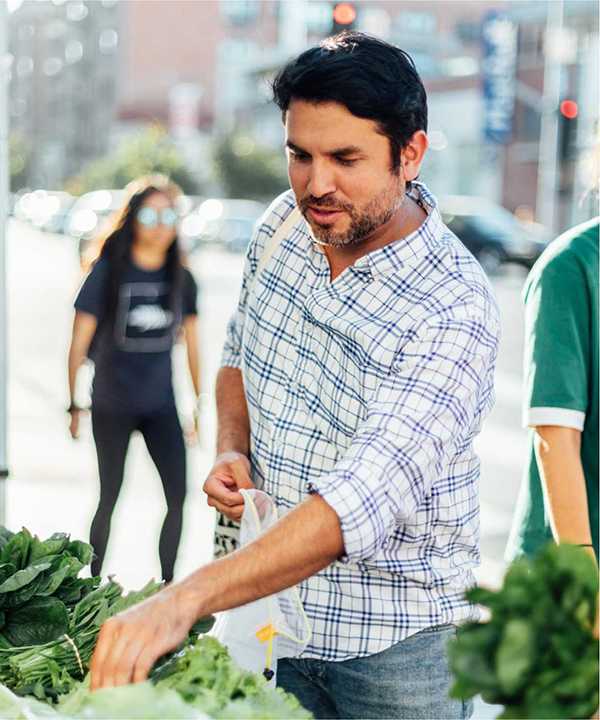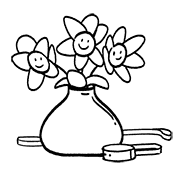 Live sustainably
City Relay's homes are committed to protecting the environment, London and local ecosystems. We use renewable energy and local products wherever we can.
See what our residents say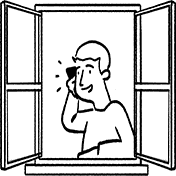 Here to answer any questions you might have
What is the difference between short, medium and long term rental?
What is a break clause and how do I use it?
What is a Zero Deposit Guarantee and how does it differ from a traditional deposit?
Can I ask the landlord to remove certain items from the flat?
I have made an instant booking. Where can I find my details?