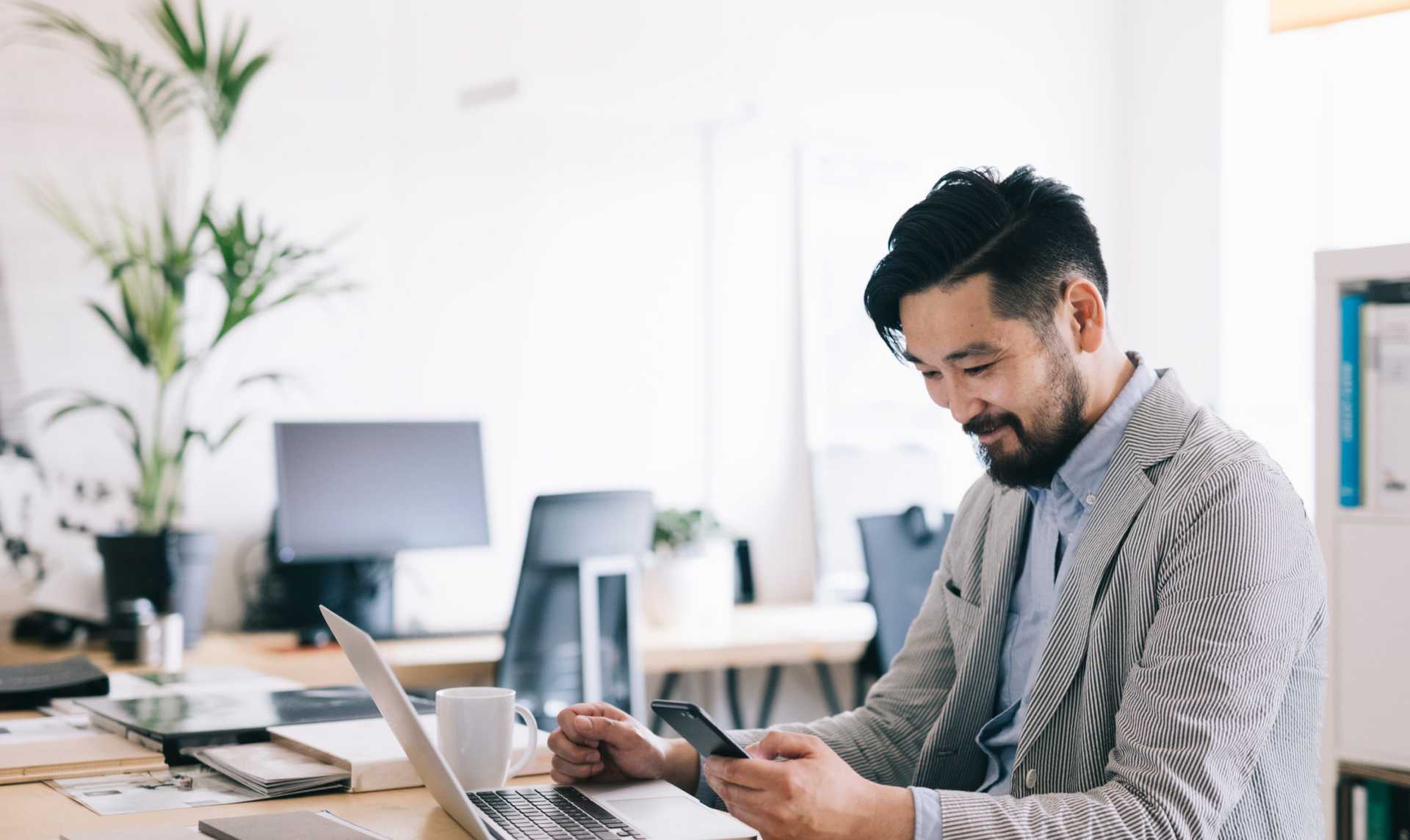 Unlock your portfolio's true potential
Boost yield, maximise income and easily manage your property by partnering with City Relay — the London property experts.
We help with:
Listings
Management
Sourcing
Limited time offer
We want to make it easy for you to get the most out of your investment properties. That's why we're offering landlords 0% letting fees for a limited time only. Terms and conditions apply.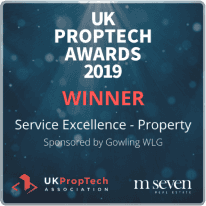 Service Excellence - Property
2019 Winner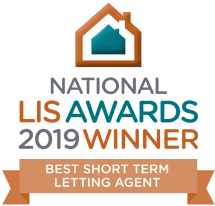 Best Short Term Letting Agent
2019 Winner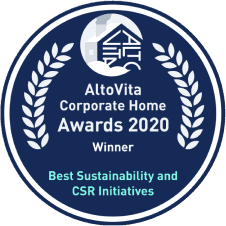 Best Sustainability and CSR Initiatives
2020 Winner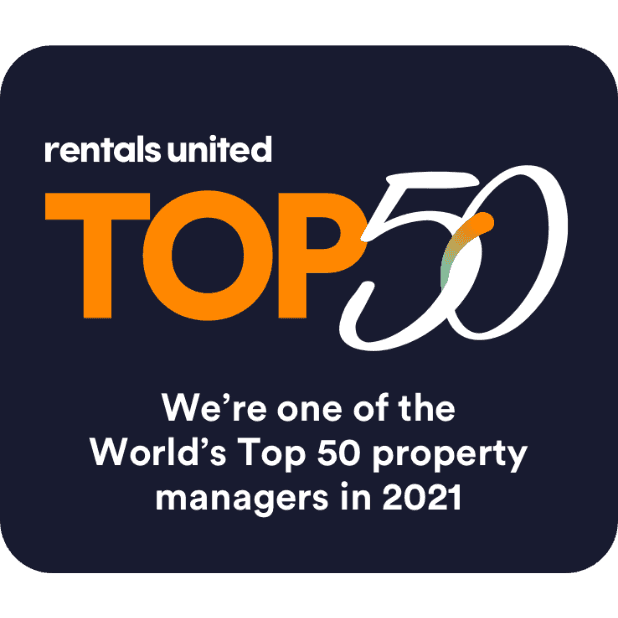 Top 50 Property Managers in the World
2021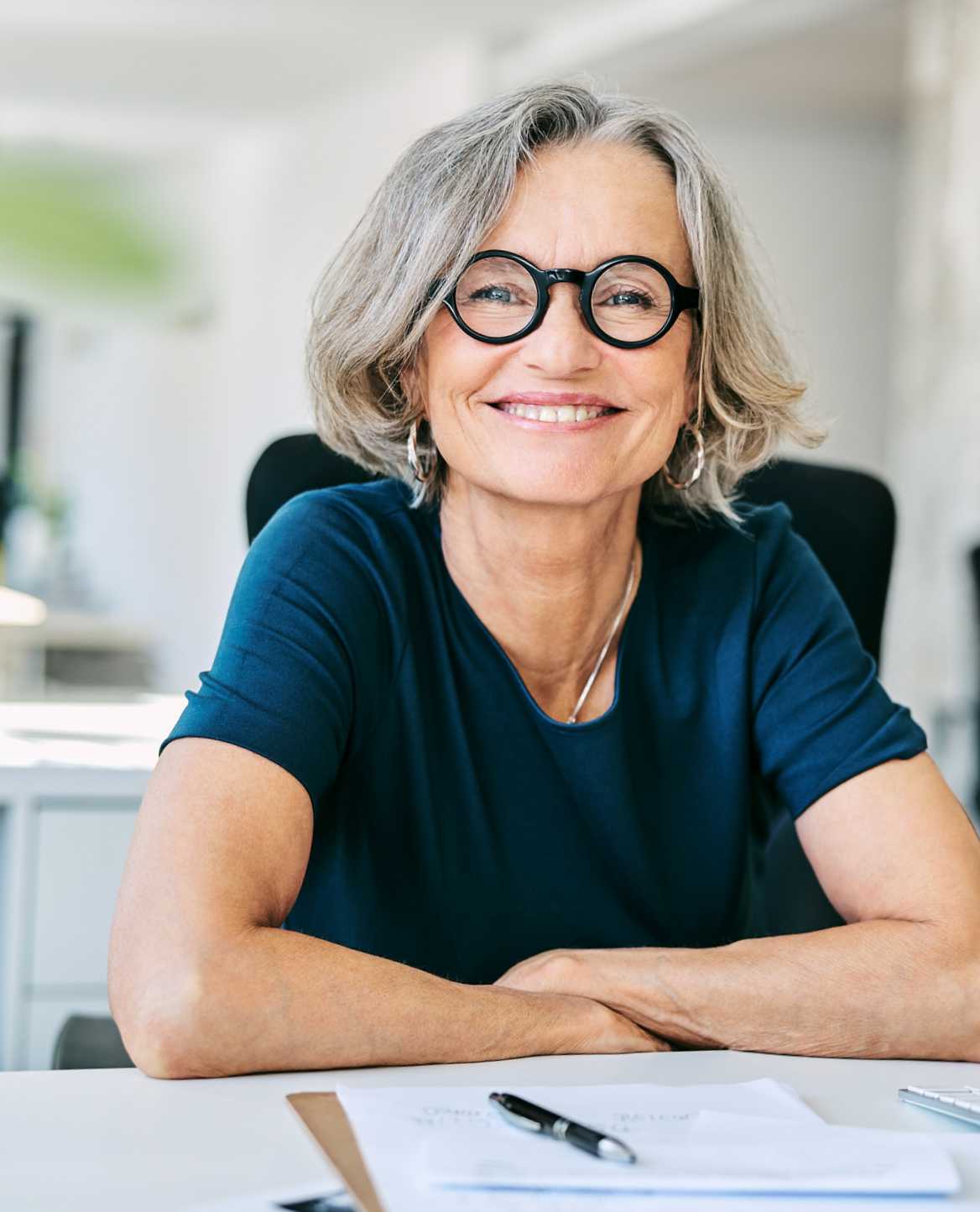 Earn More From Your Properties
We help you optimise yield
As experts in the London market, City Relay maximises yield by blending short, mid and long lets. Our smart platform, DRIVE, enables us to optimise your portfolio's performance, whilst you have total visibility over every step we take.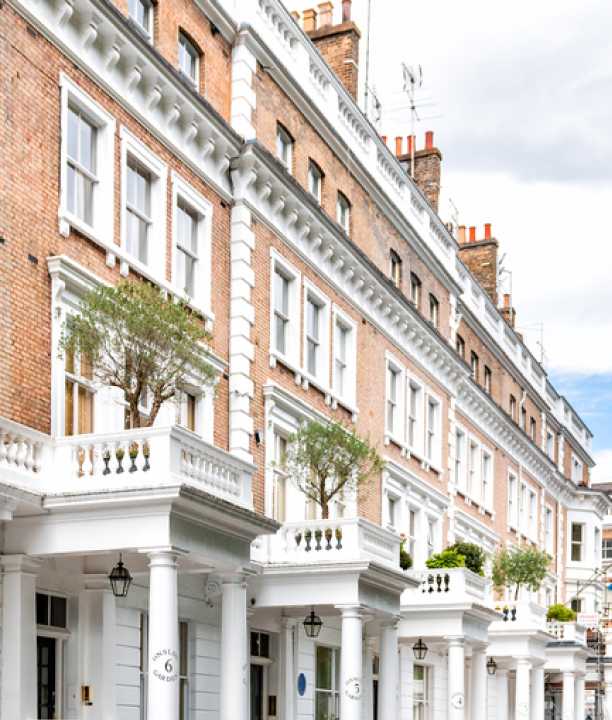 Higher occupancy
City Relay maximises occupancy, taking advantage of short let peaks and the security of long lets.
End-to-end management
As your partner, we take care of every last detail — from payments to cleaning to maintenance, saving you time and money.
Smart technology
DRIVE, our property management platform, optimises yield and helps you understand how your portfolio is performing.
See what our partners like you say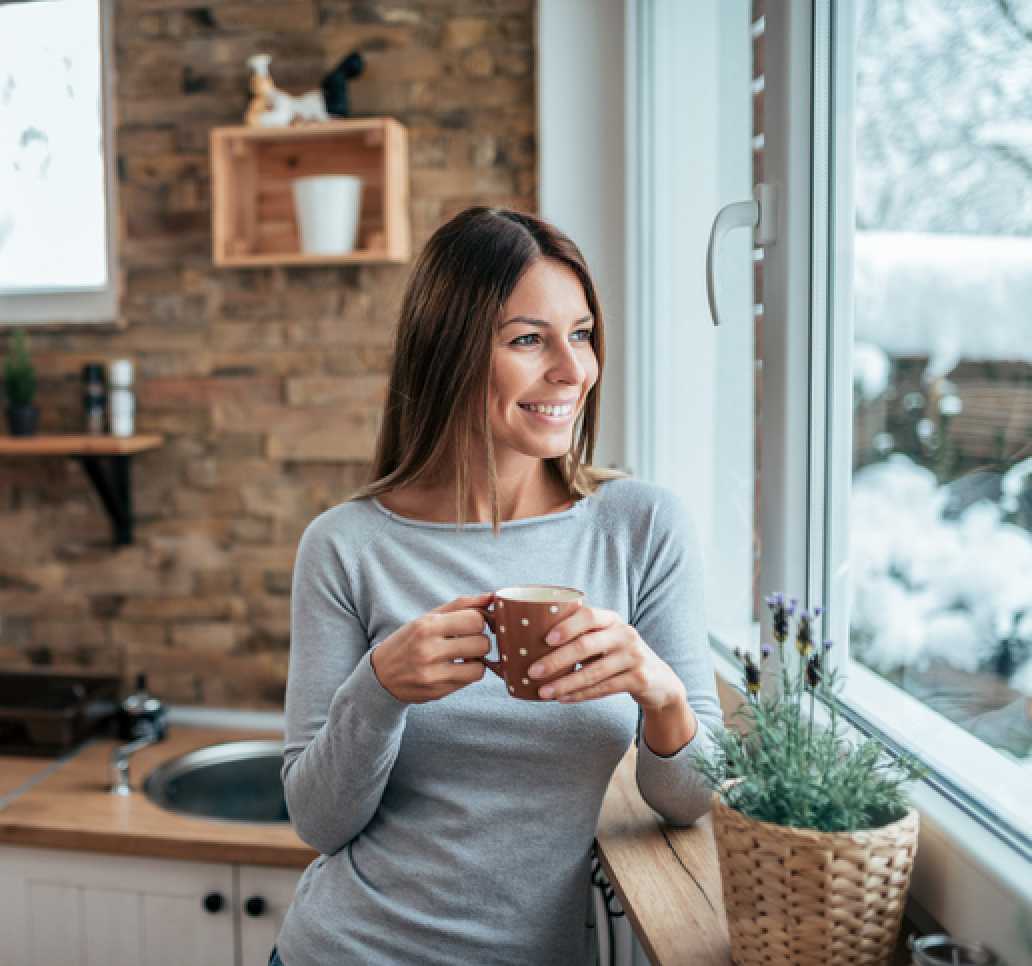 "I would recommend City Relay to any landlord willing to be fully supported by a 5 star letting and management company based in central London."
Andrea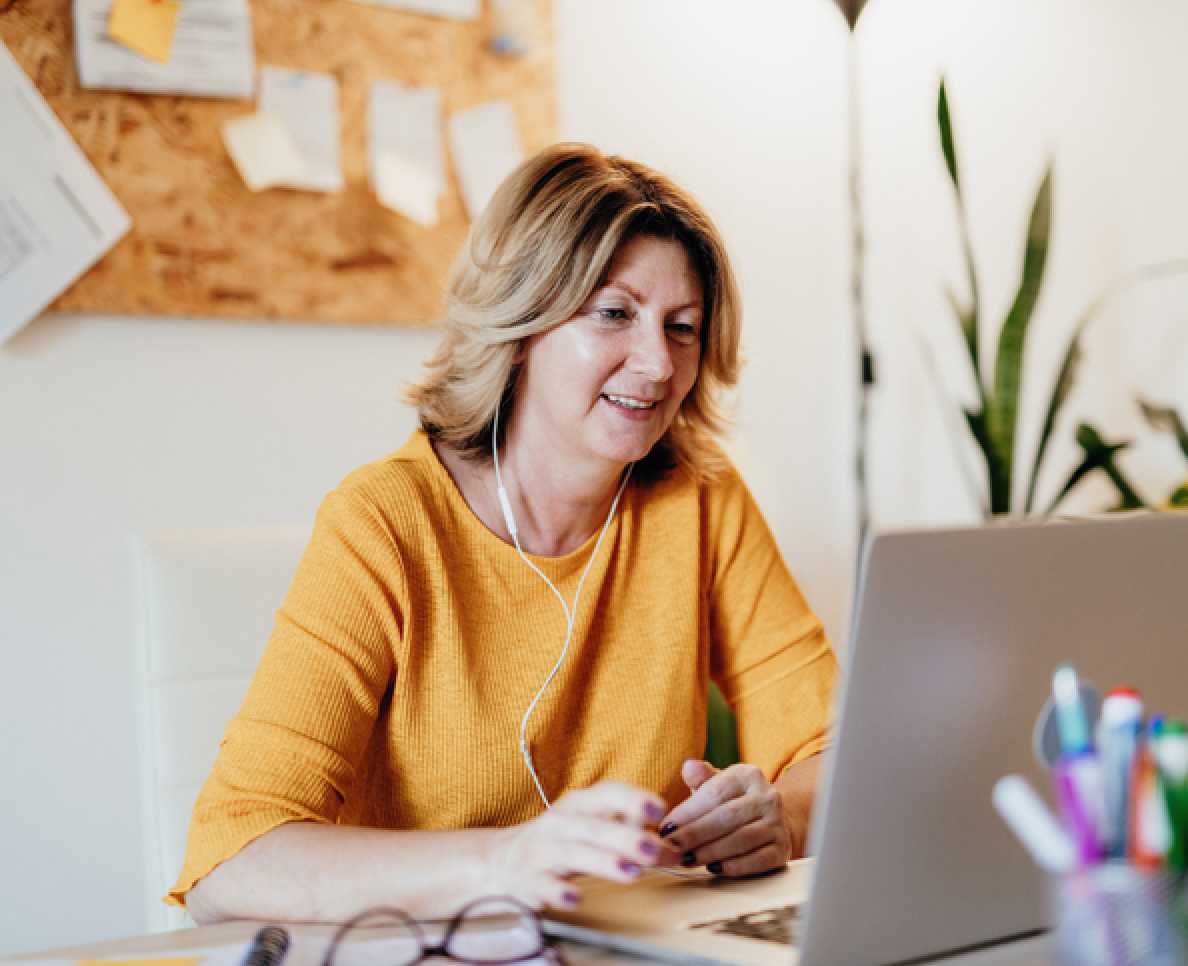 "City Relay has proven to have been an excellent choice for us in terms of a fully managed let of our London property."
Alison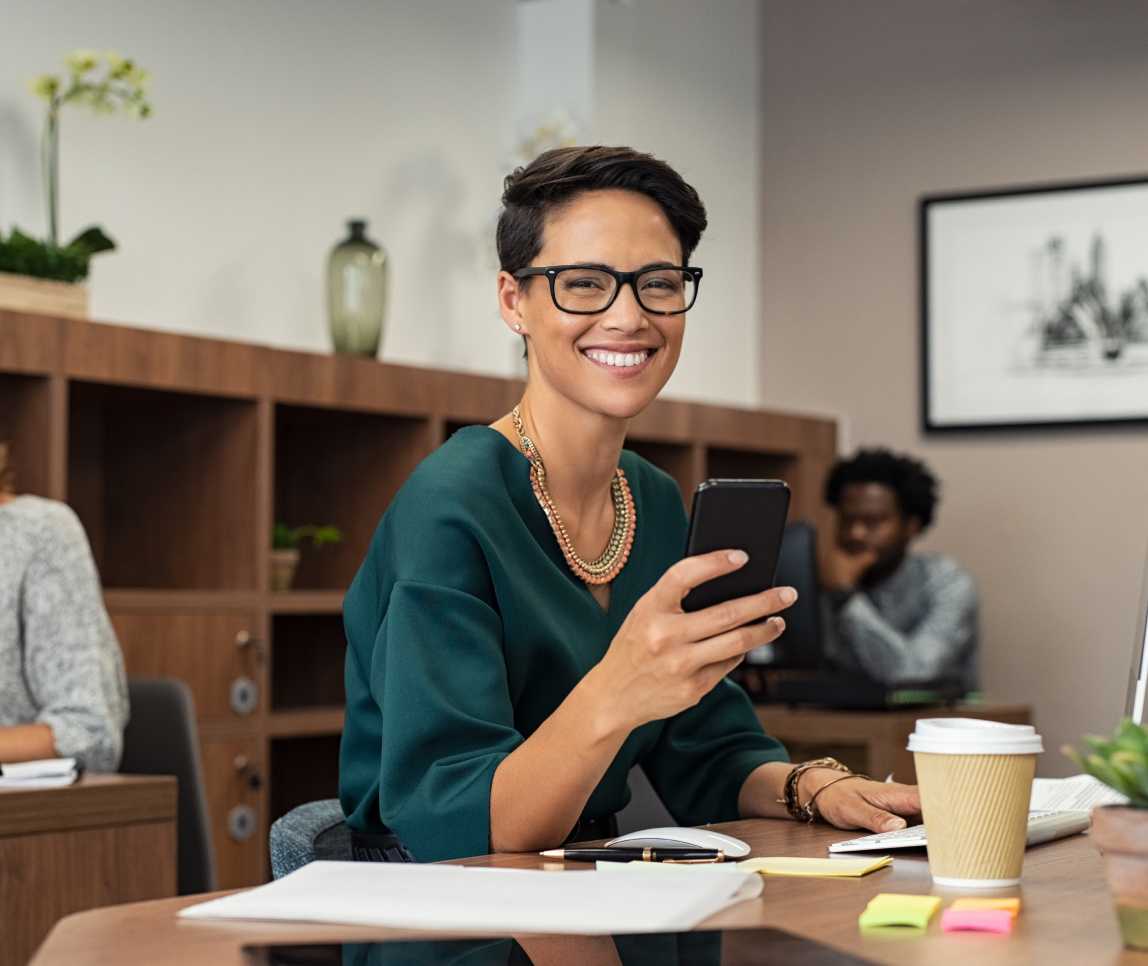 "I use City Relay for both short and long term rentals for my property. Lovely team, great service. I highly recommend them."
Lucy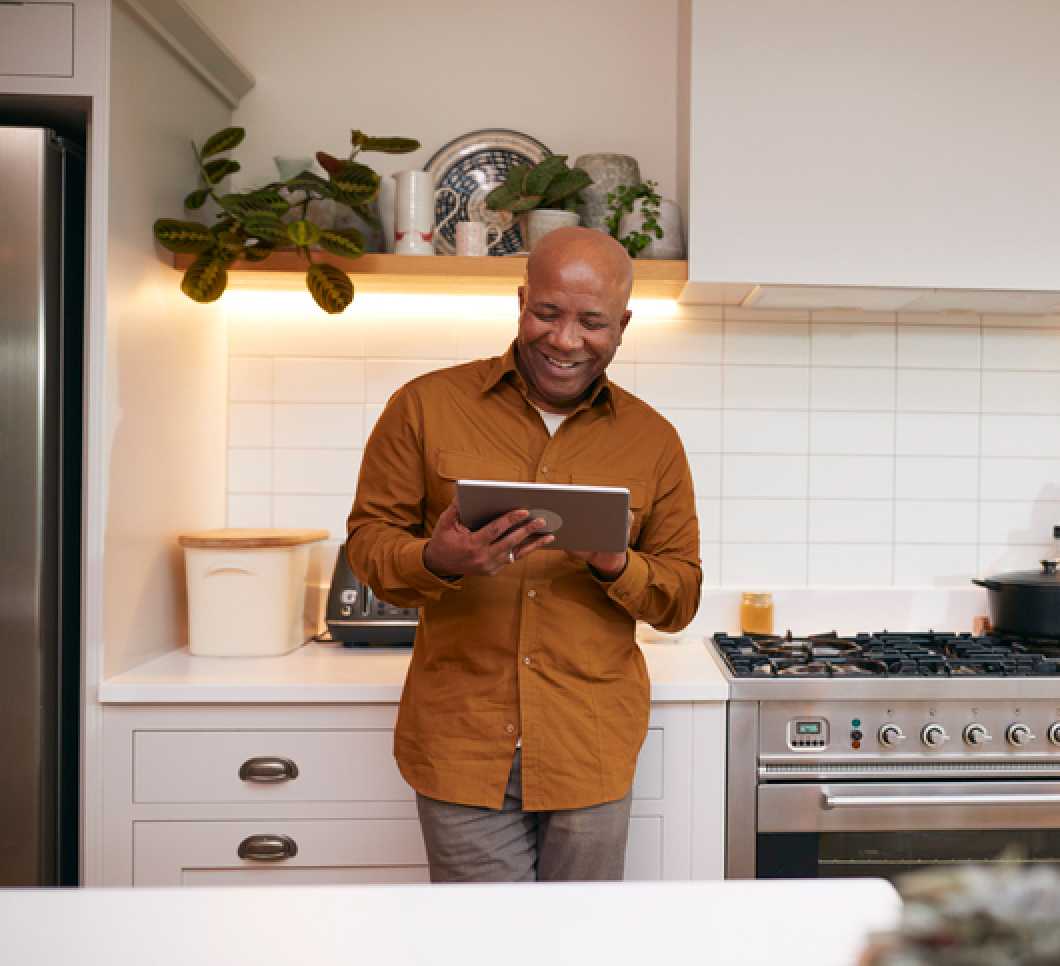 "They are fantastic at managing my property, thoroughly recommend. They go above and beyond to resolve guest issues and give a premium experience."
Ben
Hassle-free
End-to-end London property management
With City Relay, your property is in safe hands. As a trusted partner, we take care of the entire process, keeping you in the loop and helping you understand exactly what's going on.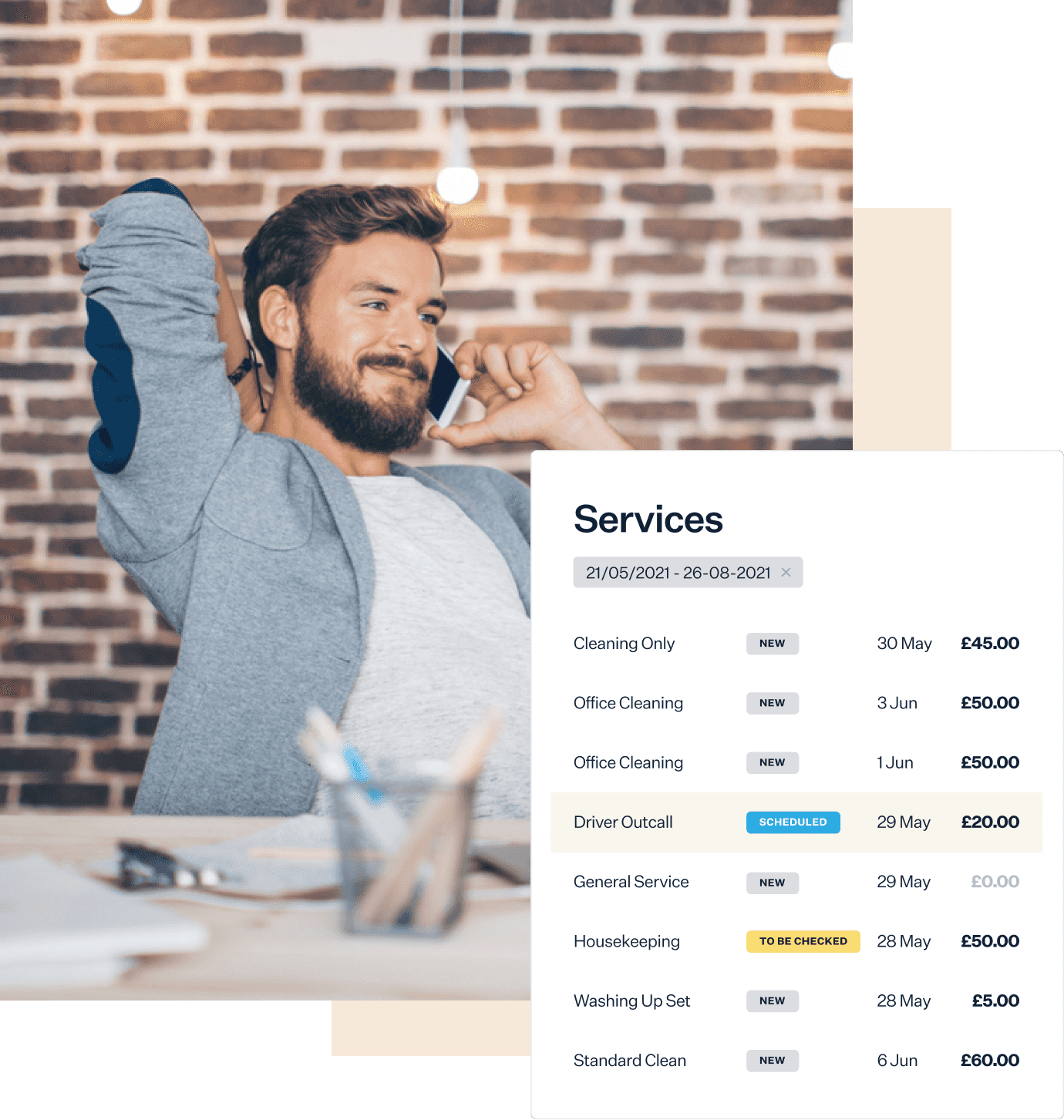 Maintenance, repairs and services
Our team solves any issues with your property, and handles cleaning and linen services — saving you the effort.

Reports in DRIVE
We produce concise reports to show you exactly what's happening with your properties through DRIVE.

Inspections and certifications
Be confident that your property is kept in tip-top condition and your investment protected.
Meet drive
Smarter technology to power your portfolio
Join our growing network of partners using DRIVE — the property management platform that puts everything at your fingertips. See insightful reports, get updates on maintenance and understand how well your portfolio is performing.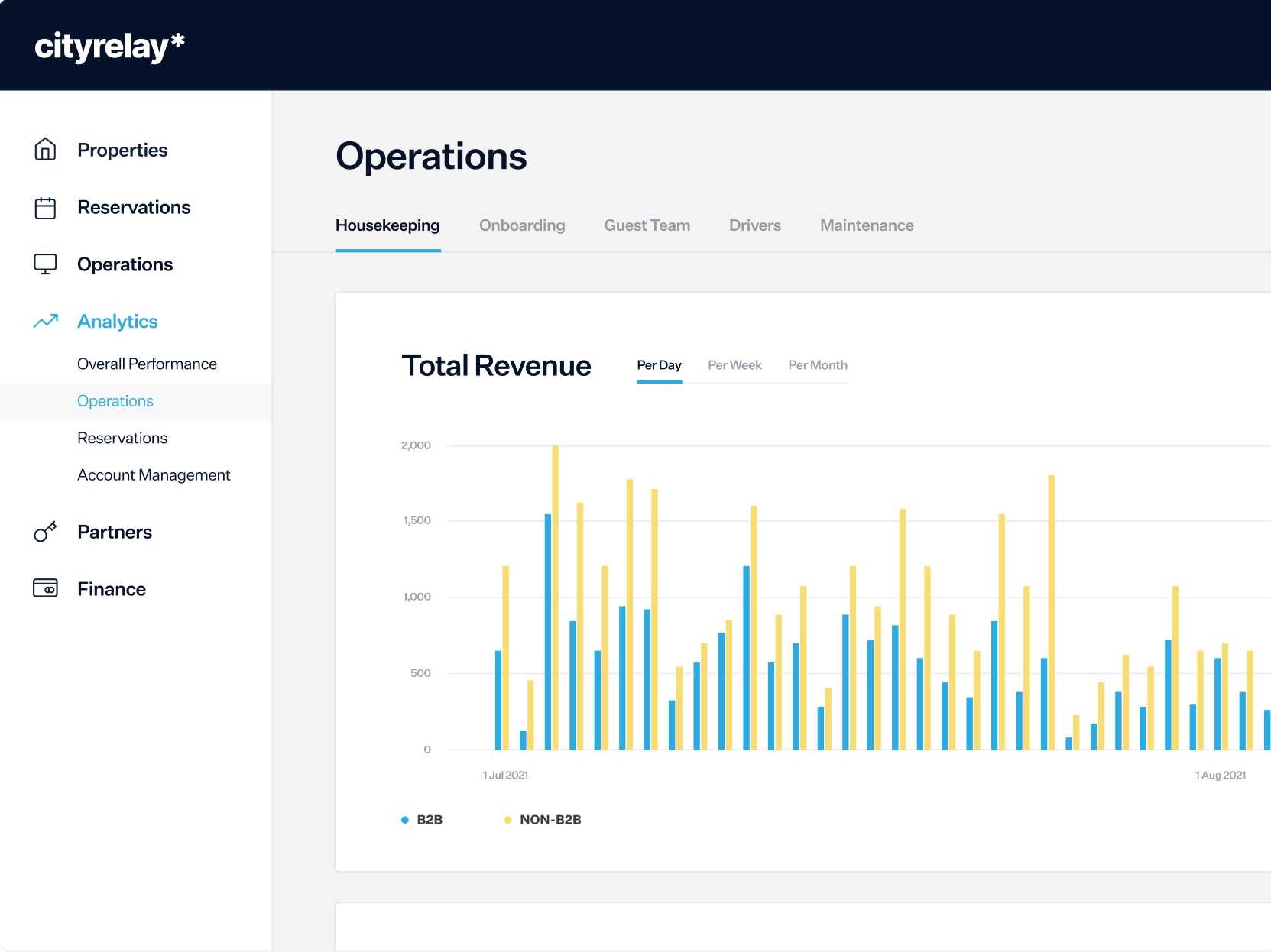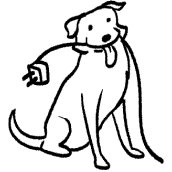 Manage your portfolio
Easily control your portfolio's calendar all year round. You can also block certain dates when necessary.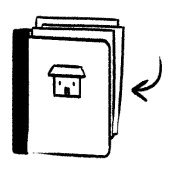 See how your portfolio is performing
Enjoy a bird's eye view of your entire portfolio's performance with crystal clear, insightful reports and KPIs.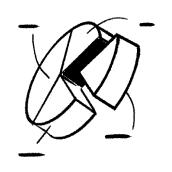 Enjoy automated finances
Get real-time visibility into finances for every single property — without having to lift a finger.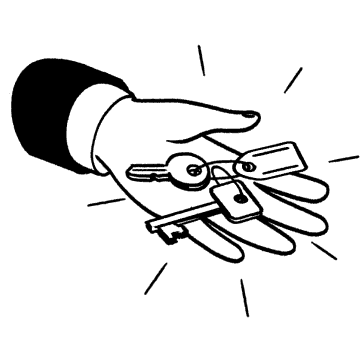 We attract residents, so you don't have to
City Relay increases demand by creating unparalleled rental experiences — managing the entire relationship from start to finish.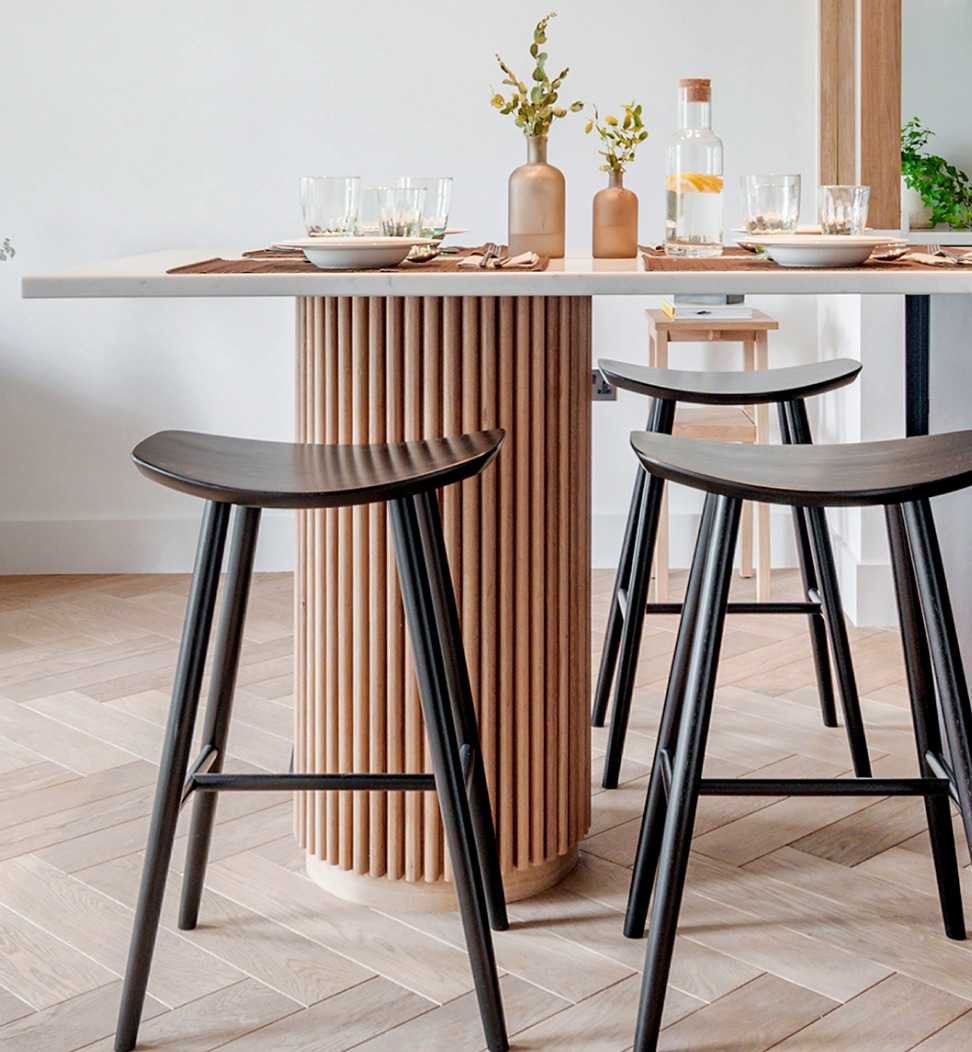 Beautiful photography
Images that capture your property in all its glory.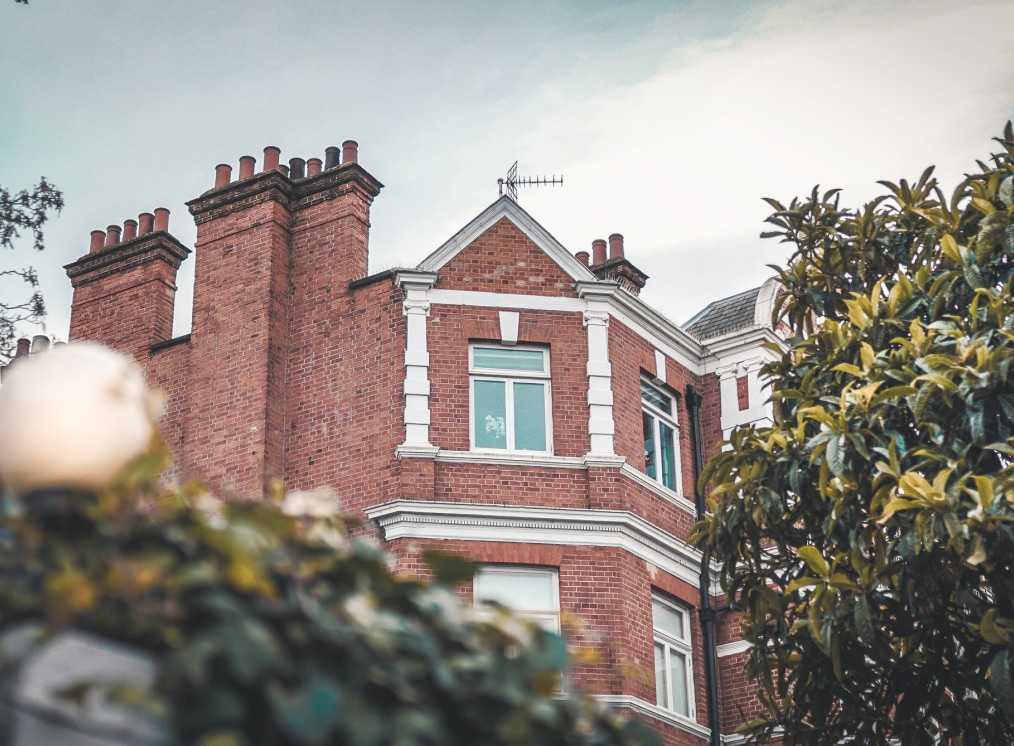 Reliable London networks
Because we're London-centric, we have an impressive outreach.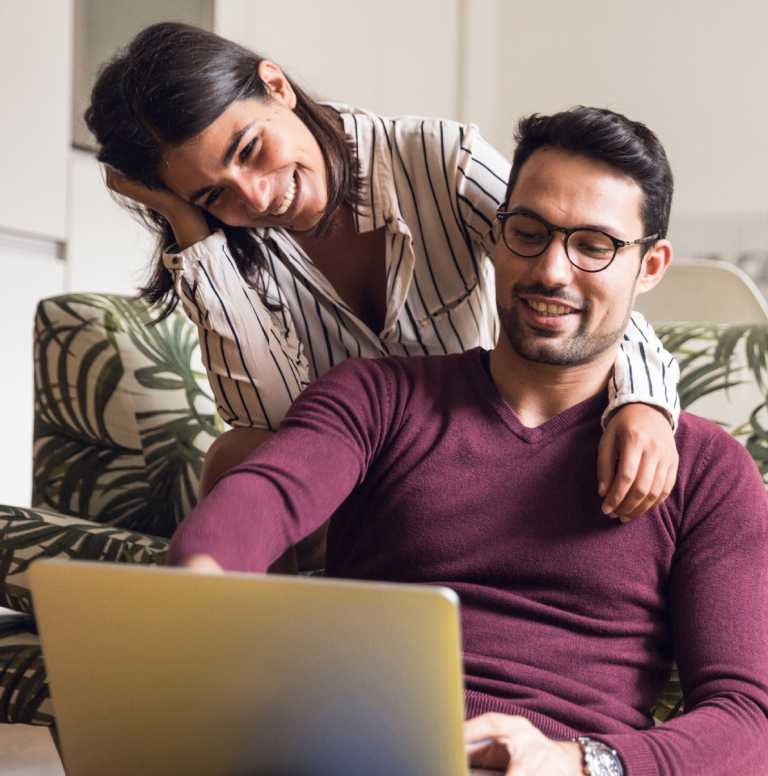 3D virtual tours
Residents are able to see your property from the comfort of their sofa.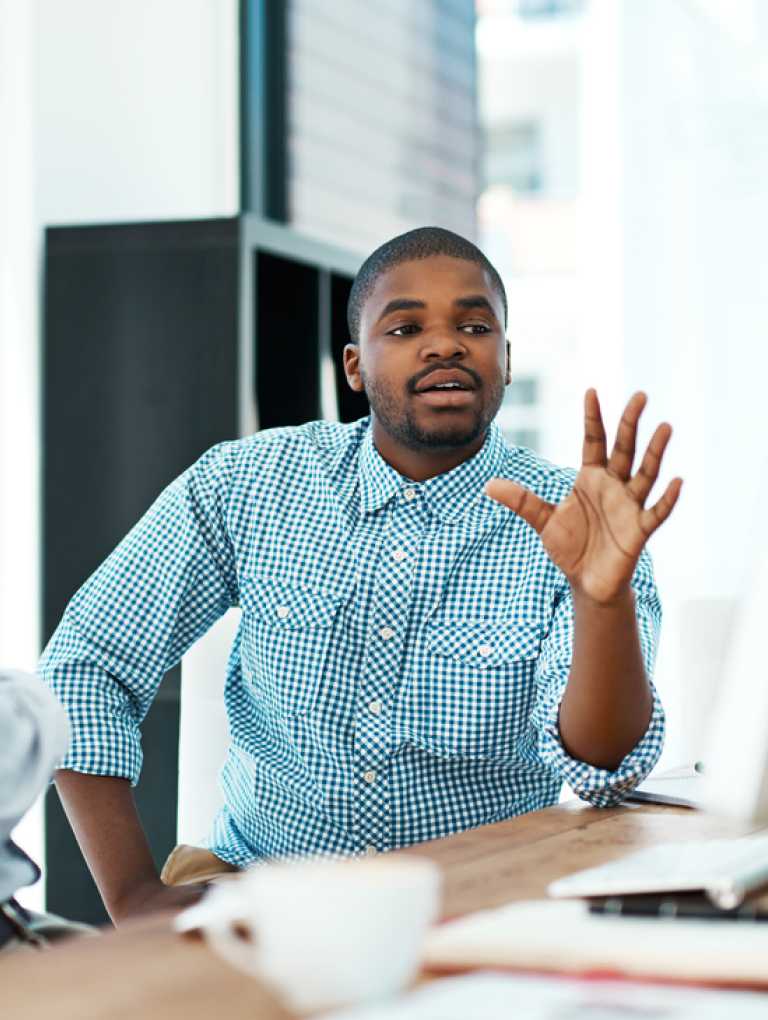 Design Consultancy
Thoughtfully designed properties increase demand and resident satisfaction.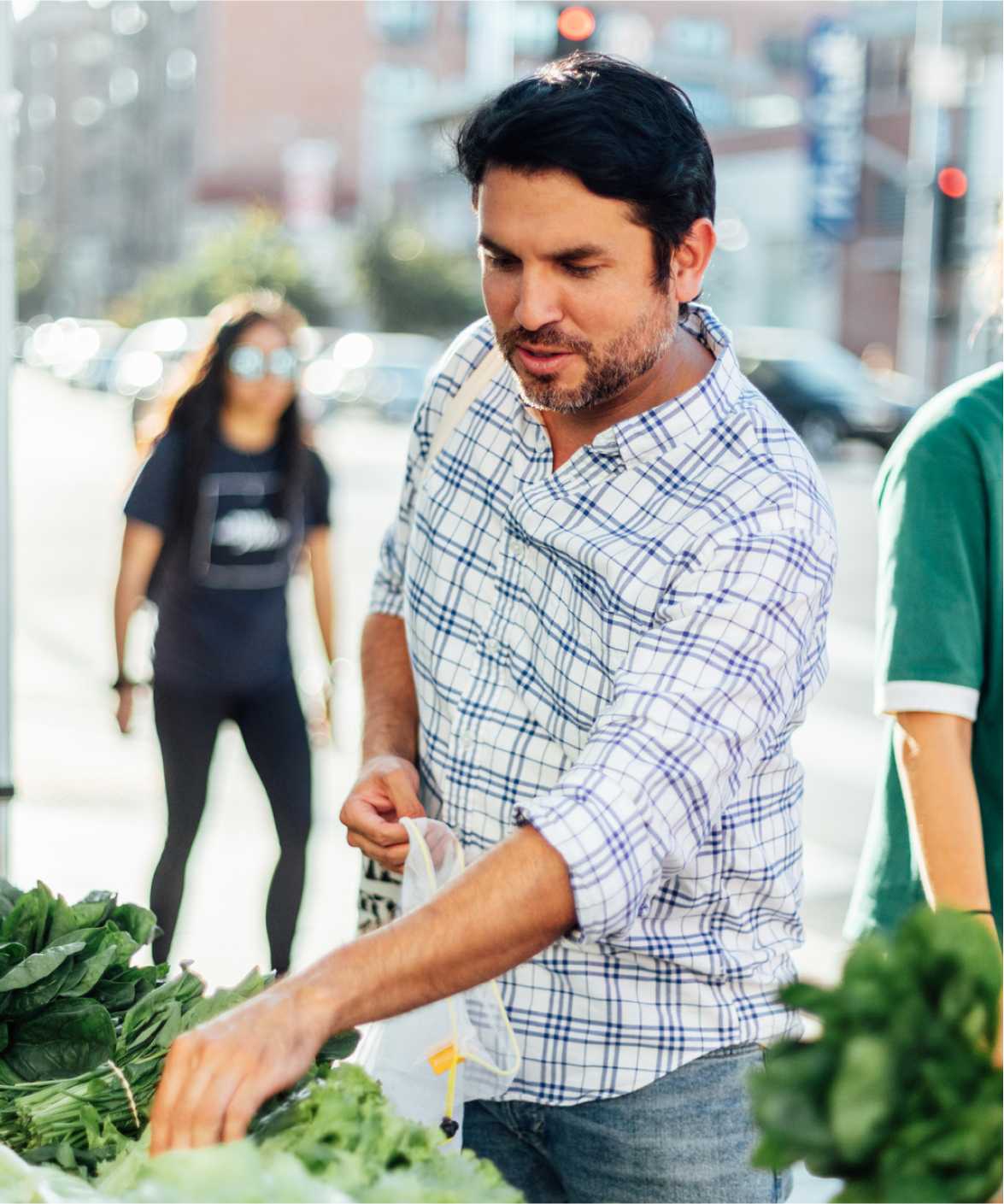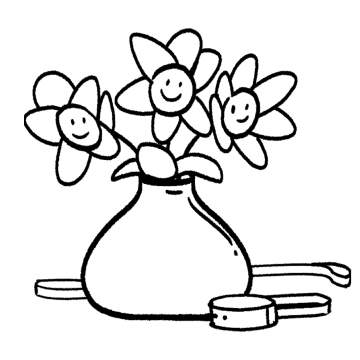 Committed to sustainability
Sustainability is at the heart of everything we do. We work closely with sustainable partners and brands, and use electric vans.
The city relay blog
Advice for property owners, from property experts