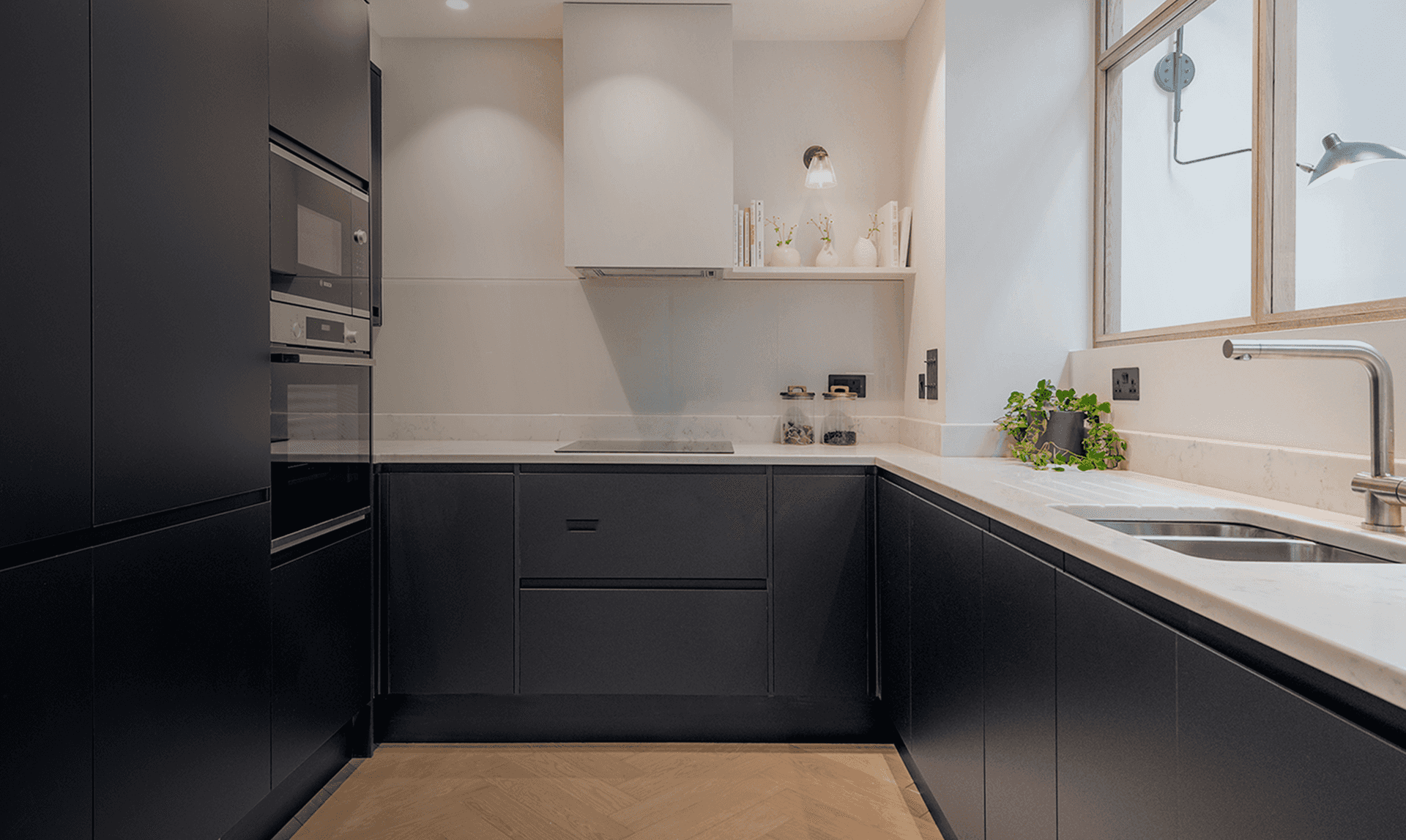 London block management
With exceptional property management services and a specialised block management team, we are committed to maximising your block's potential while keeping it protected – and we make sure it provides a quality living experience for residents.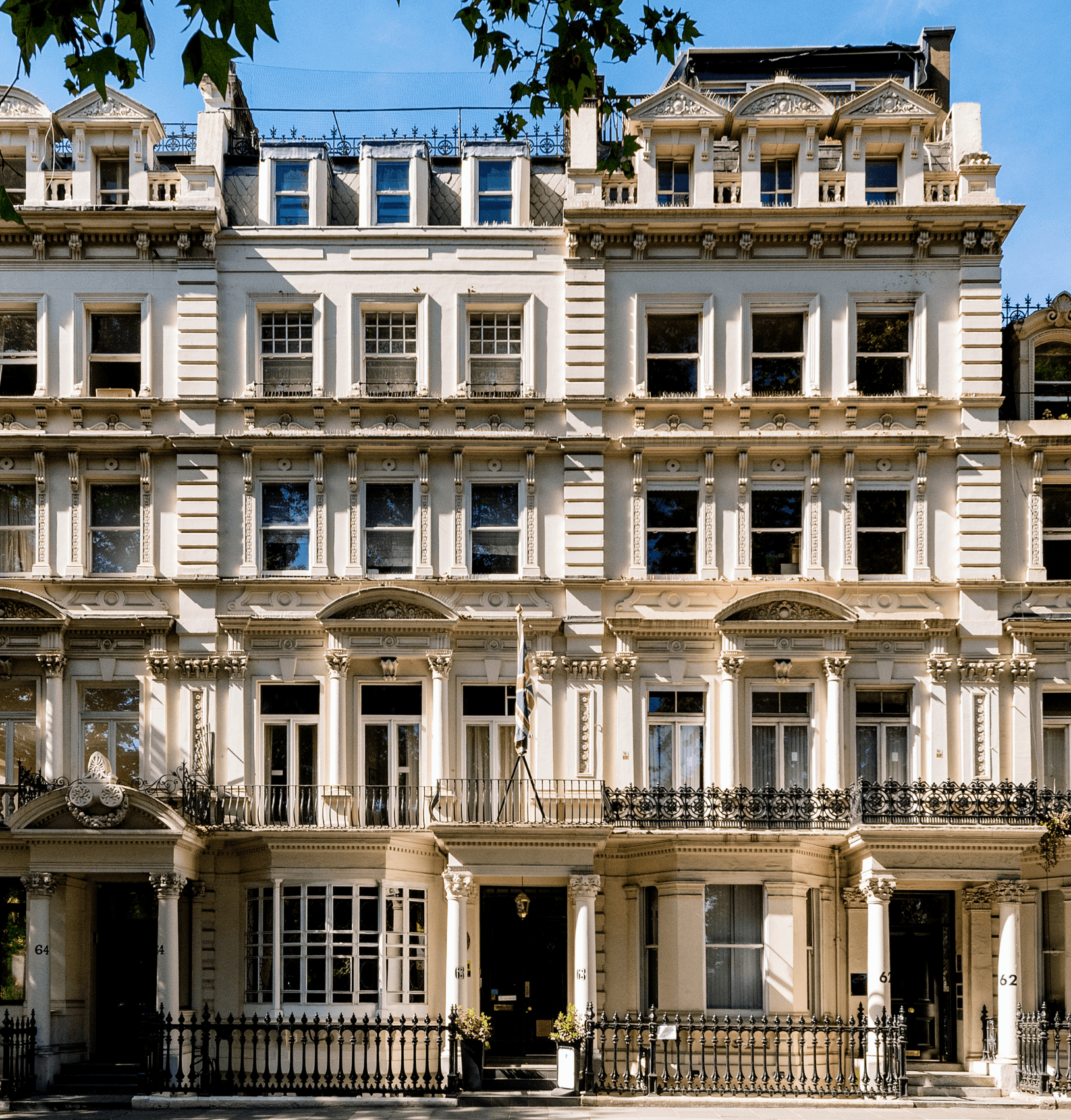 BESPOKE SERVICES
Single owner block management
We manage thousands of properties in London and work with hundreds of property owners. Whether you have a purpose-built block, a converted building, a mixed-use estate, serviced apartments or a student block, we can tailor our comprehensive services to meet your specific needs. We only manage blocks with a single owner.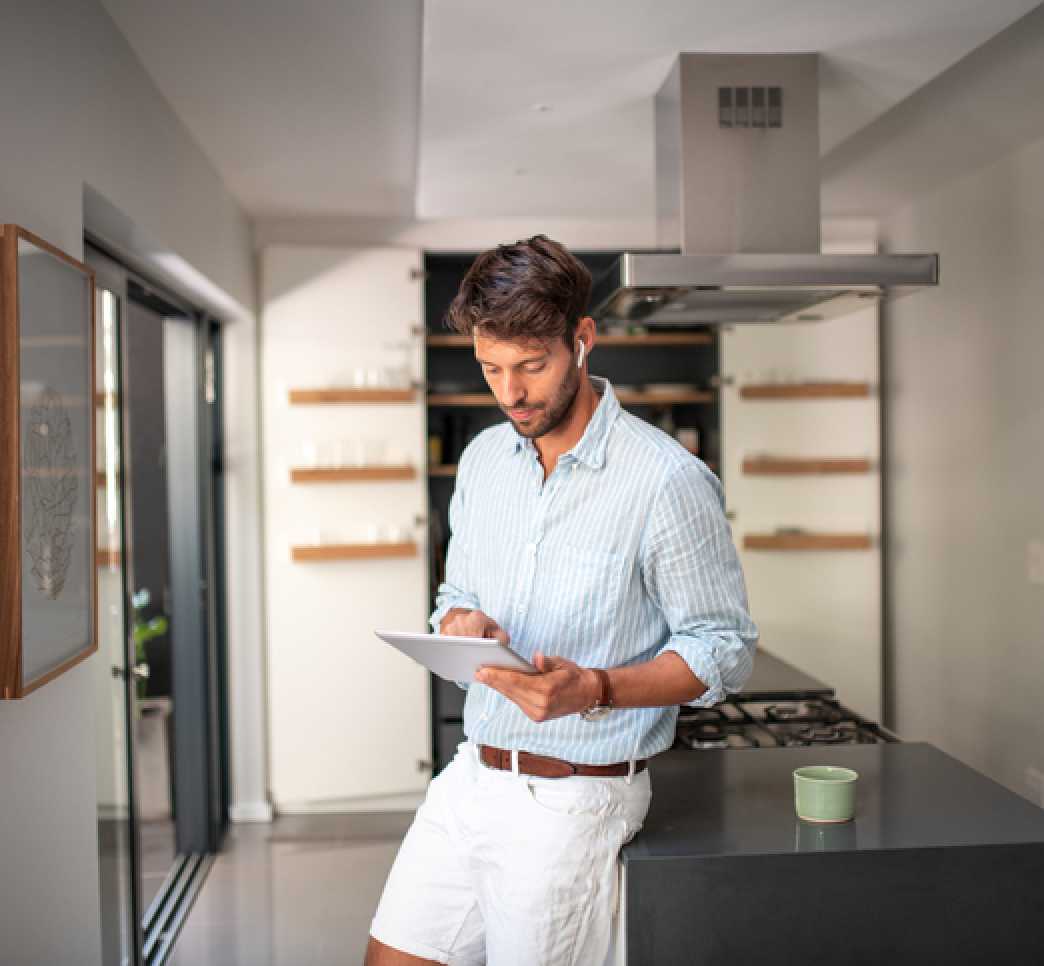 "I have seven properties with City Relay and find them professional, responsive and proactive. Their model of filling gaps with short terms lets in between longer term lets works perfectly and means a higher return overall. They have a great team who are passionate about what they do. Would recommend wholeheartedly."
David
Property Investor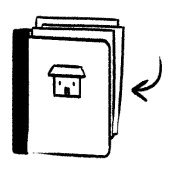 Health and safety
We are thorough when it comes to fire safety and risk assessment, fire extinguisher testing, emergency light testing and alarm testing.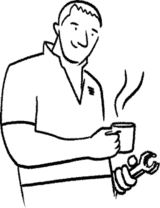 Annual maintenance
We tailor maintenance requirements to your block whether that is checking roofs and drains, pest control, testing water tanks and legionella, servicing aircon and more.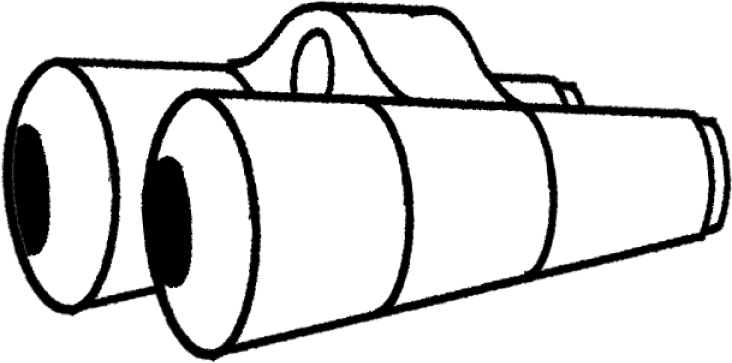 Inspections and certificates
From EPCs, EICRs, Gas safety and HMO licences to land registry and ad hoc certification, our trusted partners keep your property safe and up to date.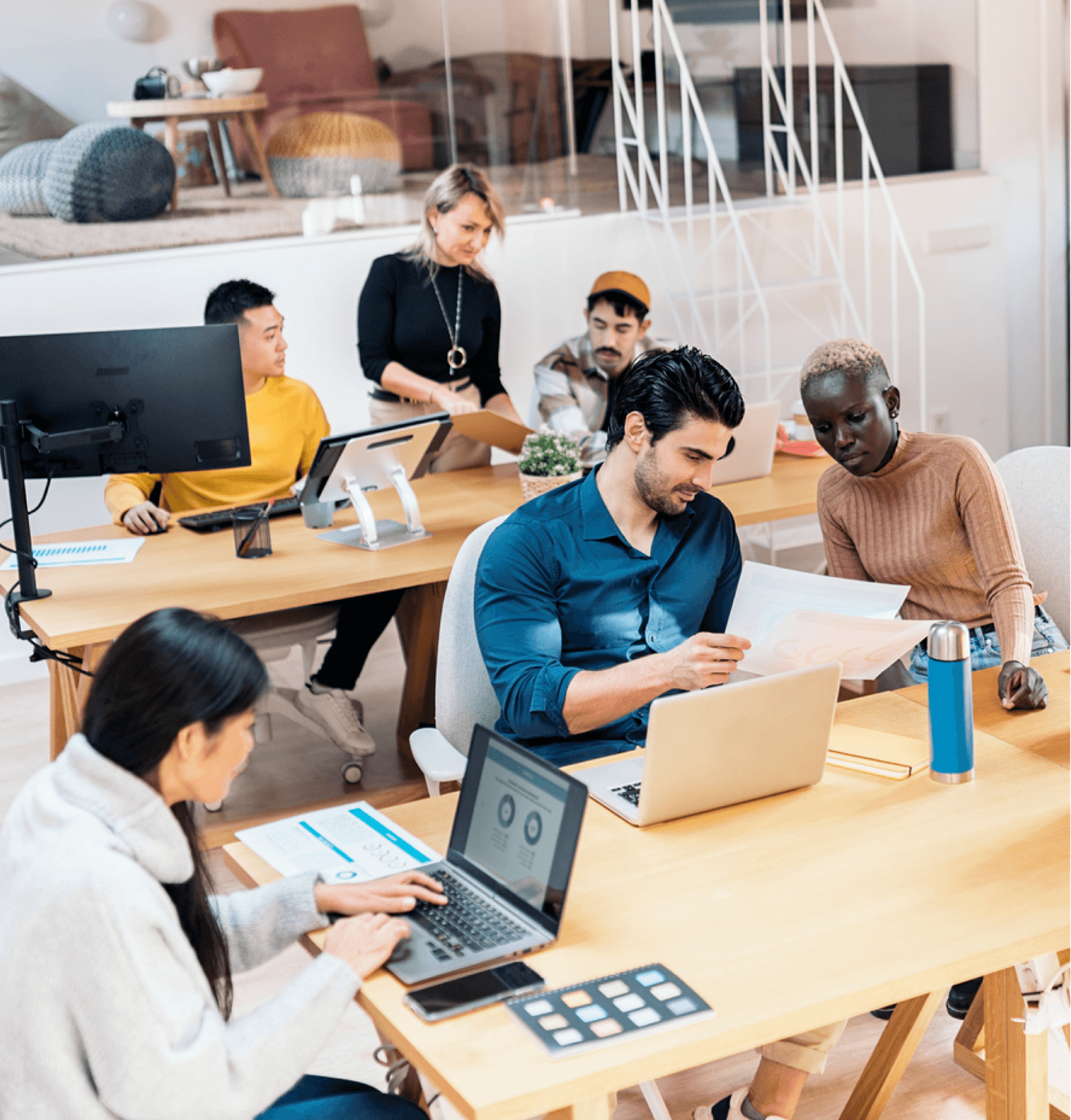 BLOCK MANAGEMENT
A dedicated team at your service
Our team of experienced property management agents specialise in all kinds of properties and types of lets across London. We are part of the Property Redress Scheme and there are members of our property management team who are ARLA qualified. Our commitment to providing the highest quality service to our partners and residents is reflected in our 4.9/5* Trustpilot score.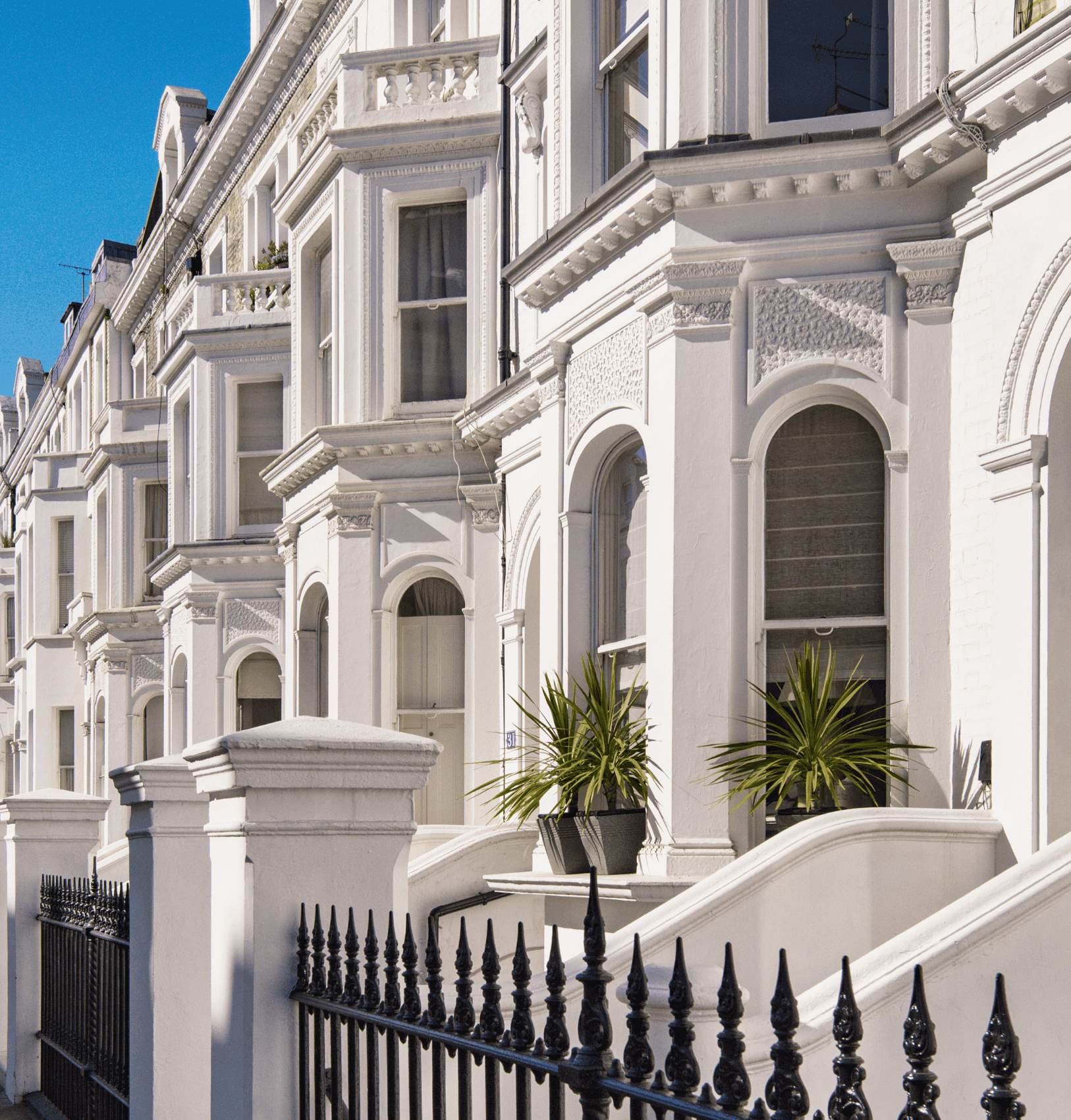 Protect your investment with us
Rest assuring knowing your investment is protected. Our flexible lettings model works so efficiently that we guarantee block owners a portion of their rent monthly. And we automate a large chunk of compliance and operations so as to reduce human error and make sure the important admin is always done on time and correctly.
We make sure your investment is protected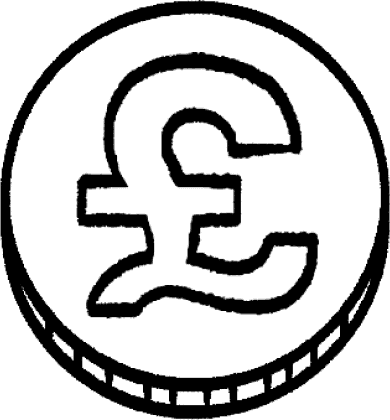 Secure payments
By using Payprop, we offer an extra layer of security for long lets to keep your finances protected and give you visibility on when residents have paid. We also guarantee a portion of your rent each month.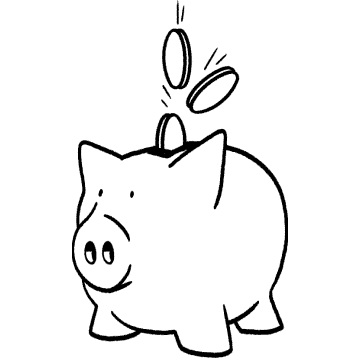 Deposit protection
We have partnered with two different tenancy deposit schemes to offer a solution that works best for your portfolio, whilst staying protected.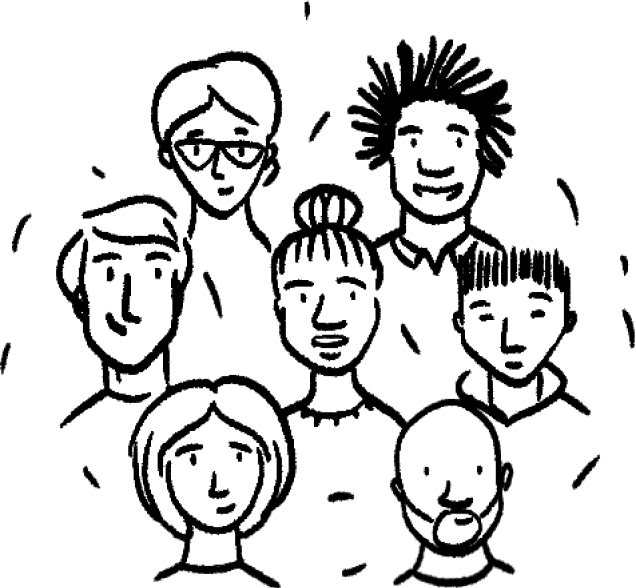 Meticulous referencing
Our referencing process ensures your property stays secure and protected. We have a low default rate due to our thorough resident vetting and selection.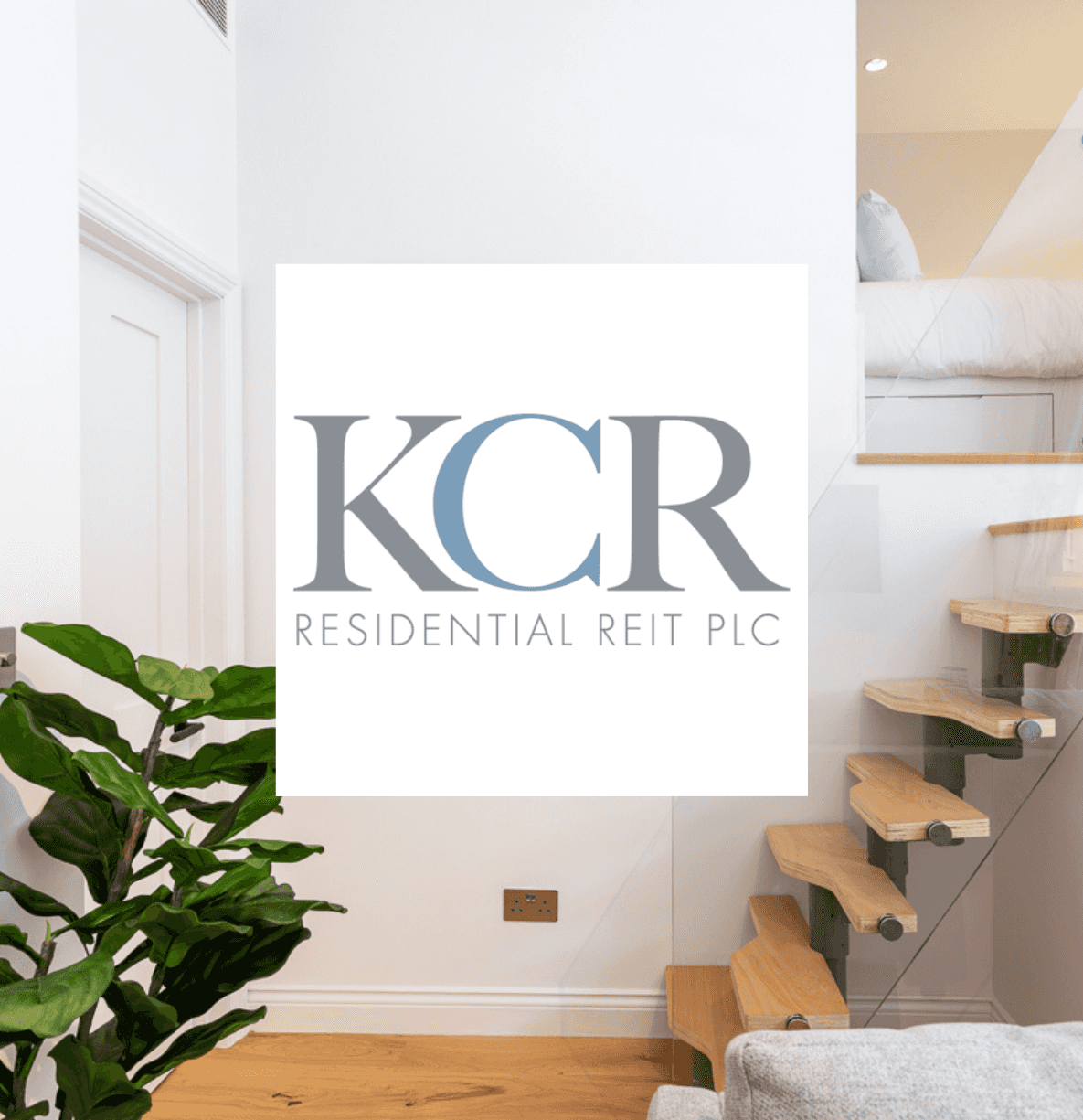 How KCR increased rental yield by 40%
KCR evaluated several solutions but were drawn to City Relay because of our one-stop-shop advantage. Our team guided KCR seamlessly through each step of the journey, from optimising their building design layout, organising the work that needed to take place, the interior finish and managing their properties using our profitable flexible lettings model.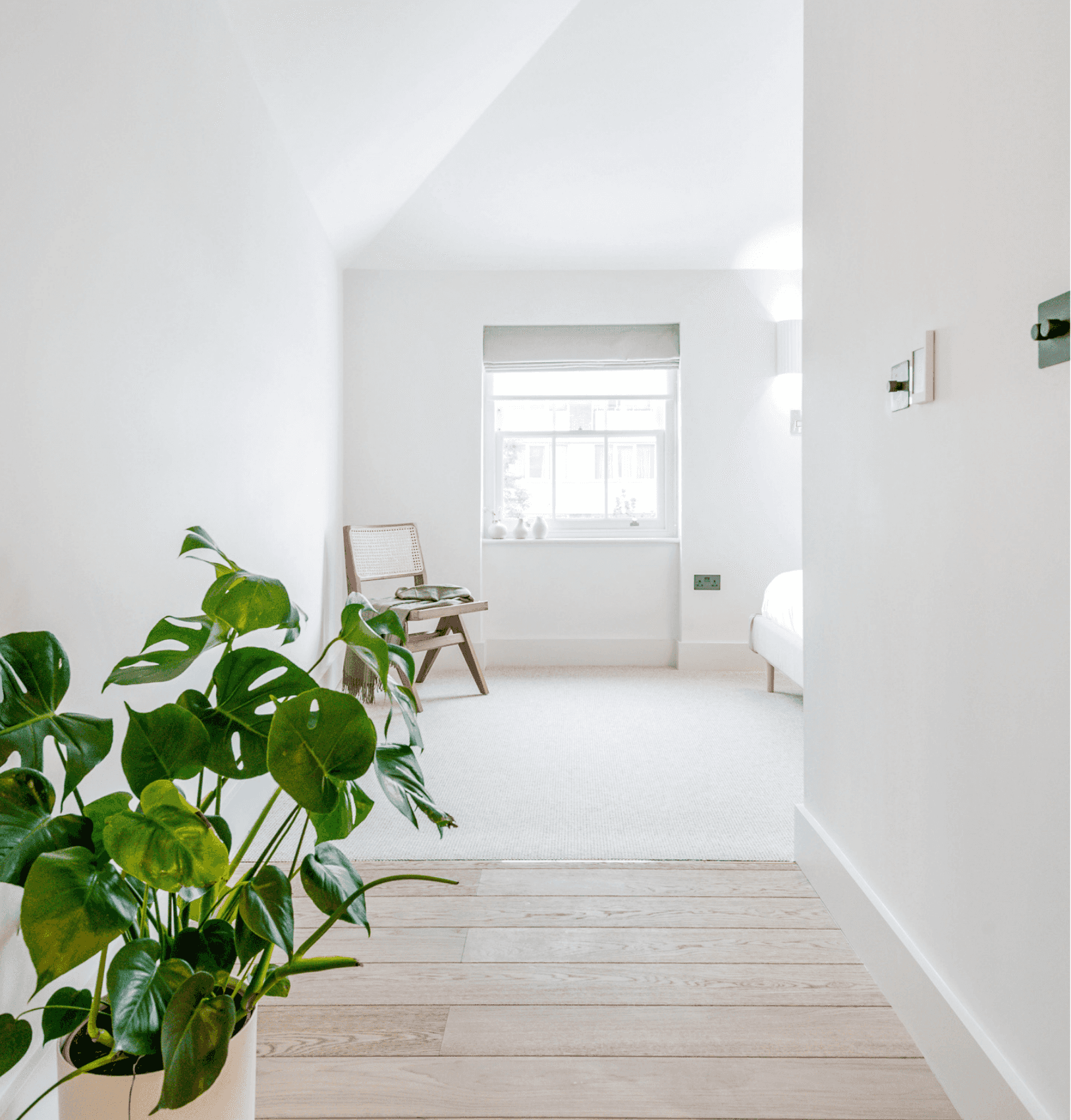 BLOCK MANAGEMENT
Guarantee your investment with guaranteed rent
We take on the management of your block without sacrificing your earnings – we commit to protecting your investment by guaranteeing a portion of your monthly rent.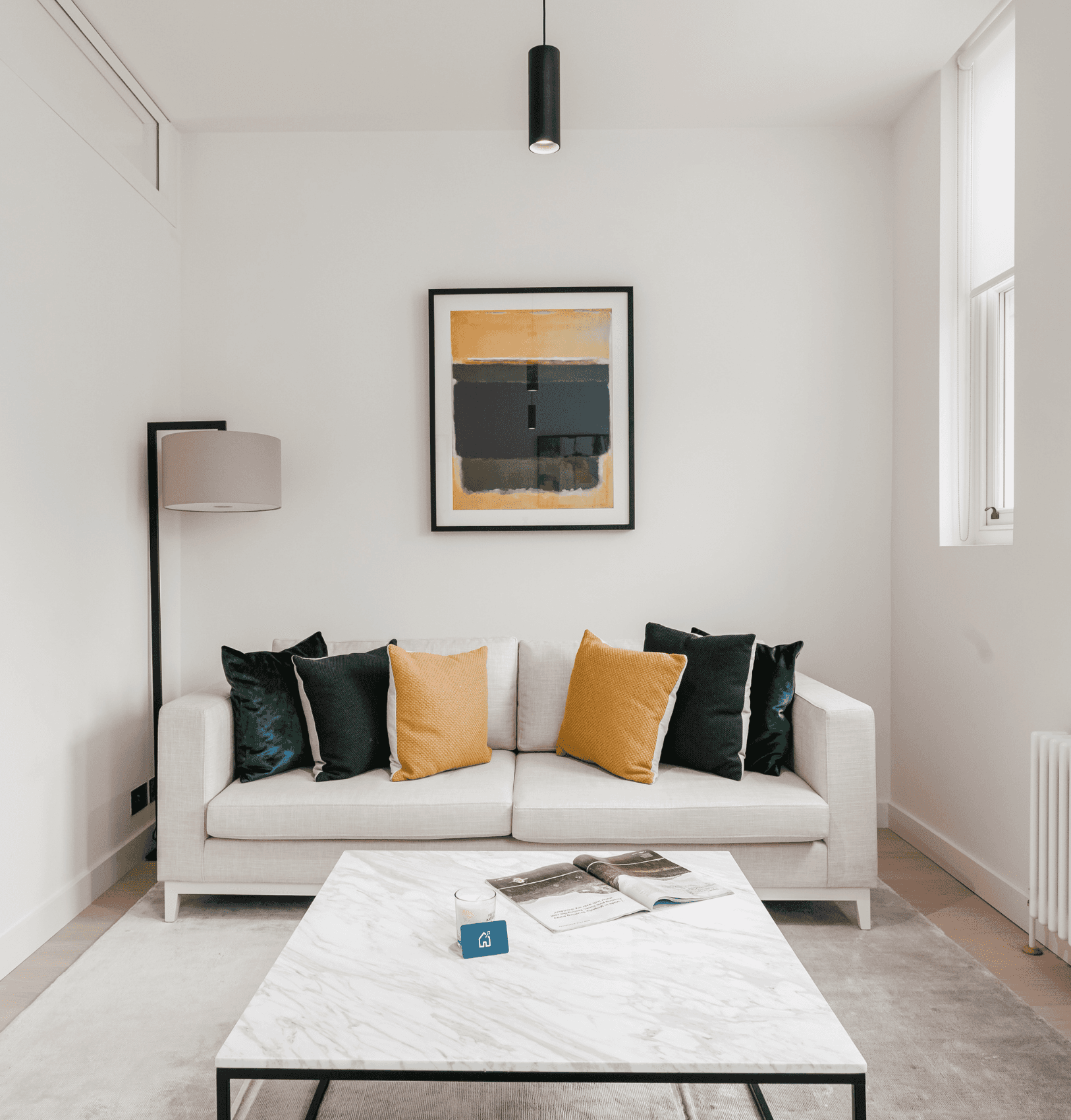 END-TO-END PROPERTY MANAGEMENT
Comprehensive block management services
We are the only property management company in London that manages all operations in-house. Our trusted network of maintenance and housekeeping staff across London are expertly trained and hold industry diplomas. We also use our proprietary, industry-leading operations management platform to seamlessly automate tasks and give you full visibility on your block's performance. With streamlined operations, you save time and money.