How KCR increased rental yield by 40%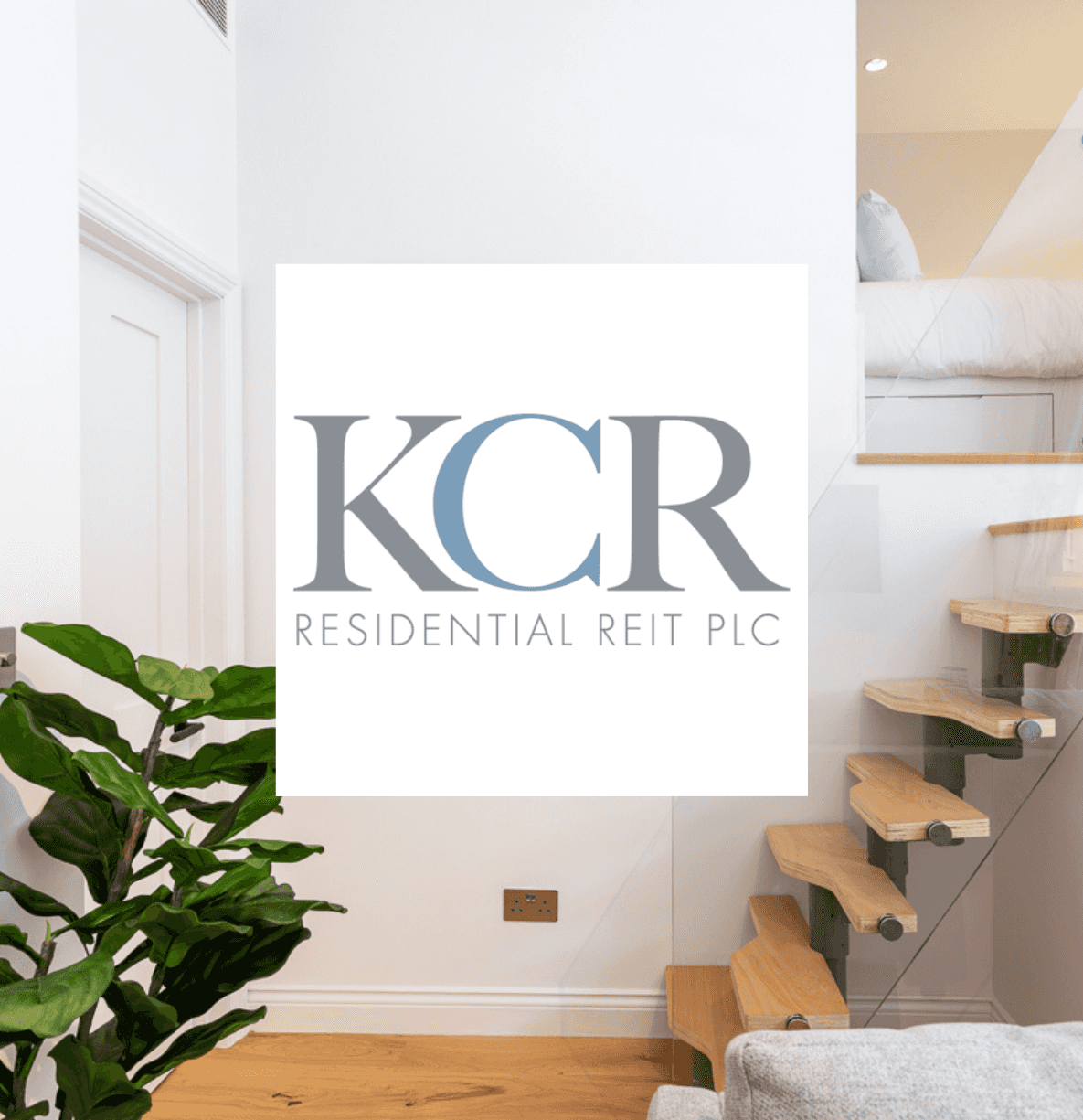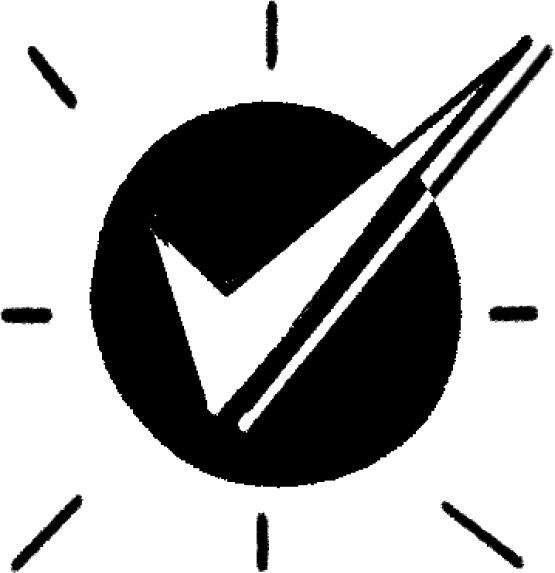 10 studio apartments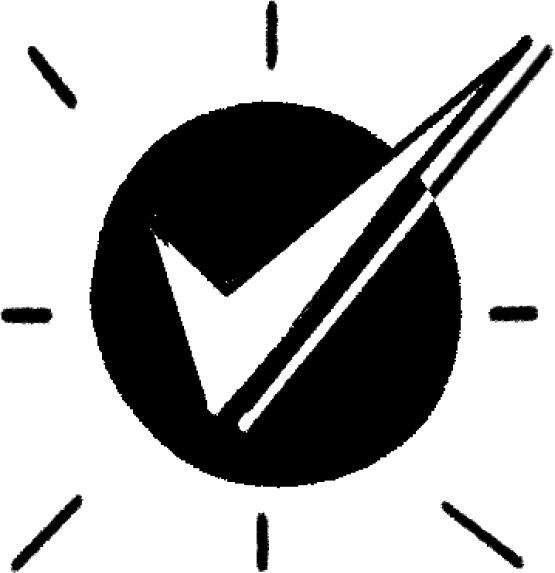 40% increase in rental yield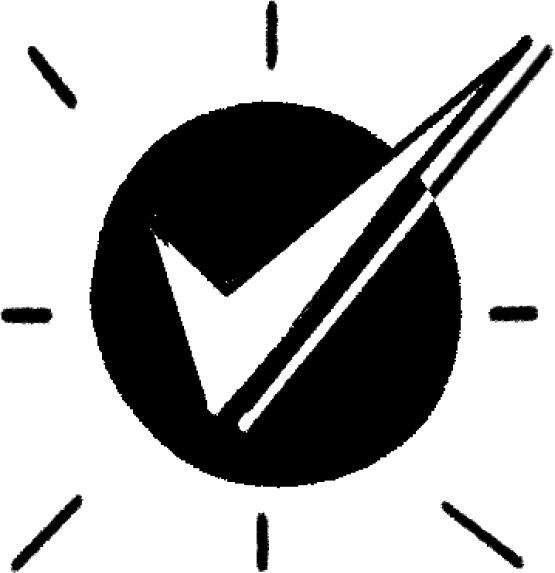 End-to-end solution
KCR Residential REIT plc is an AIM-listed real estate investment trust that specialises in residential property in the private rented sector. Their objective is to acquire and manage a substantial property portfolio in the UK that generates both income and capital appreciation for shareholders.
Challenge
The lettings landscape has been hit hard over the course of the pandemic with a notable shift in the way that people live, work and consume. In order to stay ahead of the competition, it's essential that property investors and property managers keep up with the changing environment.
Fortunately, KCR Residential REIT's commitment to evolve by taking advantage of opportunities in the market means they were quickly able to recognise the need for change and move fast.
KCR found that their studio apartments on Coleherne Road were facing difficulties – they were outdated, unsuitable for home working, didn't meet the needs of residents post-COVID and as a result, were underperforming.
Solution
KCR evaluated several solutions but were drawn to City Relay because of our one-stop-shop advantage. Our team guided KCR seamlessly through each step of the journey, from optimising their building design layout, organising the work that needed to take place, the interior finish and managing their properties using our profitable flexible lettings model.
Most importantly, through partnering with City Relay, interior spaces were thoughtfully redesigned to maximise storage and save space, greatly boosting appeal, and our flexible letting model which blends short, mid and long lets has helped to maximise rental yields and significantly reduce void periods.
"Working with the City Relay team was really easy and effective. They handled everything seamlessly and were good to partner with. We are very happy with the end outcome which we think will suit a wide range of tenants and fit with our flexible rental model."
Russell Naylor, Executive Director | KCR Residential REIT plc
Results
Increased interest in the properties
Fast move in process; within 5 days of the block being signed off by building control
40% increase in rental yield in the properties that have been let
Conclusion
"The complete service offered by City Relay made a real difference, and this is reflected in the increase in rental yields we're seeing today. We would be happy to partner with City Relay again on other projects " 
Russell Naylor, Executive Director | KCR Residential REIT plc
Get started today – partner with us.
We are London's most trusted property management company and flexible lettings expert with 4.9/5 stars on Trustpilot.
Share post: