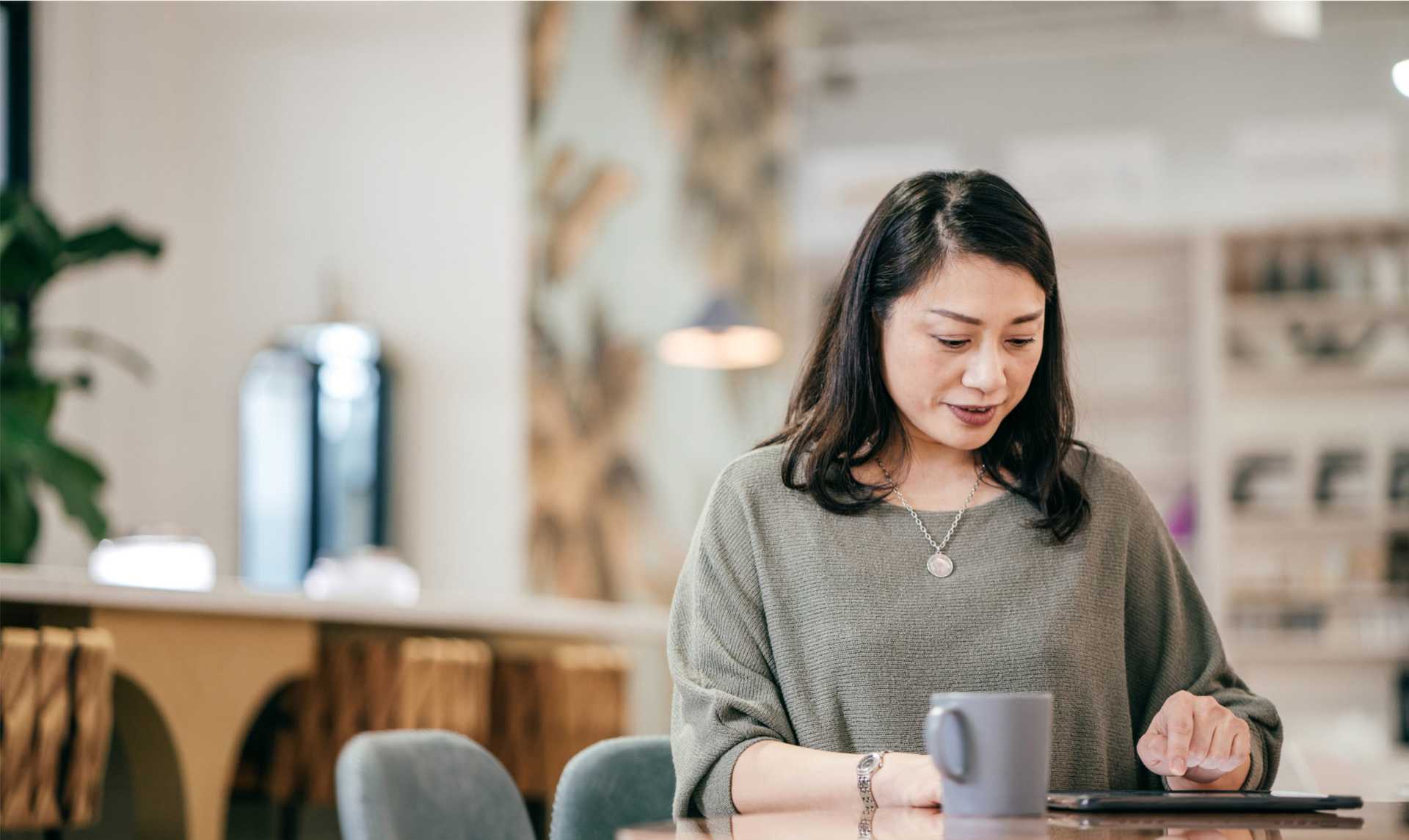 Maximise your investments
As experts in the London property market, we know how to source the best opportunities with the highest yields.
We help with:
Listings
Management
Sourcing
Expand Your Portfolio
Expand your portfolio with a partner you can trust
Take advantage of our knowledge of the London property market and source with us. We know exactly which properties to source, the optimal market time, and the locations with the highest yields.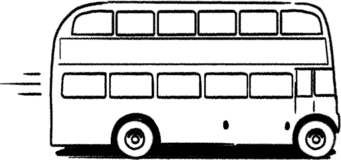 Unparalleled London expertise
Because we know London better than anyone, we're able to source the right properties and pay the right price, optimising your investment.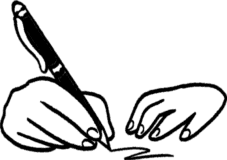 We manage the entire process
Save time, money and effort as we take care of the entire process — from sourcing to conveyancing and negotiations to acquisition.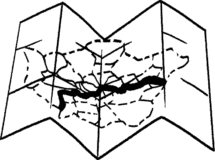 See everything that's going on
Whilst we handle the entire sourcing process, we always let you know exactly what's going on with your investment, so you never miss a trick.
We Find The Right Property
Targeted property search
We monitor the London market and specific boroughs closely to find the best investment opportunities. We source undervalued properties that'll provide the best return on your investment.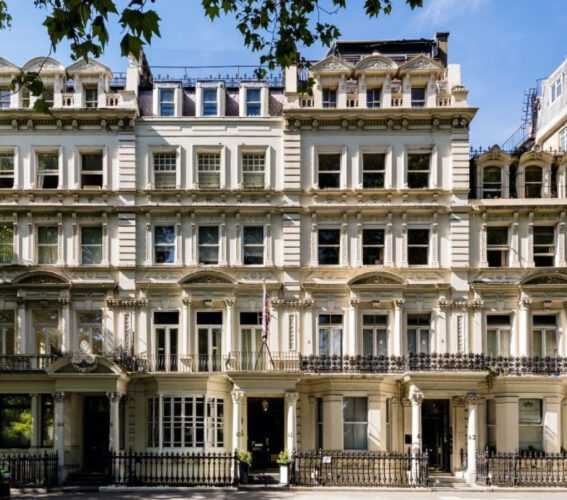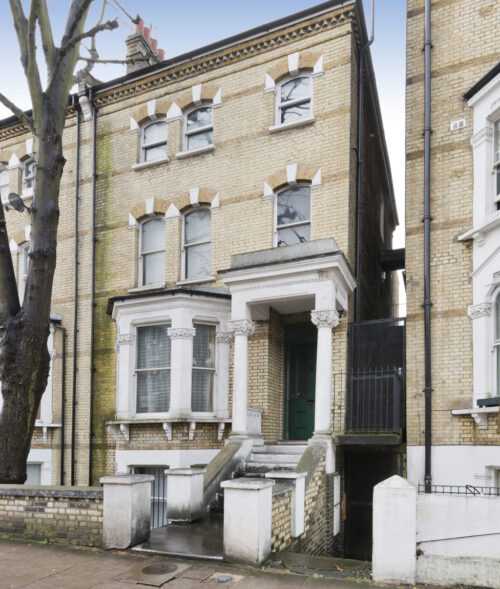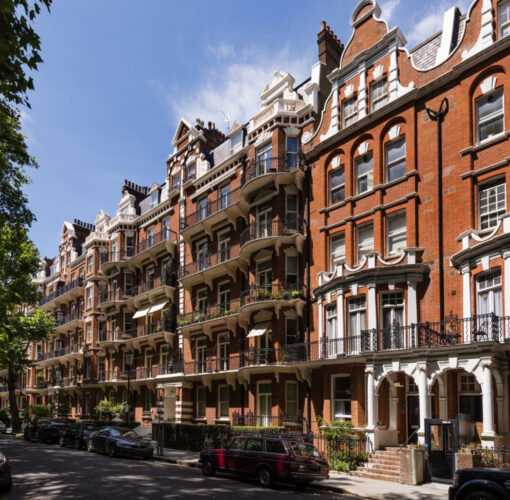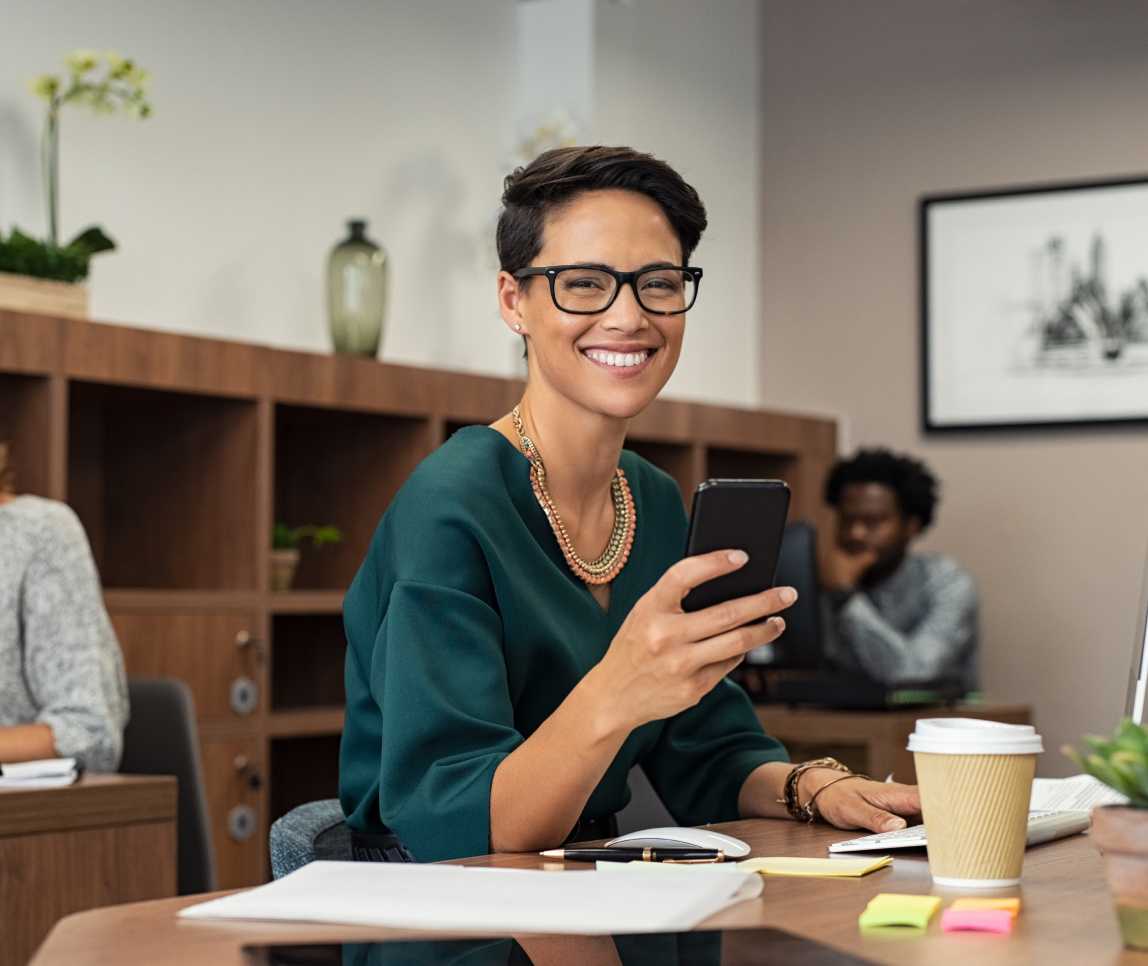 "I use City Relay for both short and long term rentals for my property. Lovely team, great service. I highly recommend them."
Lucy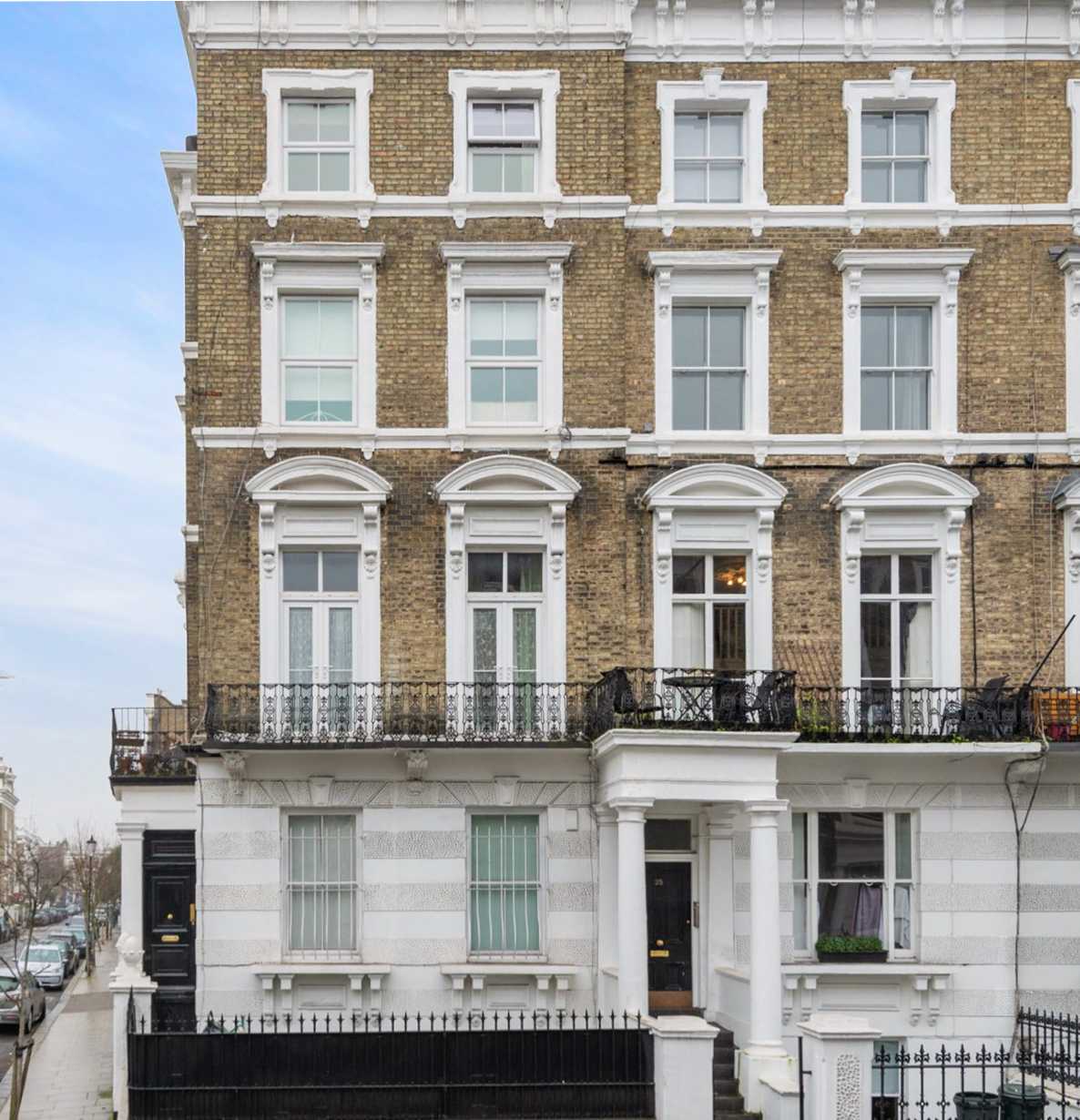 We Take Care Of The Sale
Hassle-free property acquisition
We handle negotiations to secure the best possible price, working closely with surveyors and solicitors throughout the entire process (whilst you know exactly what's going on).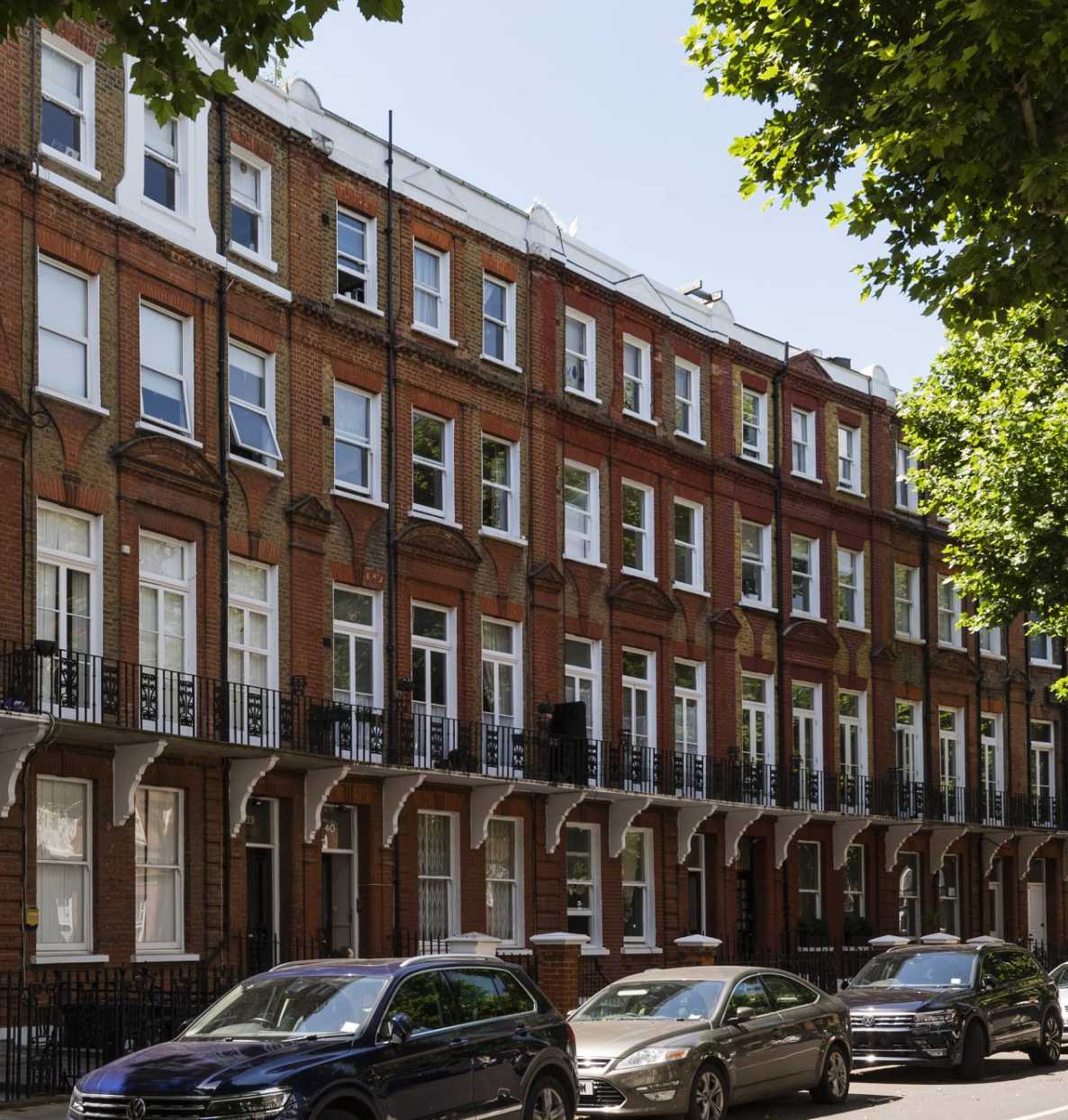 Go To Market
Thoughtfully designed
We renovate and design your property in a carefully considered way to maximise lettings, giving you the best chance for high occupancy.
See what our partners say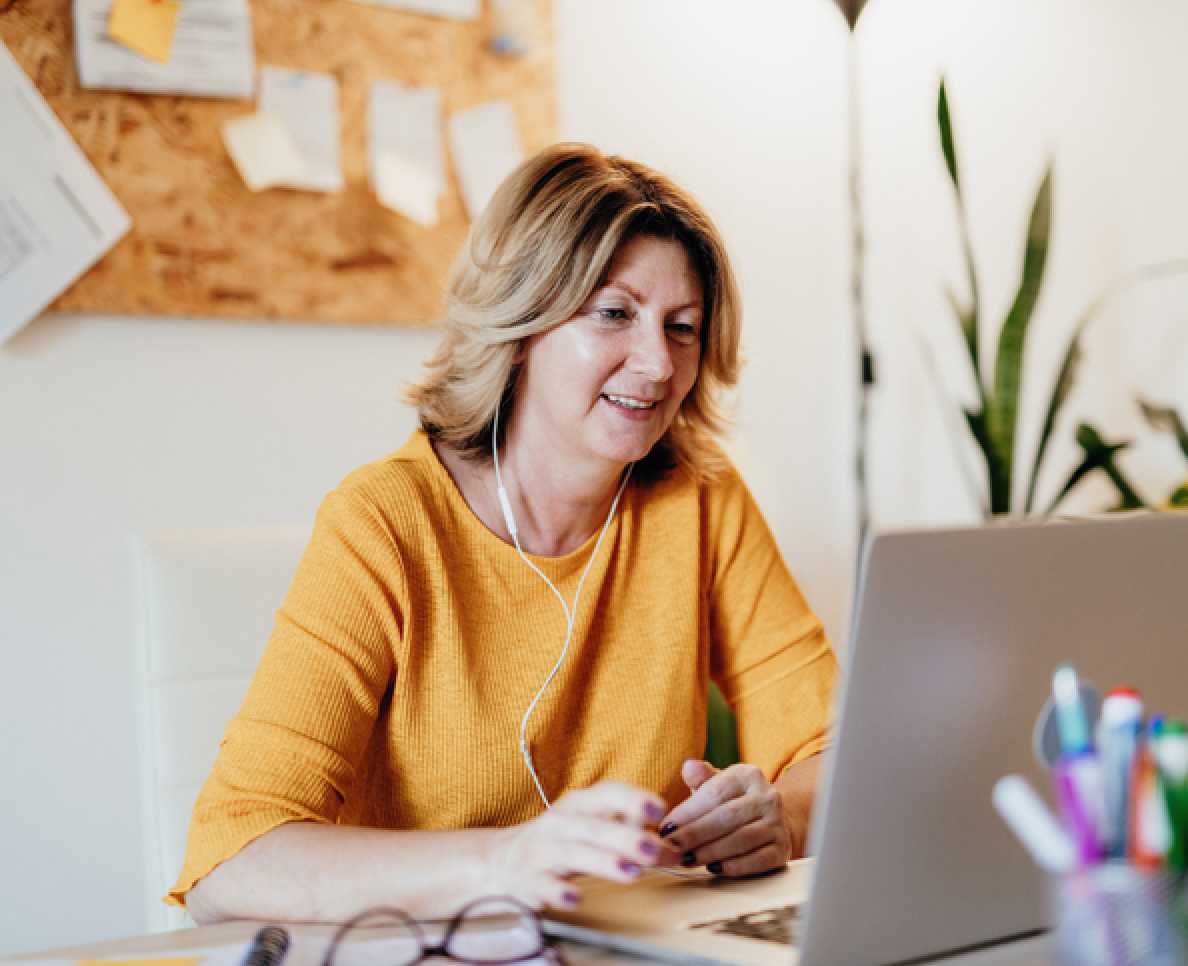 "City Relay has proven to have been an excellent choice for us in terms of a fully managed let of our London property."
Alison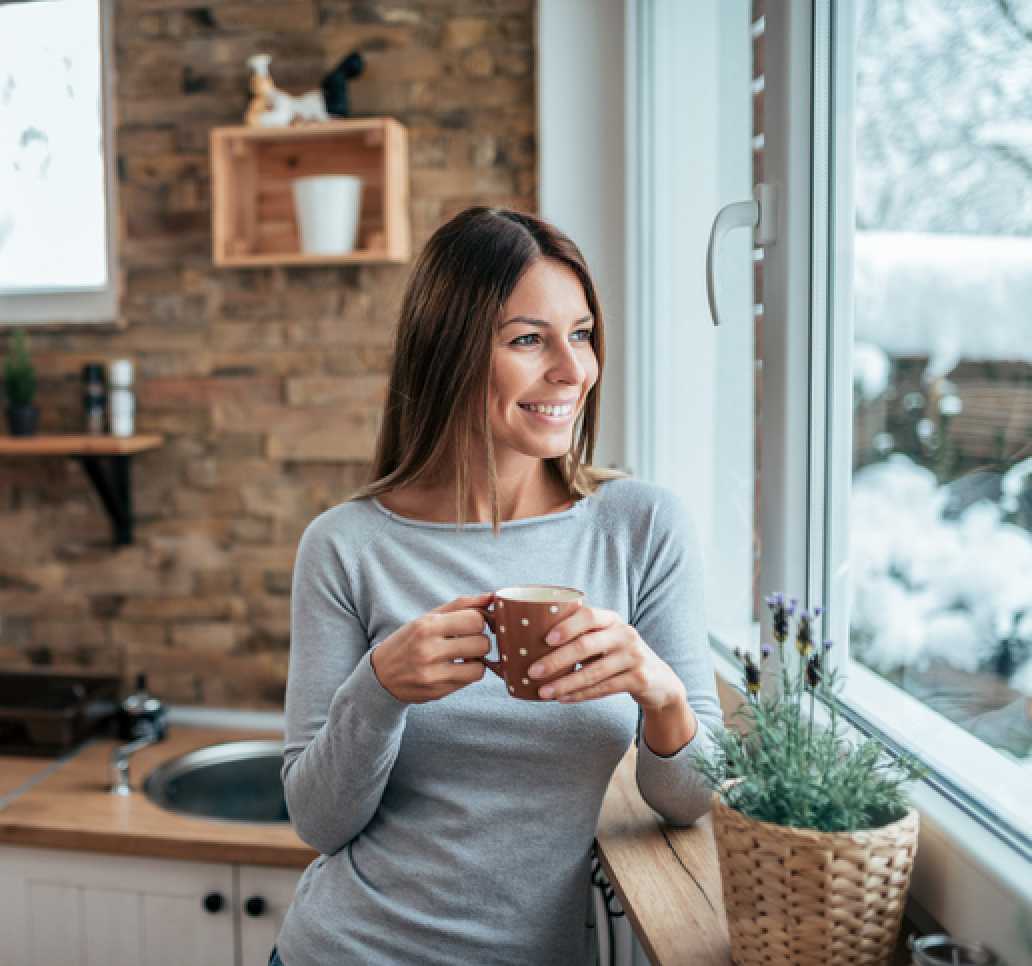 "I would recommend City Relay to any landlord willing to be fully supported by a 5 star letting and management company based in central London."
Andrea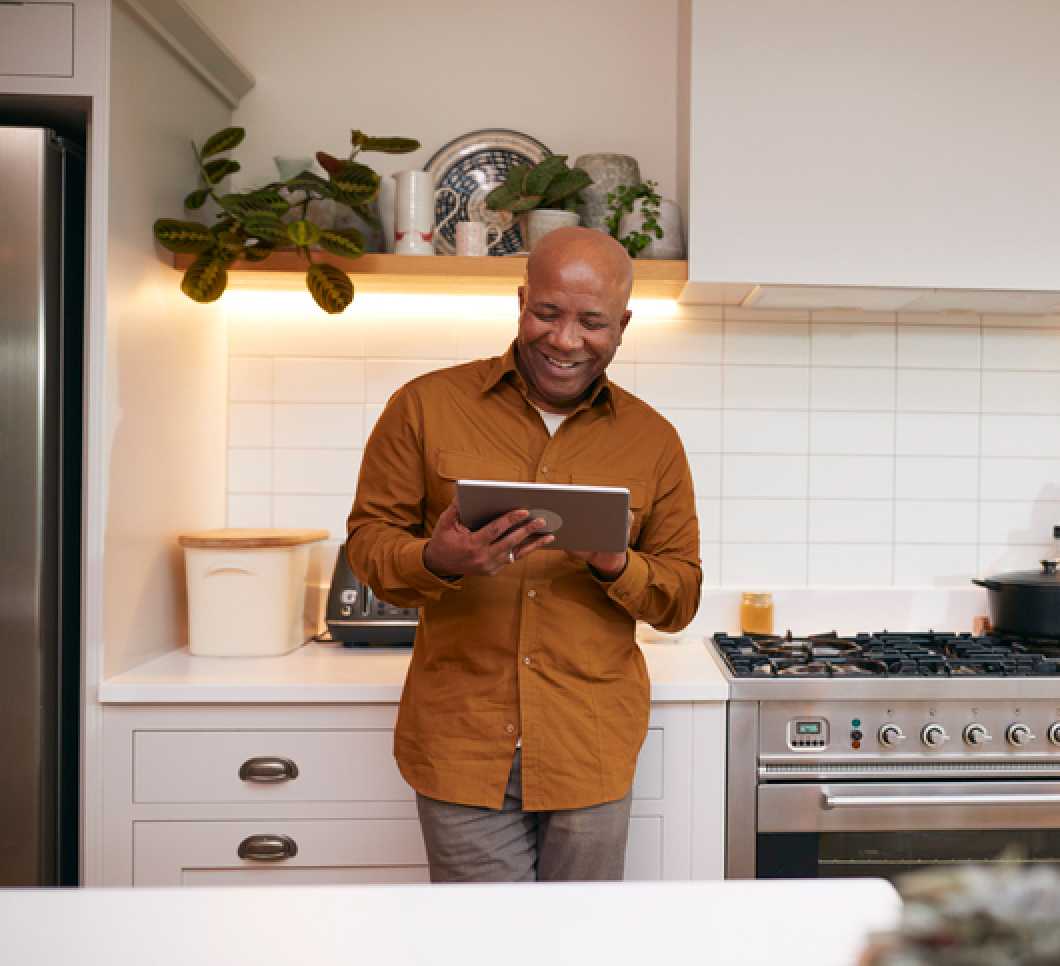 "They are fantastic at managing my property, thoroughly recommend. They go above and beyond to resolve guest issues and give a premium experience."
Ben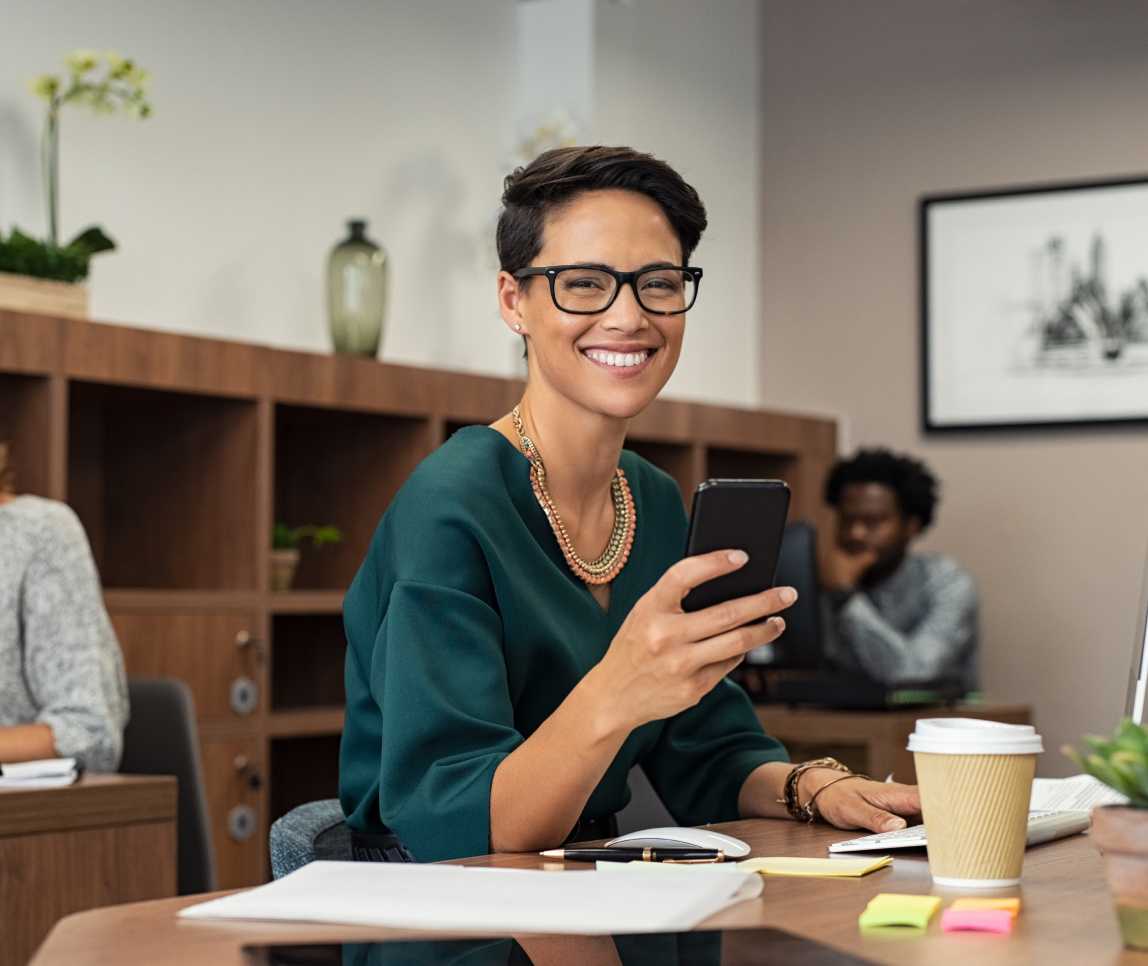 "I use City Relay for both short and long term rentals for my property. Lovely team, great service. I highly recommend them."
Lucy
See what our partners like you say