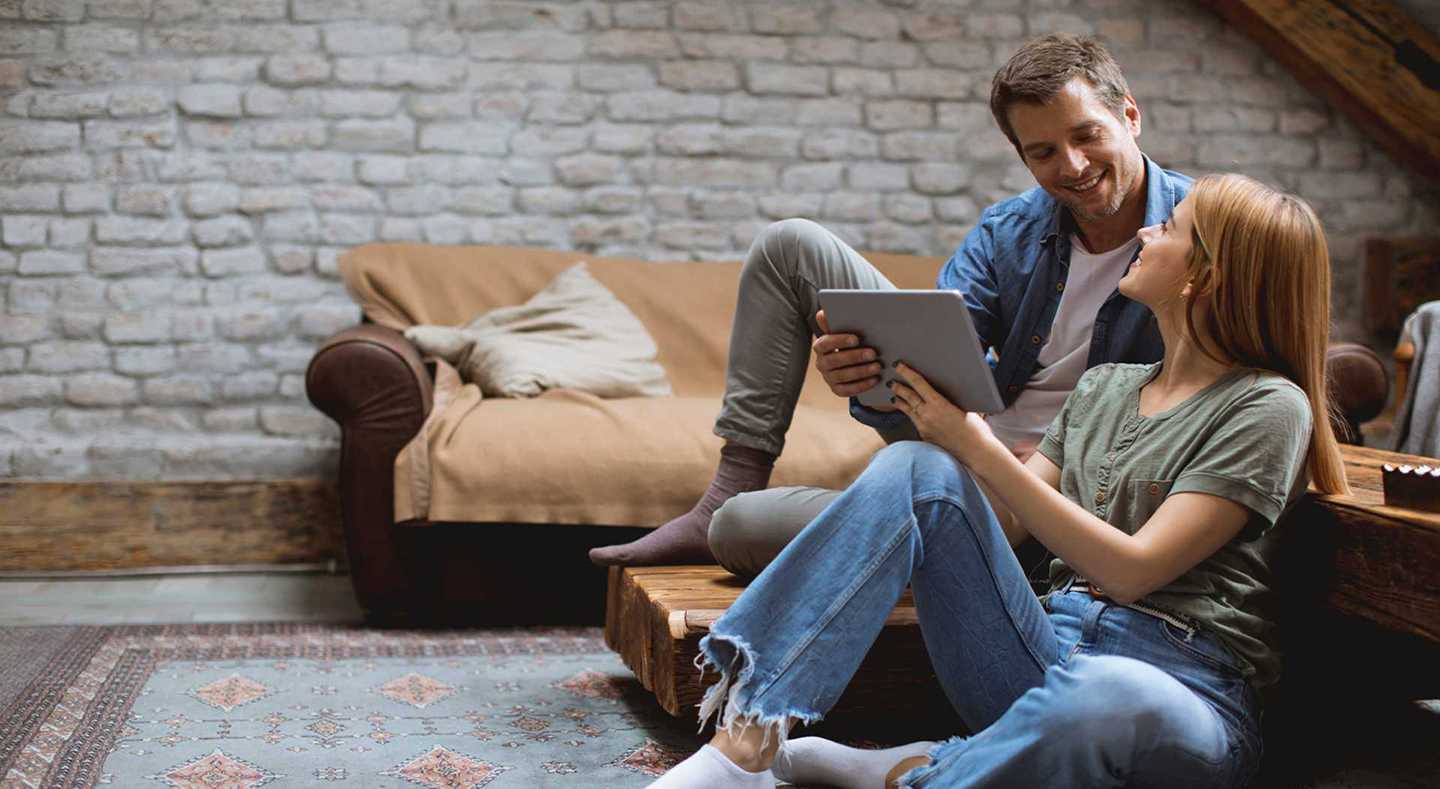 The new way to live
Find a London home that's as flexible as your lifestyle, and stay for as long as you like.
Our mission
To offer beautifully designed, sustainable homes that fit flexibly around people's lifestyles — in one of the best cities on earth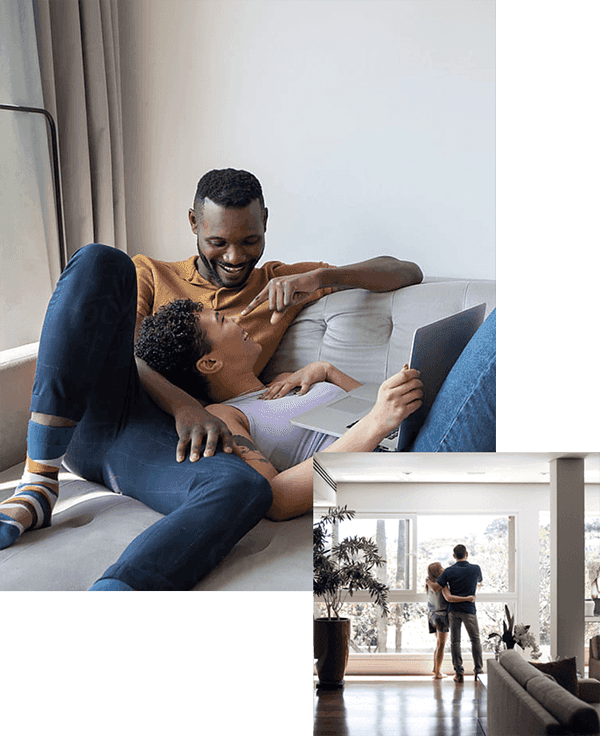 The experience
The key to better renting (and living)
Not only do we take care of everything and provide a seamless rental process, we also offer a quality living experience — built on total comfort and flexibility.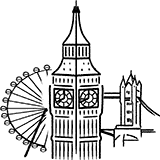 Choose the most vibrant locations
Our homes are dotted across London's most exciting neighbourhoods.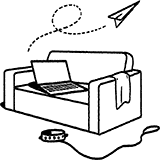 Move quickly and with ease
Find, view and secure your home in a matter of minutes (without even having to leave your sofa).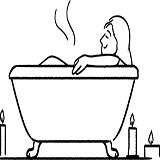 Enjoy premium design and total functionality
All our homes are stylishly designed and thoughtfully constructed.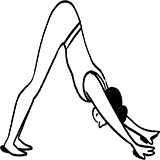 Stay as long as you like
Forget all about rigid tenancy agreements and experience flexible living.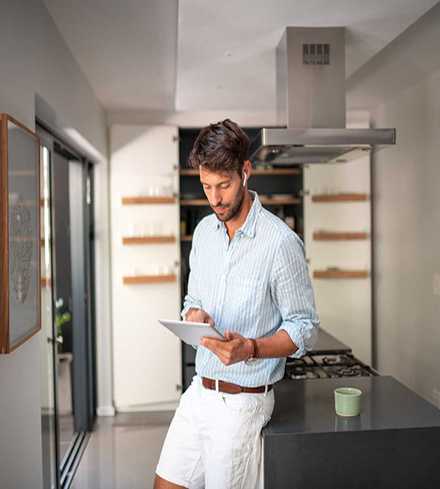 "I have seven properties with City Relay and find them professional, responsive and proactive. Their model of filling void periods with short term lets in between longer term tenancies works perfectly and optimises occupancy rates, thereby maximising overall return. Would recommend whole heartedly."
David
Designed for living
Beautiful design that complements flexible living
All our homes are thoughtfully designed, perfectly balancing style and practicality. Choose a space that works for you and your lifestyle.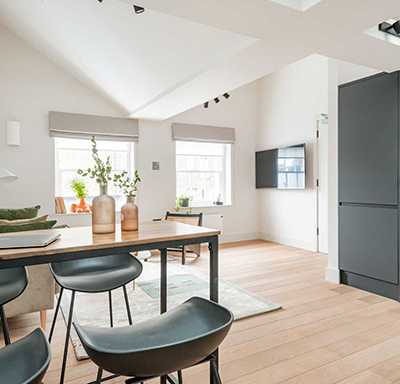 Modern, flexible living
Whether you're working from home, exercising, hosting friends or relaxing, our homes are flexibly designed to suit every single lifestyle.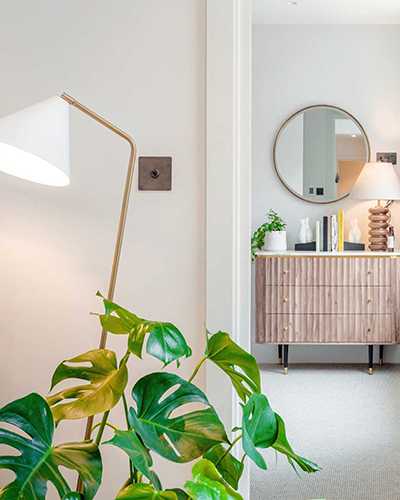 Stylish design
From wall paint to artwork to carpets, every detail is carefully considered, designed to improve your living experience and happiness.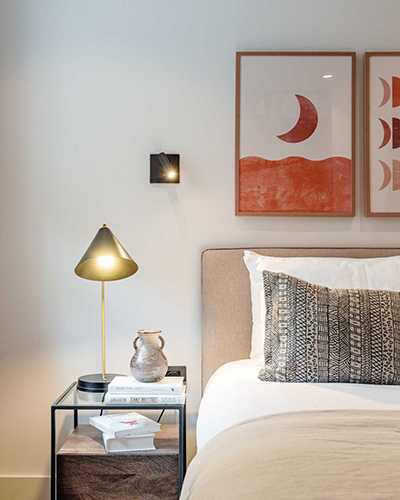 Bespoke furniture
Enjoy beautifully crafted furniture — from beds to bedside tables and that all-important sofa, perfect for kicking back and relaxing.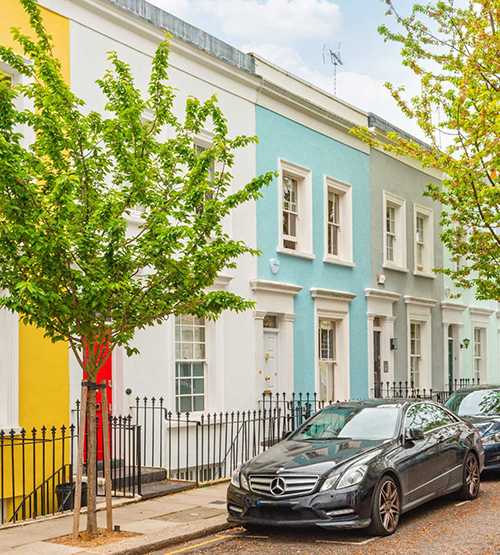 Beautiful London homes
Find a home in a traditional or modern building, and enjoy the best of London's architecture — from a Victorian terrace to a new build apartment.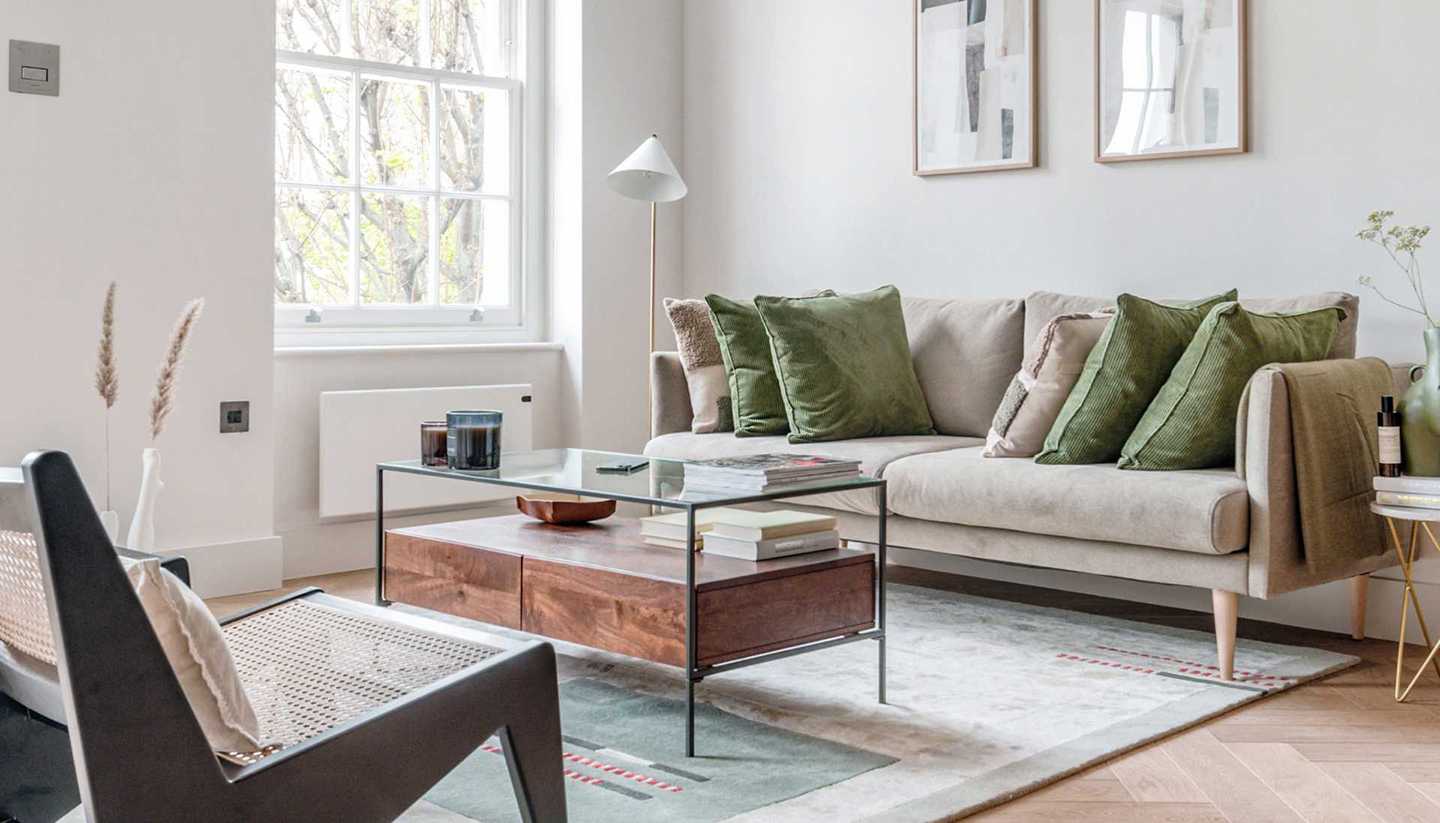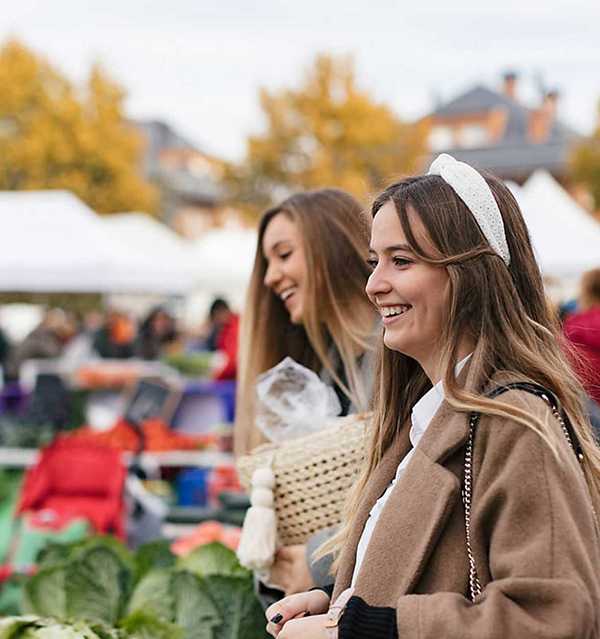 Sustainability
Committed to sustainable living
From local products to renewable energy sources, our homes are dedicated to protecting the environment, London and local ecosystems.
The city relay blog
Read our blog and get the latest insights on London living and property