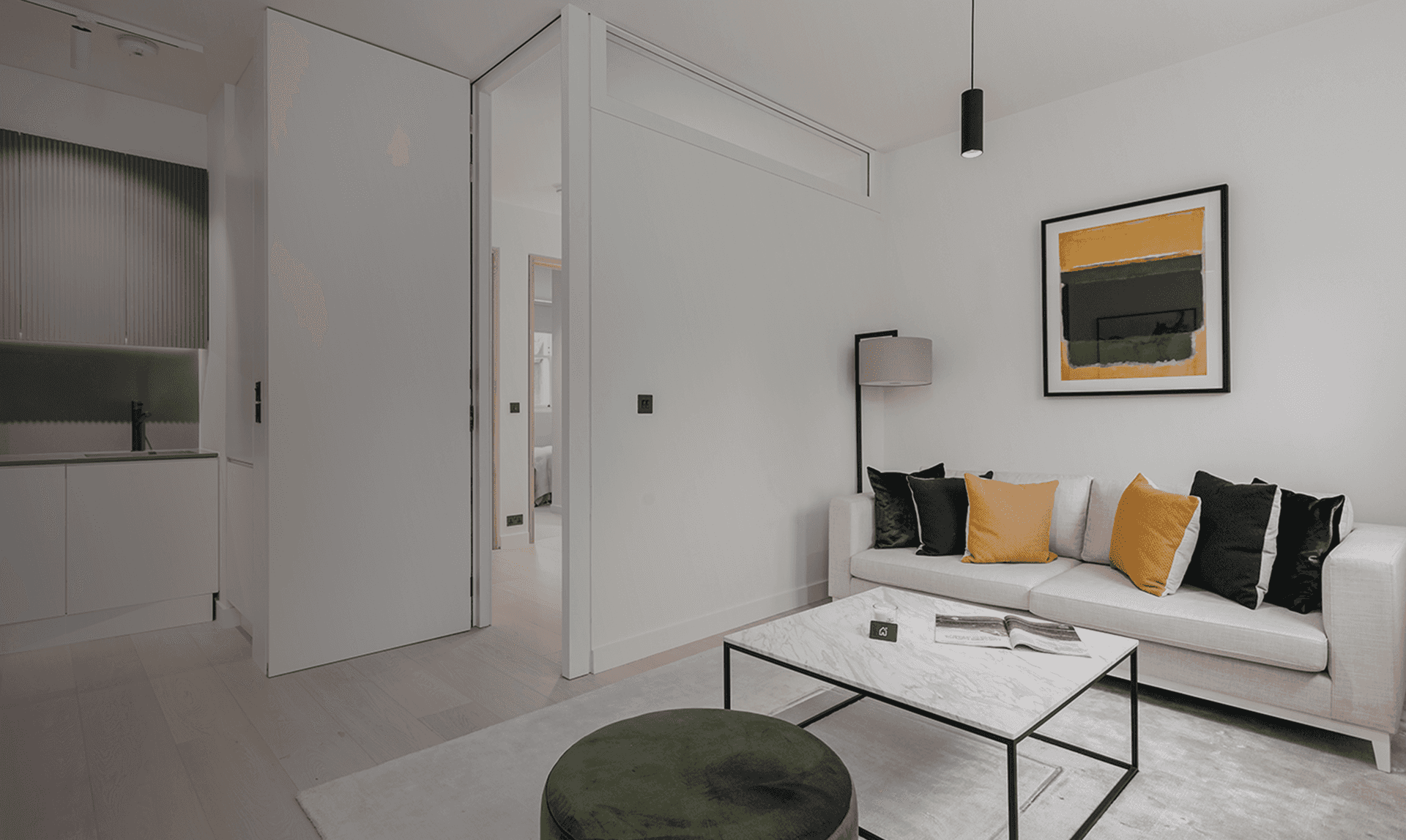 Optimise your property investment strategy
We are the highest rated property management company in London, helping investors get the best out of their property investment.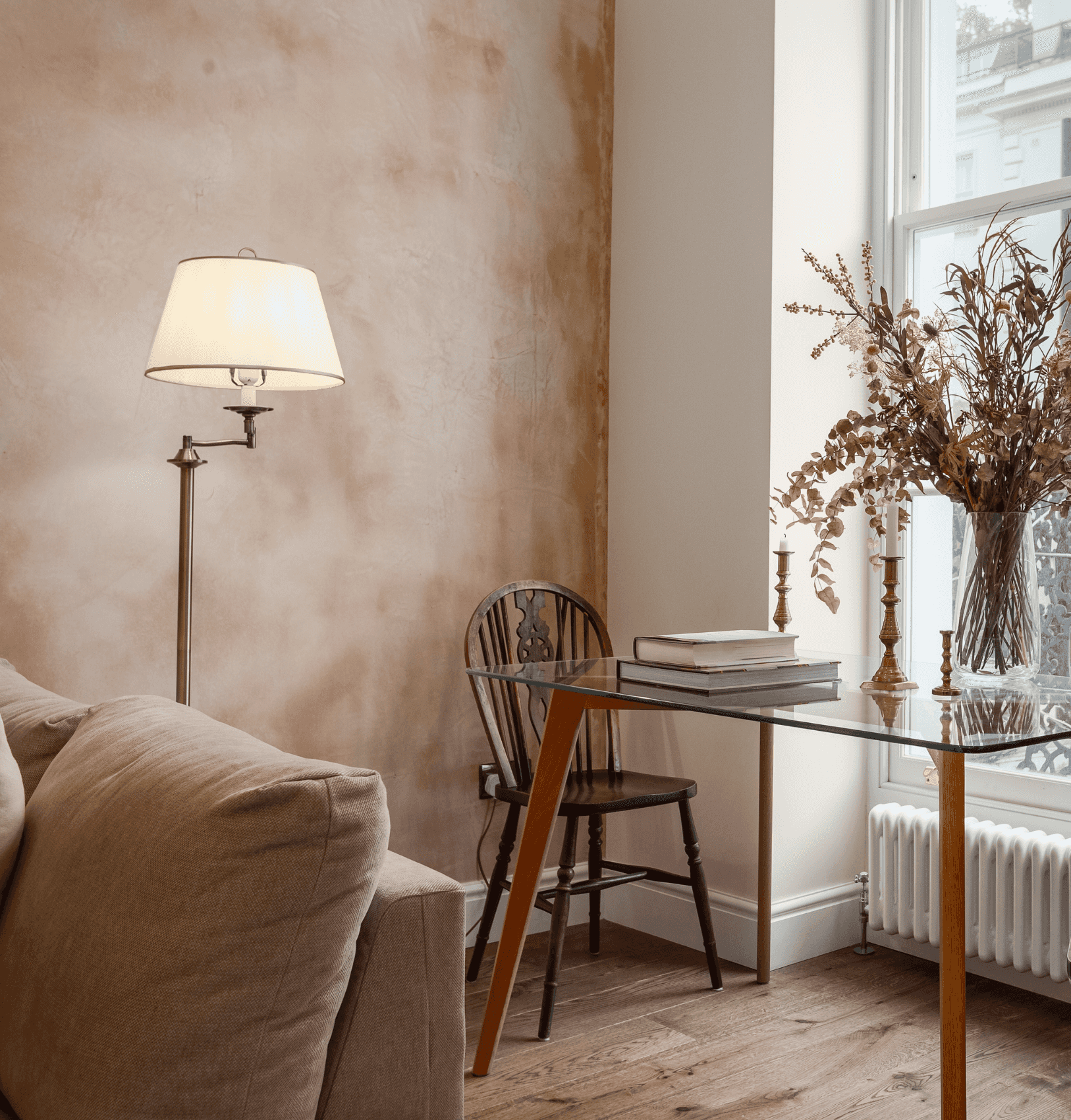 FLEXIBLE LETTING STRATEGY
A better way to earn rental income
Our flexible lettings model responds to evolving market demands and the increased need for rental experiences that suit modern lifestyles. We know from experience that offering a flexible blend of short, mid, and long-term lets is beneficial for both residents and property owners.
How we optimise yield?
As experts in the London market, City Relay maximizes yield through a flexible lettings strategy – blending short, mid, and long lets. Click on the Flexible Lets button to see how much more you can be earning from your portfolio
Short, Long and Flexible Let
See What Our Property Partners Like You Have To Say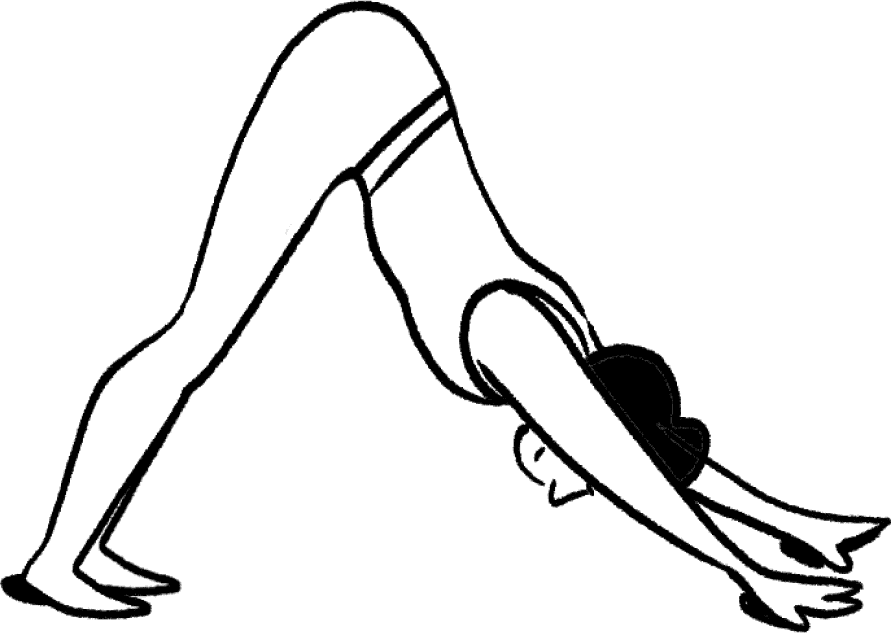 How flexible letting works
Taking advantage of the peaks of short lets whilst keeping the stability of long lets gives you the best possible chance of achieving the highest rental yield, securely. We adhere to the 90-day legal limit for short-term lets, then combine other lengths of let for the rest of the year to get the best returns. Your occupancy rates are maximised, and we do all the hard work to get you there.

Higher occupancy rates
With our flexible lettings model and expertise in preparing properties for the market, we guarantee higher than market average occupancy rates.

Reduced operational costs
Our industry-leading smart technology, DRIVE, also lets us streamline and automate operations. When a resident books a stay, a cleaning is automatically arranged.

Bespoke performance reports
With DRIVE, our online management platform, you get real-time access to bookings and finances - so you can keep track of how your portfolio is performing in just a few clicks.
Reasons to invest in buy to let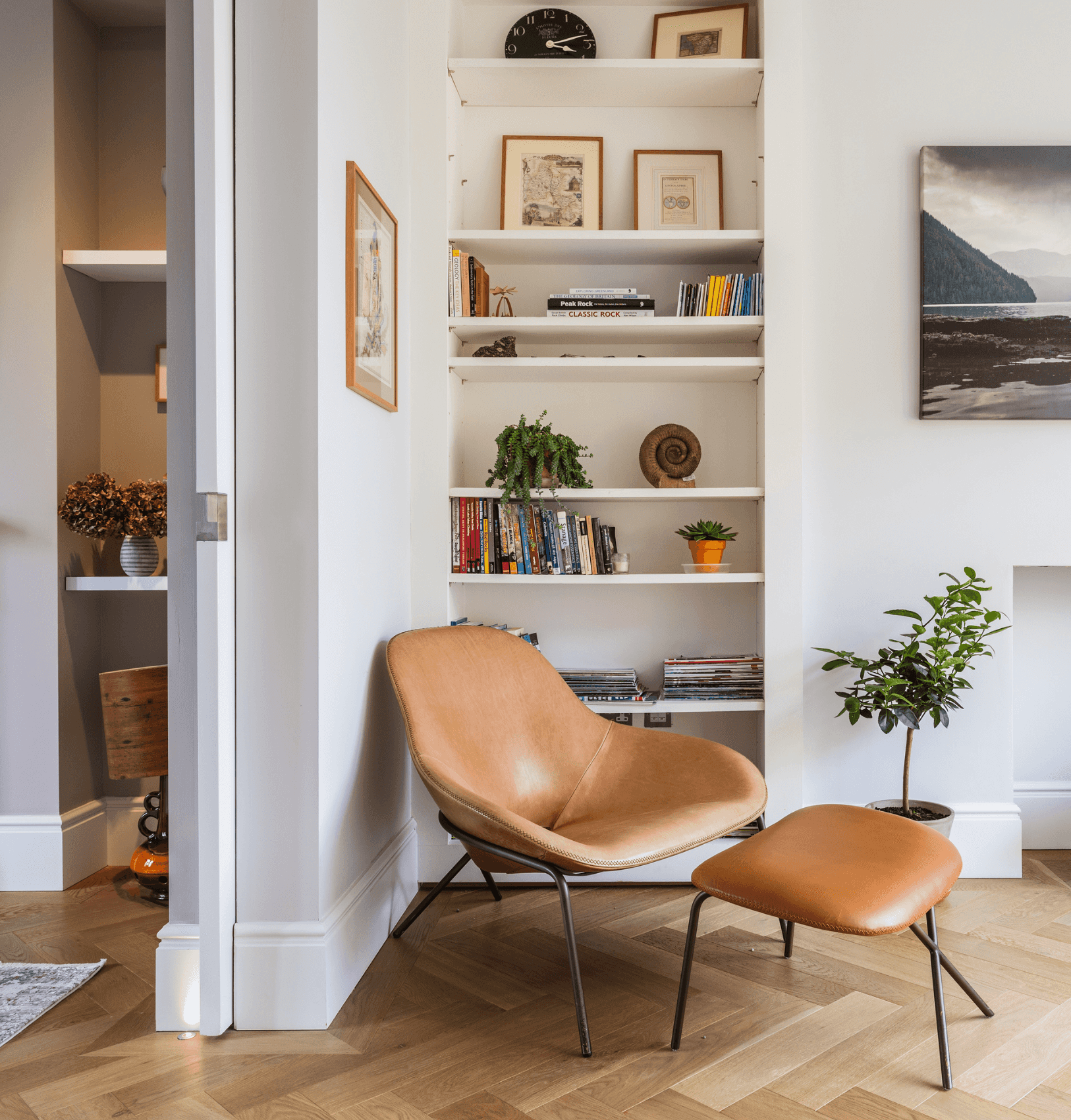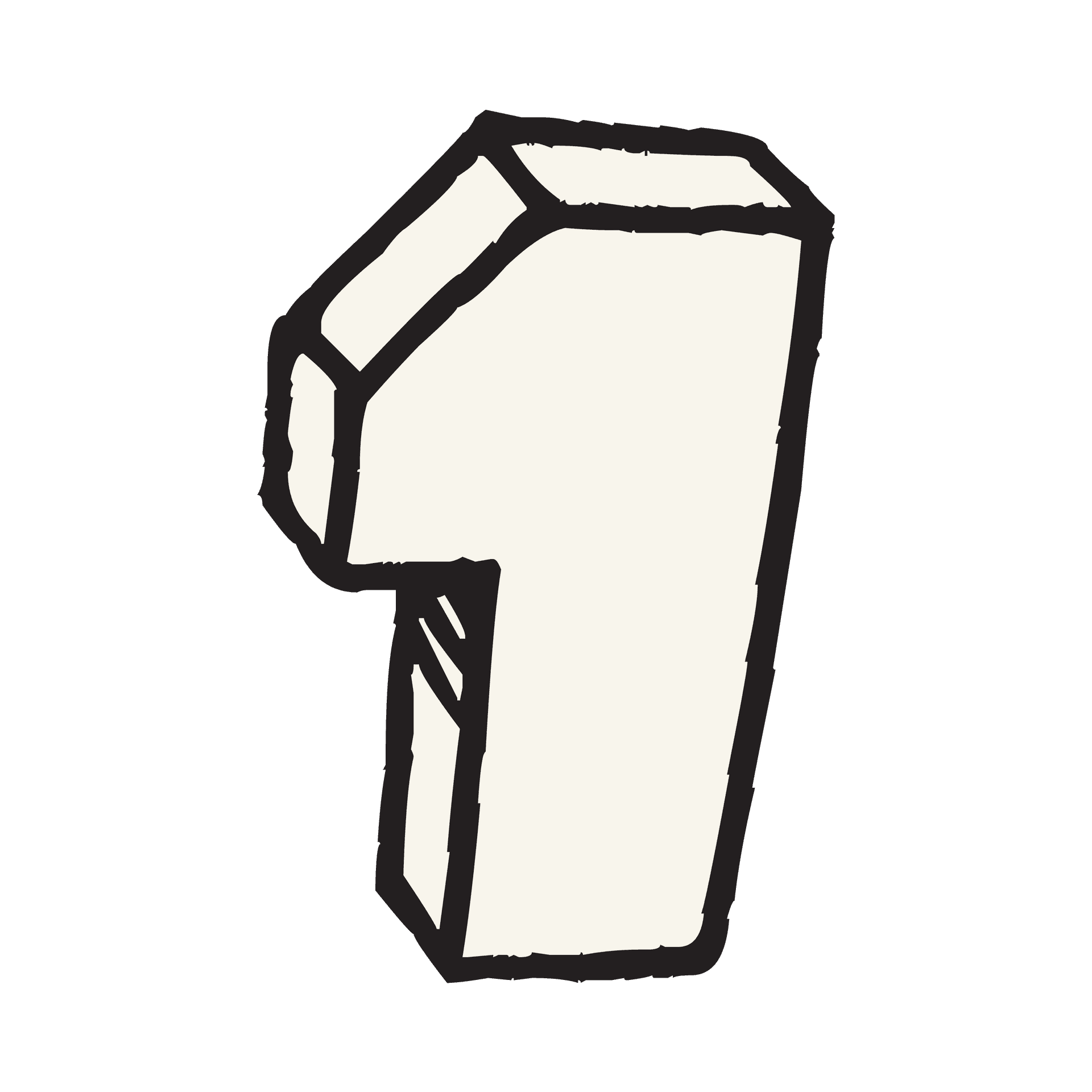 High demand
There are more people who can't buy a property than there are who can, which means the demand for rentals will always be high.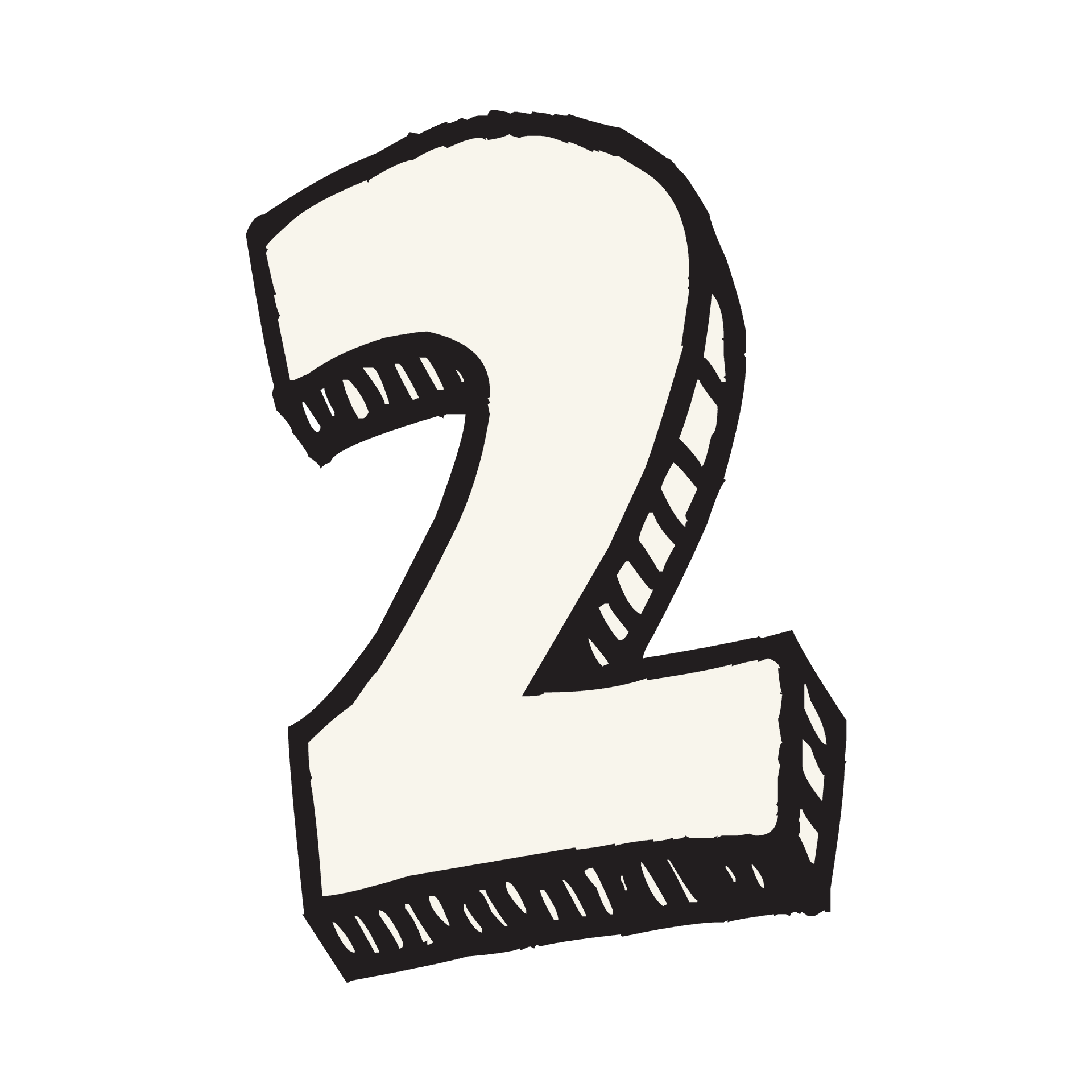 Consistent income
You can earn a good, passive income from a buy to let property as long as you have access to the right residents, operations staff and letting strategy.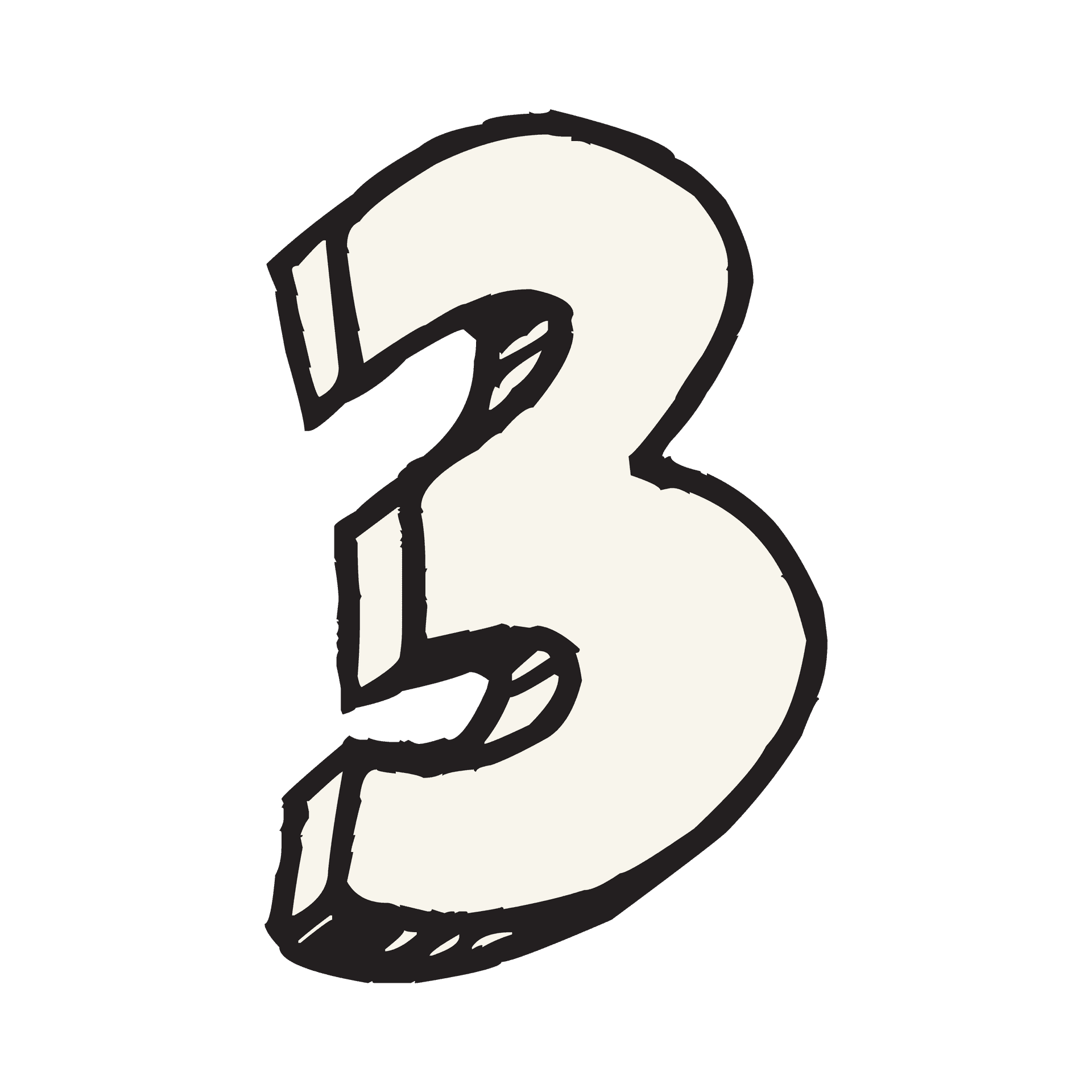 Easy to predict
With the right expertise, it is fairly easy to get into buy to let investment and predict earnings on rental income and capital growth. 
How we optimise your income with buy to let
Our service is built to battle some of the most common issues investors have with the buy to let strategy.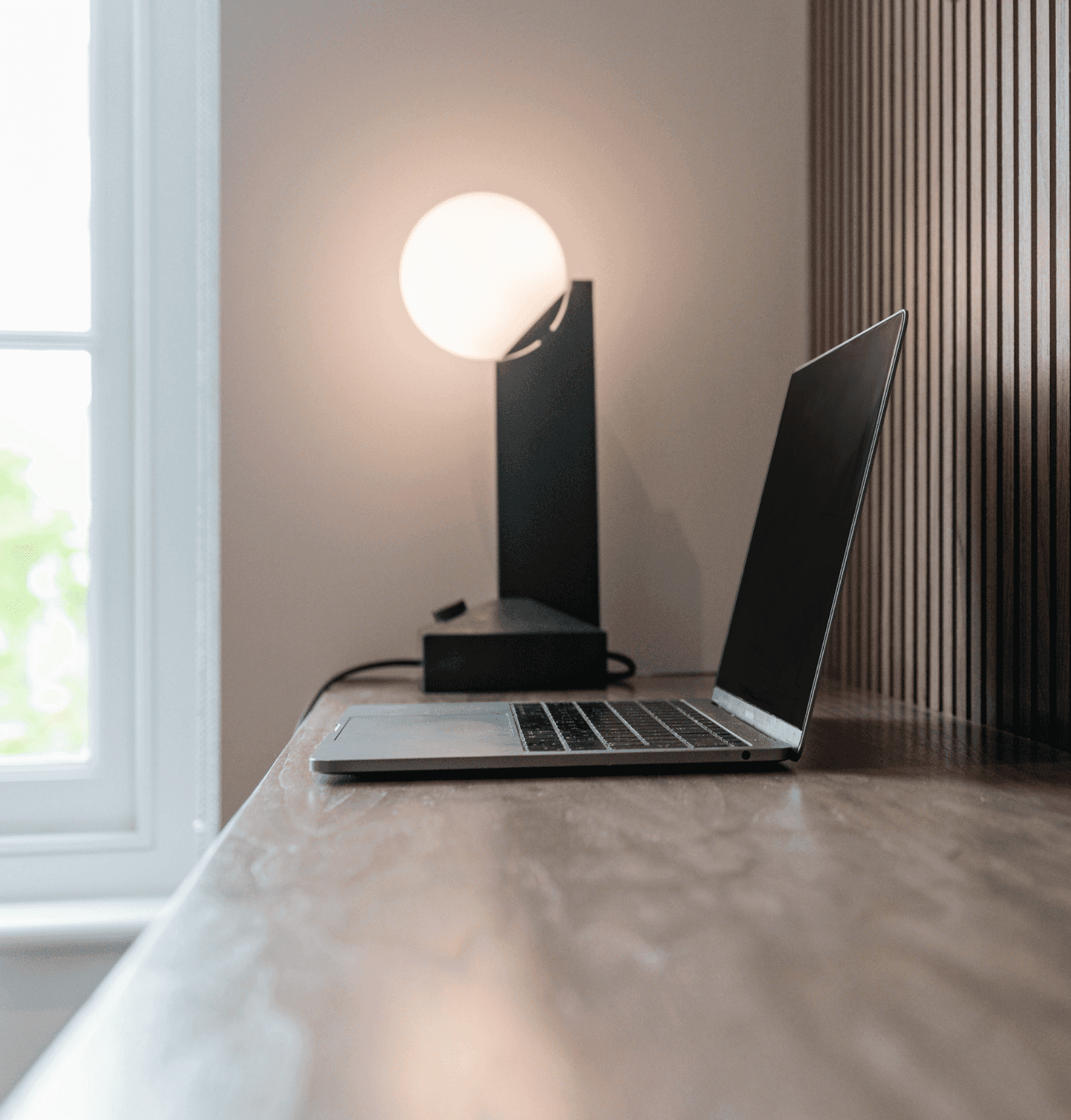 Occupancy rates above the market average
Our average annual occupancy rate of 86%, reaching 93% in peak months – well above the London market average. With a thoughtfully designed rental experience, a real-home feel and flexible lengths of stay, we know how to meet residents' expectations. All of our flats are fully furnished and designed for modern living, with utility bills already set up for when they move in.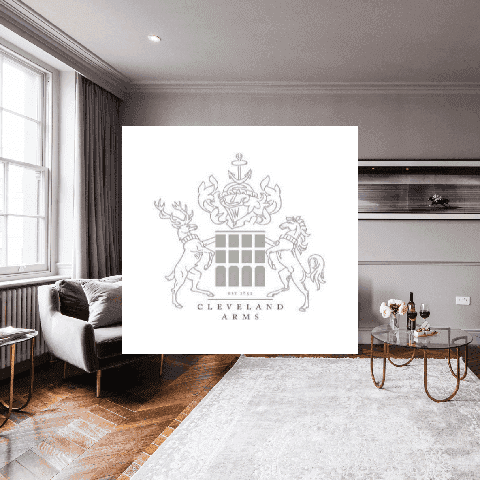 How The Cleveland Arms achieved 98.3% occupancy
Maria Tamander recognised the need to partner with a property management company to take care of everything related to her rental units. It was also important for her to find a partner who could handle maintenance and housekeeping using a trusted network of staff who could guarantee a timely and high quality of service without driving up costs.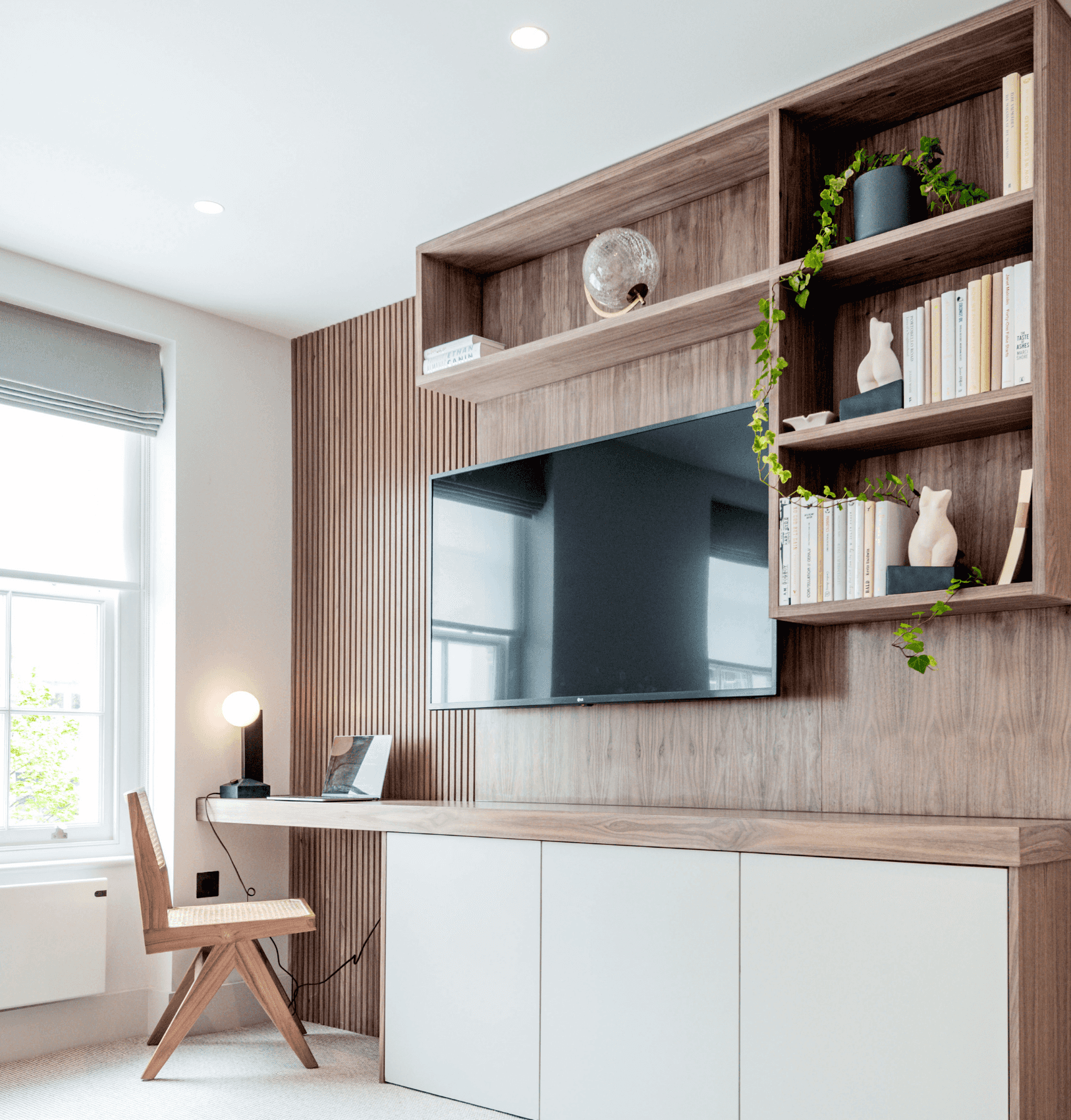 Finding the best property investment strategy
Having a solid property investment strategy involves securely achieving the best returns without getting weighed down by the day-to-day. That's where we come in. We free up your time so you can focus on what you need to – leave the rest to us.