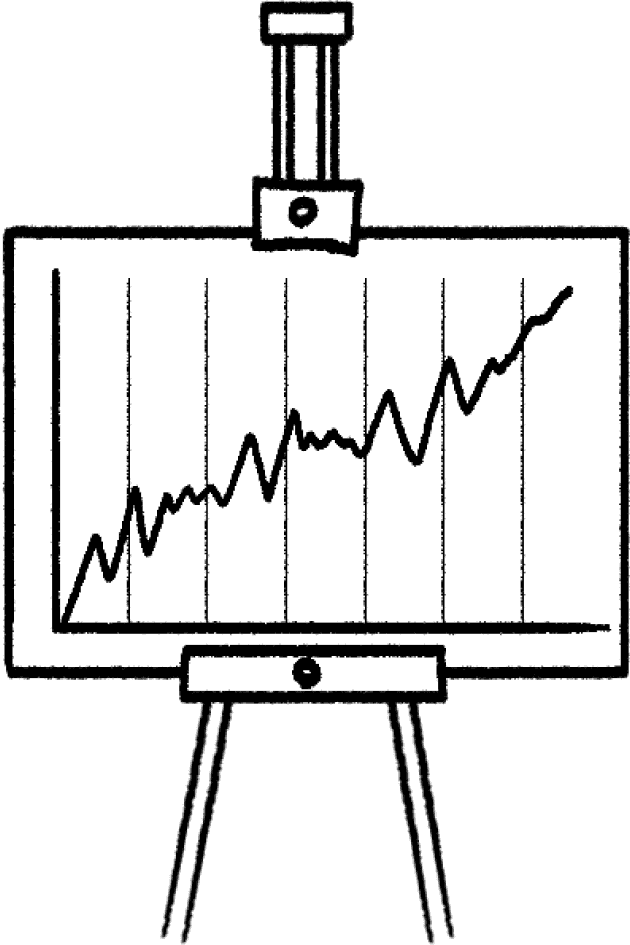 Short Let Property Management
Airbnb Management London
City Relay offers London's leading short let Airbnb management services through our market leading operations, smart pricing, and marketing alongside the most competitive long let service in the city, led by our team of qualified experts. We know how stressful hosting your home can be, we've done it ourselves – over 60,000 times in fact. Providing this many memorable stays has taught us a few things in successfully creating and managing bookings and we're now proud to be trusted by hundreds of homeowners across London to manage their property.
We blend short(Airbnb management), mid, and long let to achieve a higher return on your property while ensuring occupancy all year-round. Your property will be marketed across Airbnb, Booking.com, Expedia, Right Move, Zoopla, and other residential rental platforms.
Enter the details now of the property you would like us to manage for a quick rental valuation.
Airbnb host choose us for...
Higher occupancy
City Relay ensures fewer gaps by taking advantage of short let peaks, combined with the security of long lets. Our flexible lettings model helps keep your properties occupied all year round.
Property management services
We offer an end-to-end property management solution. That's right, as your partner, we take care of every last detail — that's everything from payments to cleaning to maintenance, saving you time and money.
Smart technology
DRIVE, our property management platform, optimises your yield and helps you understand how your portfolio is performing. You have full visibility and concise reports at your fingertips - 24/7.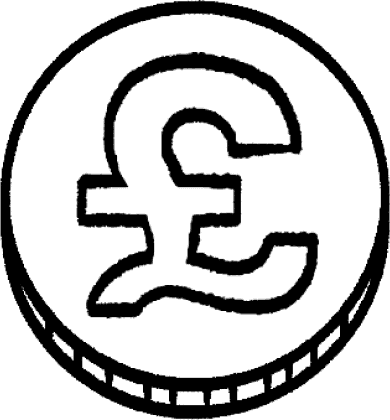 Increased property income with Outswitch
Through the combination of our internally developed yield management software and our revenue teams experience in the London Airbnb management market, we're able to take your income to the next level.
Limited time offer
We want to make it easy for you to get the most out of your investment properties. That's why we're offering landlords 0% letting fees for a limited time only. Terms and conditions apply.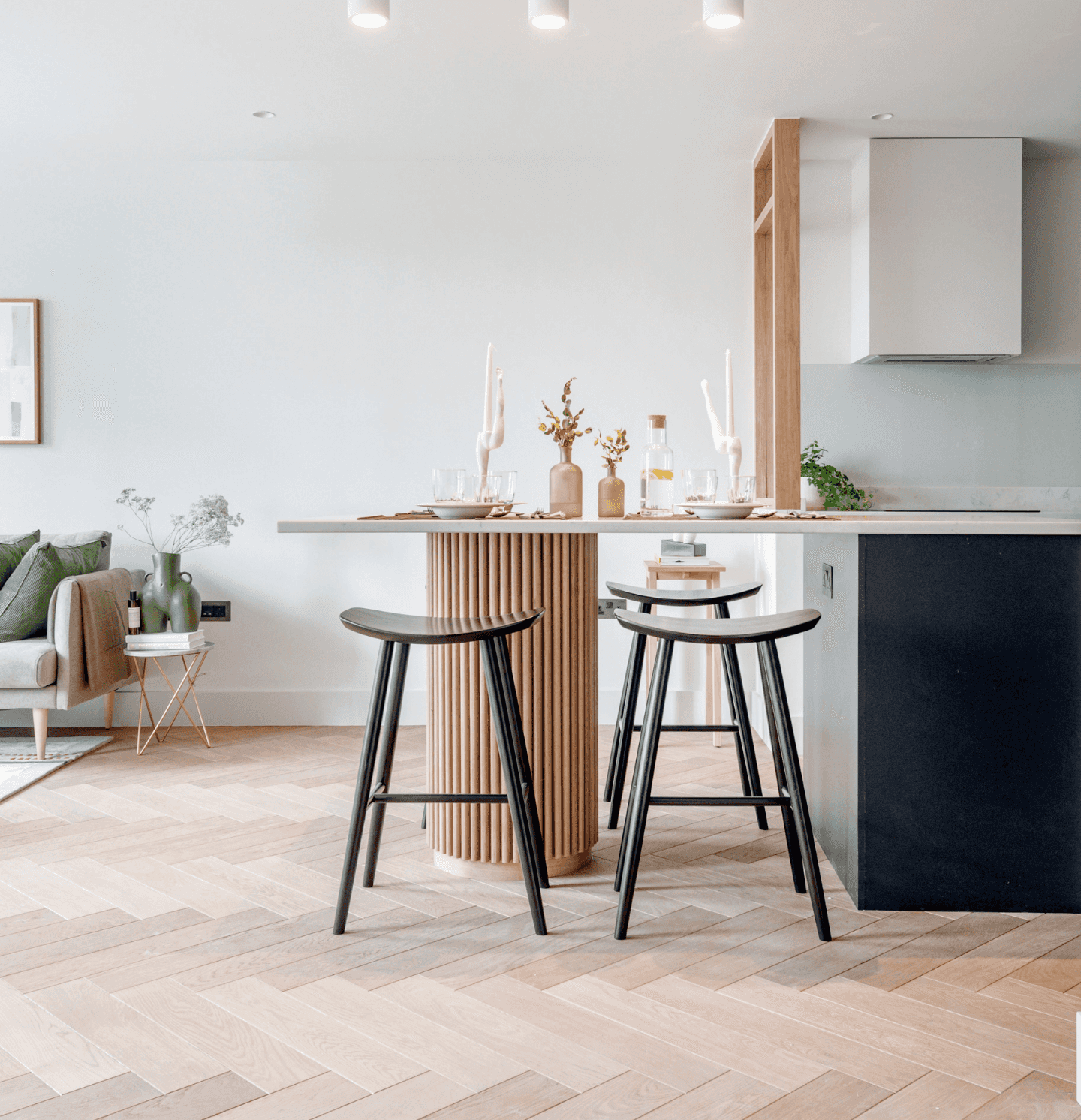 Airbnb Listing and Profile Optimisation
Listing your short let has never been easier with our Airbnb listing optimisation services. The tougher part is how to make your property's profile stand out from the crowd, giving it the best opportunity to attract potential customers and generate bookings.
At City Relay, our experienced team is here to help you boost your Airbnb listing. We'll make your property's profile eye-catching; using captivating copywriting and promoting the most in demand features that help create a more attractive and informative listing.
Full service property management
We are proud to be trusted by hundreds of London homeowners to manage their Airbnb property, receiving over 900 5* reviews across Trustpilot and Google. We provide full, end-to-end services for our Airbnb hosts, everything from marketing and listing, through to personal guest check-in's, property maintenance, and 24/7 guest support services. At the end of each booking, our expert housekeeping team cleans the property, returning it back to perfect condition with refreshed eco-friendly amenities and fresh lines. The property is then ready for the next guest to arrive and have a great experience.
Airbnb Cleaning and Housekeeping
We know how much time and effort it takes to consistently manage your Airbnb short term rental cleaning on your own. Our service aims to take this day-to-day hassle away from you as a homeowner, offering the services of our outstanding team of housekeeping and cleaning experts, who know how to make your home sparkle.
Our hotel-trained housekeeping team manages Airbnb cleaning for over 700 properties across London, providing a 5-star, hotel-quality service to homeowners and their guests alike.
See what our hosts like you say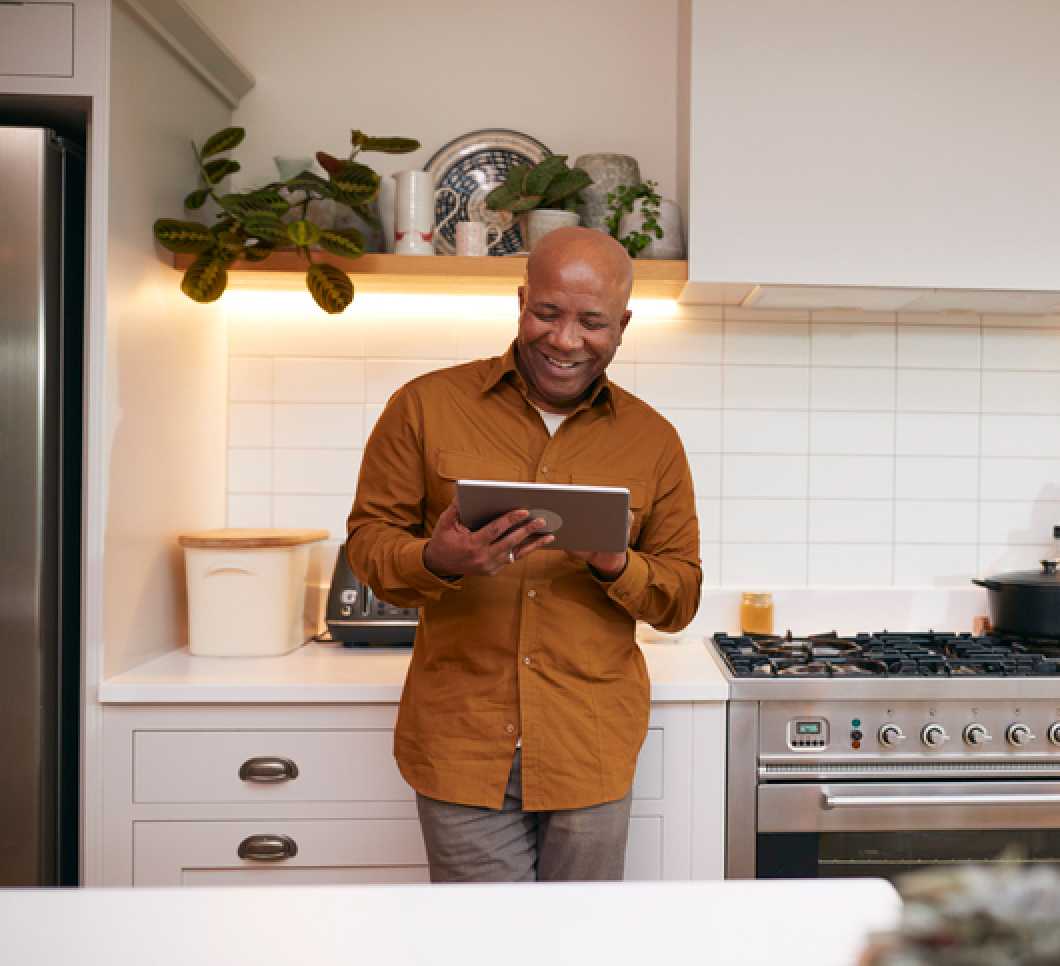 "They are fantastic at managing my property, thoroughly recommend. They go above and beyond to resolve guest issues and give a premium experience."
Ben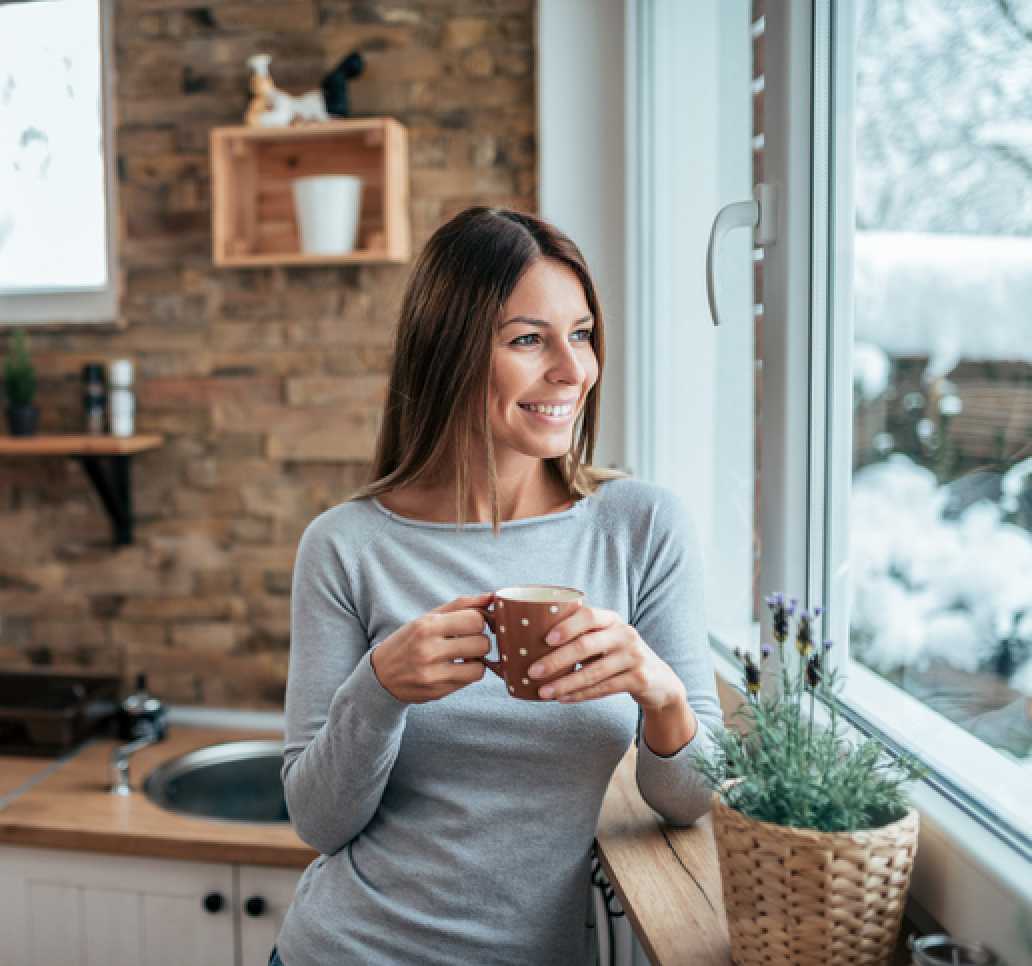 "I would recommend City Relay to any landlord willing to be fully supported by a 5 star letting and management company based in central London."
Andrea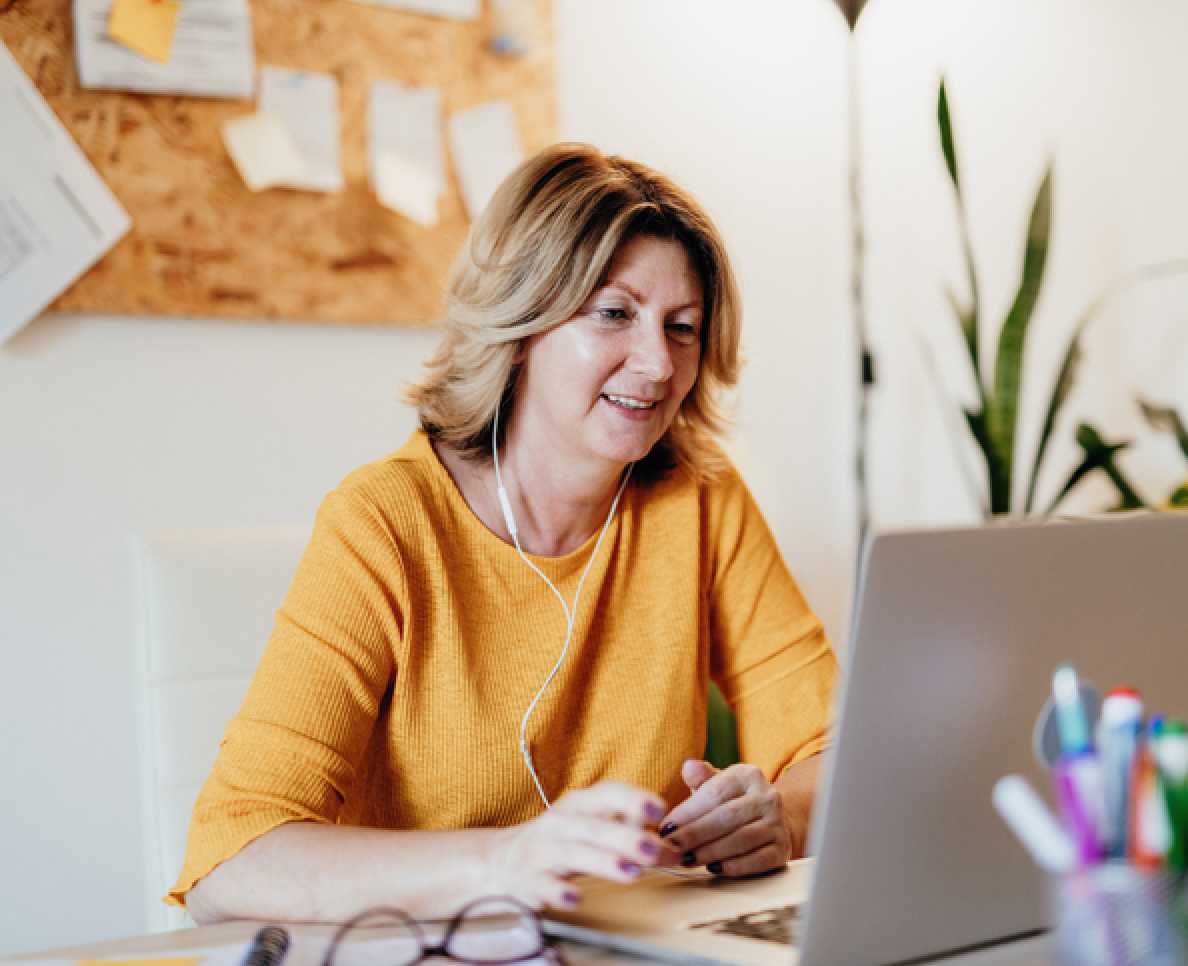 "City Relay has proven to have been an excellent choice for us in terms of a fully managed let of our London property."
Alison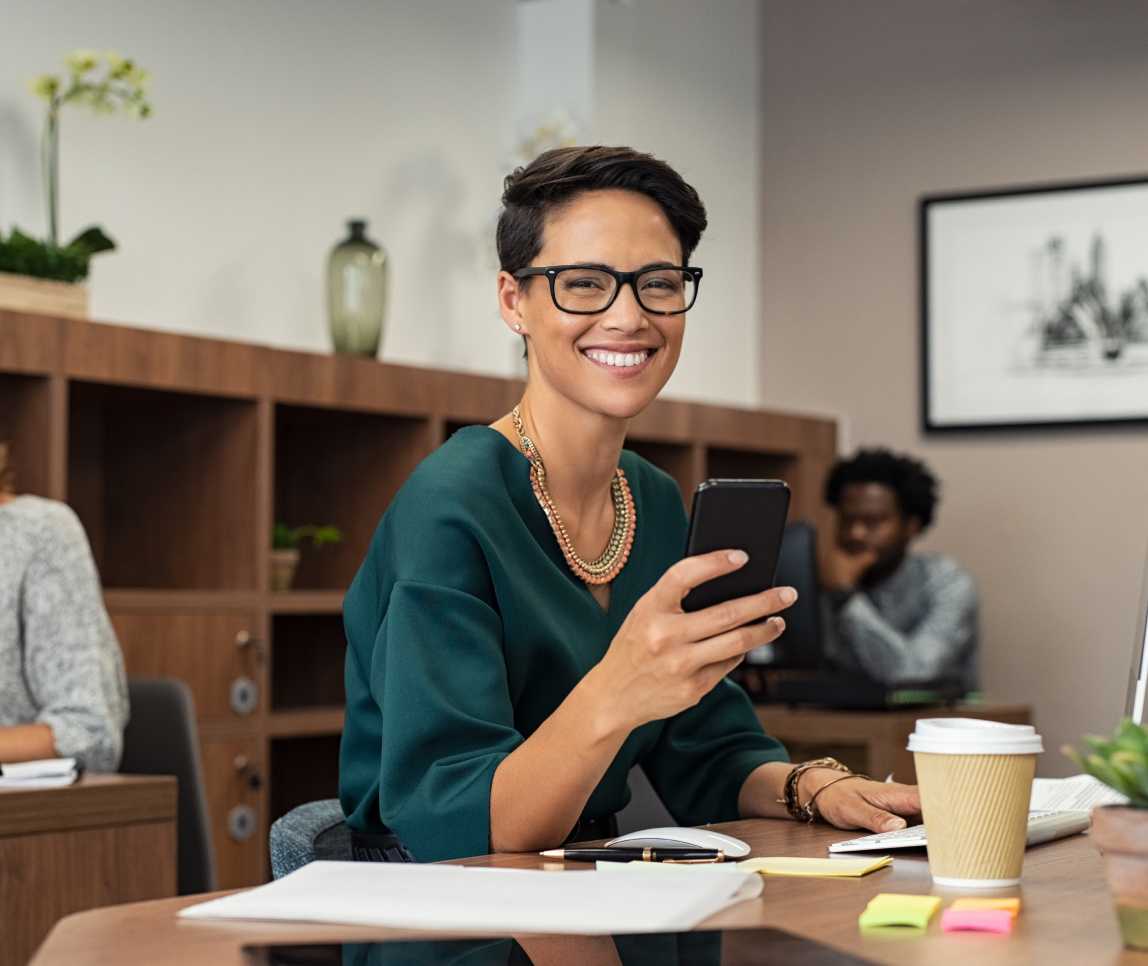 "I use City Relay for both short and long term rentals for my property. Lovely team, great service. I highly recommend them."
Lucy
What are your required property standards?
What is the minimum number of properties I need to have?
What is the minimum contract length?
What locations do you cover?
Where do you advertise my property?
What is flexible letting?
How do I see my property's performance report?
Is my property covered by insurance?
Who completes viewings on my property?
What compliance rules do I need to meet?
Does City Relay complete reference checks and take security deposits?