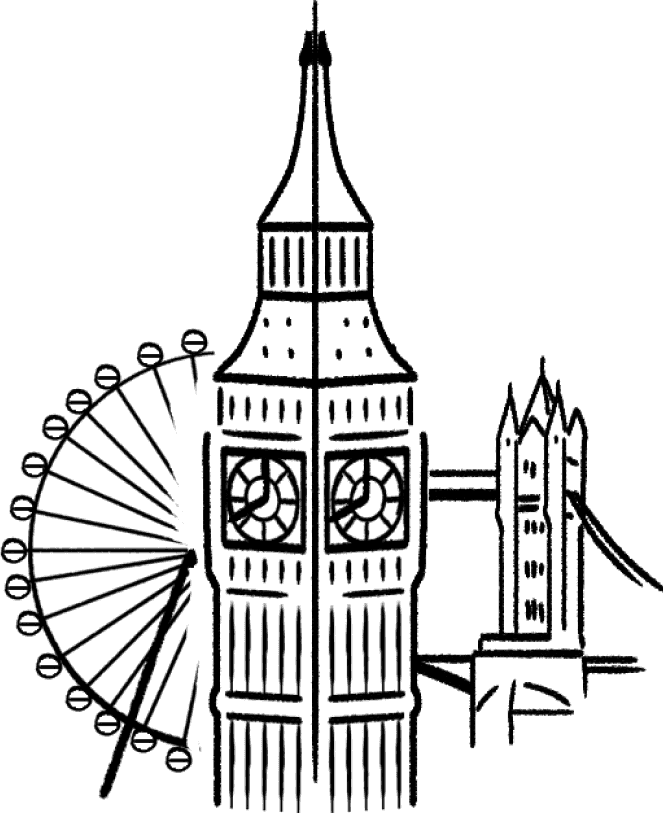 Best Airbnb Management Company
Airbnb Management London
With market-leading property management operations, smart pricing and over 90% average occupancy rate, we are the best when it comes to Airbnb management in London. We know how time-consuming it is to manage a rental property, we've done it ourselves – over 60,000 times in fact – and we're proud to work with hundreds of property owners across London.
Our flexible letting model blends short, mid and long lets to achieve higher occupancy throughout  the year, giving you the best possible rental yield. Whether you're renting your property on Airbnb, another short let platform, or looking for long-term residents – we'd love to work with you.
Find out how much you can earn by using our free rental yield calculator – all you need to do is fill in your details.
See What Our Property Partners Like You Have To Say
Your property will be featured on 20+ medium to long term letting channels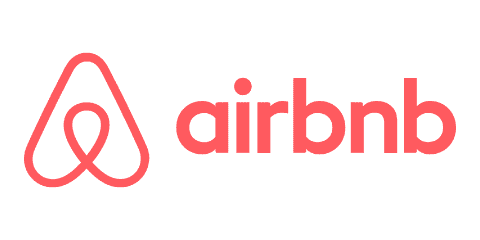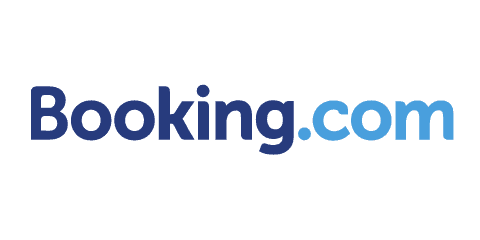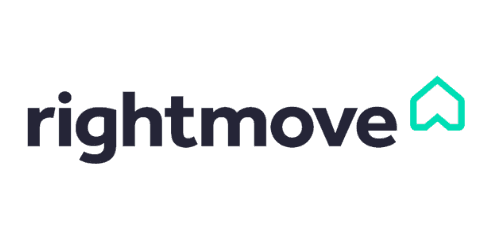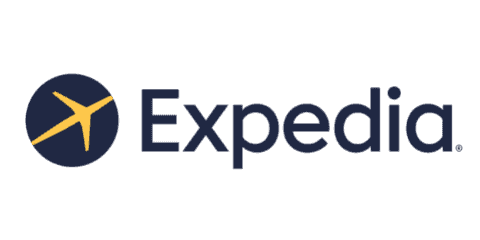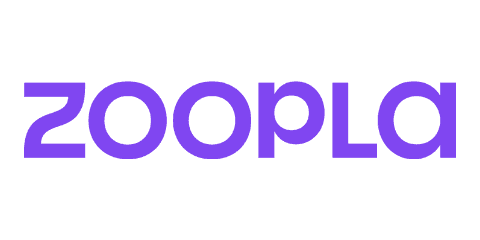 Short, Long and Flexible Let
* Based on market data taken in March 2023
**This is an estimate based on the assumption that your property is a 2-bed with high quality furnishings and interior design.
*** 90 day annual limit on short let in London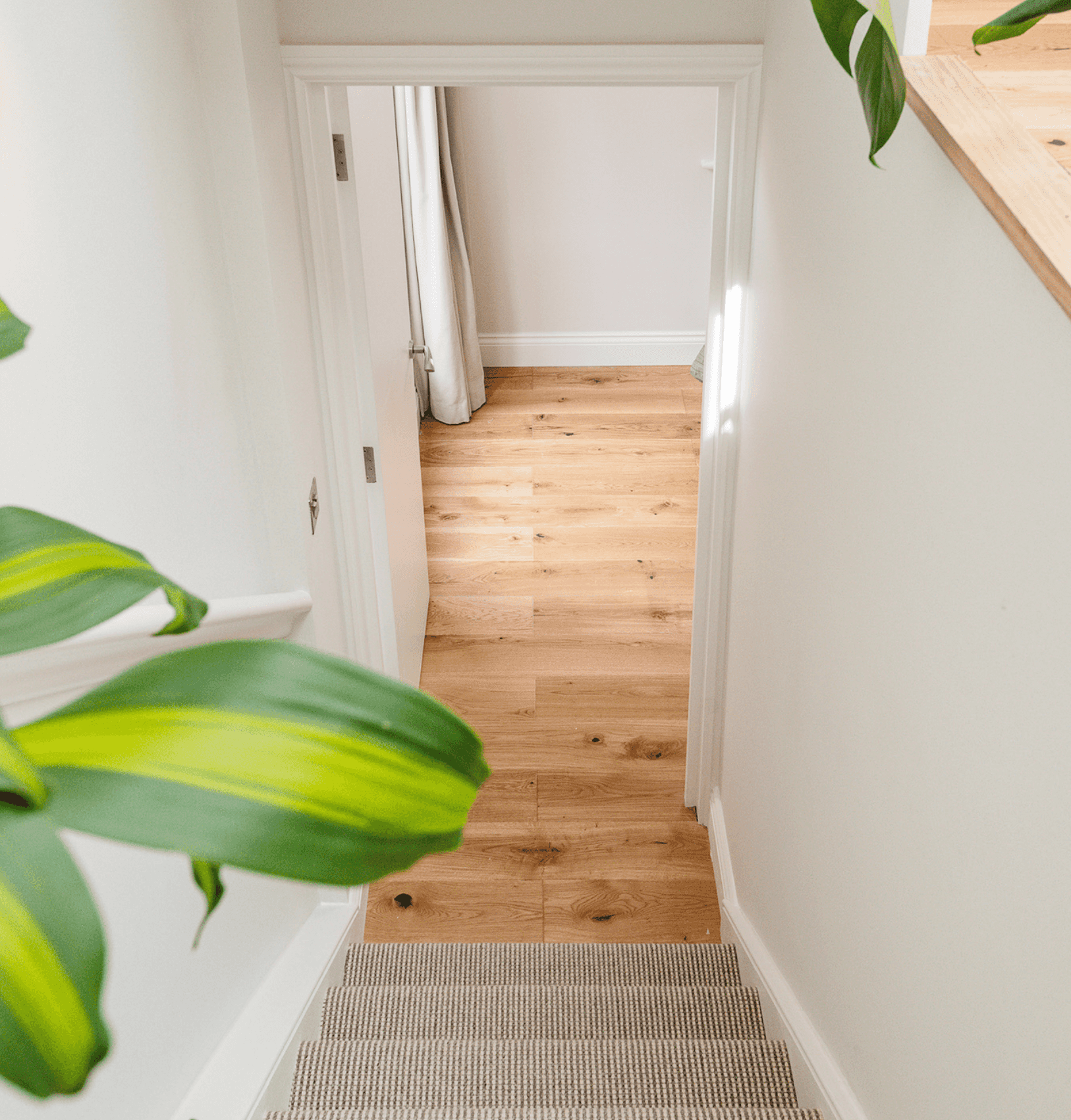 SHORT LET LISTING
Airbnb listing and profile optimisation
Listing your short let has never been easier. We know how to make your property stand out with home staging, professional photography and 3D virtual tours – giving it the best opportunity to generate bookings.
Our experienced team creates a new listing for each property from scratch, working with you to build the best property and area guides. Whether it's for Airbnb, another short let platform or the City Relay booking site, we know how to advertise your rental property to get the best returns.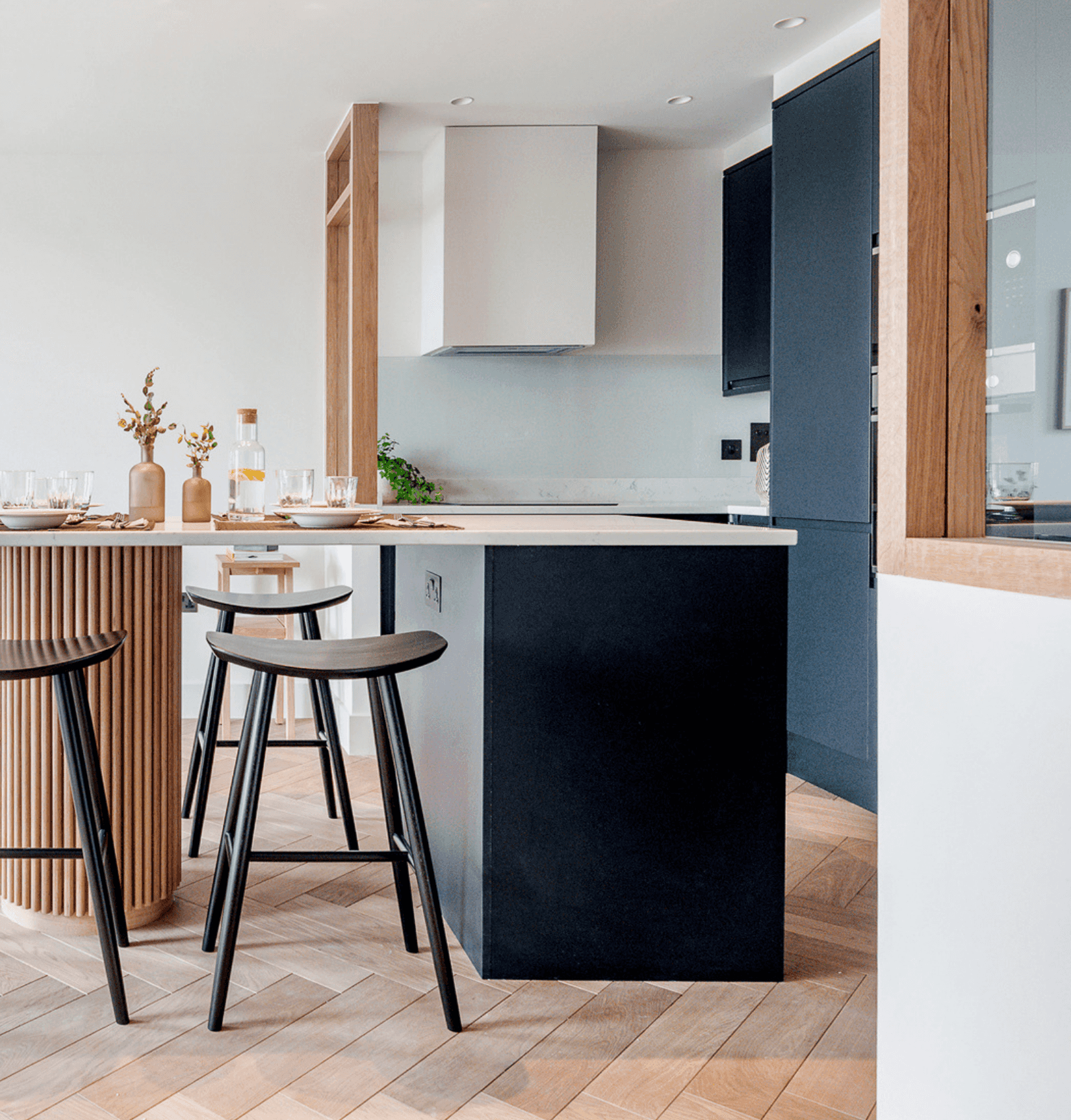 Airbnb cleaning & linen
We are proud to be trusted by hundreds of property investors in London to manage their portfolios – and this is reflected in our Trustpilot rating of 4.9 out of 5 stars.
We provide full end-to-end property services for our partners, managing everything in-house from cleaning to maintenance to personal guest check-ins and resident support.
We prepare your property for the market and list it on all major sites and niche platforms, including Airbnb, Zoopla, Booking.com, and more.
At the end of each booking, our expert housekeeping team cleans the property, returning it back to perfect condition with refreshed eco-friendly amenities and fresh linens. The property is then ready for the next guest to arrive and have a great experience.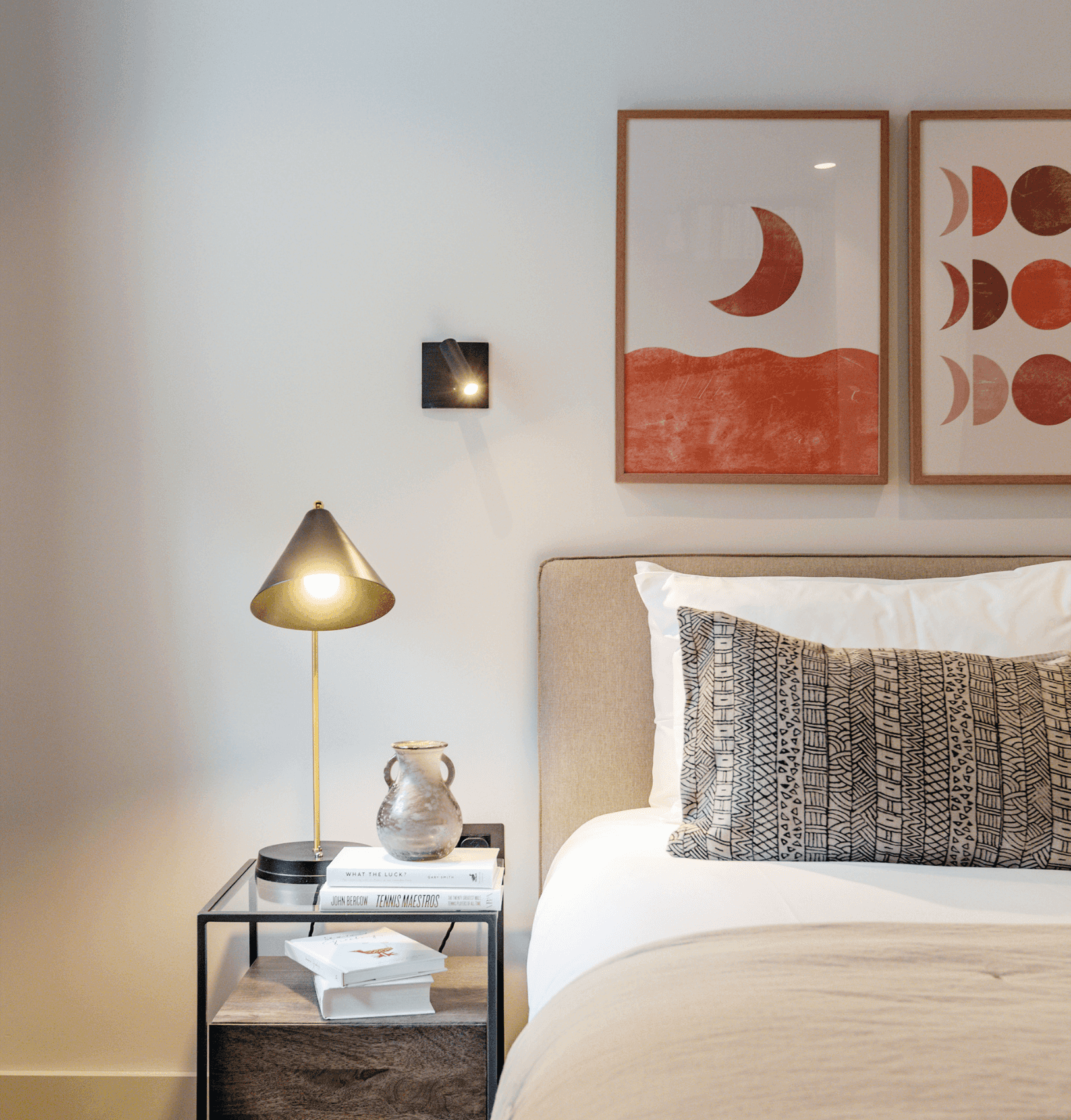 Industry-leading smart technology
Opago app, our proprietary online platform, gives you a fully synced and automated property management experience.
With live data and reports, you stay in the know about any bookings, cleaning and maintenance that take place. This is all streamlined so that whenever someone books your property in Airbnb or another platform, DRIVE automatically creates jobs, such as linen collection and drop-off.
The platform saves you time and money, reduces human error and put everything at your fingertips.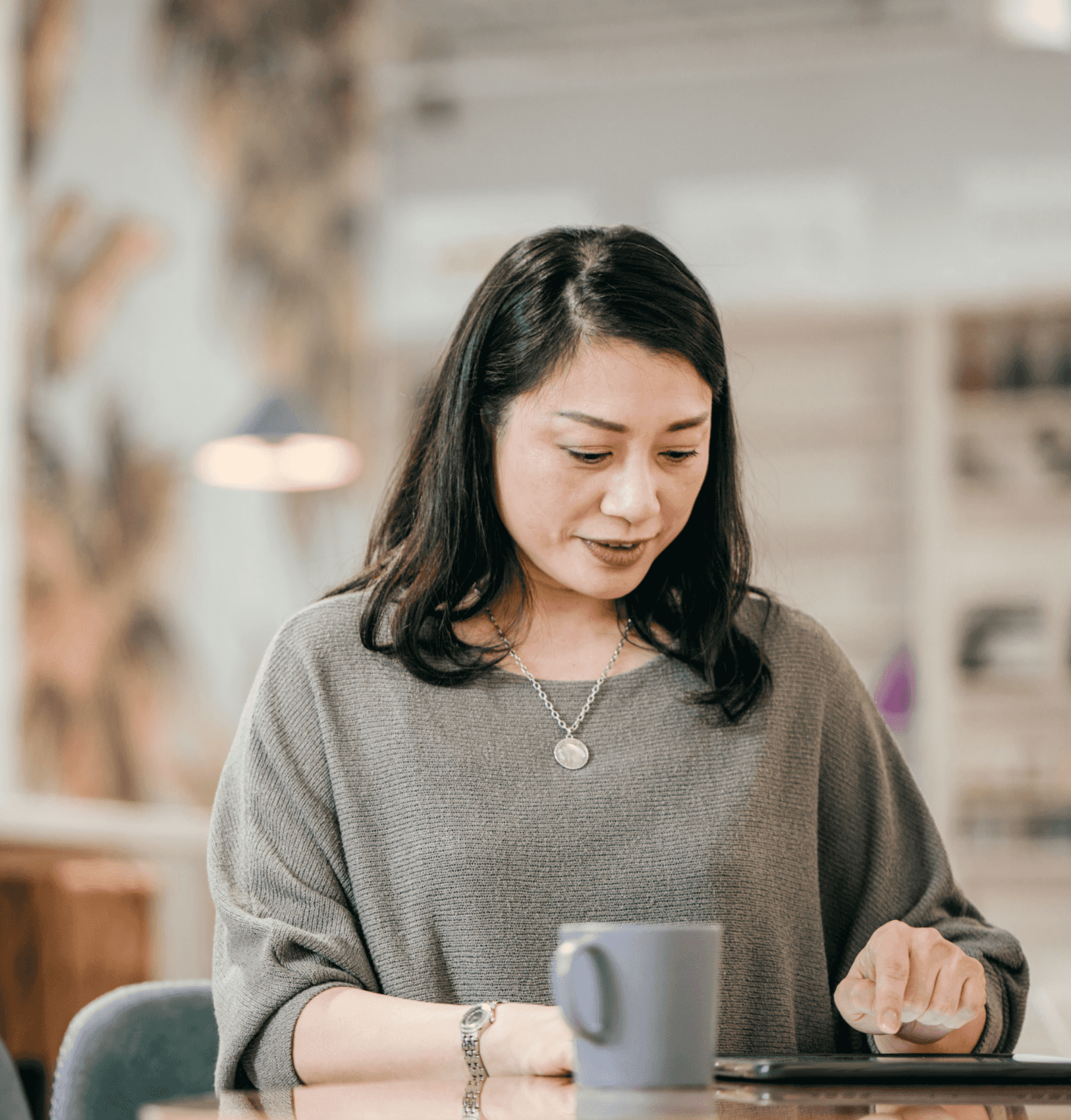 Lease Agreements
With local experience, tenant vetting and our flexible letting strategy, we have the right expertise to provide a lease agreement that suits your portfolio. We can offer either a revenue share model, or a guaranteed rent model, depending on the size, location and design standards of your portfolio. This means you'll have stable, guaranteed monthly income, without the worry of void periods or late tenancy payments.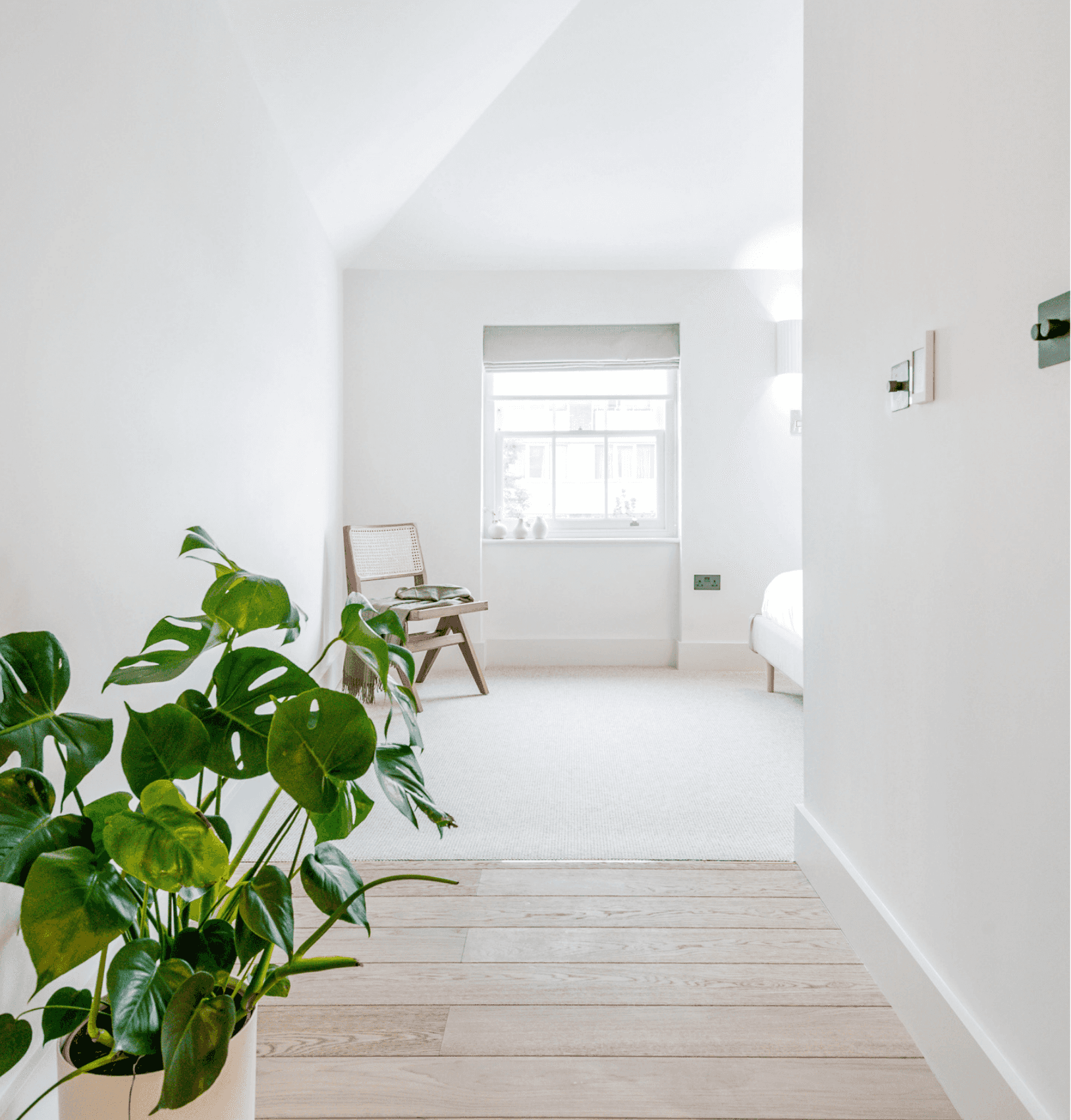 We're not just experts in short lets...
Our flexible lettings model blends together all lengths of let according to seasonality and ADR – all across London.
Short lets (up to 89 days)

Mid lets (up to 179 days)

Long lets (180+ days)
Our model responds to evolving market demands and the increased need for rental experiences that suit modern lifestyles. Whatever property arrangement you're after, flexible letting means high quality residents and a consistent income.
What are your required property standards?
What is the minimum number of properties I need to have?
What is the minimum contract length?
What locations do you cover?
Where do you advertise my property?
What is flexible letting?
How do I see my property's performance report?
Is my property covered by insurance?
Who completes viewings on my property?
What compliance rules do I need to meet?
Does City Relay complete reference checks and take security deposits?