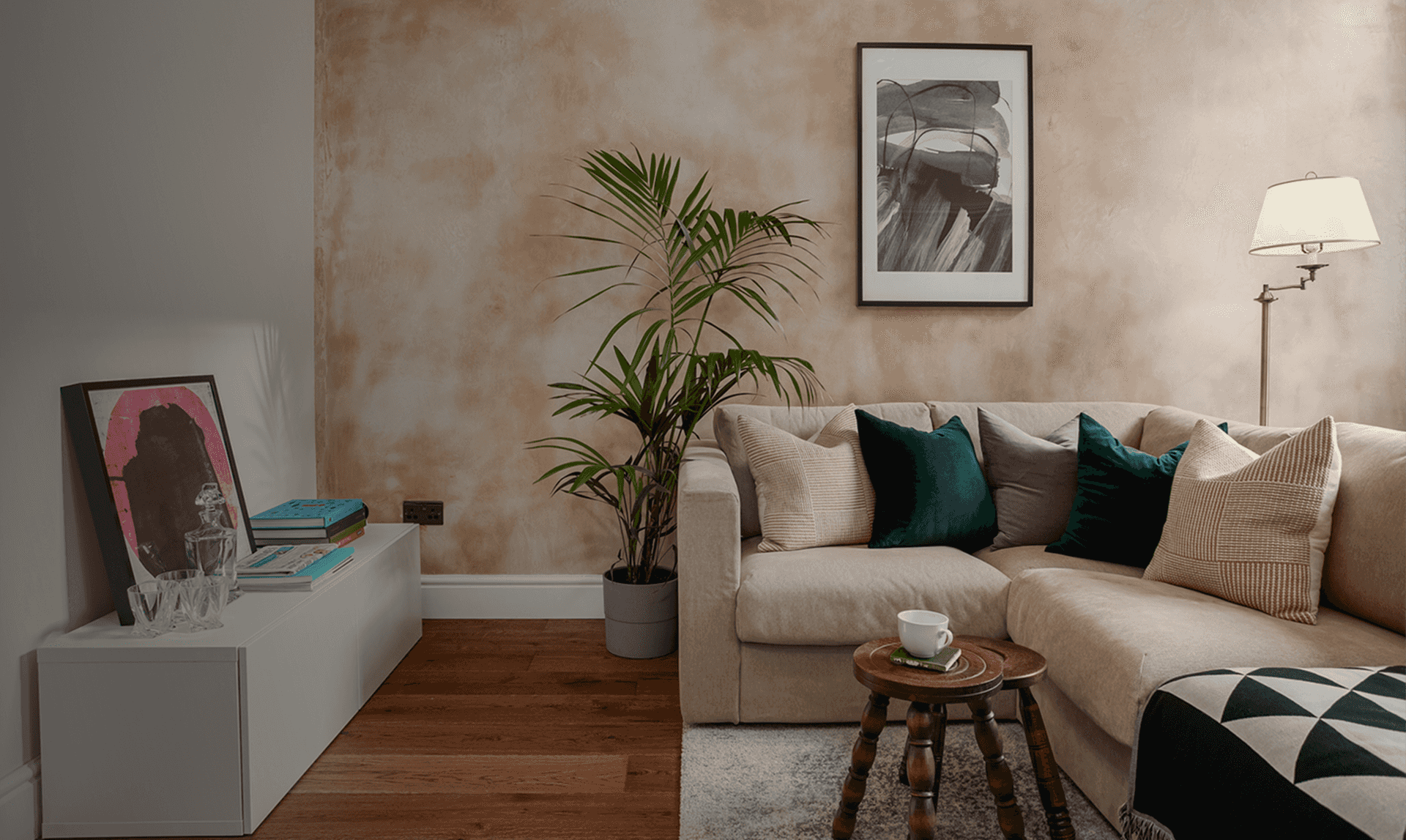 SMART TECHNOLOGY
Hassle-free operations management
Opago app, our industry-leading platform, gives you full visibility and real-time performance reports, so you can enjoy reduced administration and operational costs.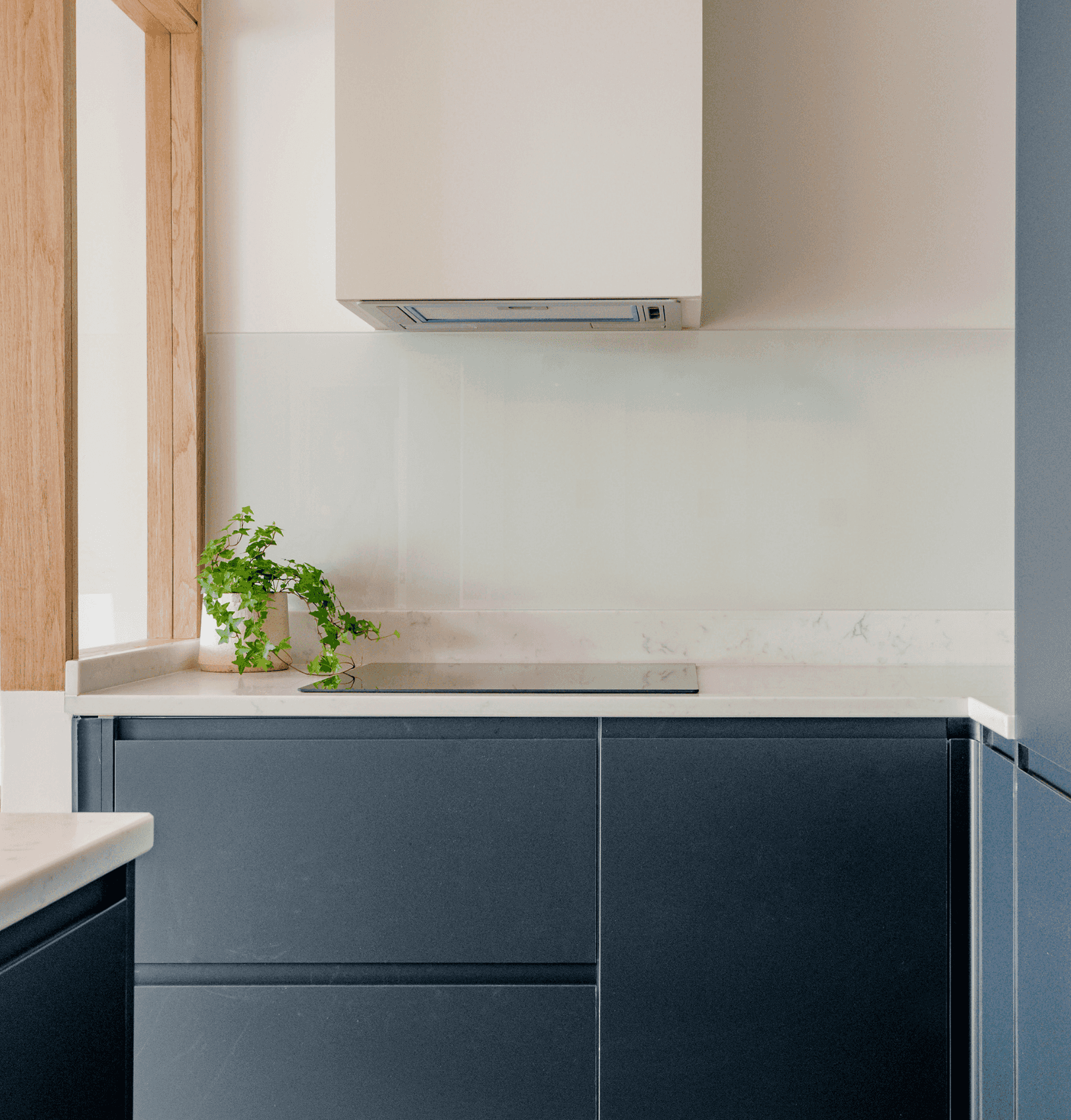 MEET OPAGO APP
Managing your property with zero hassle
Renting and managing a property requires so much more than just finding good residents. At City Relay, we take care of all the day-to-day management and operations for you. Our teams are specialised in short, mid and long-term lets and we're dedicated to giving you a stress-free investment experience. 
Protect your investment with Opago app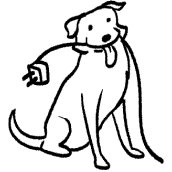 Zero stress
Opago app is a single source of truth for everything related to your property. All work and any issues are seamlessly and efficiently managed and automated through the platform. Our smart technology is here to destress you.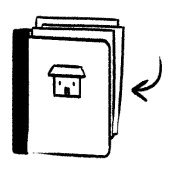 Compliance
Opago app gives you a full view of all inspections and certifications - as well as when work is due or about to expire - to ensure your property is compliant at all times and your investment protected.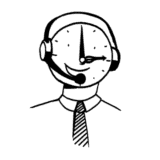 Continuous updates
We constantly update and add to the platform based on feedback and industry trends. We care about your opinion and send you a quarterly survey, leading to actionable results.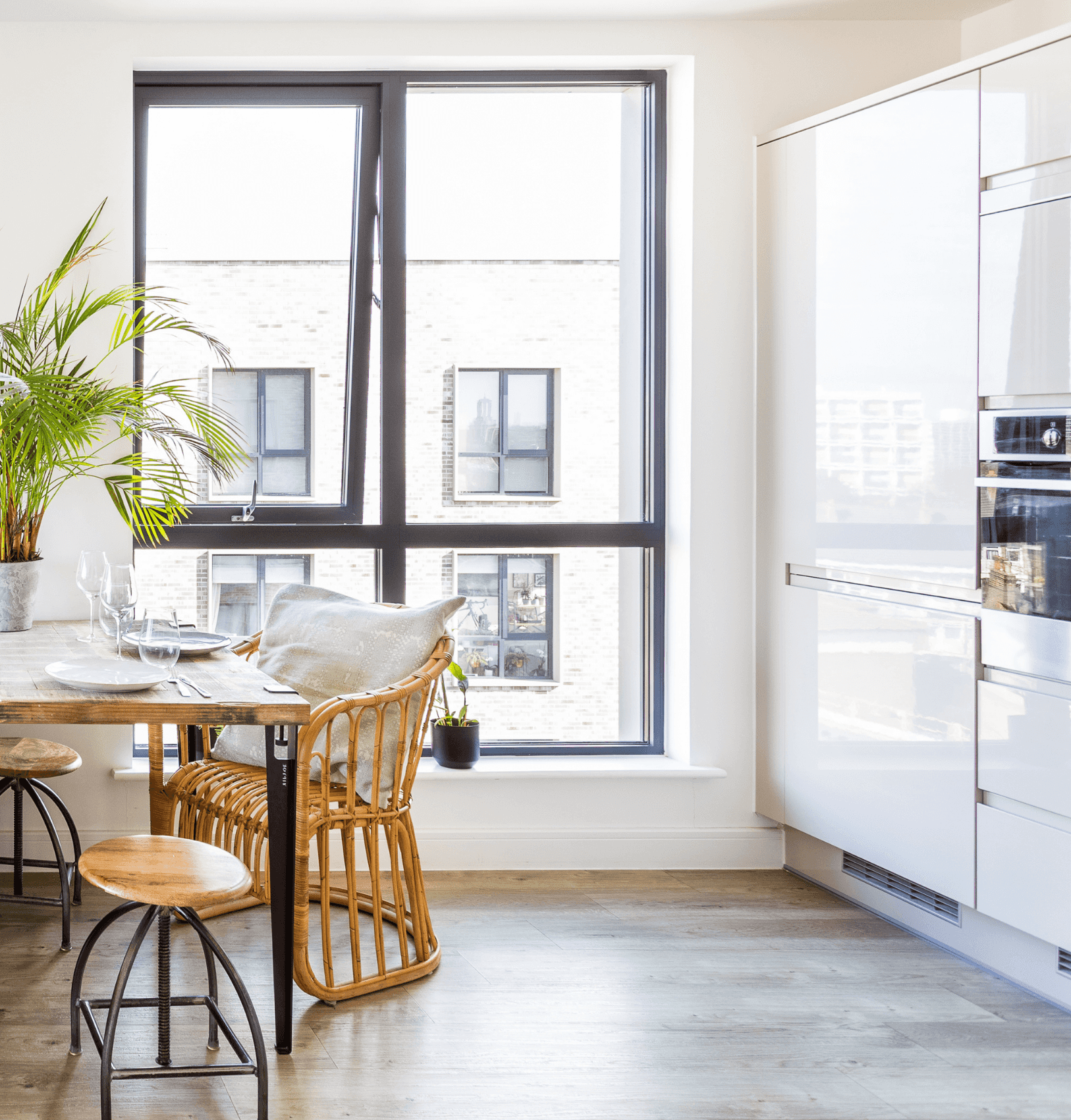 MEET Opago app
A game changing platform 
We use industry-leading smart technology to streamline operations and give you the best chance at success. Opago app, our operations management platform, gives you a time efficient and streamlined solution you won't find anywhere else.
All things property management at your fingertips
Opago app (formerly DRIVE) was created to take on the work of an entire team, just more quickly and efficiently. This means you don't need other people to manage operations for your properties. It will all run seamlessly via our platform.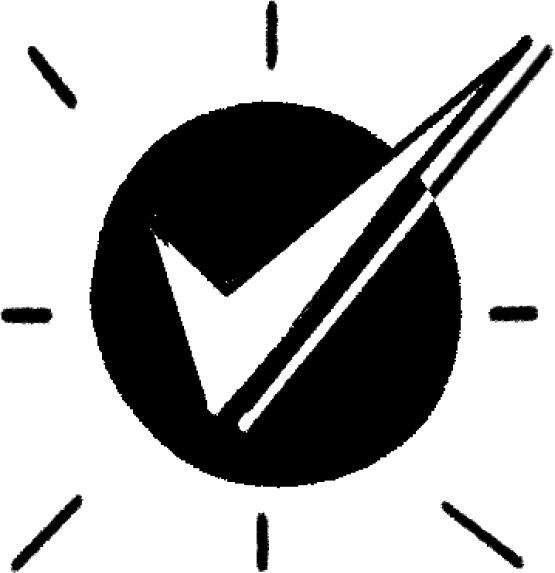 Reduced operational costs
Opago app is as efficient as an entire team. All key services, like cleaning and maintenance are streamlined and automated through the platform, which significantly reduces operational costs.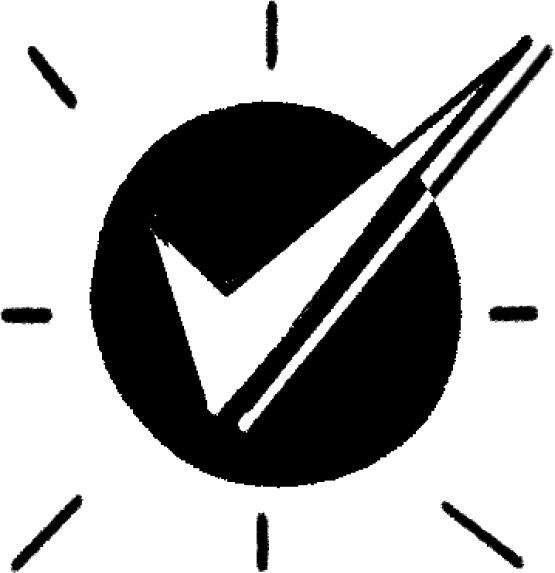 Bespoke performance reports
You can track your portfolio's performance with an overview of bookings and reports on activities related to your property, including compliance and maintenance.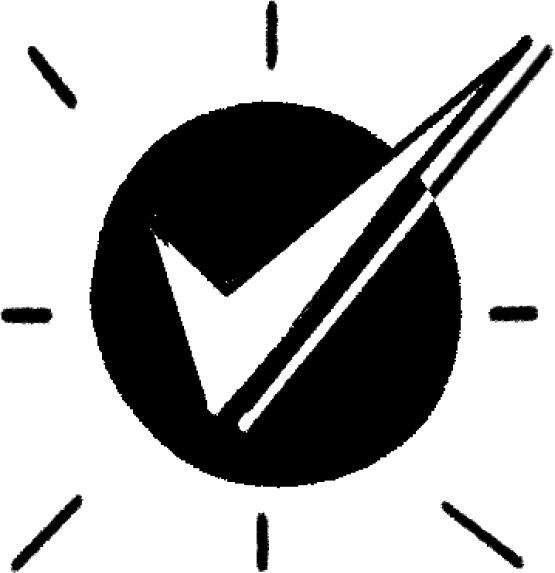 Automated finances
You get access to real-time data on your finances and important activities, like paying cleaners and tracking their hours, are automated to reduce human error.
Bird's eye view of your portfolio's performance 
Opago app's automated reports can save you up to three days of work each month, reducing administration costs significantly.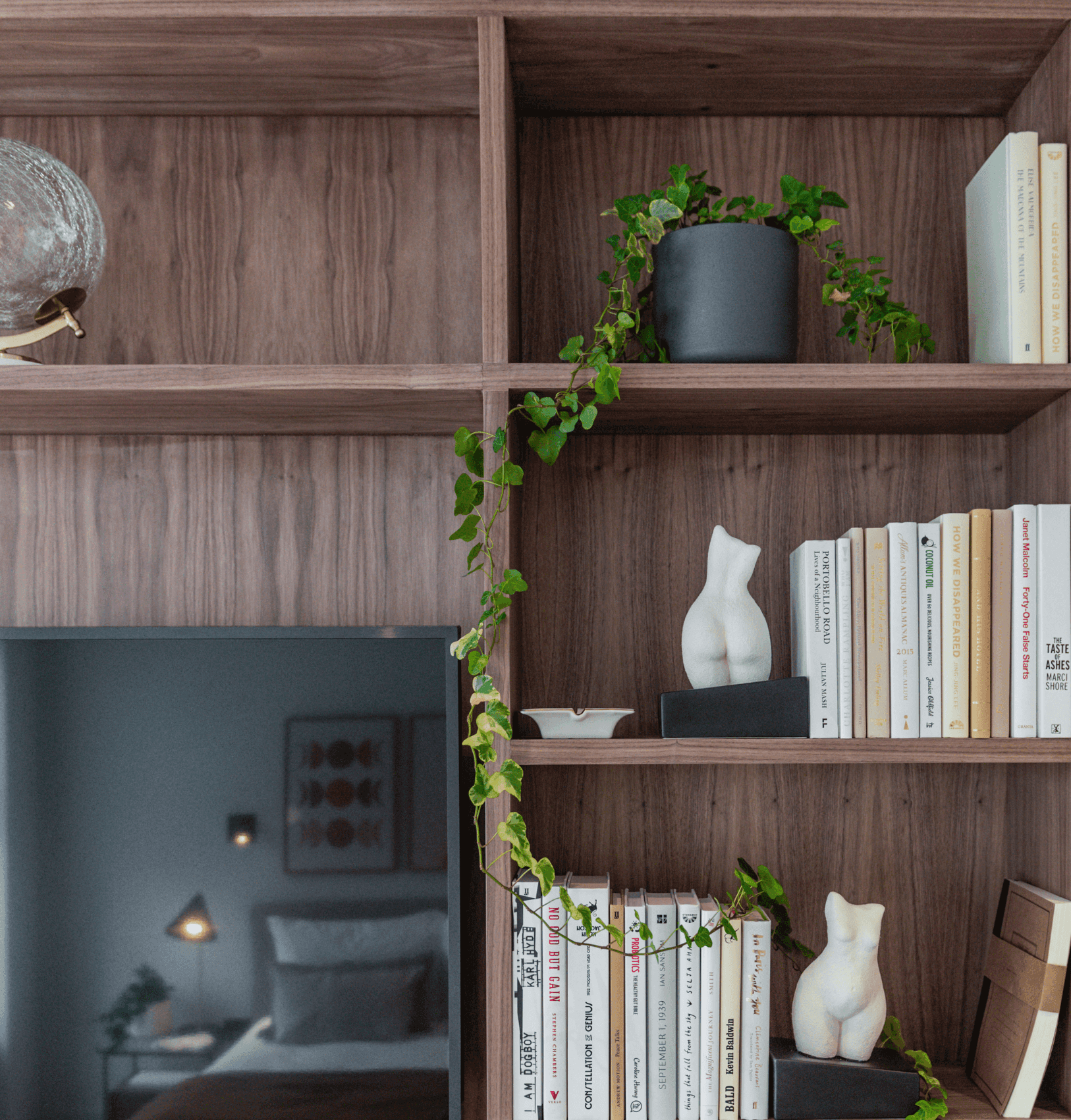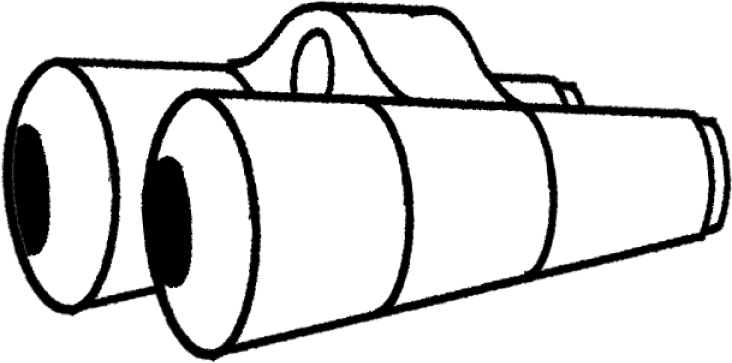 Full overview
Integrated with our marketing channels, Opago app allows you to see your properties and bookings across everything in one click.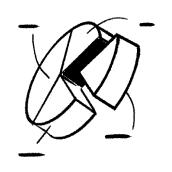 Export any data
You can export all Opago app data in the format you need, including real-time finances and accounting data.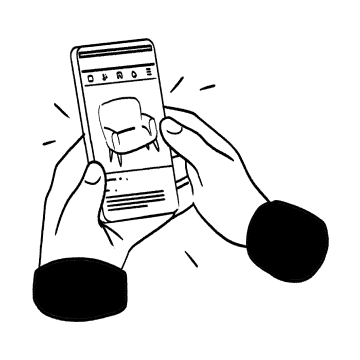 Responsive view
You can access updates and reports in Opago app any time on the go through the responsive web app.
Important documentation in one place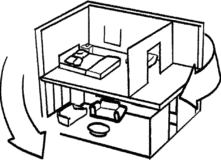 Inspections
Any issues or requirements that come up during inspections are noted in Opago app.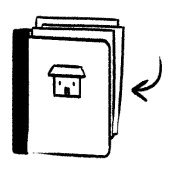 Compliance
All certificates and proofs of completed maintenance work are stored on the platform.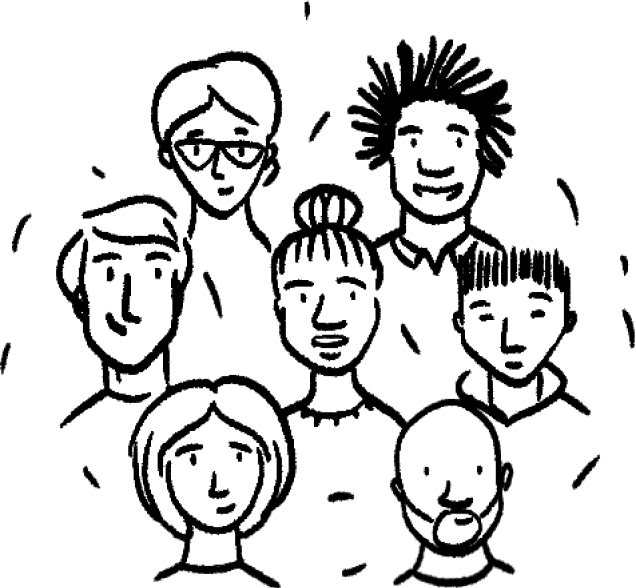 Residents
Resident information and documents are collected pre-move and stored in Opago app.