Partner stories
Why our partners choose us
See what property owners just like you have to say about partnering with City Relay, and discover the value we can add to your portfolio.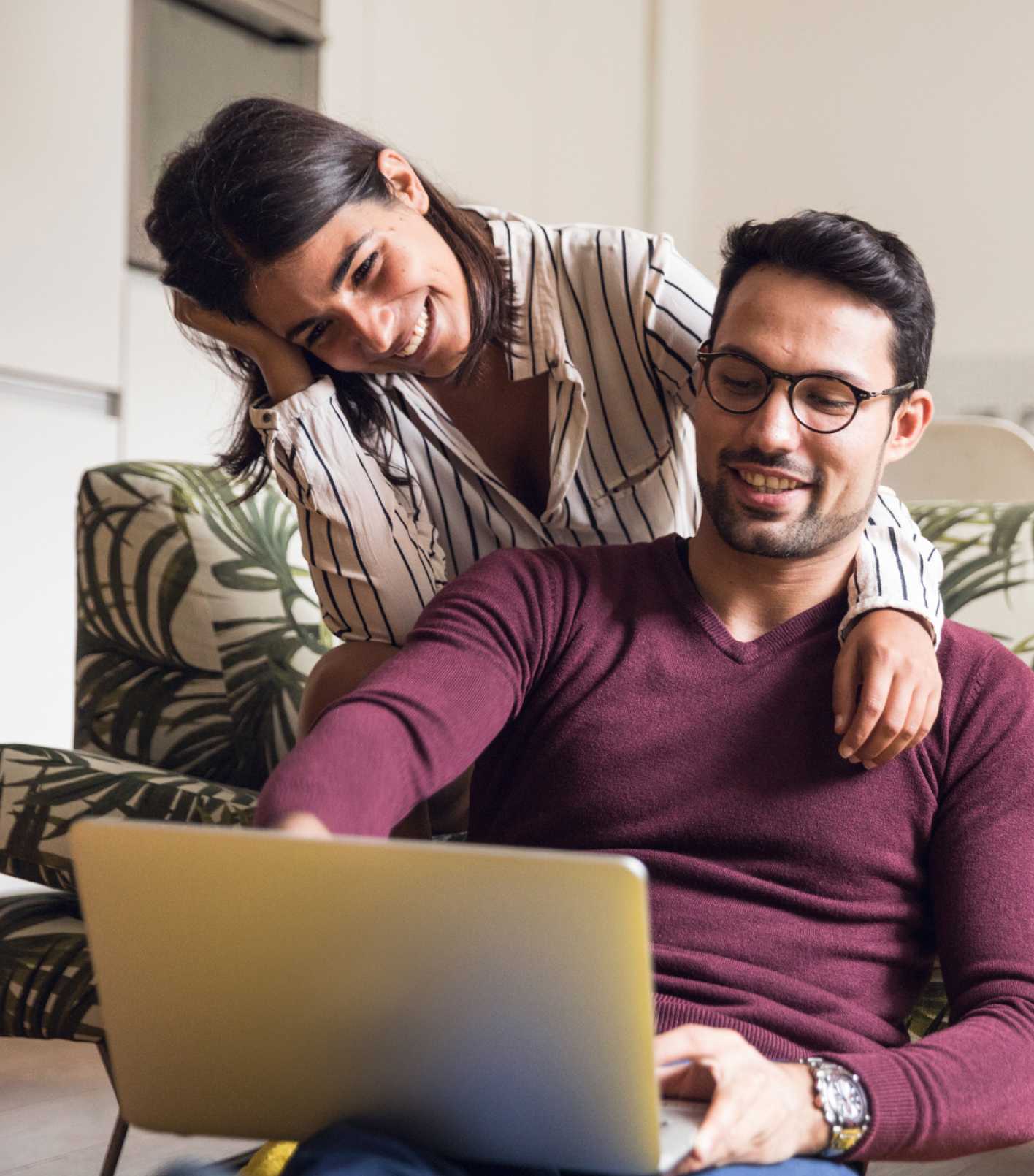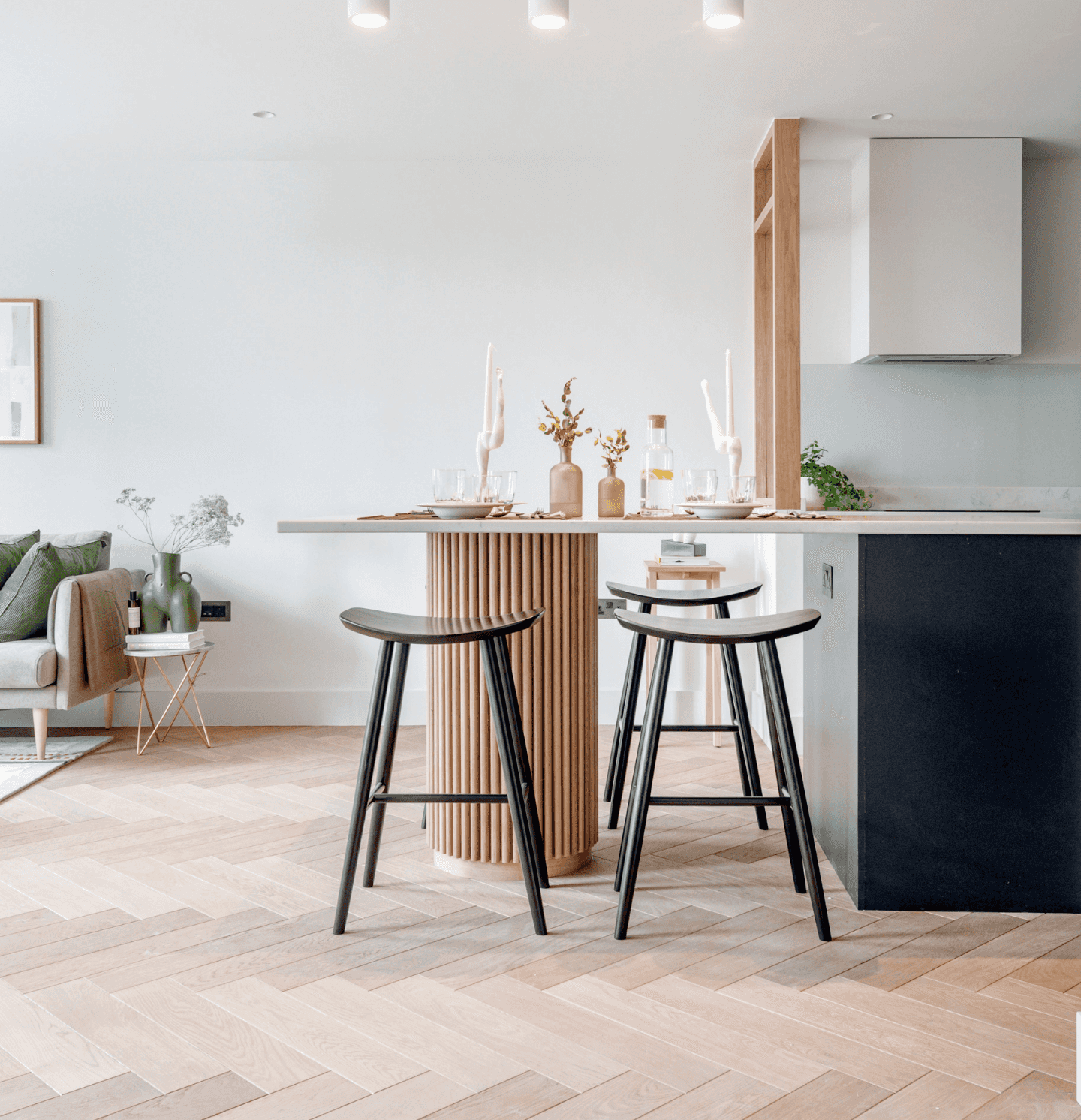 How Leufroy reduced operational costs by 80%
About Leufroy Leufroy is a property and investment development company operating in prime London, that works with a range of clients including institutional investors and private clients. It provides a hands-off service, making it particularly attractive to international investors, and its developments range from new build flats to mixed use commercial and residential developments. Its […]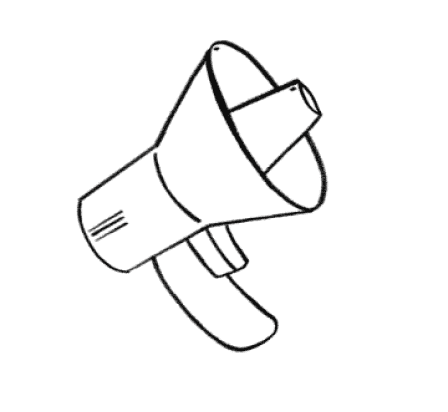 They are fantastic at managing my property, thoroughly recommend. They go above and beyond to resolve guest issues and give a premium experience.


Alison's story
Like many hosts at City Relay, Alison wanted to earn extra income from her London apartment whilst living overseas.