Partner stories
Why our partners choose us
See what property owners just like you have to say about partnering with City Relay, and discover the value we can add to your portfolio.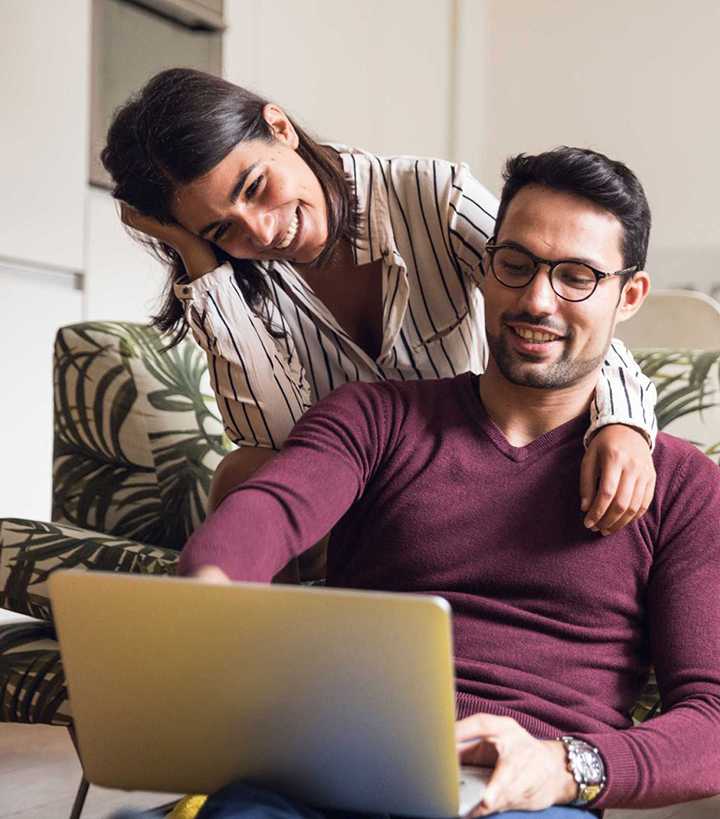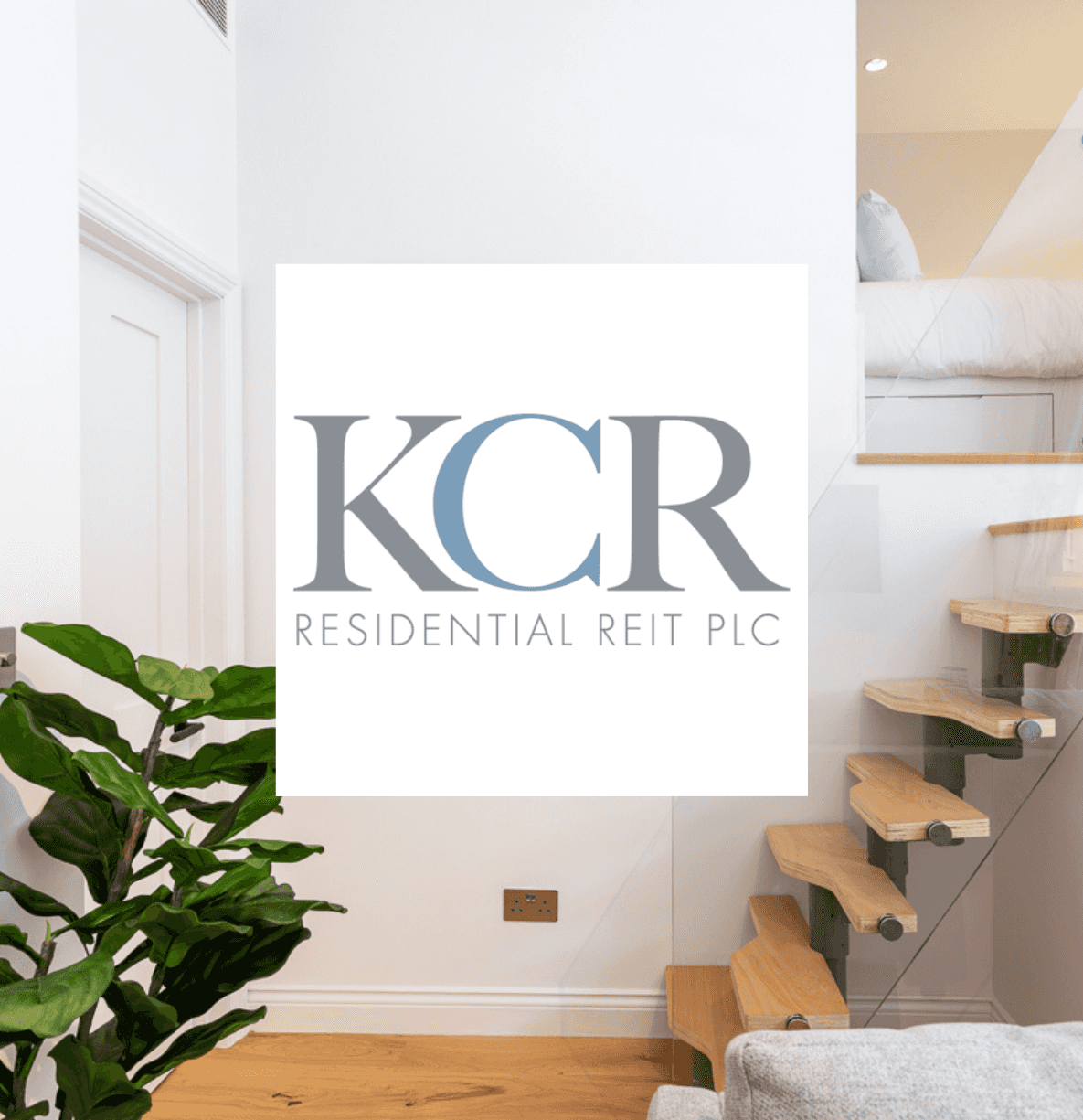 How KCR increased rental yield by 40%
KCR evaluated several solutions but were drawn to City Relay because of our one-stop-shop advantage. Our team guided KCR seamlessly through each step of the journey, from optimising their building design layout, organising the work that needed to take place, the interior finish and managing their properties using our profitable flexible lettings model.

"I would recommend City Relay to any landlord willing to be fully supported by a 5 star letting and management company based in central London."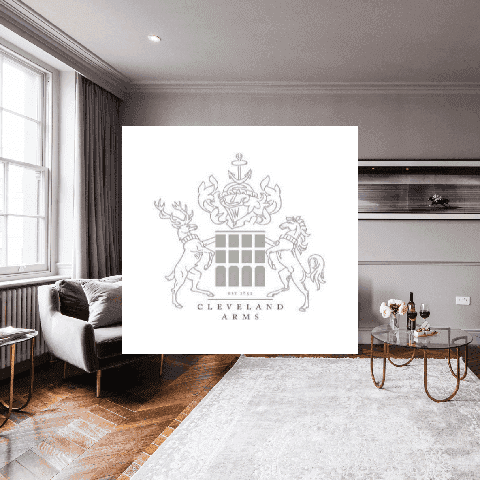 How The Cleveland Arms achieved 98.3% occupancy
Maria Tamander recognised the need to partner with a property management company to take care of everything related to her rental units. It was also important for her to find a partner who could handle maintenance and housekeeping using a trusted network of staff who could guarantee a timely and high quality of service without driving up costs.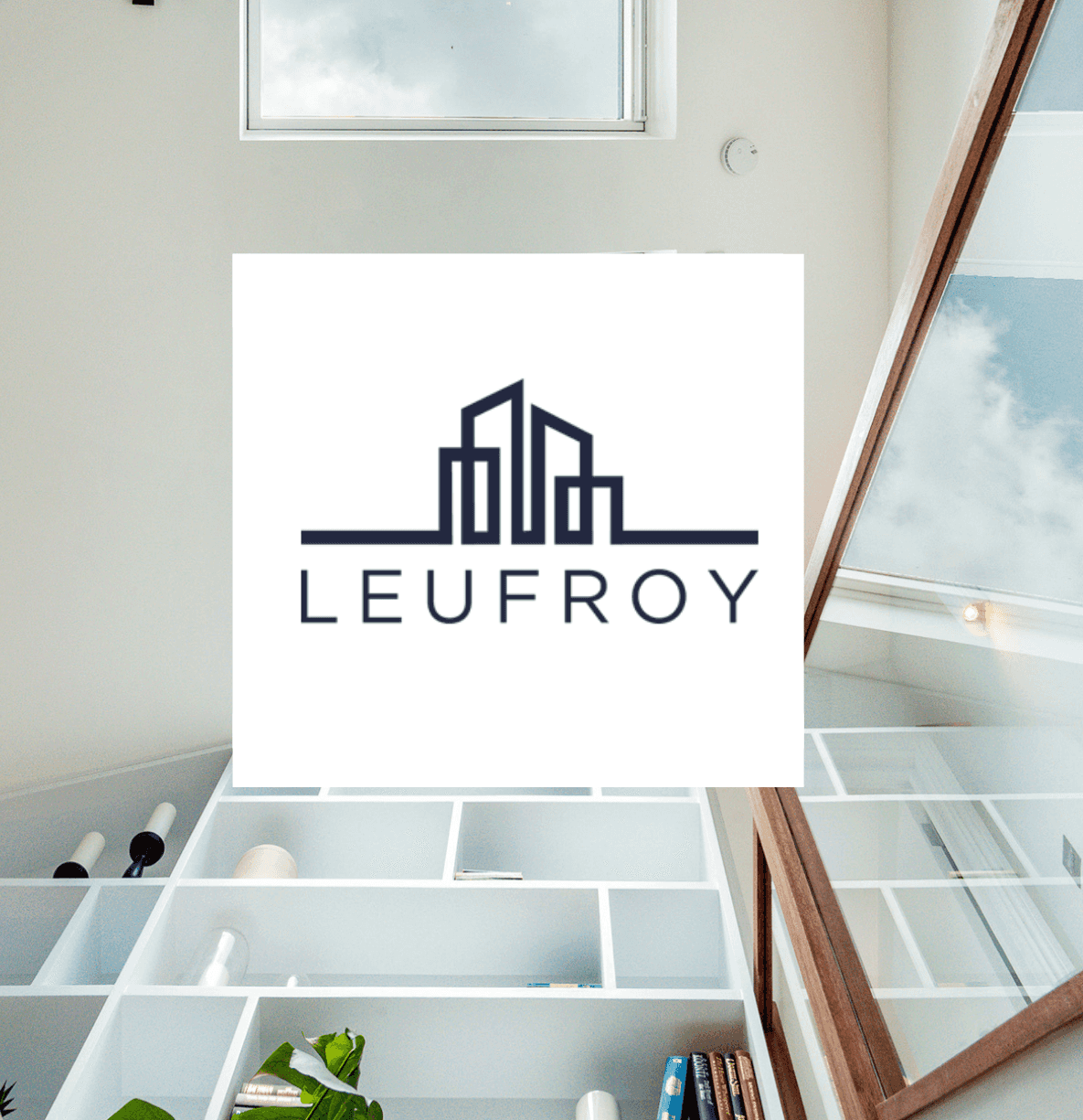 How Leufroy reduced operational costs by 80%
With City Relay's help, Leufroy can design and let its properties in a way that meets the needs of modern residents. It does this by using City Relay's flexible lettings model to blend short, mid and long-term lets, which boosts rental yields, reduces void periods and increases occupancy.
See What Our Landlord Partners Like You Have To Say