Careers at City Relay
Join the ambitious, forward-thinking team at the heart of London's property market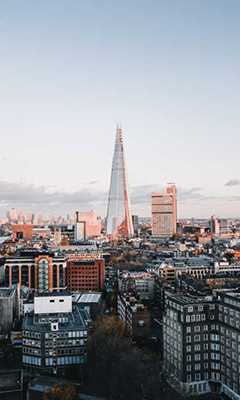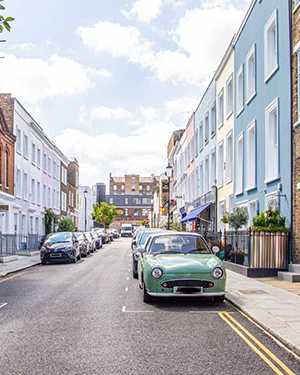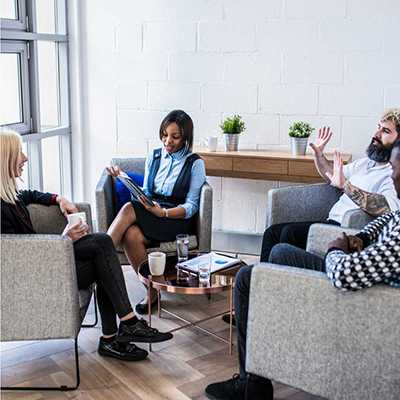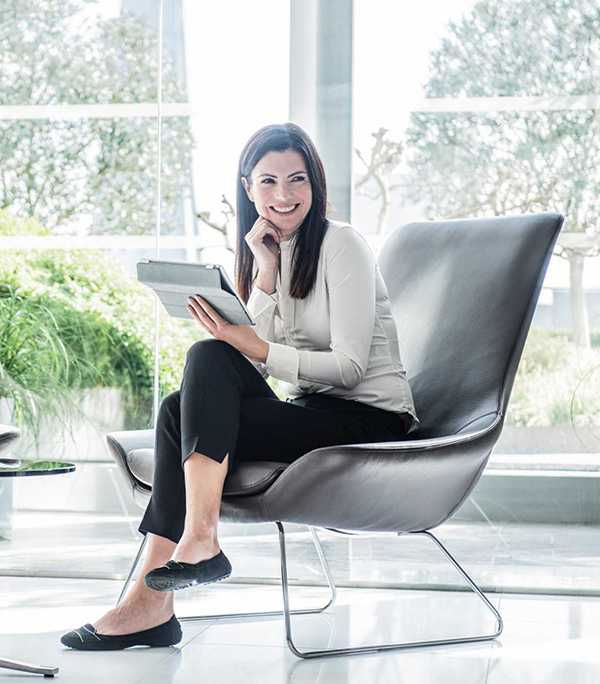 Life at City Relay
The London property experts
It's no secret, we love property. From architecture to design to furniture, it's what we live and breathe. Life at City Relay is shaped around the idea of better living — for people and planet. It informs everything we do, and we'll never stop innovating and finding ways to reach this goal.
Our Values
Our values define who we are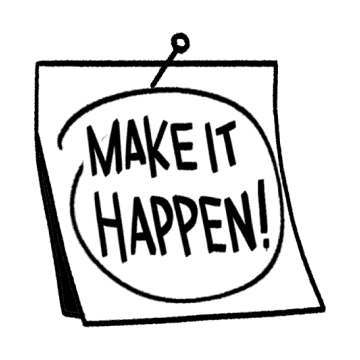 Make it happen
We get things done, own what we do, deliver the best outcomes ahead of schedule and exceed expectations.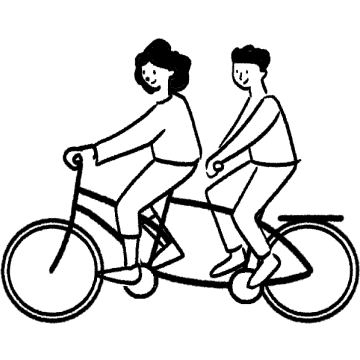 Work together
We work as one team and communicate positively, quickly, clearly and completely while always considering the impact our decisions have on others.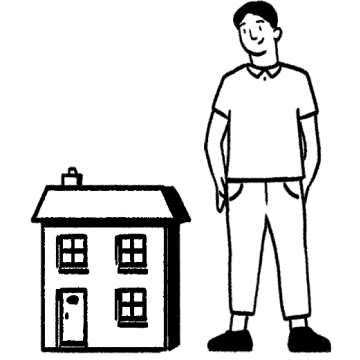 Think BIG
We have a strong drive to grow the business and think outside the box to find new opportunities.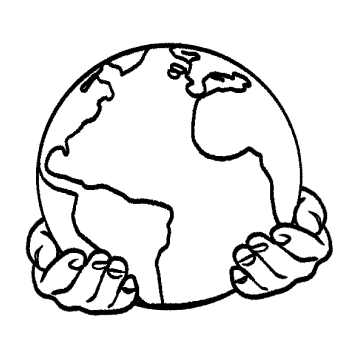 Make an impact
We make a positive impact on the business and help the business make a positive impact on the industry and the environment.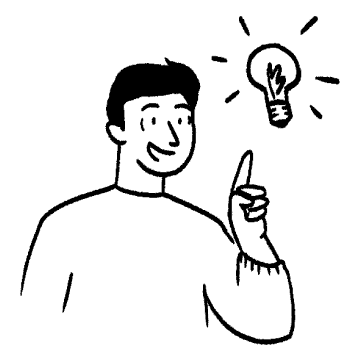 Find a better way
We work smarter, not harder. We find effective solutions to build on our success and do everything we can to ensure the right decisions are made.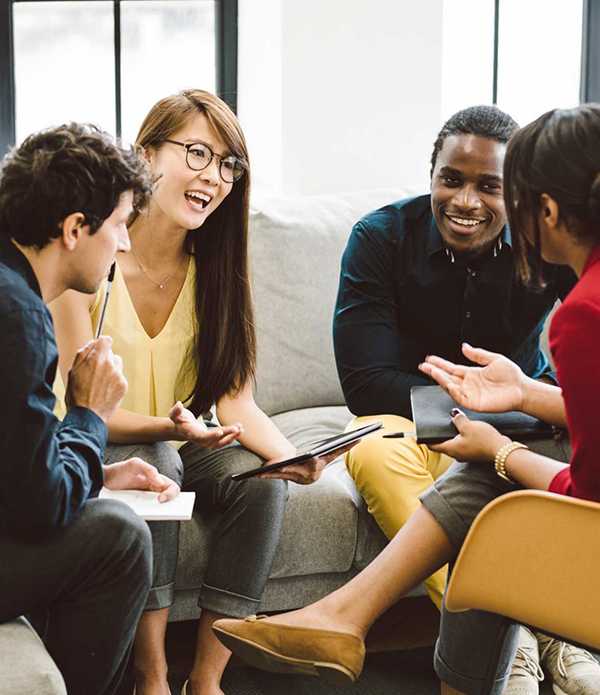 Diversity & Inclusion
We want to have the best people regardless of ethnicity, race, age, sexual orientation or gender. However, we also recognise that there is still more that must be done, and we are focused on playing our part in improving the diversity of our team, industry and the world's workforce. Can't find a position?
If you don't see any open roles that are quite right for you, feel free to reach out to us at jobs@cityrelay.com to discuss something else you have in mind.
Company Benefits
Just a few of the perks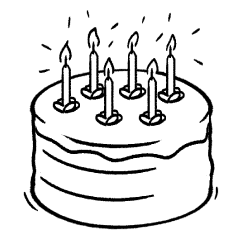 Day off on your birthday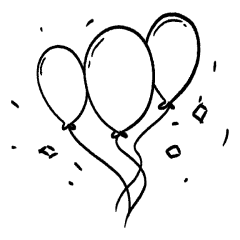 Monthly team socials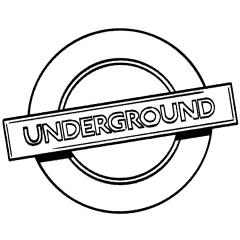 Central London location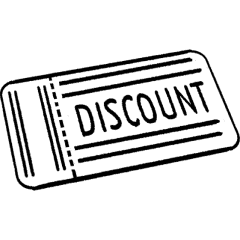 15% off a stay at City Relay properties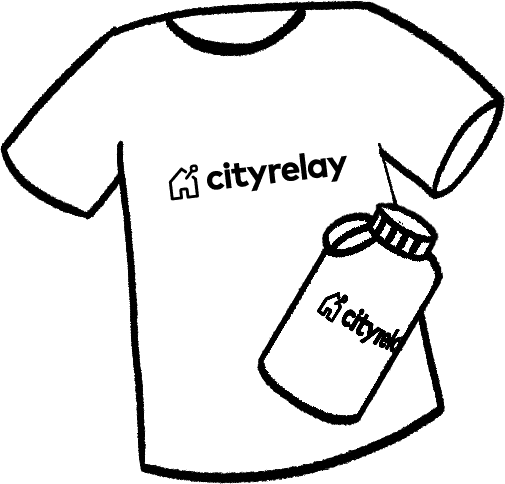 City Relay merchandise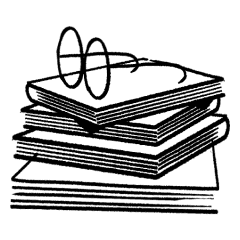 Book Club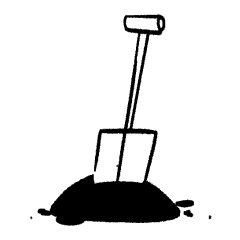 Sustainability committee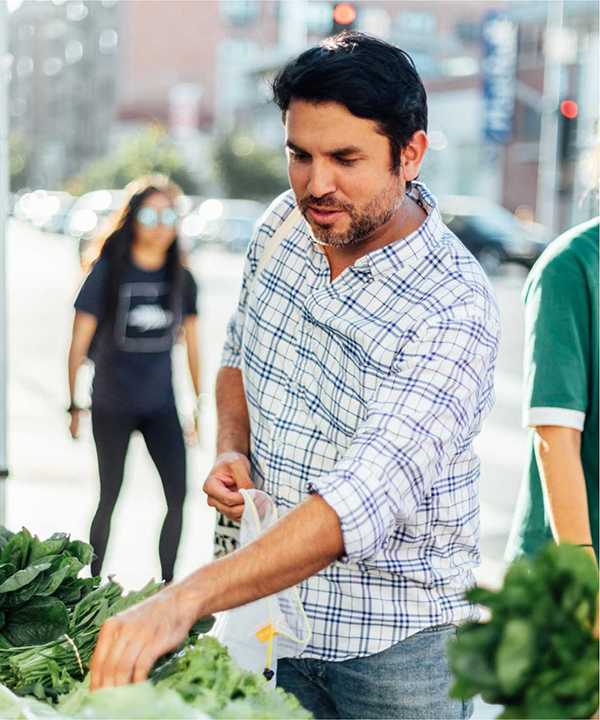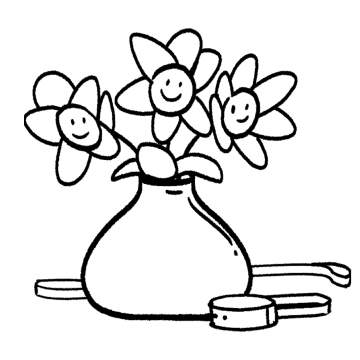 Committed to sustainable living
From local products to renewable energy sources, our homes are dedicated to protecting the environment and local ecosystems.