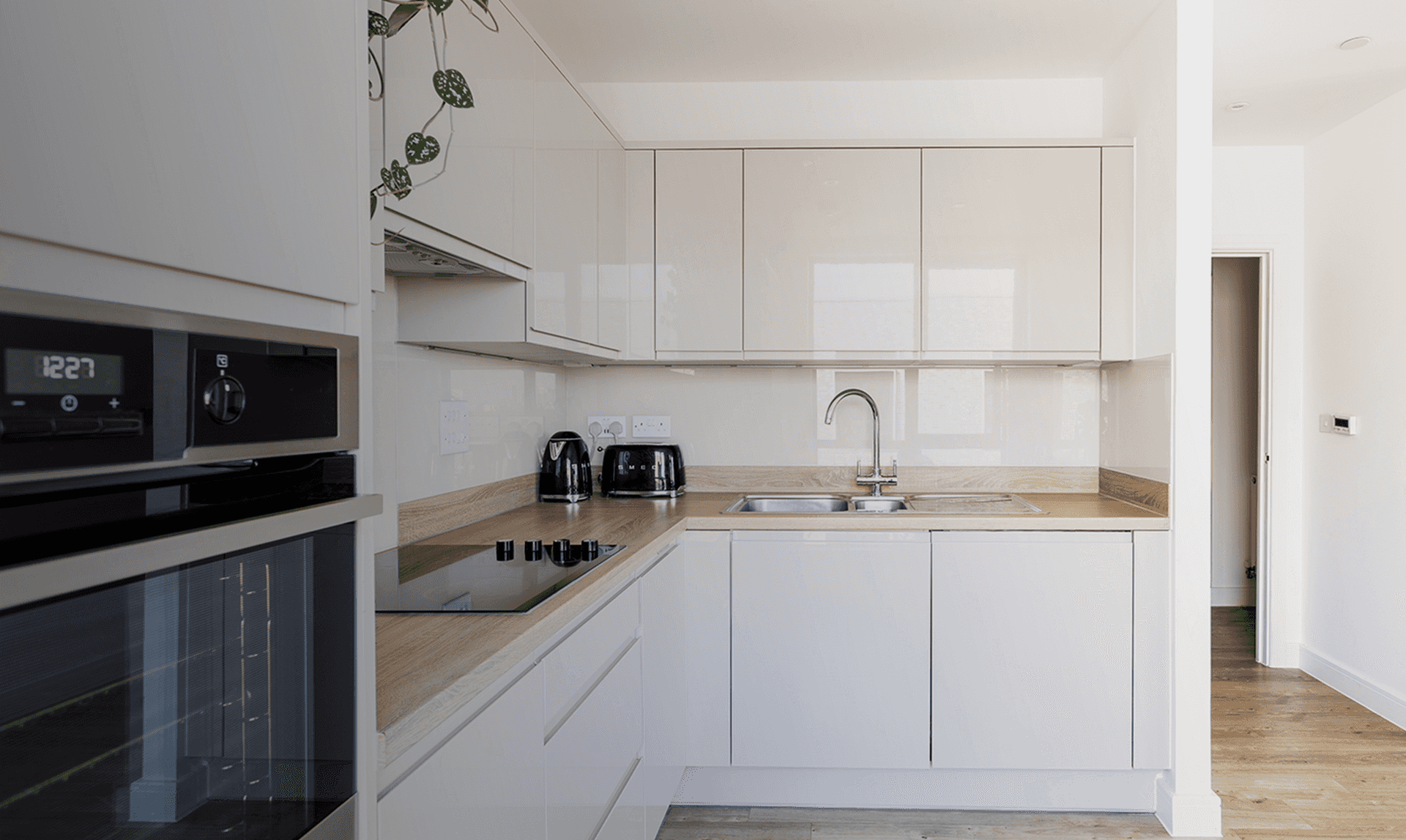 London's most trusted lettings agency
Long let management
Our team specialises in short, mid and long-term lets. We can take advantage of seasonality, our local expertise and market trends to help you achieve the best returns.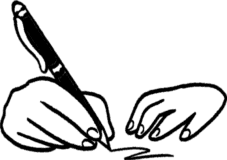 How we manage long lets
Long-term lets can be legally challenging and time-consuming to manage on your own. With our local network and expertise, we make long let management a walk in the park.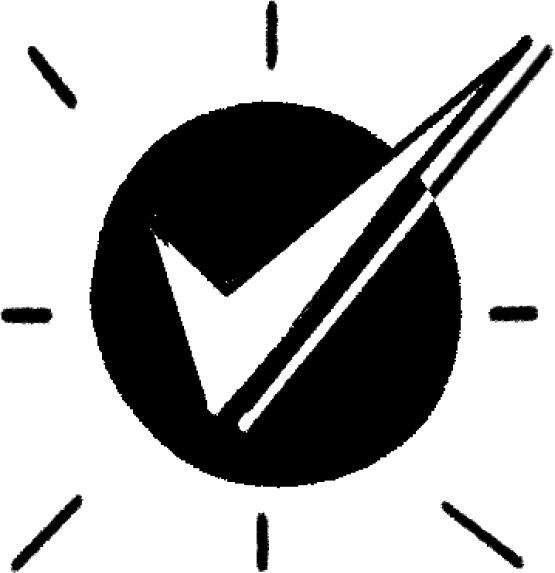 Stay compliant
We serve the correct documentation at the start of the tenancy and manage the tenancy agreement for you throughout the entire process.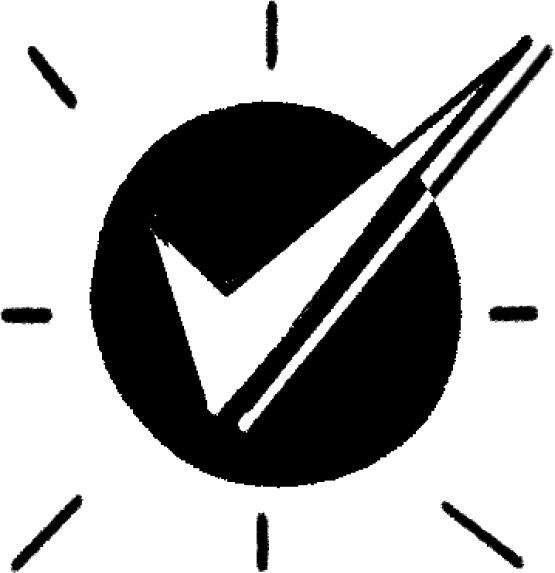 Stay stress-free
We deal with all the paperwork that comes with long-term lets, including legal admin work, and make sure it's done on time and correctly.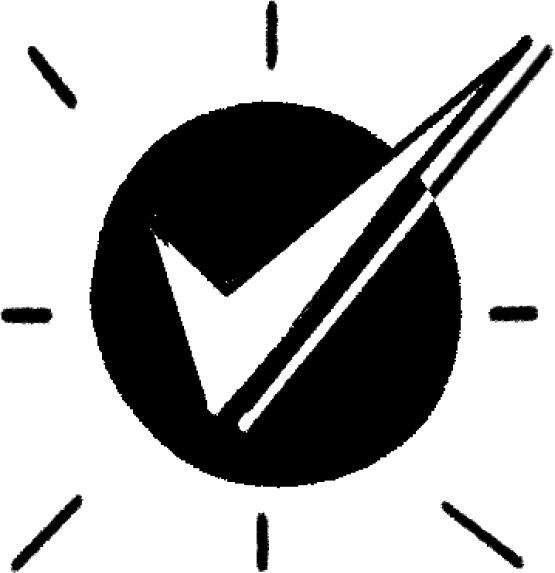 Stay in the know
We make sure you are up to date with constantly changing laws and the rental market. You're safe with our expertise.
See What Our Property Partners Like You Have To Say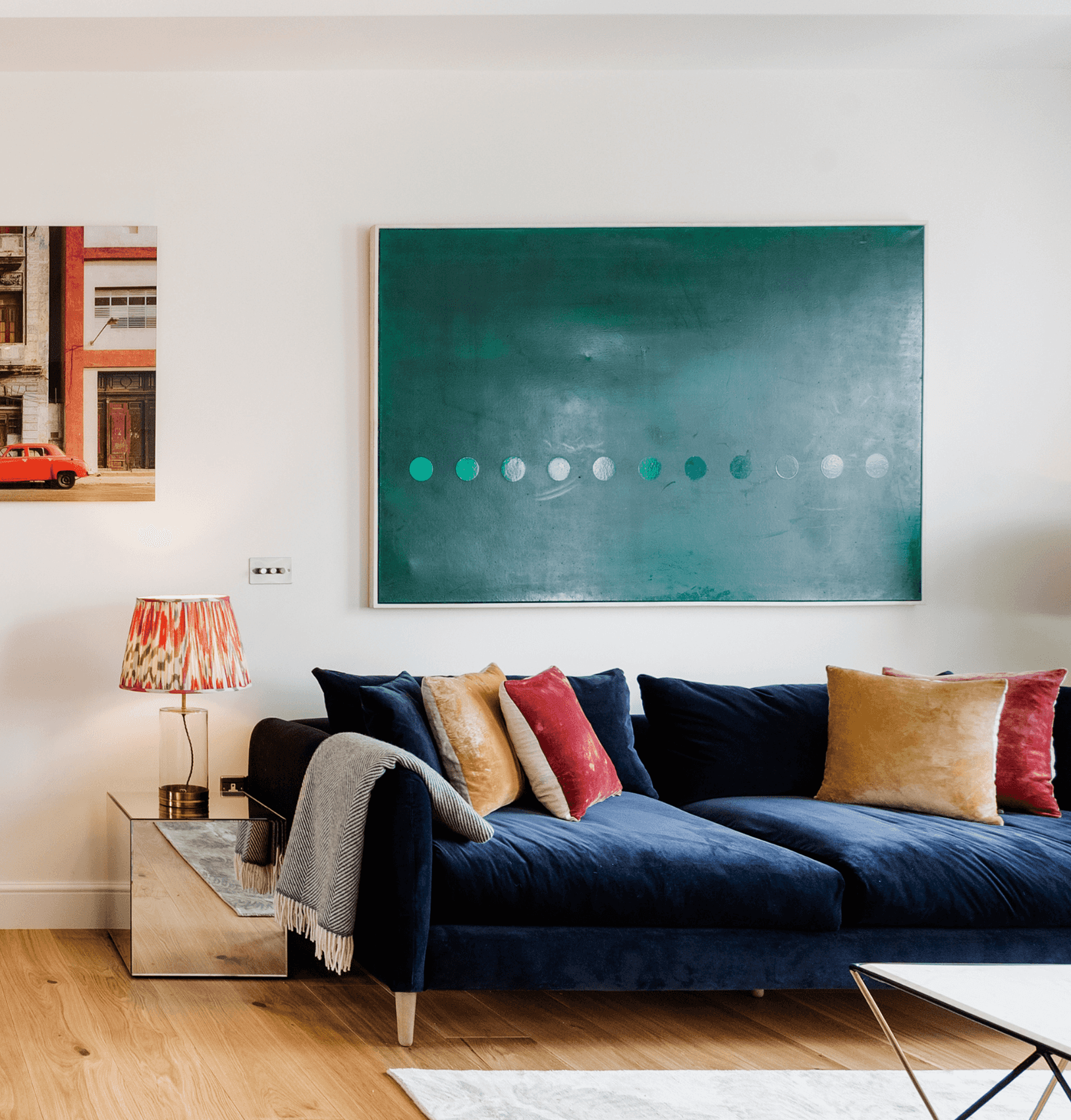 Keep your investment secured
We are a member of the Property Redress Scheme – so we are bound by external decisions made as a result of any major complaints from you or your residents. We also use Payprop as an extra measure of security to keep your finances protected, especially with large rent payments. Partners who are block owners can also take advantage of our rent guarantee.
End-to-end lettings management
As with our short and mid lets, we always make sure your property is best prepared for the market. Our end-to-end service is managed entirely in-house and can be tracked through our operations management software, DRIVE, providing you with peace of mind.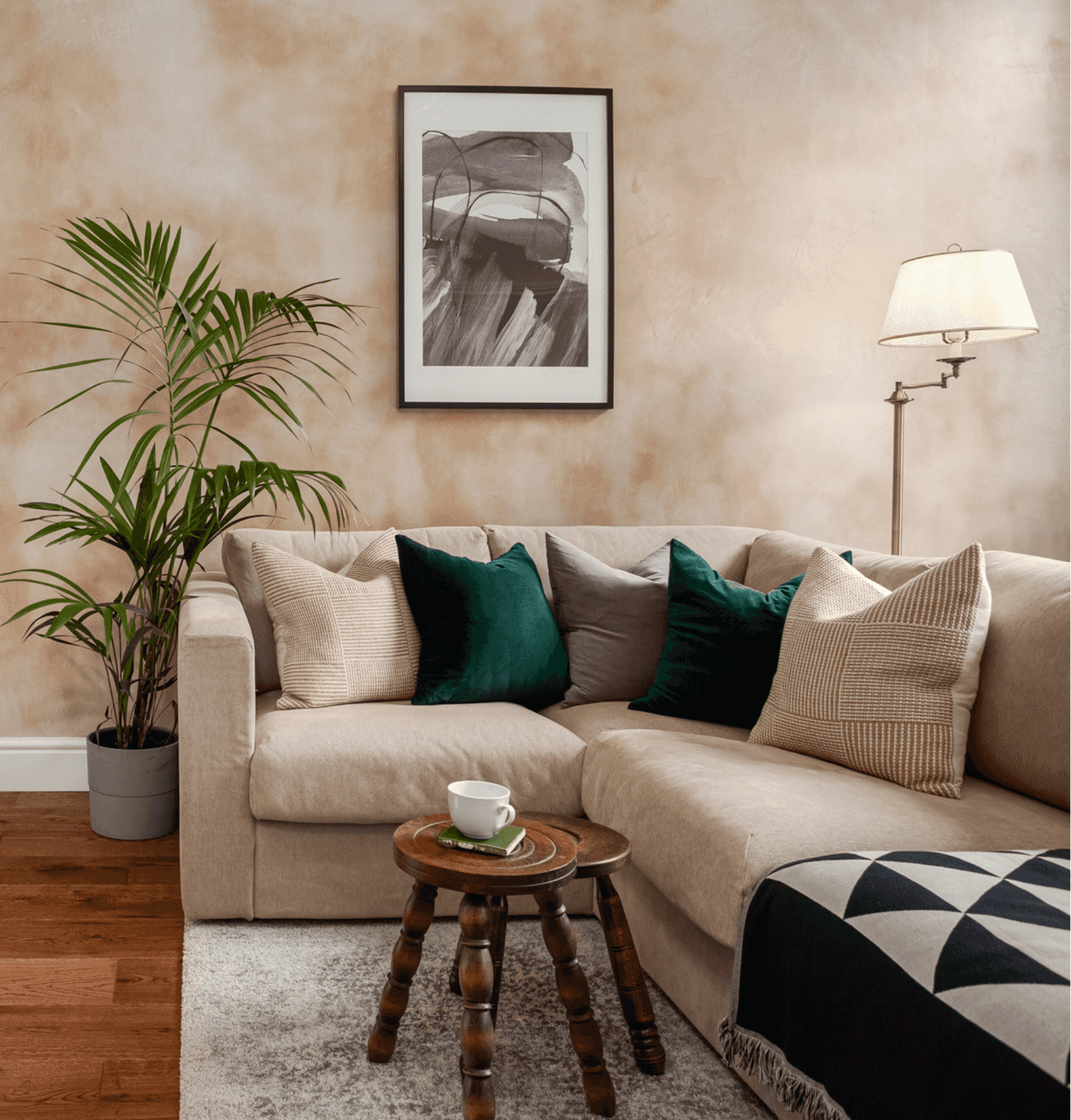 Property onboarding
We create unique, stand-out listings using professional photography and 3D virtual tours. We also market your property on all major and niche sites to give your portfolio the best chance of standing out from the crowd. 

Quality tenants
We receive weekly direct enquiries and work hard to match you with the right residents through our two-stage vetting process - all to ensure the security of your property.

Total transparency
DRIVE, our operations management platform, provides you with bespoke performance reports and lets you to keep up with bookings, maintenance, cleaning and housekeeping services - all of which we manage in-house.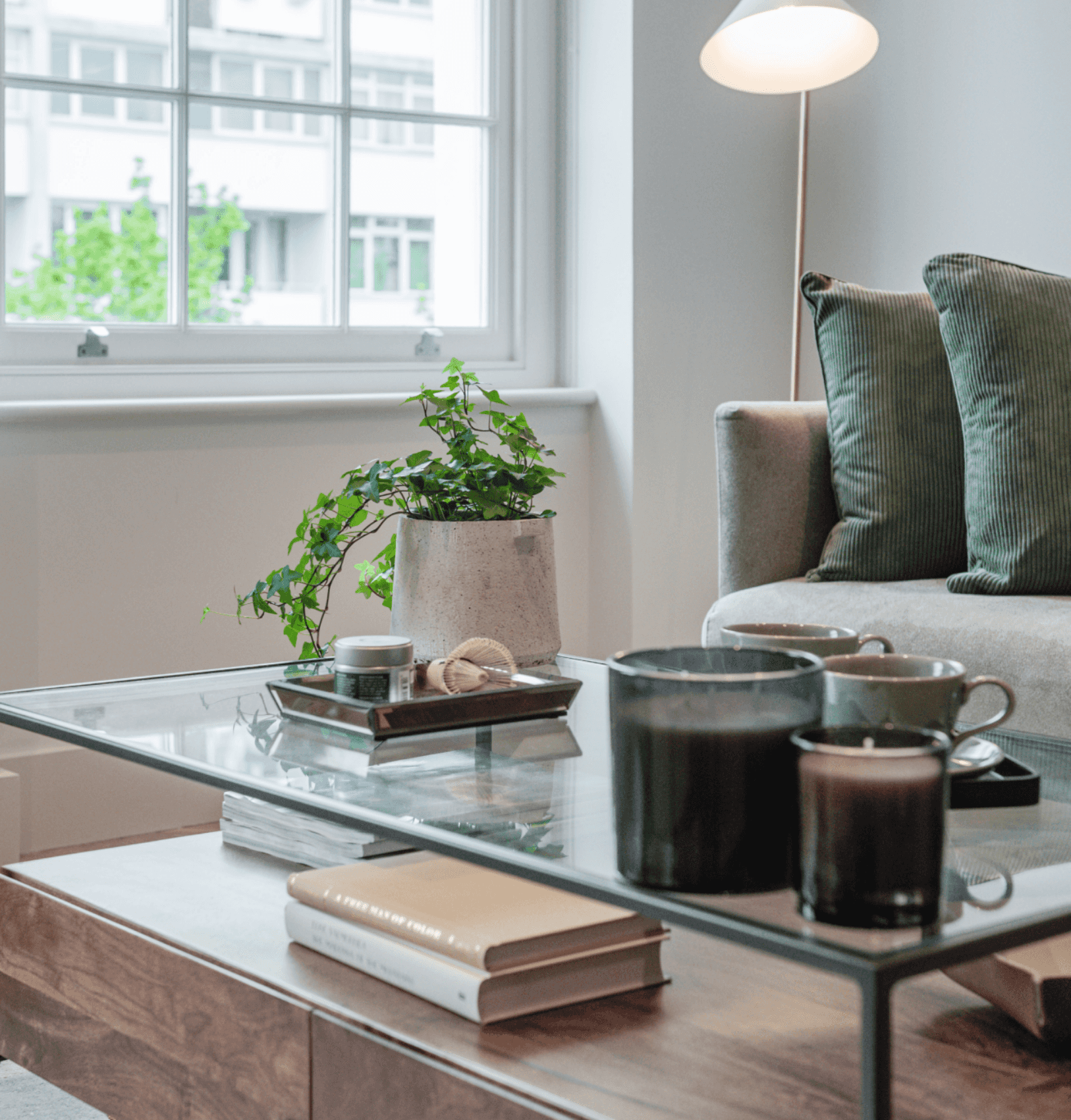 BOOST YOUR PORTFOLIO'S PERFORMANCE
How our flexible letting strategy works
We blend together short, mid and long lets – taking advantage of the peaks of short lets whilst keeping the stability of long lets – to give you the best possible chance of achieving more from your investment. We adhere to the 90-day legal limit for short-term lets and then combine mid and long lets for the rest of the year, benefitting from seasonality. Our average occupancy rate is 86%, and this number reaches 93% in peak months.