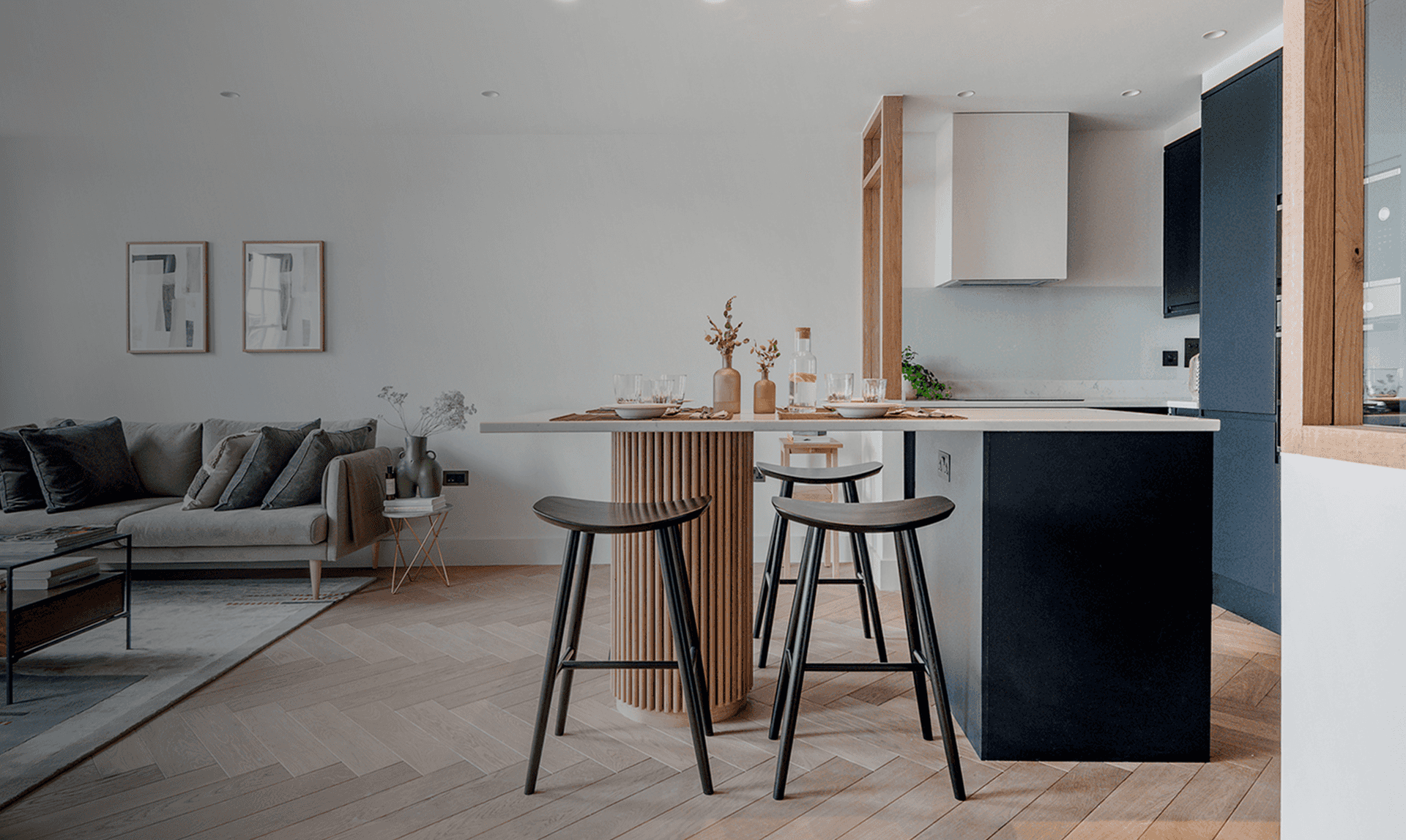 Secure rent collection
Our flexible lettings approach helps you boost income on your properties – and we're committed to making sure that revenue is kept secure and efficiently managed.
We help with:
Listings
Management
Sourcing
Excellent Trustpilot rating
We are the highest rated property management agency in London with 4.9/5* on Trustpilot.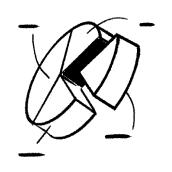 Smart rent tracking
Our online platform, DRIVE, gives you live data and accounting reports on your revenue.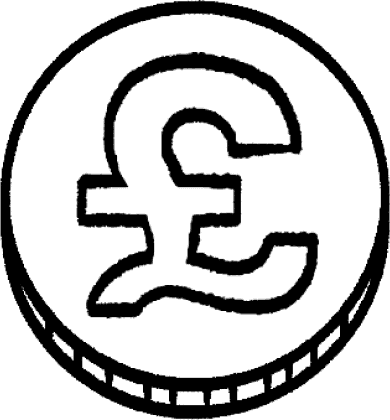 Client money protection
We use Payprop to keep rent payments safe and secure your revenue.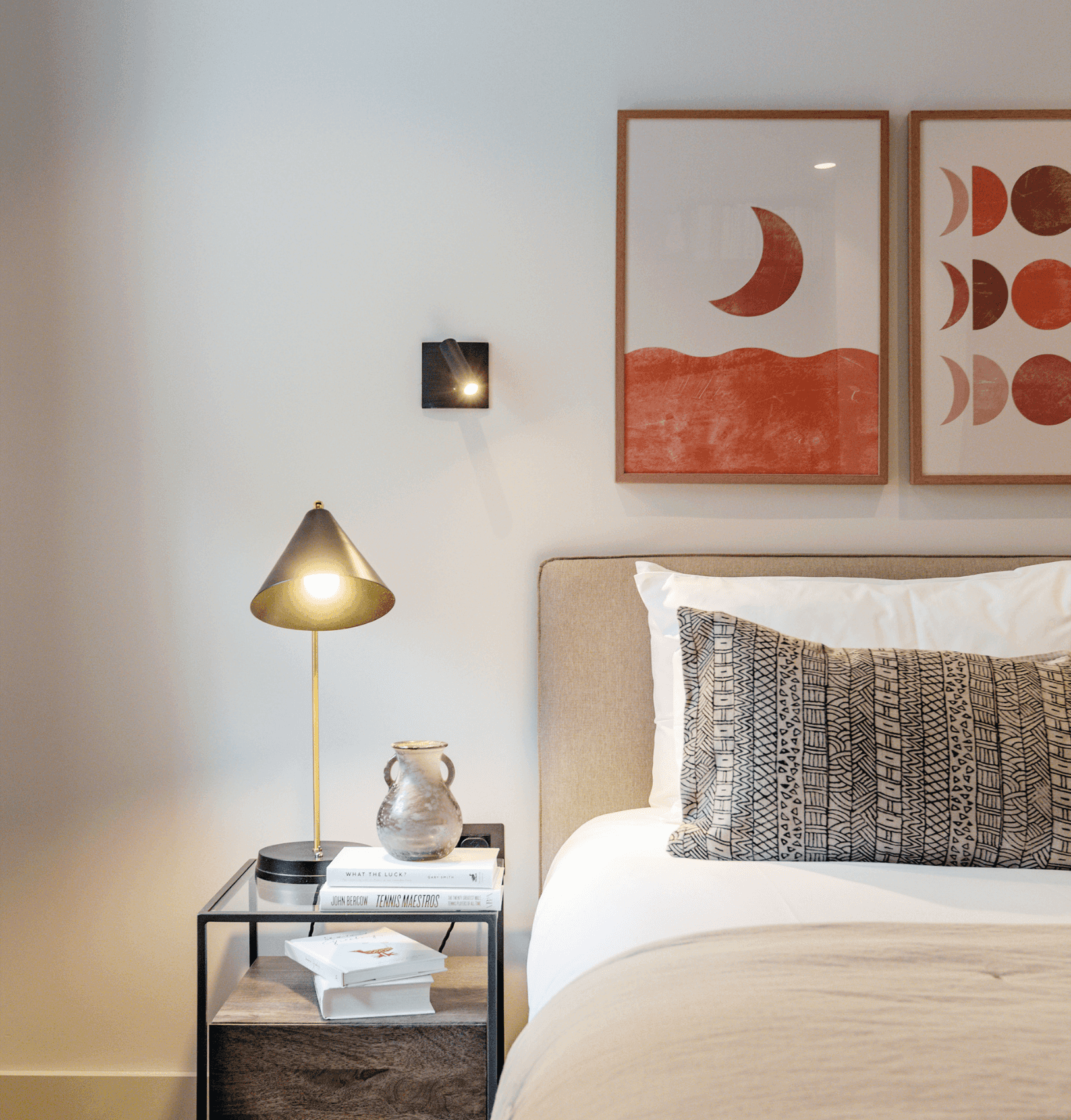 If residents don't pay, we don't earn 
To protect your investment, we only charge commission on rent received: if residents don't pay, we don't earn, so it's in our interest to ensure full payment. Arrears for our private long lets are below 1%.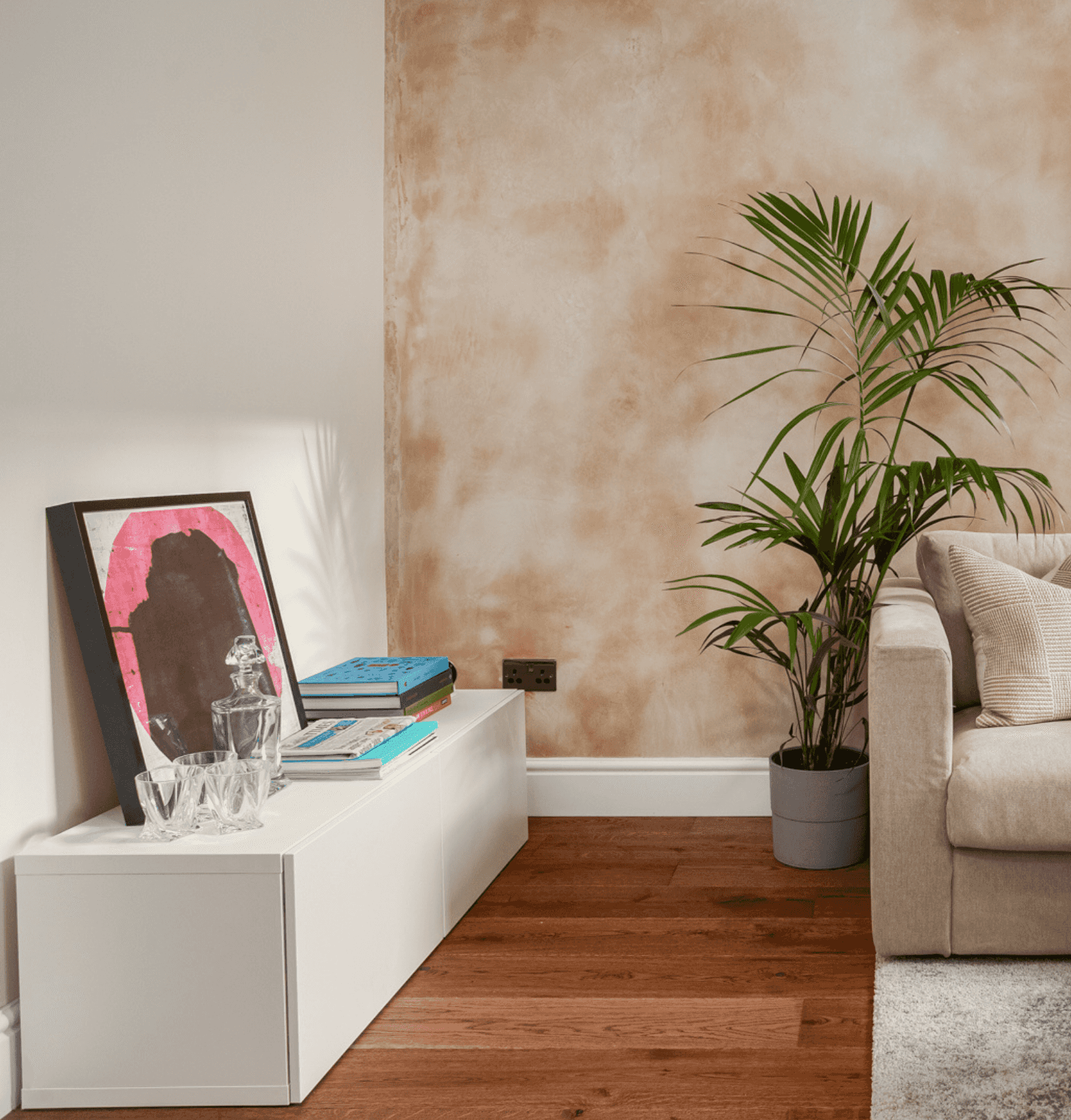 Short lets (3> months)
Short let booking platforms pay after the guests have checked out and therefore we pay you by the 14th of the month after the booking is finished. 
Mid lets (3-6 months)
We treat direct mid let bookings as short stays but you can get paid in more regular intervals at request, instead of waiting until the end of the booking.
Long lets (6-12+ months)
You usually get paid on the same day or the day after the resident pays their rent but at the latest, we guarantee you payment on the following Friday.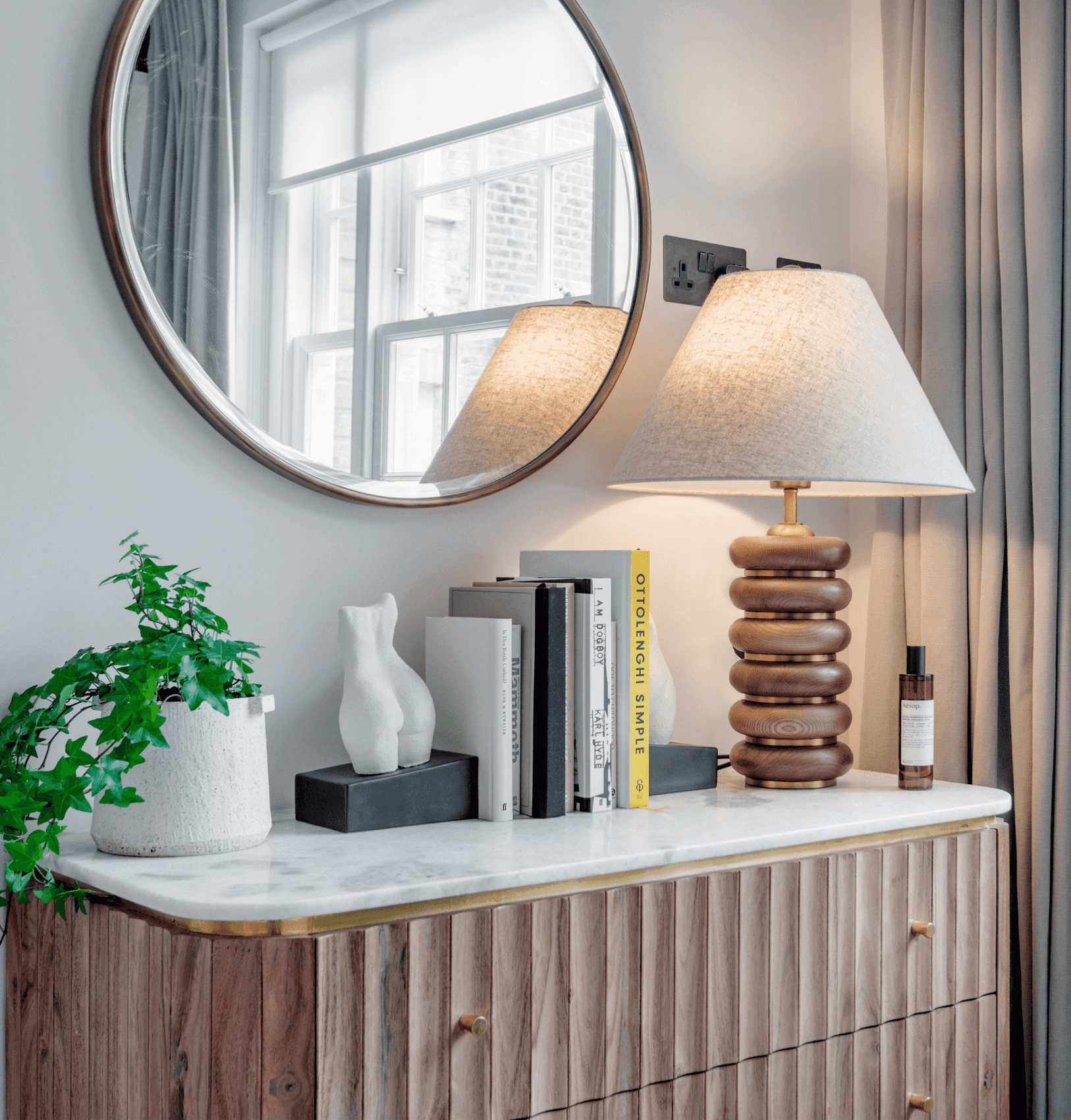 INSURANCE
Total peace of mind
In addition to secured payments, we can help you with an insurance cover that guarantees you peace of mind. We work with two landlord insurance providers to give you the level of protection that suits your needs, whether that's for short lets or long lets.