We think London deserves better
We're shifting the landscape, bringing back premium rental experiences and maximising property potential. We're also doing it in a sustainable way — better for our city and the people that live in it.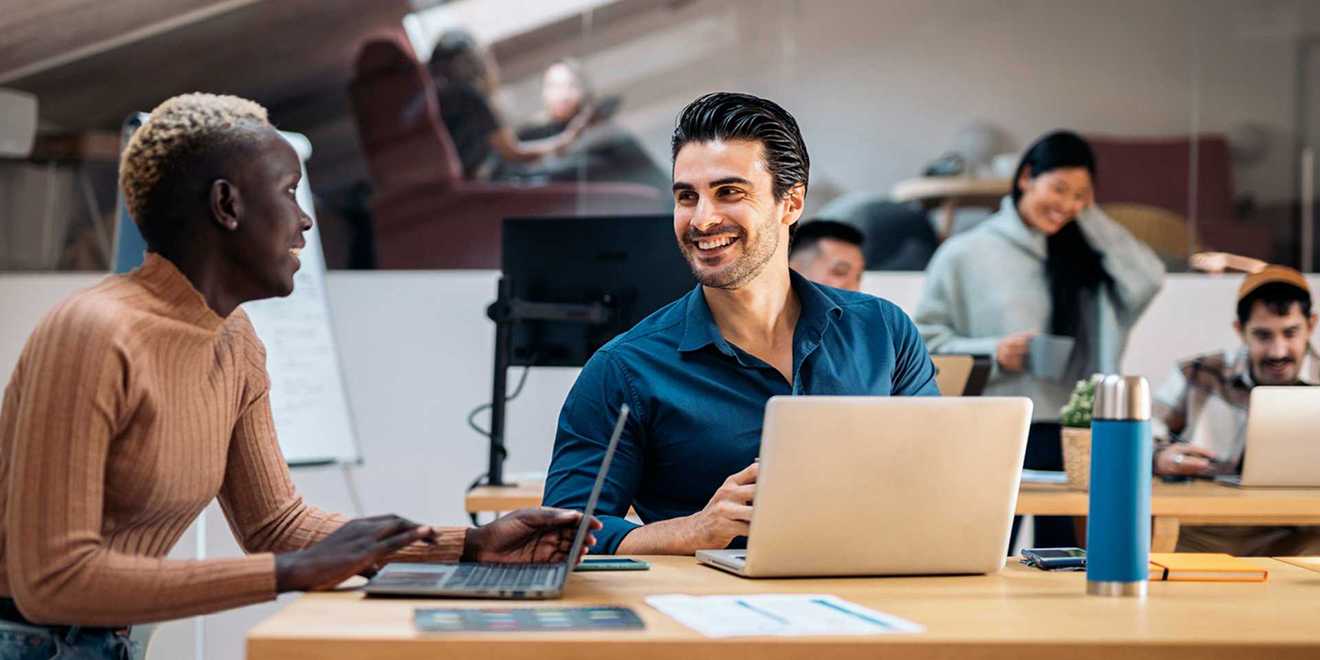 1000s of London properties 100s of partners 10,000 + happy residents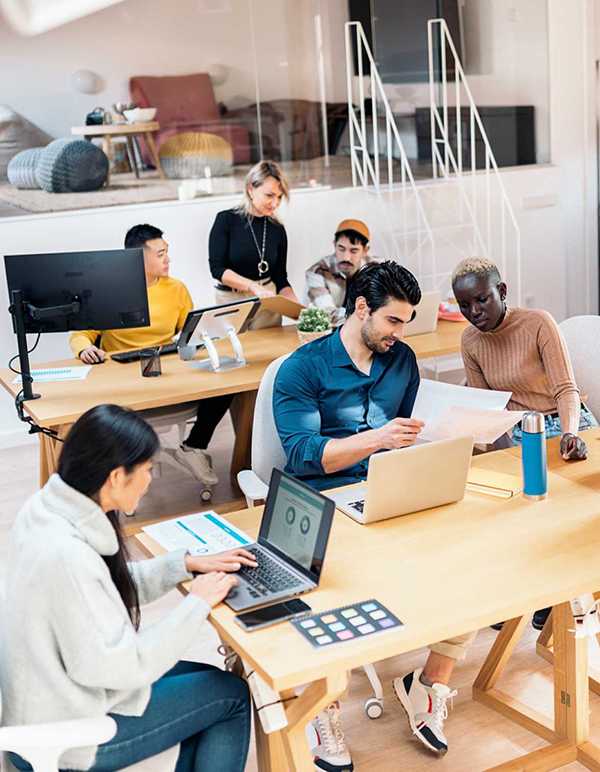 What we do
A new way to rent (and live)
We believe London's renters should have access to comfortable, flexible and functional homes. Likewise, we believe our partners should be able to manage their portfolio hassle-free, and with optimum yield.
To achieve this, we've combined unparalleled property expertise with smart, innovative technology to build a radically different experience for residents and property owners. The experience is shaped around a flexible lettings model, combining short and long-term stays — benefiting everyone involved.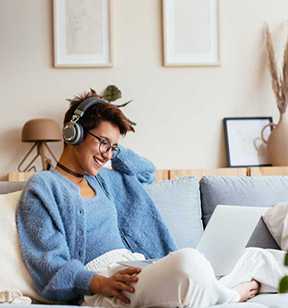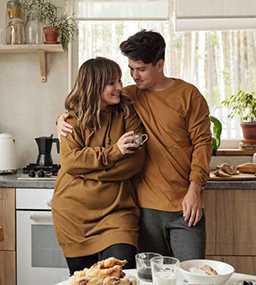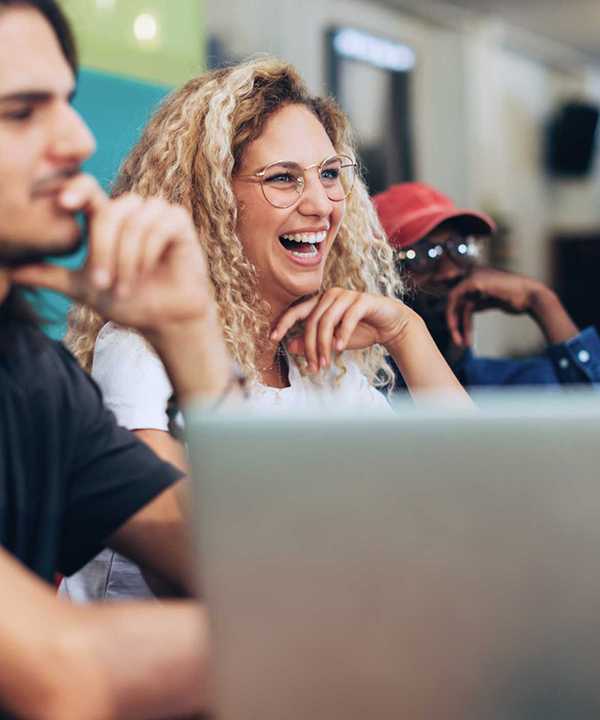 Join the team
We're growing fairly rapidly, so we're always on the lookout for the best talent. And we think City Relay is a pretty exciting place to be.