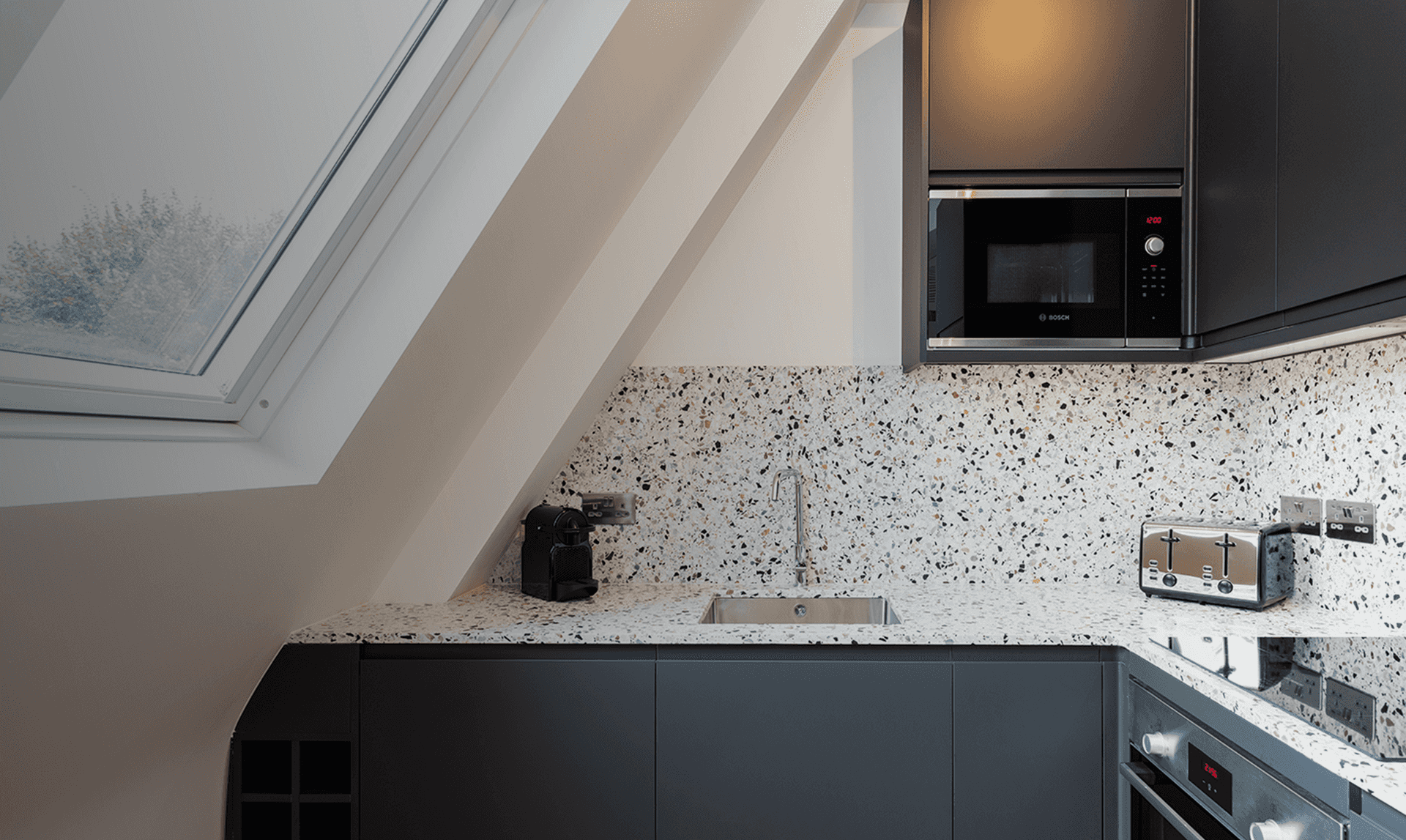 Guaranteed rent in London
With local experience, next level marketing and tenant vetting, and our flexible letting strategy, we trust our expertise enough to provide guaranteed rent.
We help with:
Listings
Management
Sourcing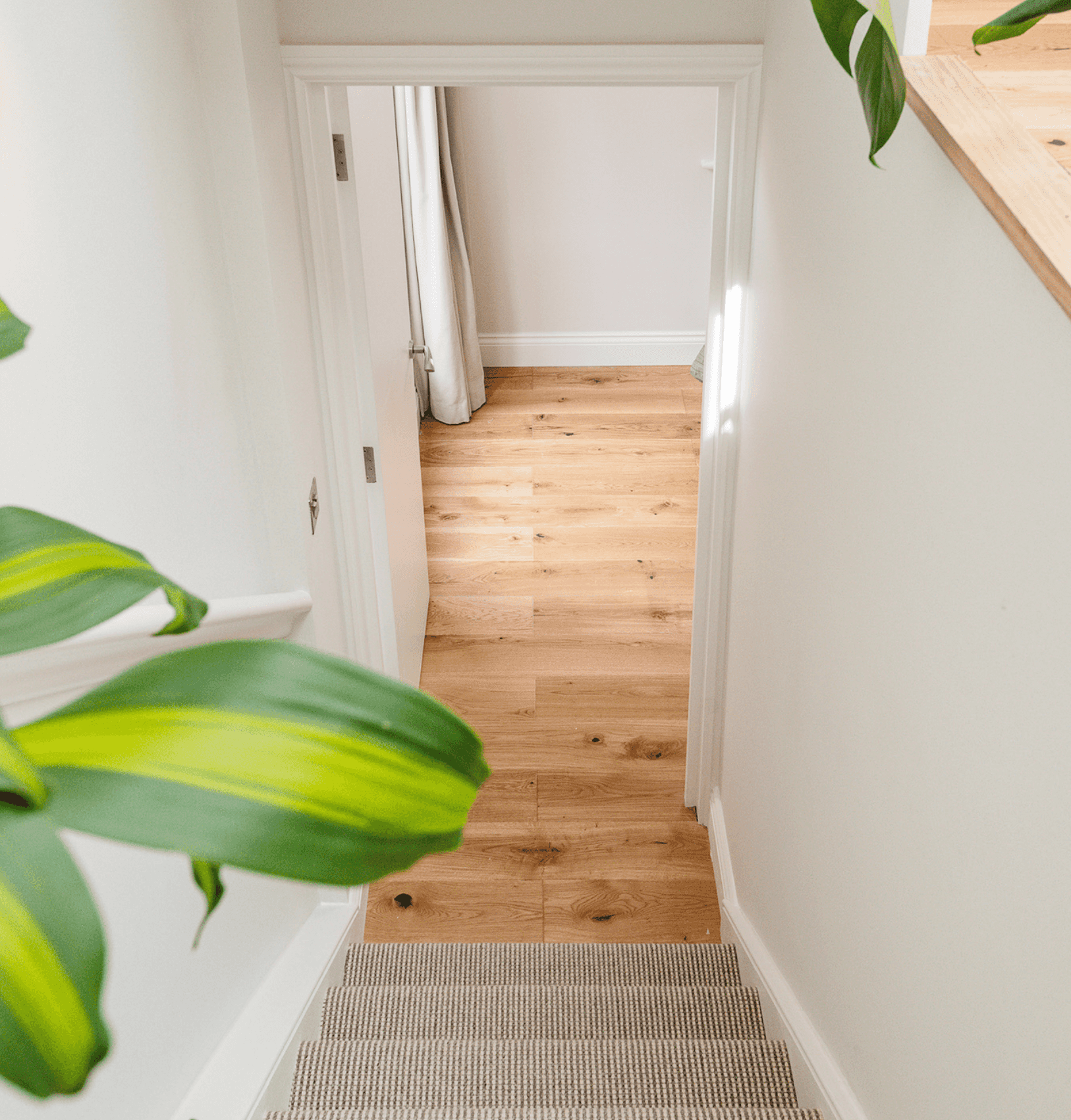 Guarantee your investment with guaranteed rent
We trust our expertise, flexible letting strategy, local network of trusted partners, meticulous resident vetting and next level marketing to such an extent that we can guarantee our landlords with an extensive property portfolio, a portion of their rent each month. With guaranteed rent, you can guarantee your investment.
What you get with guaranteed rent
We reduce your workload significantly by taking on the management of your properties, but we never sacrifice your earnings in doing so. Our commitment to protecting your investment means we work hard to give you and your residents nothing but the best. Guaranteed rent is valid for properties with 12 month tenancies or longer.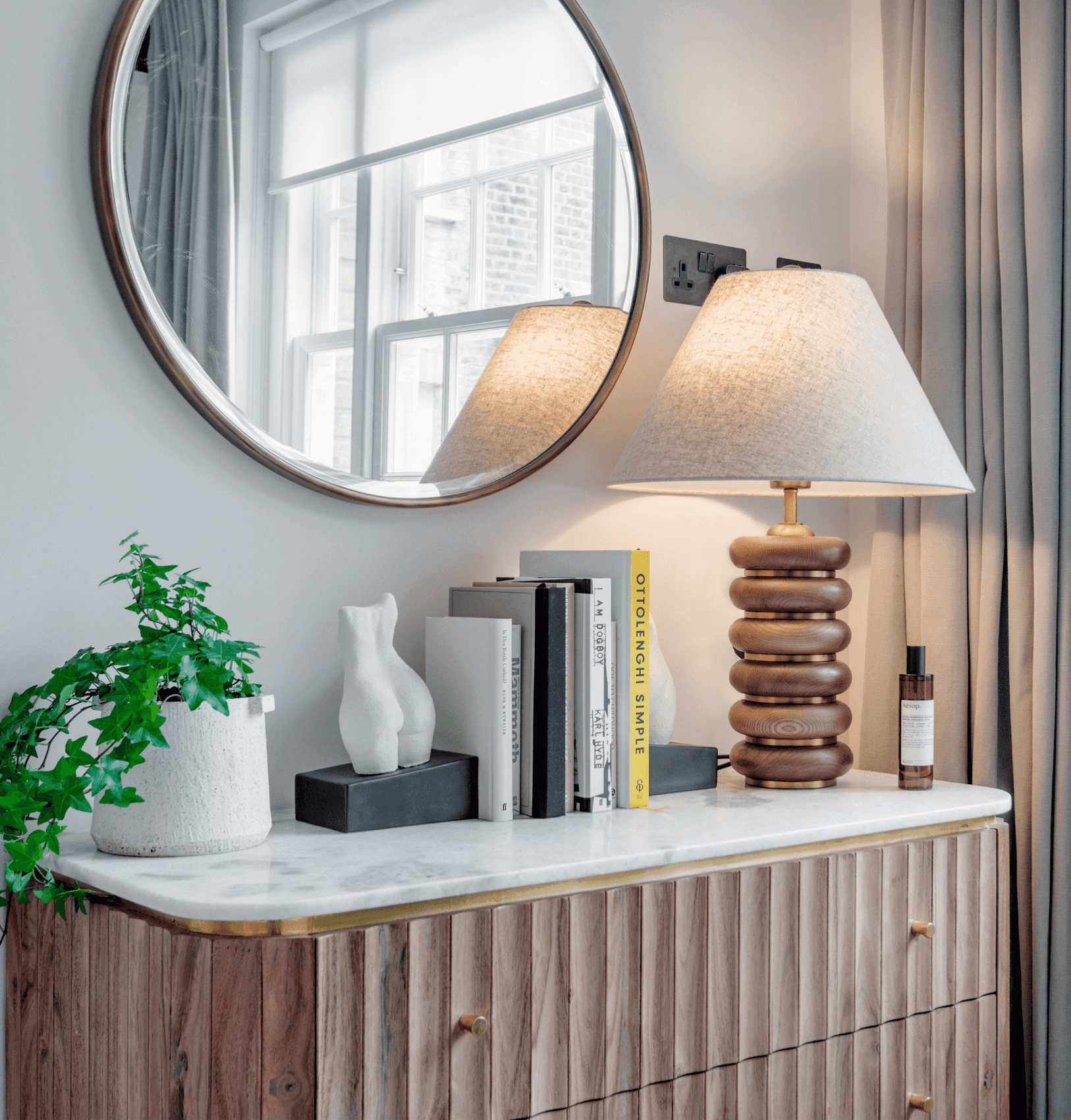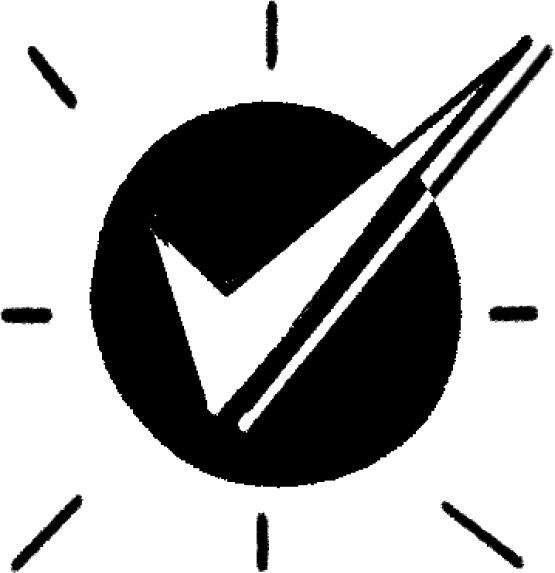 Consistent income
With a portion of your monthly rent guaranteed, you get a consistent income even if there are delays with payments or if your property is vacant.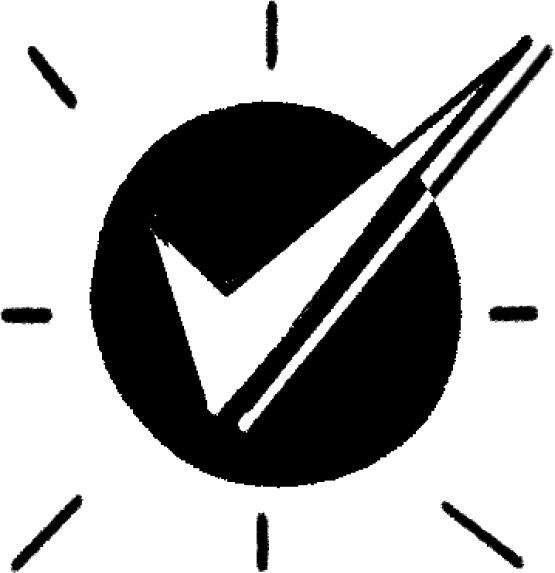 Quality residents
We protect your investment by finding trustworthy tenants through a two-stage vetting process.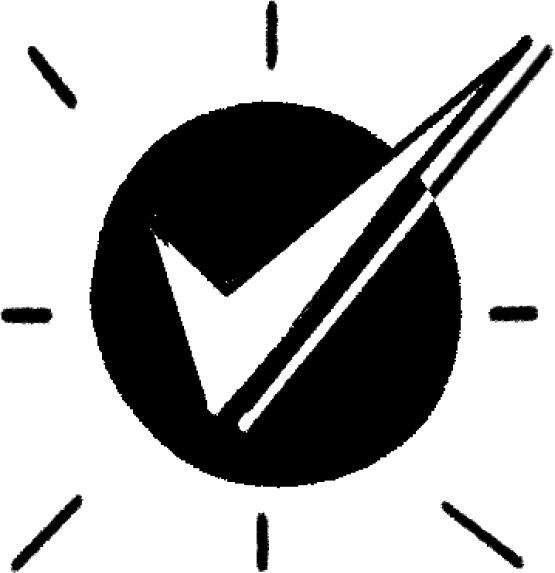 Property upkeep
We make sure to conduct regular inspections and maintenance so that your property stays in tip top condition throughout tenancies.
Tailored block management in London
Our flexible lettings model is designed to maximise occupancy and boost your income. With a dedicated account manager and DRIVE, our industry-leading operations management platform, we take care of all the work whilst you have a transparent view on what goes on with your block and its performance.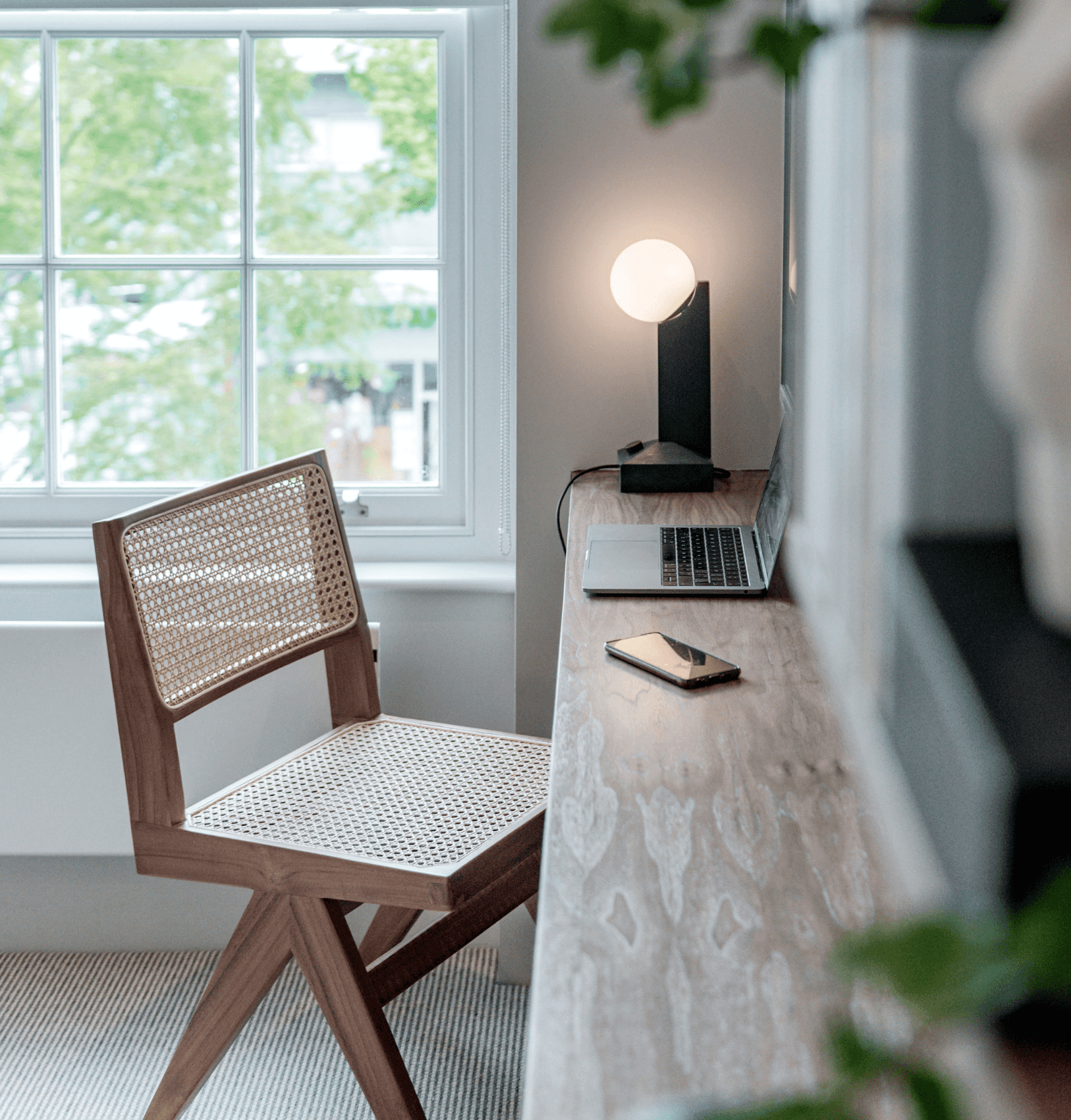 Fewer void periods
Thanks to our flexible lettings strategy, our average rental yield is 40% higher than the London market average, with occupancy rates reaching as high as 93% in peak months.

End-to-end management
We manage a range of services in-house including housekeeping, linen and maintenance and use smart technology to streamline operations and automate the upkeep of your block.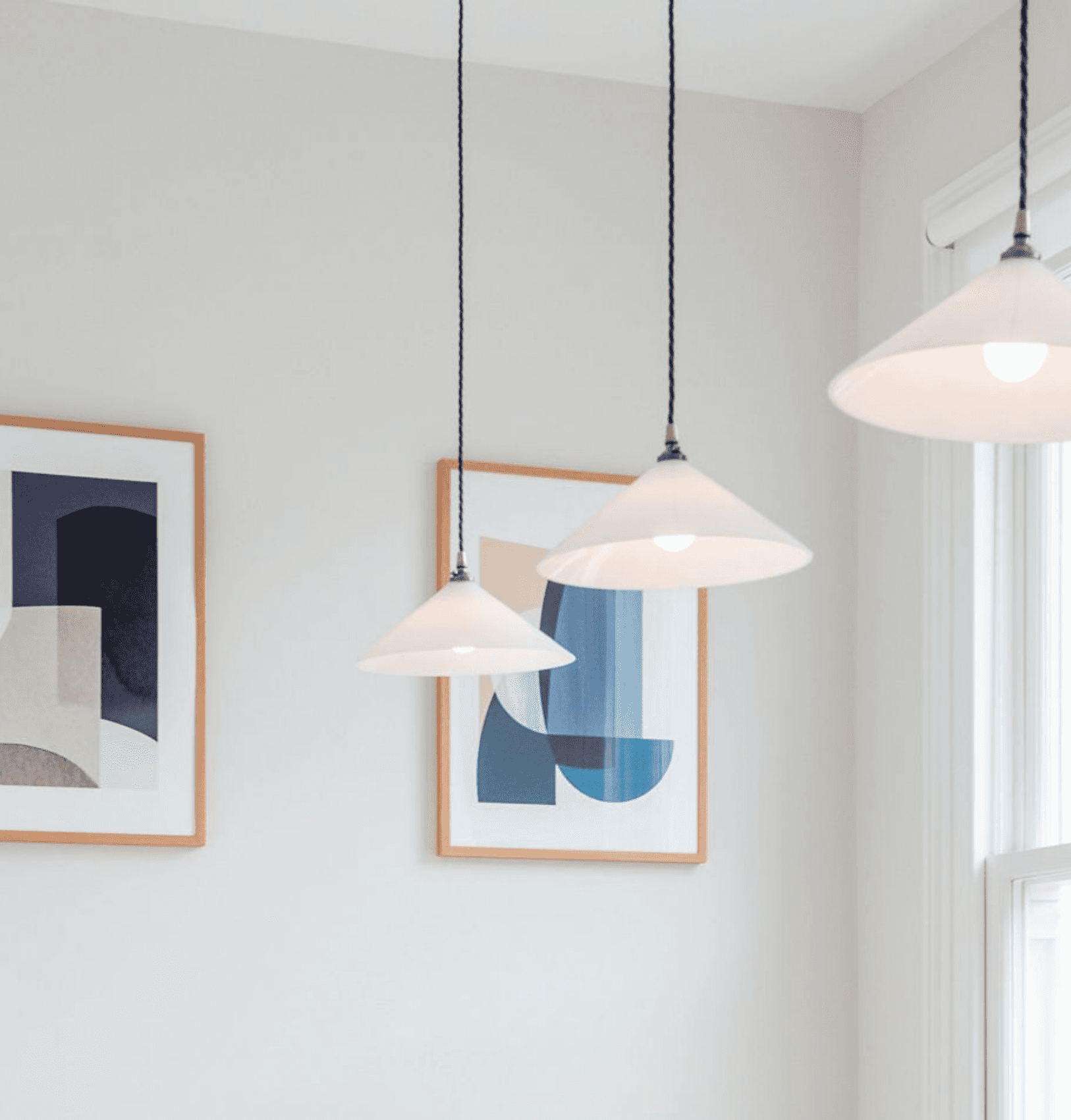 Our guaranteed rent vs. guaranteed rent schemes
There are bespoke guaranteed rent schemes and insurance policies available for landlords in the UK. These arrangements, also known as Rent to Rent, usually mean that the provider takes on the role of the tenant in terms of rental payments. At City Relay, we guarantee property owners a certain amount of their monthly rent in order to provide a stress-free and protected property management service.