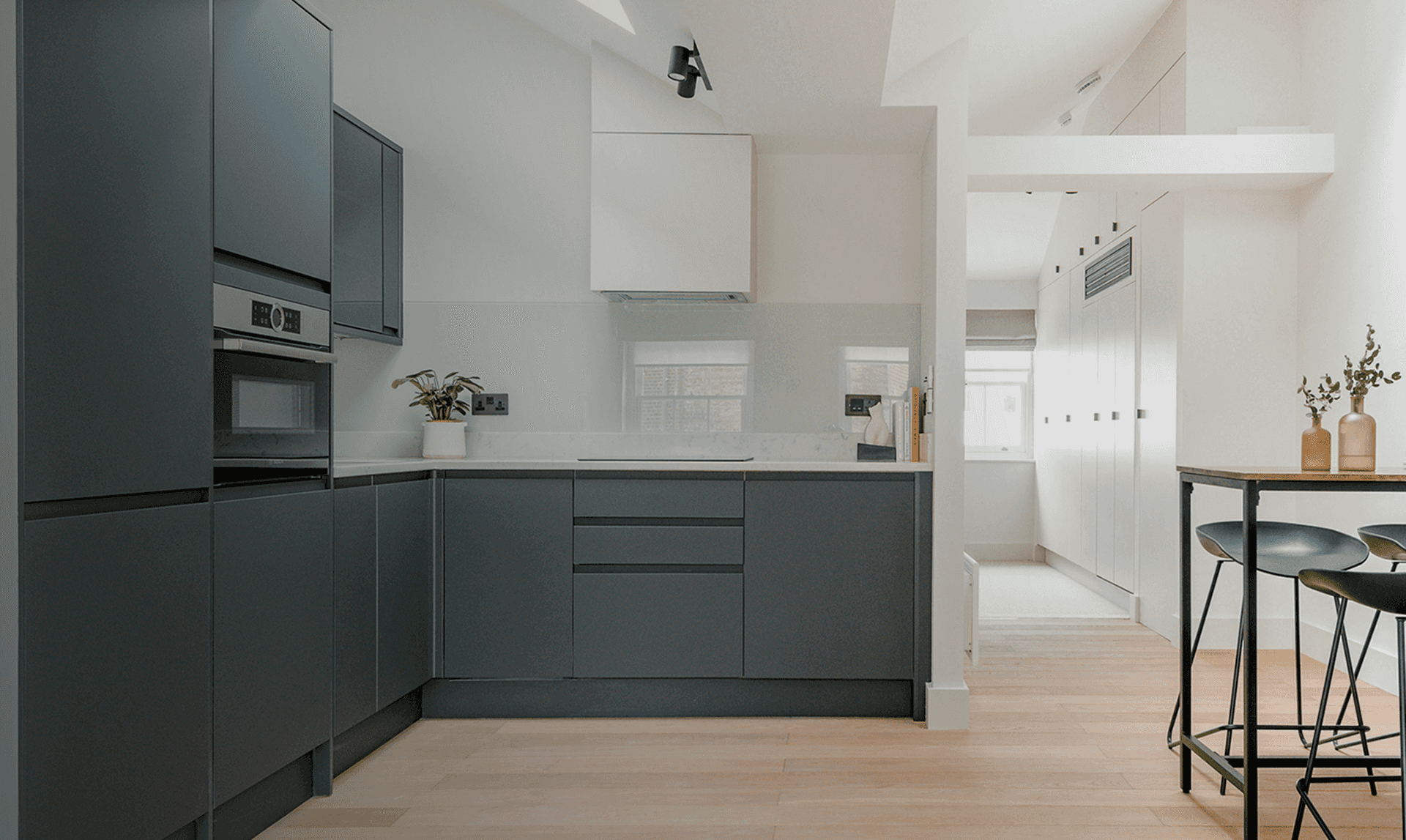 End-to-end property management in London
We're the only property management company in London with a full range of services managed entirely in-house.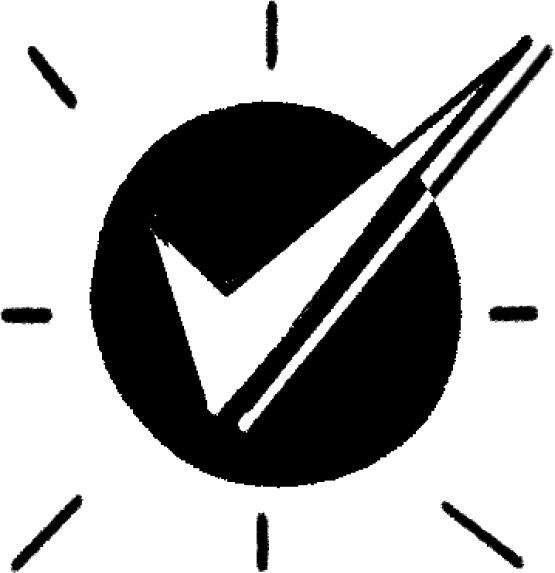 10,000+ residents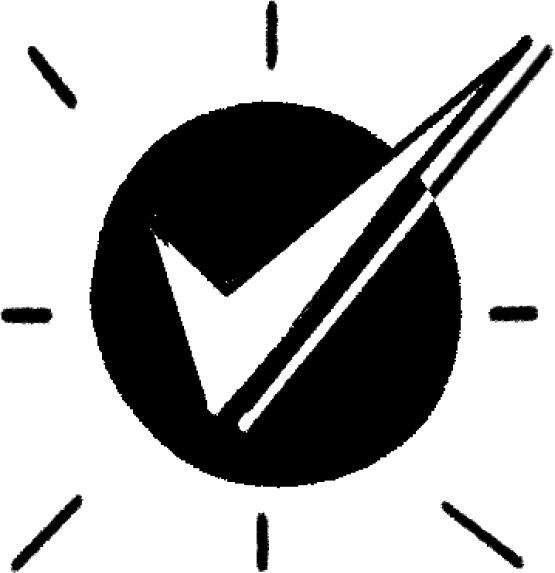 10,000+ London properties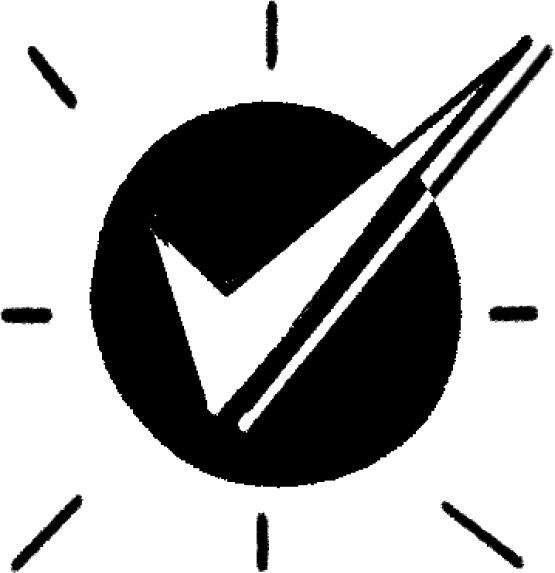 100+ property partners
See What Our Property Partners Like You Have To Say
How working with us will elevate your portfolio
Our property management service gives you peace of mind. You can sit back whilst maximising occupancy in your London properties, boosting income and expanding your portfolio all while finding the best residents for your investment.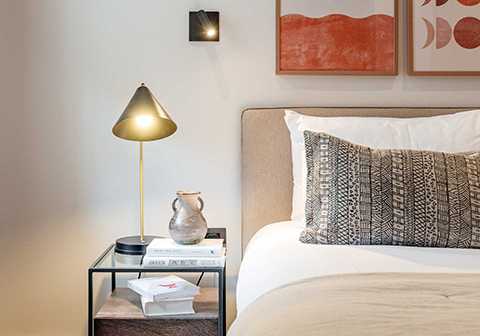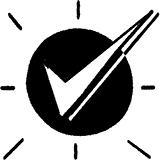 High quality residents
We receive direct tenant and corporate enquiries for rentals every week and work hard to match your property with the right people.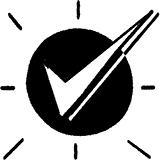 Extensive property listings
See your property listed from scratch on all major sites and niche platforms, such as Airbnb, Zoopla, Expedia, Rightmove, Booking.com, Plum Guide and more.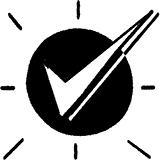 Next level marketing
Enter the market with a property that is ready for it. Our in-house design team transforms spaces with home staging, professional photography and 3D virtual tours to give your properties the best chance of standing out.
Unparalleled rental property management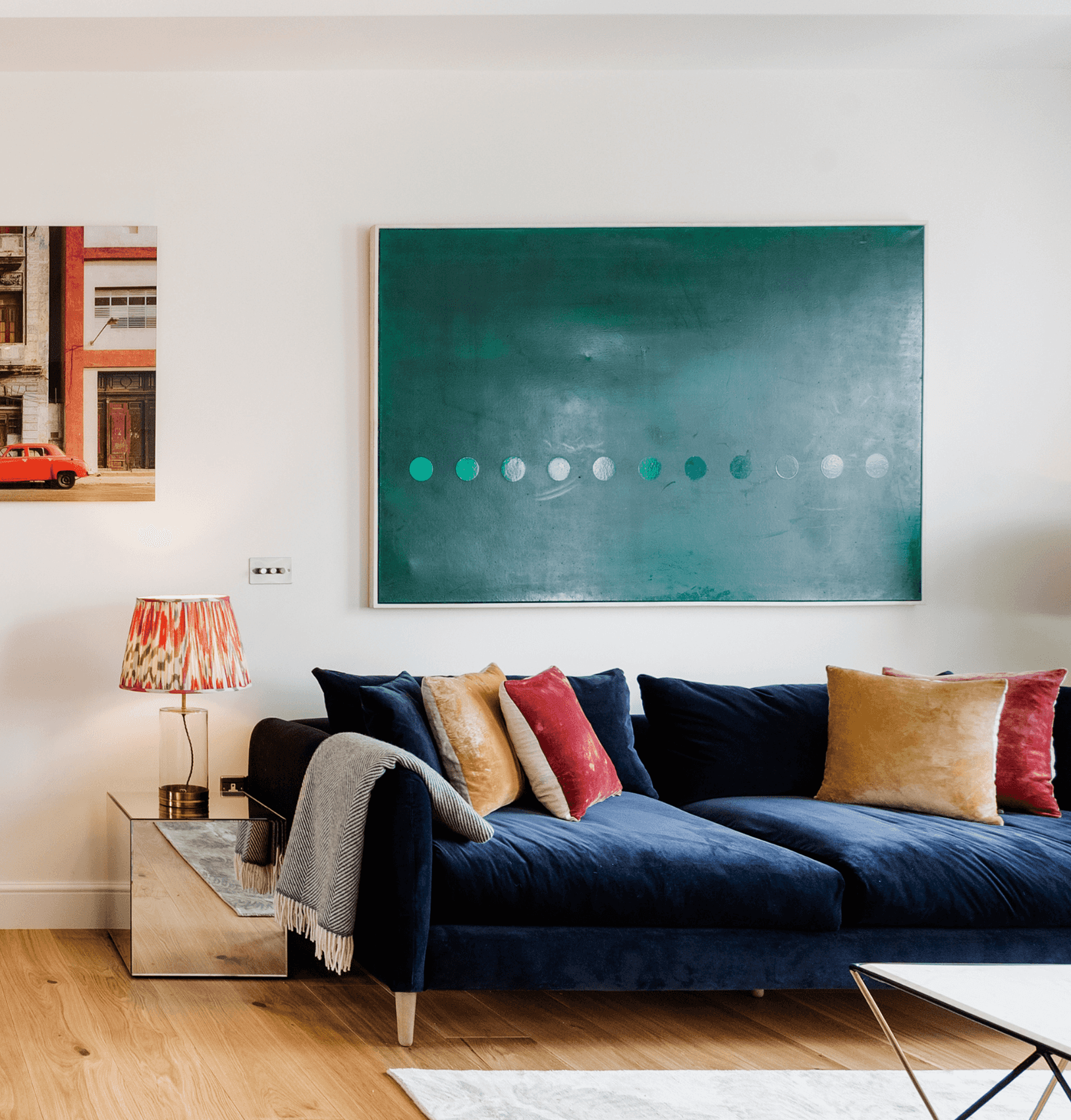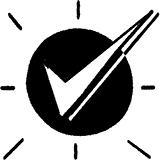 Two-stage vetting process
We hand-select your residents with extensive background checks, and potential social media checks, to ensure the safety and security of your property.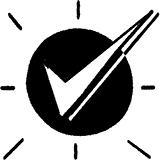 A personalised experience
We make every resident feel special. Our resident services include a personal check-in, flexible arrivals, airport transfers, bespoke birthday packages and welcome packs.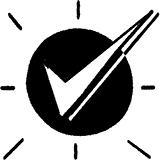 Round the clock support
Before and after move-in, our dedicated teams are available for any resident and landlord enquiries or requests. We also use bespoke technology to report and resolve any issue that comes up quickly and efficiently.
Meet our tech platform
Smart technology to keep you in control
Work with us and start using Opago app, our industry-leading online platform, for an incomparable property management experience. Stay involved in whatever you want without having to lift a finger.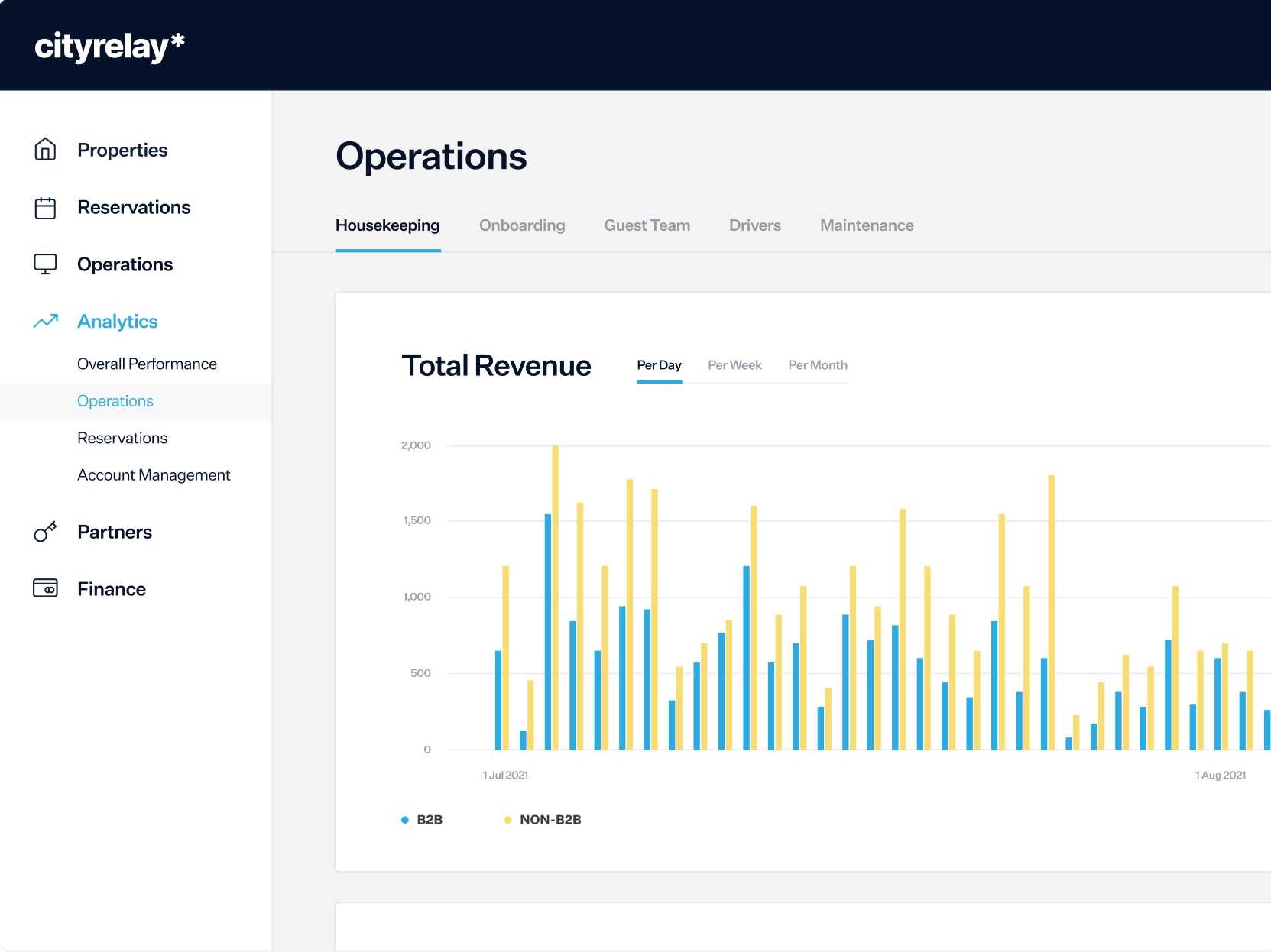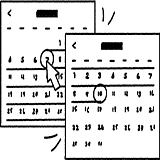 Property calendar
Forget chasing emails! You can block or unblock dates for availability, view the performance of your portfolio with data on occupancy, ADR, and more.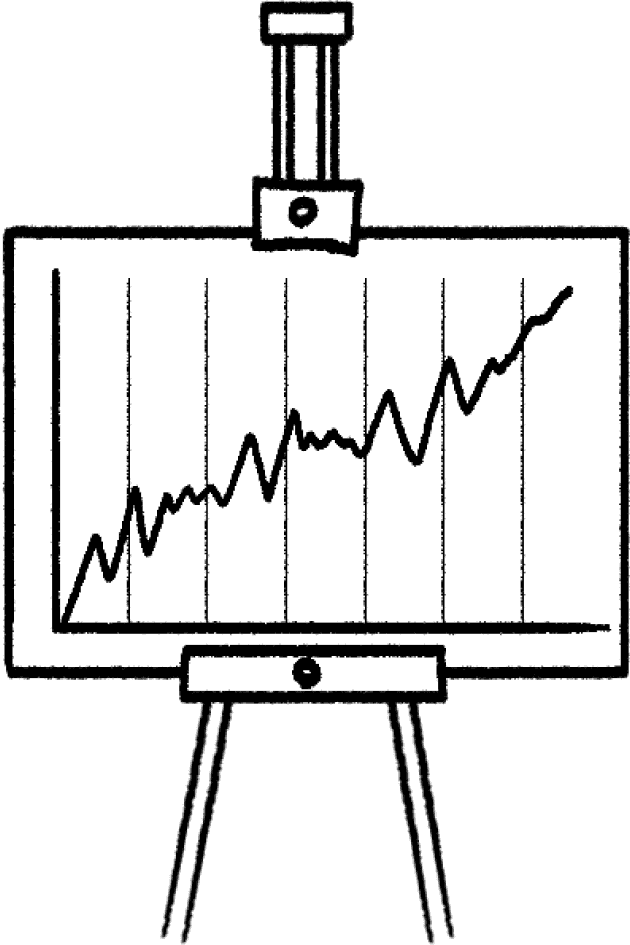 Reports
Stay in the loop for maintenance jobs and housekeeping, whilst our teams stay alert to any reported issues 24/7 with Opago app.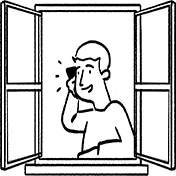 Feedback
Help us create a service that you love. Receive quarterly surveys about the use of Opago app and its various features, so you can tell us what to improve.
Boosted income and secure payments
We use PayProp to secure your revenue – short lets are paid out the following month, and long lets are paid the same week. To protect you further, we only charge commission on rent received: if tenants don't pay, we don't earn, so it's in our interest to ensure full payment. Arrears for our private long lets are below 1%.