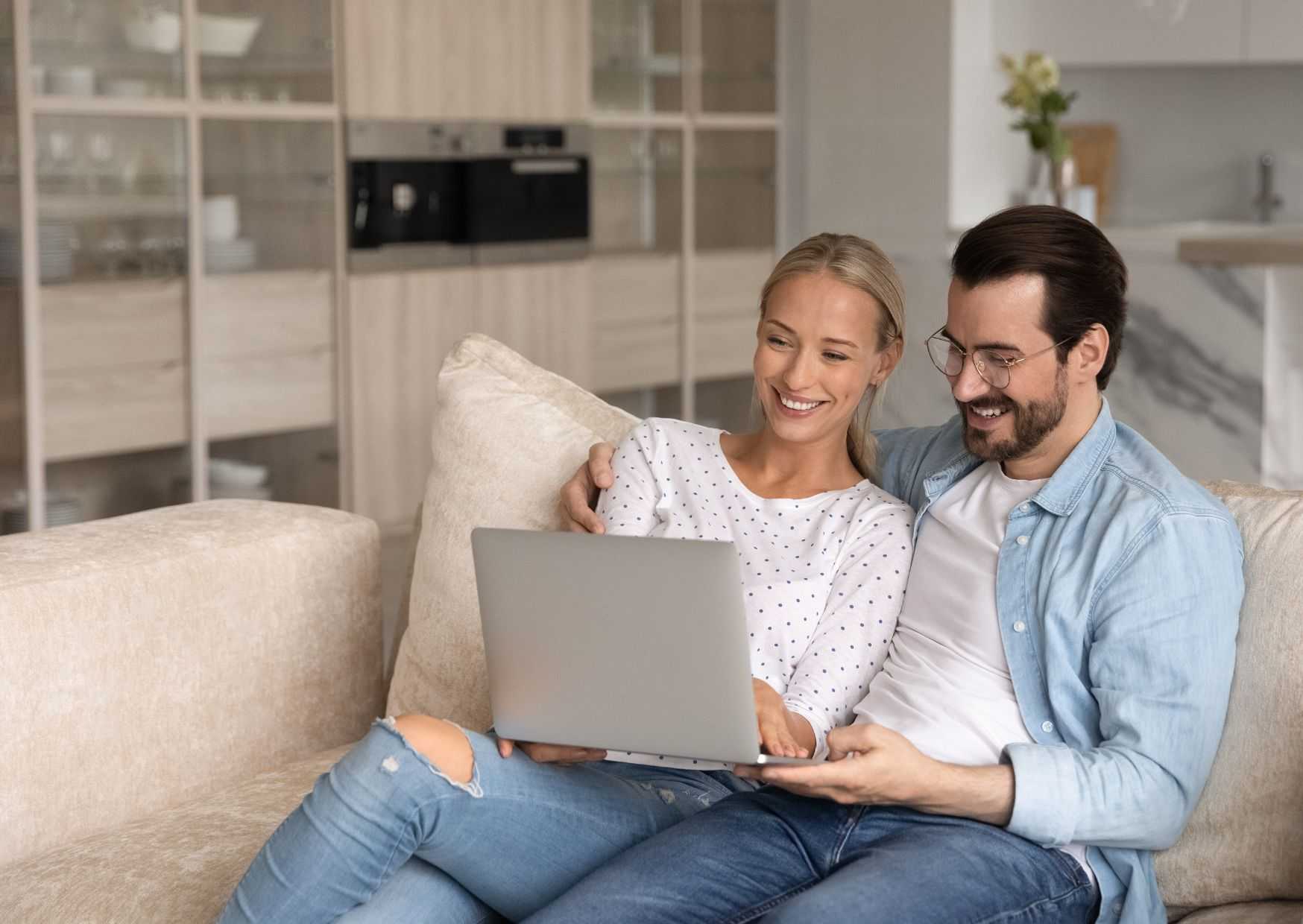 Trustworthy Online Letting Services
Let the most trustworthy property experts in London manage your property. Enjoy stress-free letting management services – fully accessible online.
We help with:
Listings
Management
Sourcing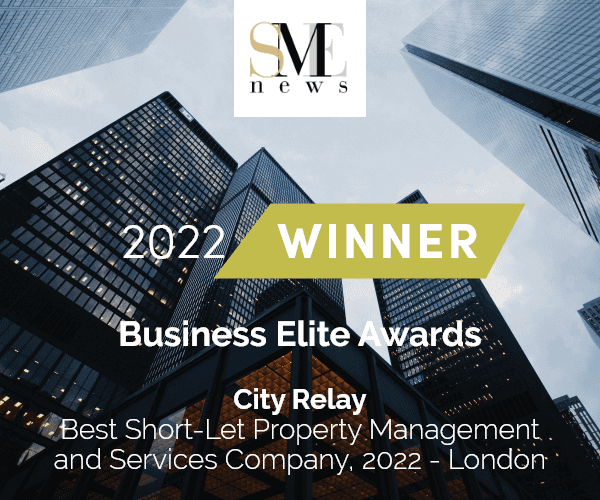 Best Property Management
2022 Winner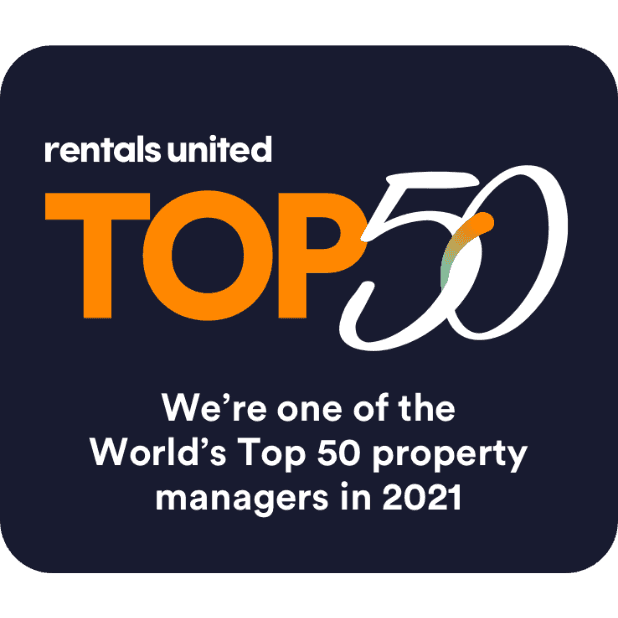 Top 50 Property Managers in the World
2021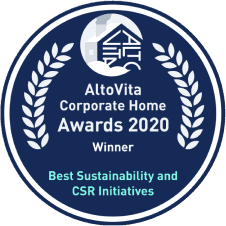 Best Sustainability and CSR Initiatives
2020 Winner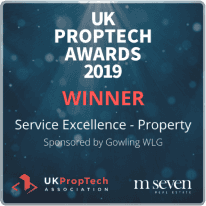 Service Excellence - Property
2019 Winner
ONLINE LETTING SERVICE LONDON
Why work with online letting agents?
Managing letting properties is a lot of work. Hiring professional letting agents maximises the earning potential of your property with minimal effort.
While high street agents take pride in their knowledge of the local community, working with online letting agents brings undeniable benefits.
Lower fees: High-street agents use their local expertise to charge high fees. Online letting agents possess the same expertise but only charge a fraction of the cost.
Higher rental yields: The lower fees of online letting agents allow you to set competitive rates that can increase the occupancy rate of your property. This leaves you with a higher net rental income.
Wide range of services: Online letting agents offer several property and tenant management services. Your property will also be listed on the same platforms used by high-street agents.
Find out the earning potential of your letting property in London. Fill in your details to get to know more.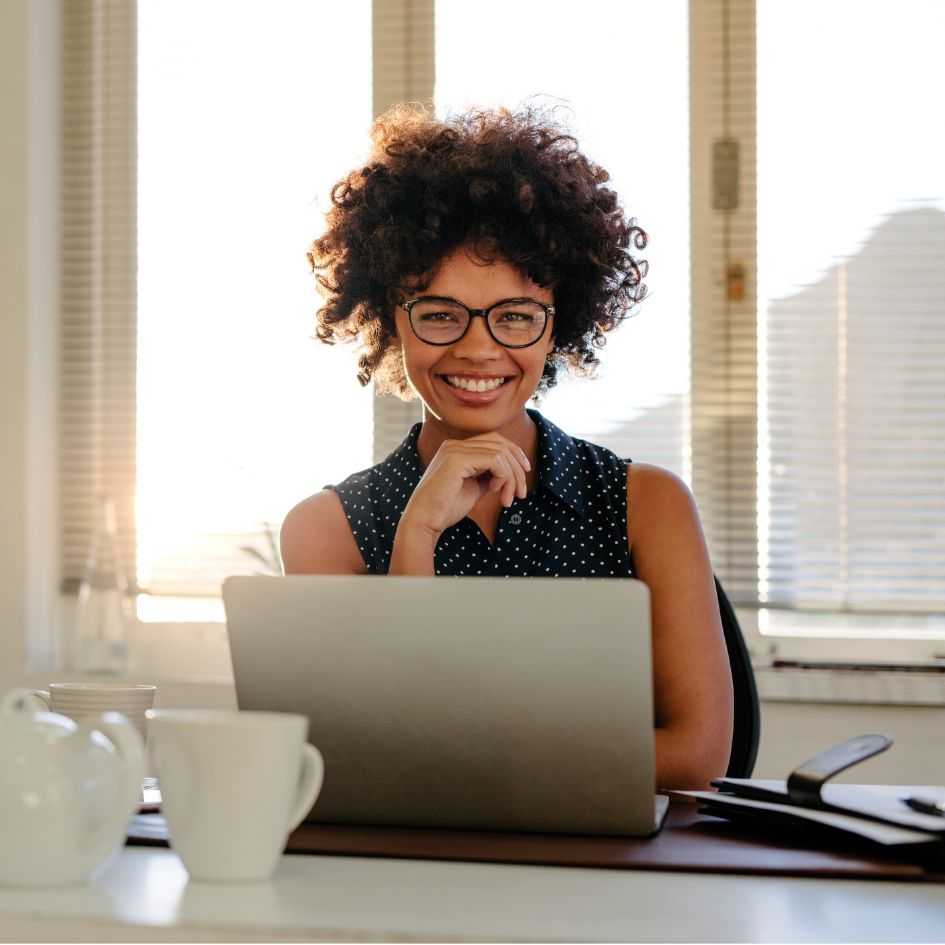 Maximise your property's potential
Work with experienced online letting agents
Letting agents can play a crucial role in the success of a landlord in London. Tenant and property management can be time-consuming and some landlords struggle with the commitment involved.
At City Relay, we offer a wide array of online letting services that'll help you succeed as a landlord without all the necessary time commitments. Leave your property in our capable hands and we'll optimize it's letting potential.
Our online letting service
Your property will be featured in major letting platforms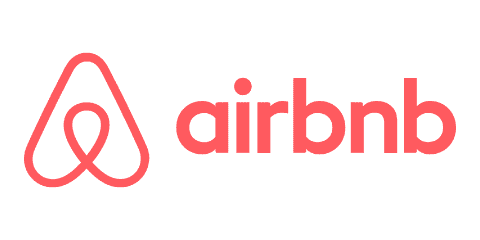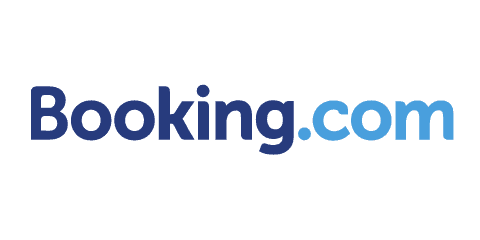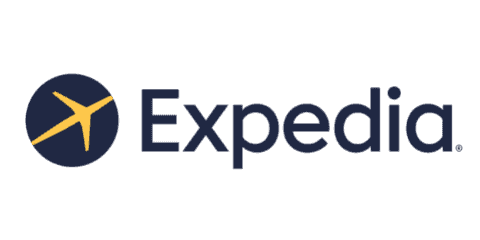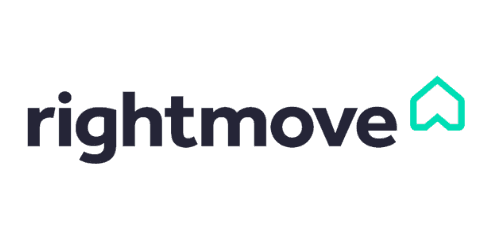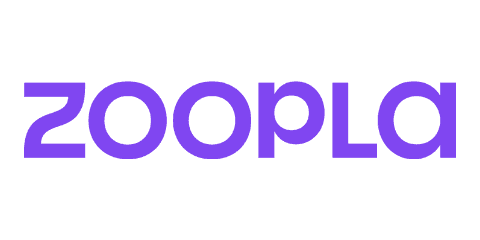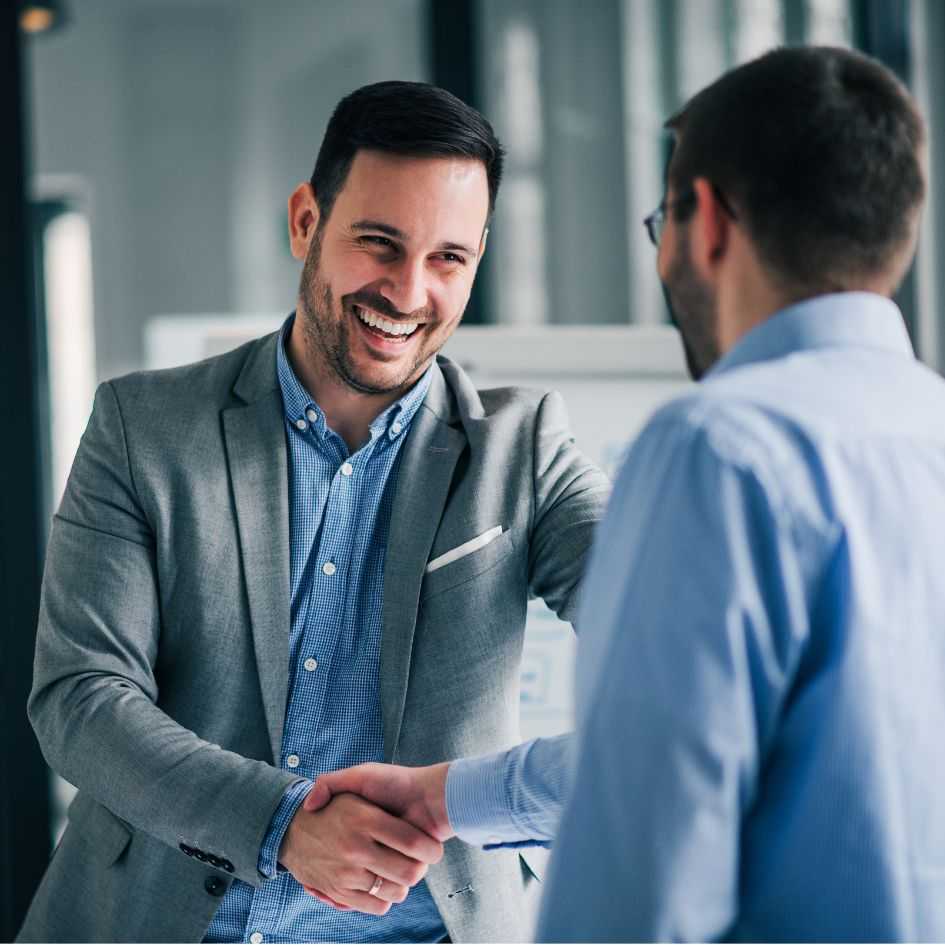 BENEFITS
Why City Relay
City Relay is known for managing high-standard properties and providing exceptional tenant management services. These fuel our high trust ratings – something that your property will benefit from by association.
Not only that, we use Opago, a smart technology that'll increase your rental income by 30% to 40% whilst aiming to maintain a 90% occupancy rate using our flexible letting strategy.
This letting model maximises the earning potential of your property despite the evolving demands of the market. It uses a data-driven marketing strategy to combine the peak income opportunities of short, mid and long lets.
See What Our Property Partners Like You Have To Say
Competitive fees
Tailored Property Management Services
City Relay understands that landlords have different needs and expectations for their portfolios. This is why we maintain an open mind regarding our letting services. We'll customise it to suit your specific goals.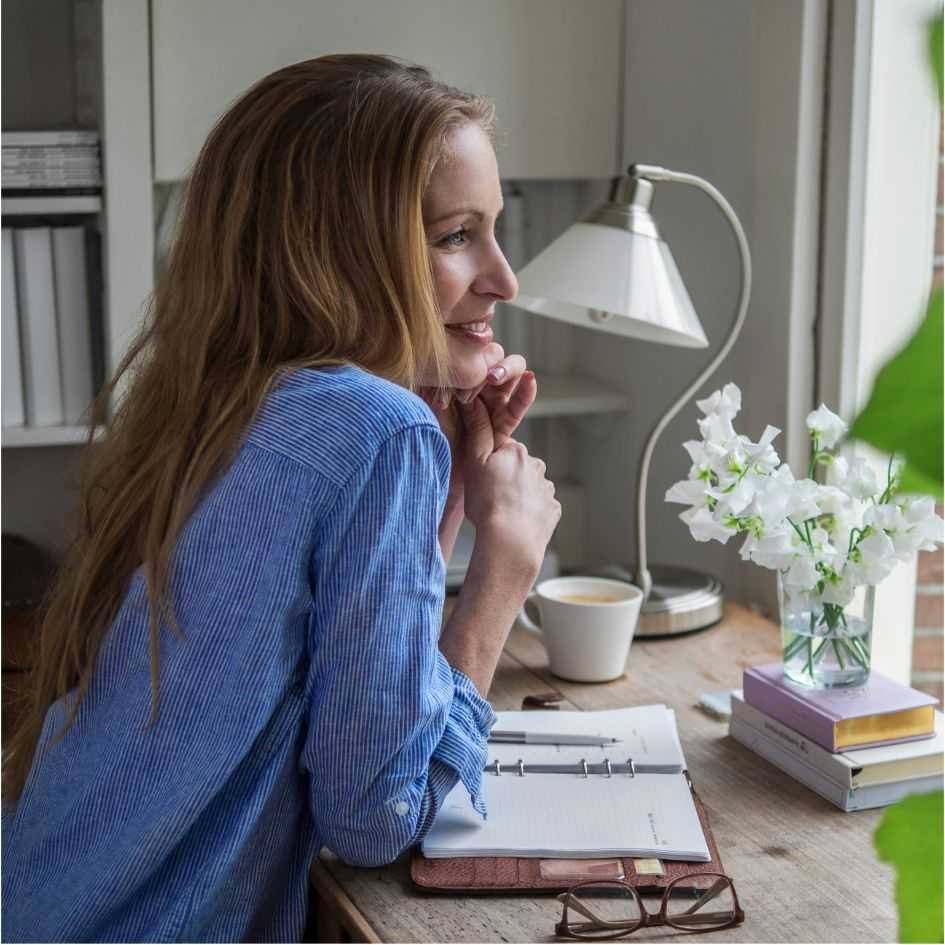 8% - 12% commission + VAT
For Fully Managed Lettings

13% - 20% commission + VAT
For Flexible Lettings
Let's talk about your pricing strategy.
Our tech platform
Smart Technology to Optimise Your Portfolio Online
We're only as effective as an online letting agent because of the smart technology that we use.
Opago is a cloud-based property management platform that gives us complete visibility of your property's performance. You'll be able to see the overall performance and booking calendar of your property.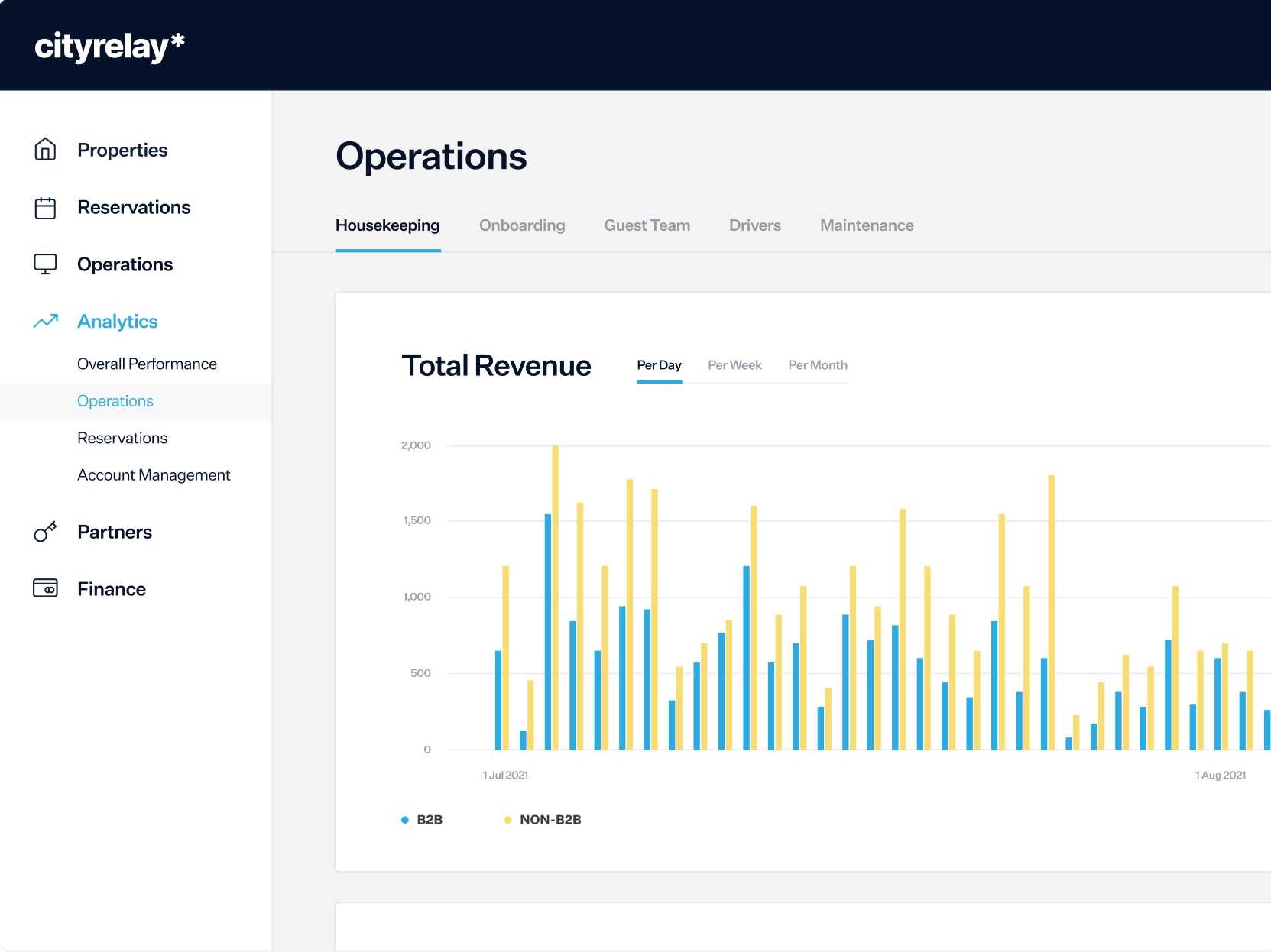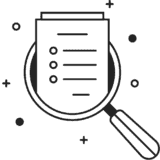 Financial overview
Get real-time updates on your property's financial standing - including rent collection, in-house cleaning and maintenance fees, etc.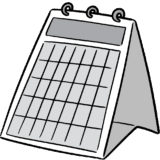 Booking calendar
Access your property's booking schedules. This information will help you block schedules to use your own property - without fear of double bookings.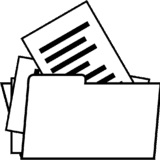 Property reports
View comprehensive reports about the performance of your property - from KPIs, rental income, and maintenance activities.
The city relay blog
Advice for property owners, from property experts