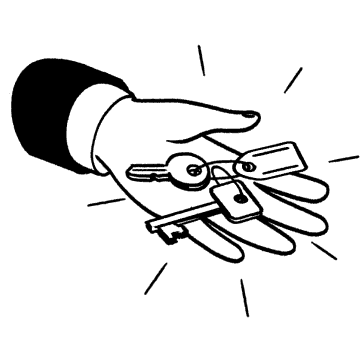 ONBOARDING
How we transform your portfolio
Our dedicated onboarding team ensures you get the best out of your properties. We also assign you a property manager so that you always deal with someone who knows your portfolio. We are part of the community we operate in and take pride in our award-winning operations.

Hassle-free experience 
We are a one-stop shop for London property management. Relying on our local, experienced team means you can take a back seat, whilst still getting results with your portfolio. 

Your portfolio's true potential
We only market properties that make an impact - and we know how to get every property there! Our designers stage and uplift your space so that it can't be ignored. 

Full transparency with DRIVE
We are all about transparency. DRIVE, our industry-leading property management platform, allows you to keep an eye on everything, including performance reports, without lifting a finger. 
What we do when you list with us
Residents make their minds up about a property within seconds of first seeing it. It pays off to present your property at its best, which is why we are proud to offer exceptional property services.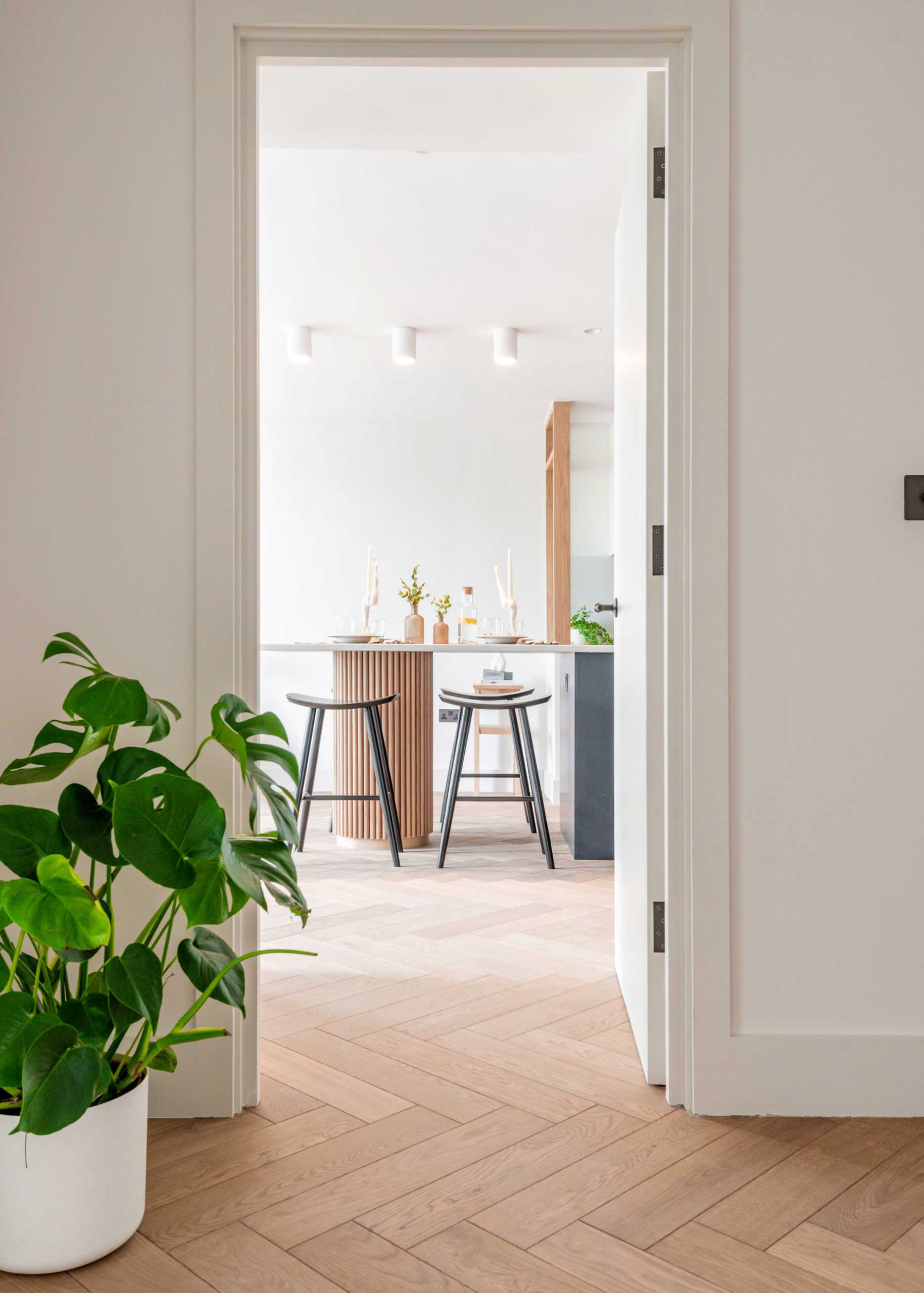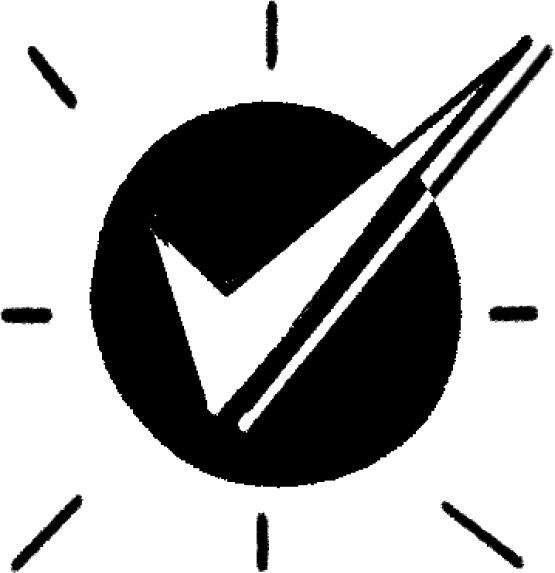 Professional photography
We stage your property to bring it up to its full potential, and take outstanding, professional photographs to show everyone its value.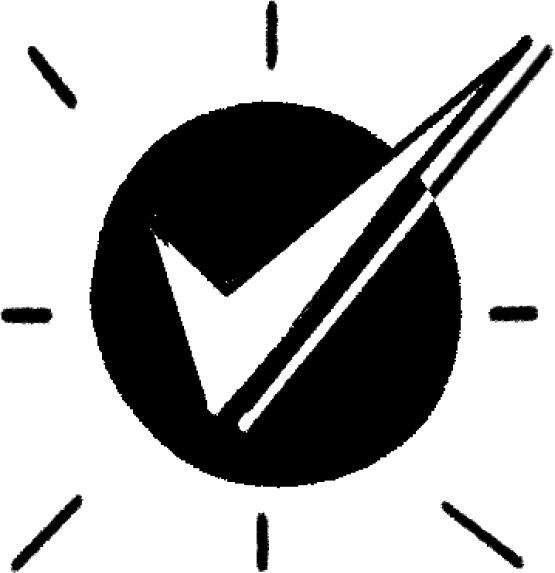 3D virtual tours
Arranging viewings from the comfort of the your home is vital during times like these. The 3D house tour is a quick and easy way for residents to get to know your property.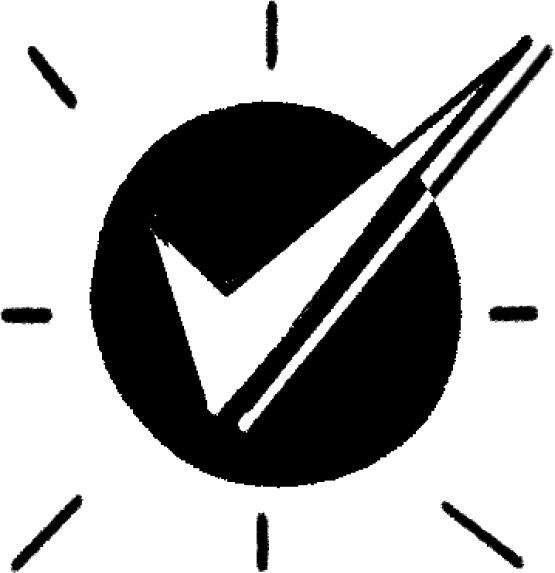 Property marketing
We offer a range of promotional activities for extensive visibility: your property is listed on all major sites, we create property and area guides and stay in touch with residents.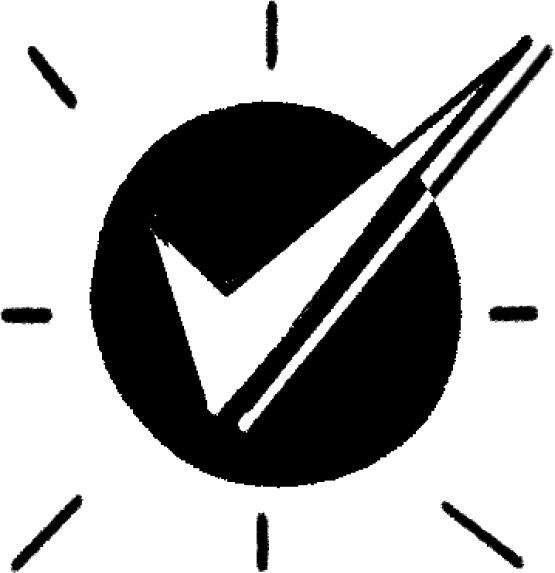 Inspections and certifications
We take care of the annoying stuff for you and make sure there are no surprises. If we spot any areas for improvement, our in-house maintenance team will sort it directly - all while keeping you in the loop.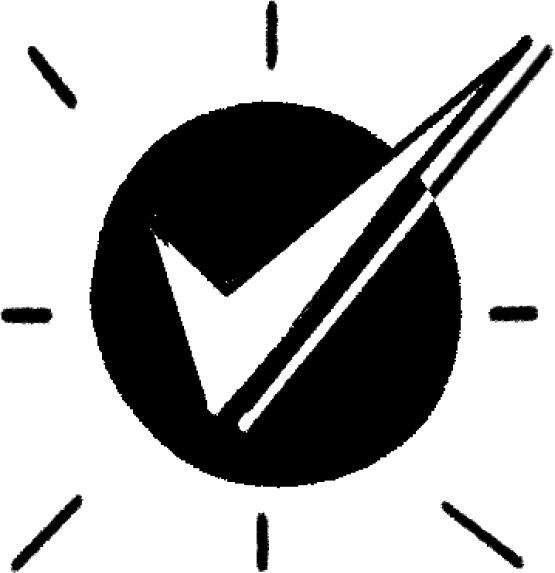 Cleaning
Our five-star housekeeping team are all regularly spot checked and thoroughly trained with relevant diplomas.
Get on board…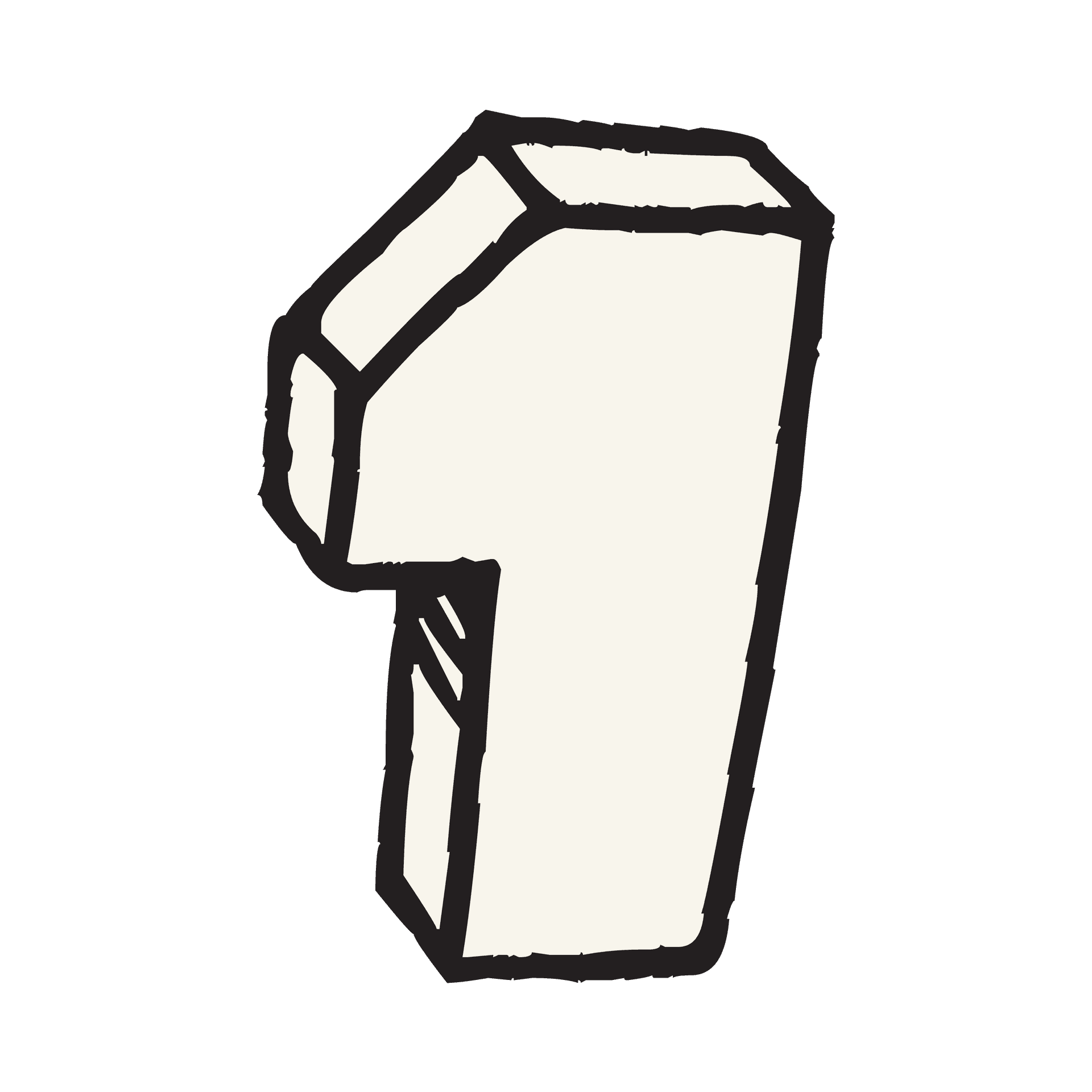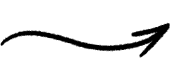 Your rental valuation
Get a quick rental estimate on our website today or give us a call on 0203 865 0599.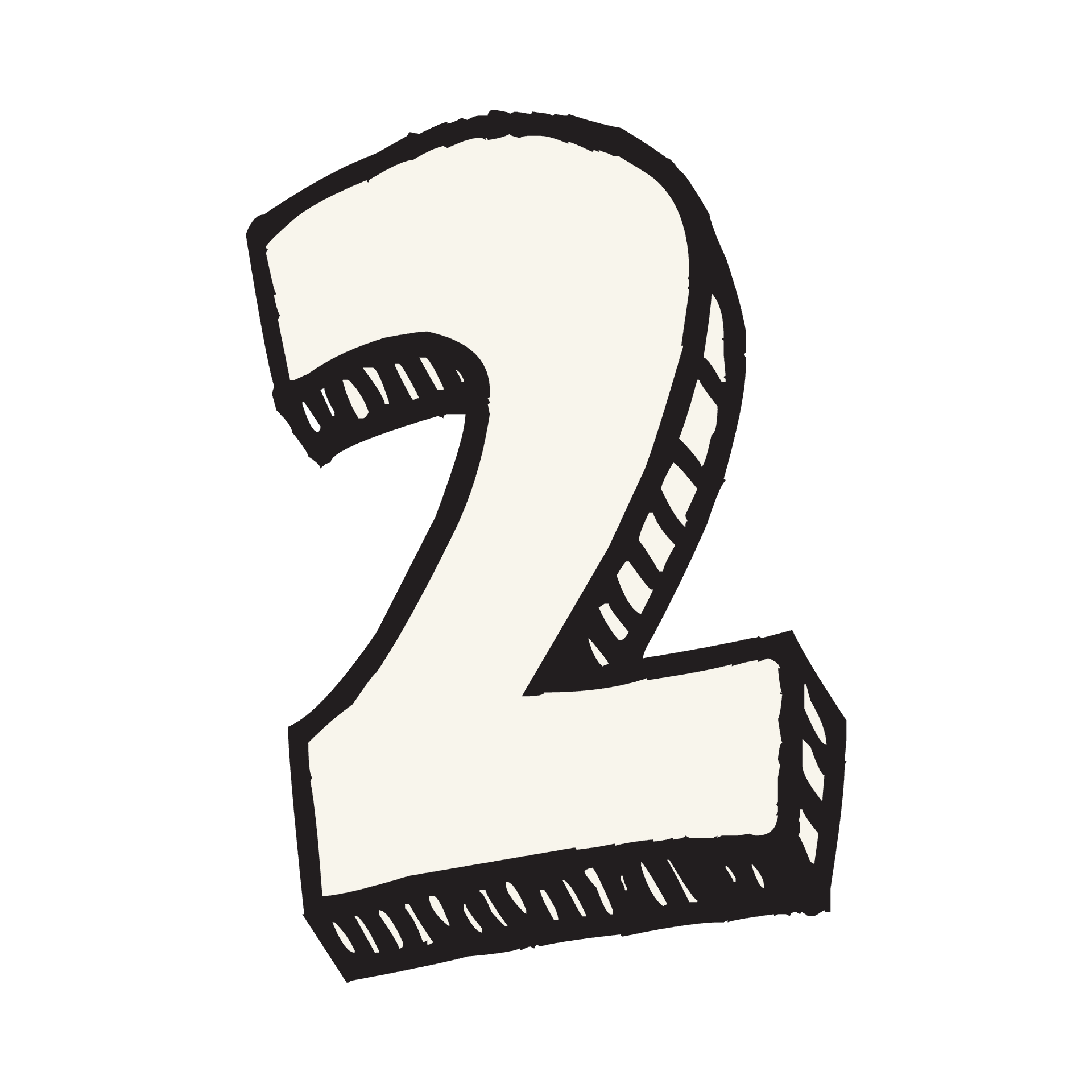 Your properties transformed
From design to photography and 3D virtual tours, we get your property ready for the market.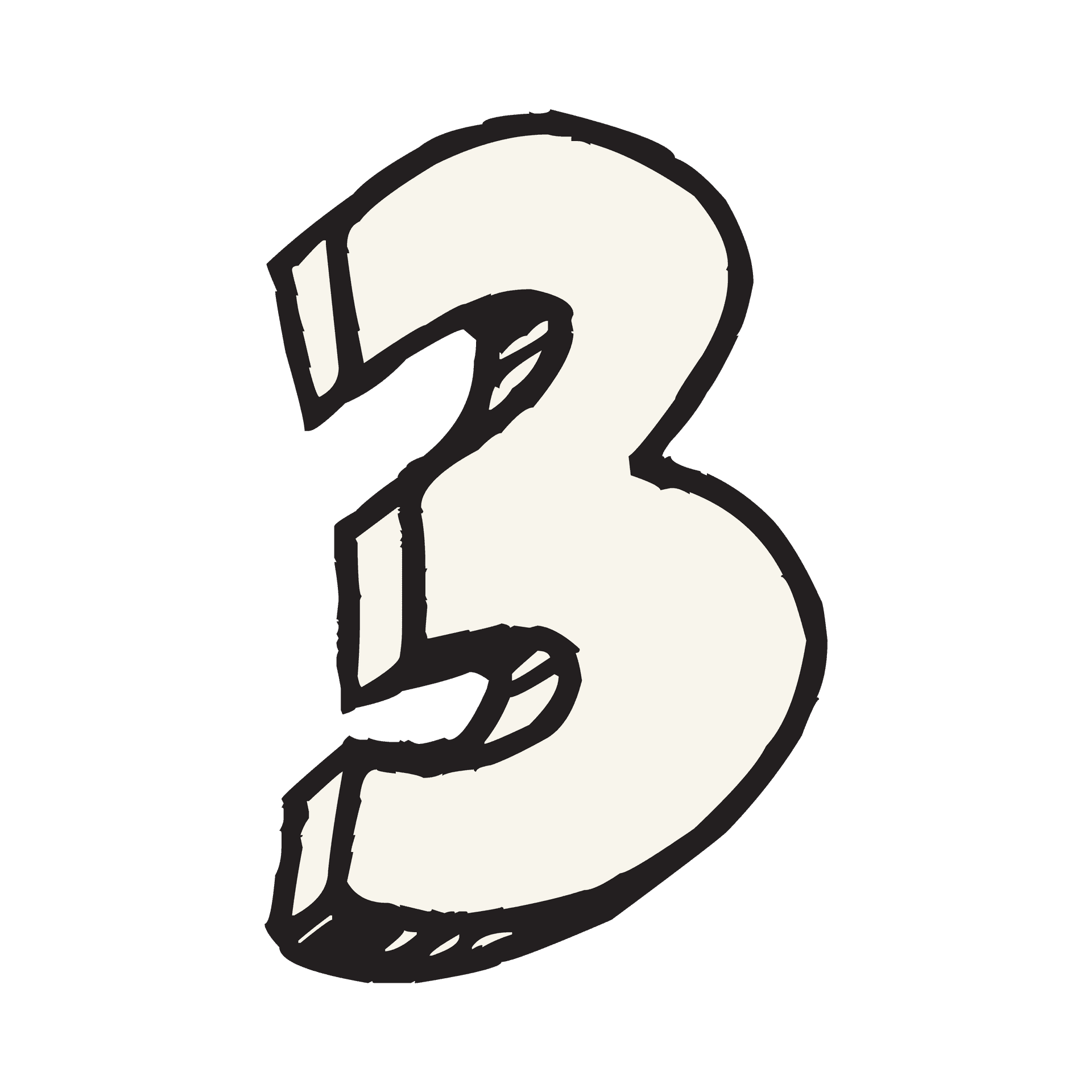 Stress-free portfolio management
Partner with us to stay in control with total visibility and minimal effort.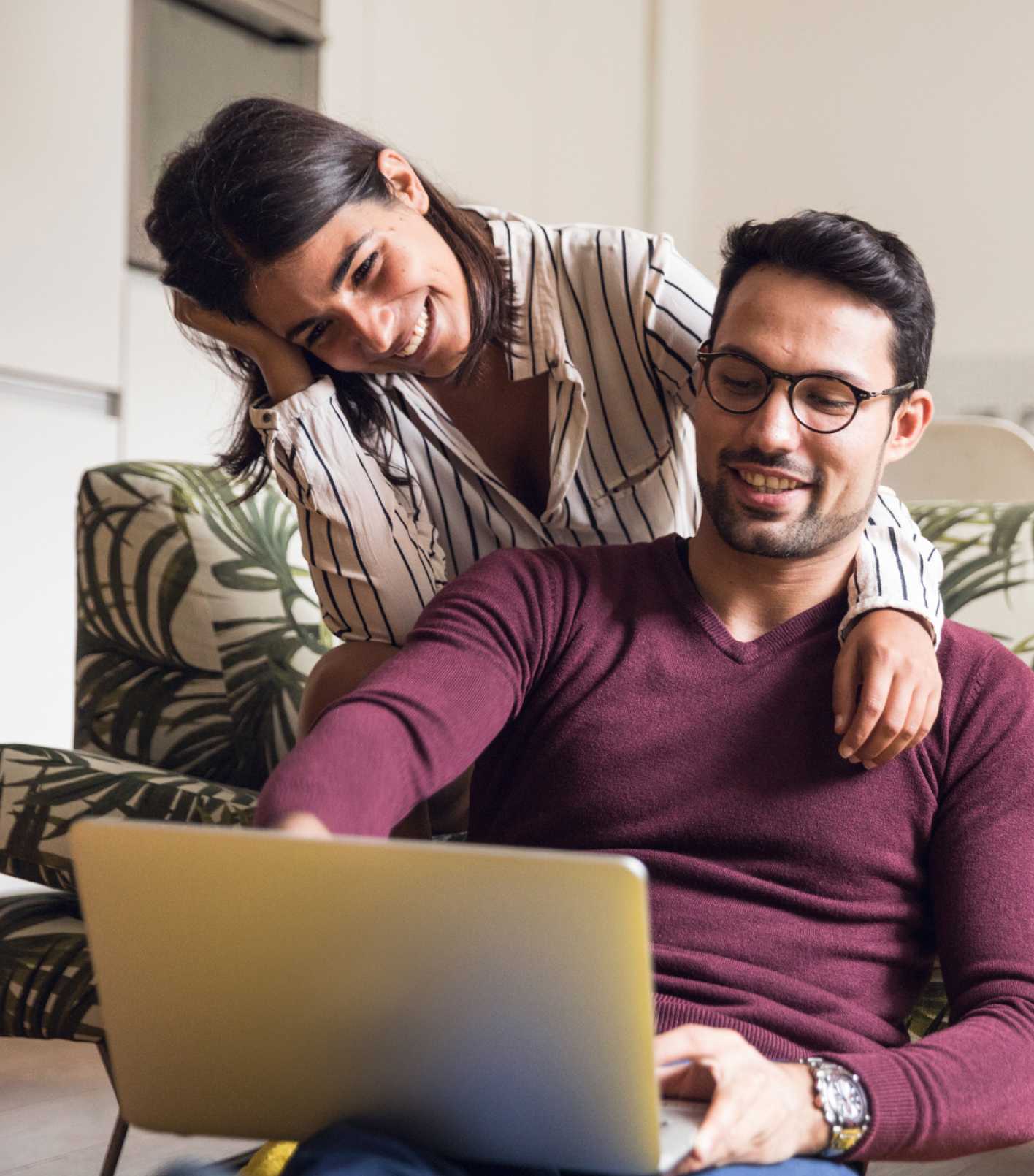 Hassle-free property management
We work with portfolios of all sizes. We don't require a minimum contract length or demand a minimum number of properties. Our specialty is flexible lettings, not only for our residents but you as well: as long as you honour resident bookings, you can remove and add properties to our platform easily.