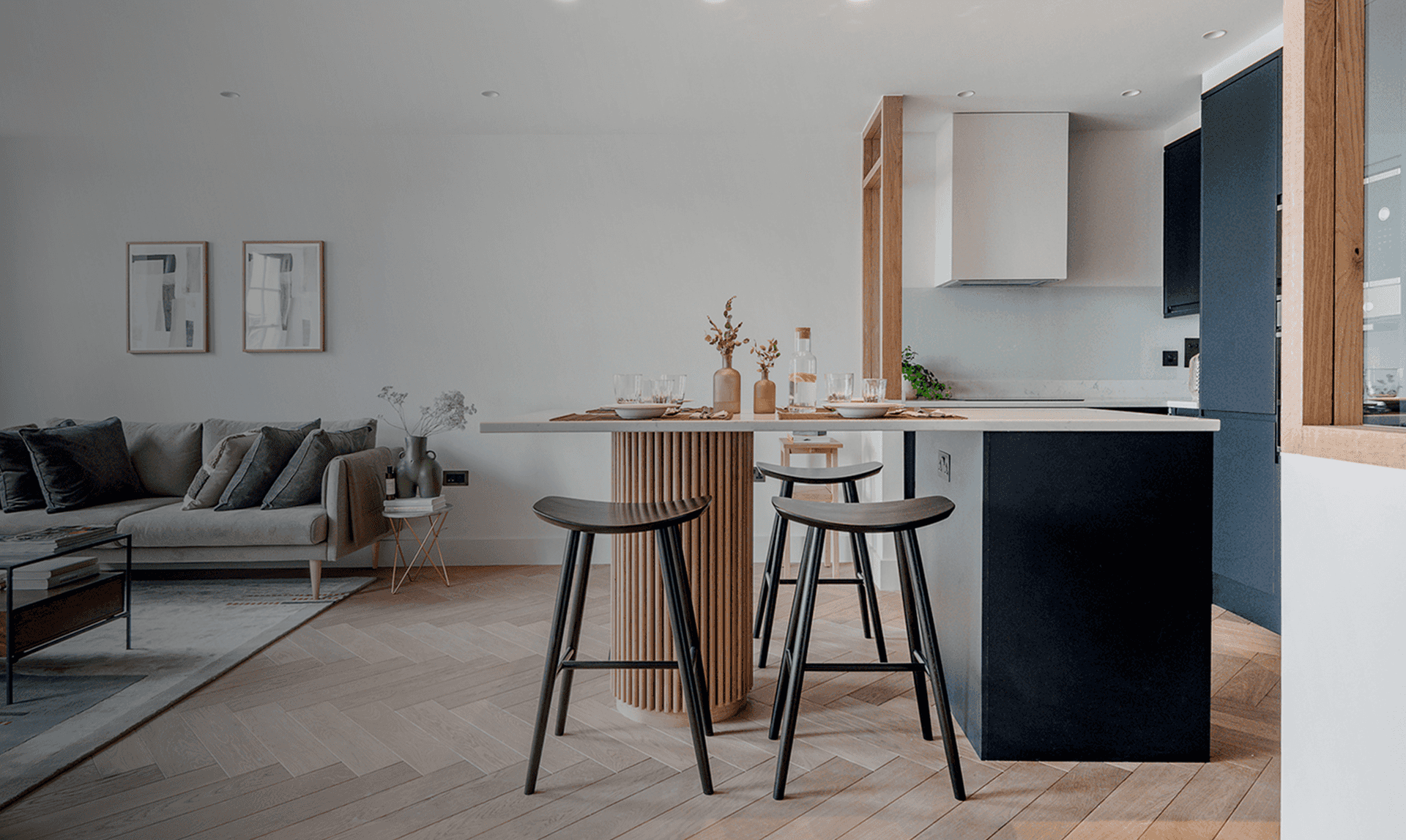 Earn from your luxury portfolio
Elevate your luxury property and get maximum returns from your portfolio. Partner with City Relay – the most trusted property expert in London
We help with:
Listings
Management
Sourcing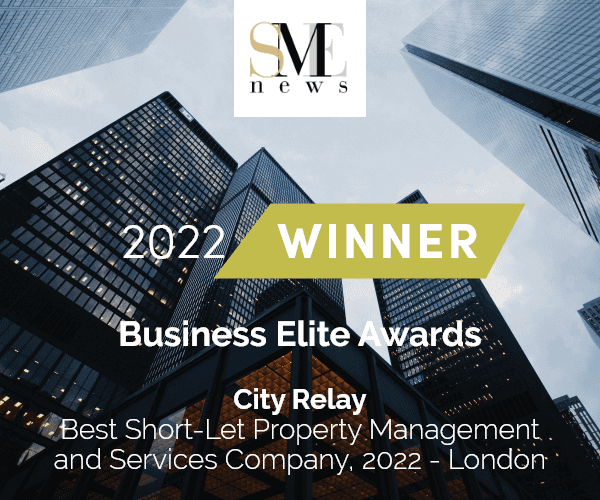 Best Property Management
2022 Winner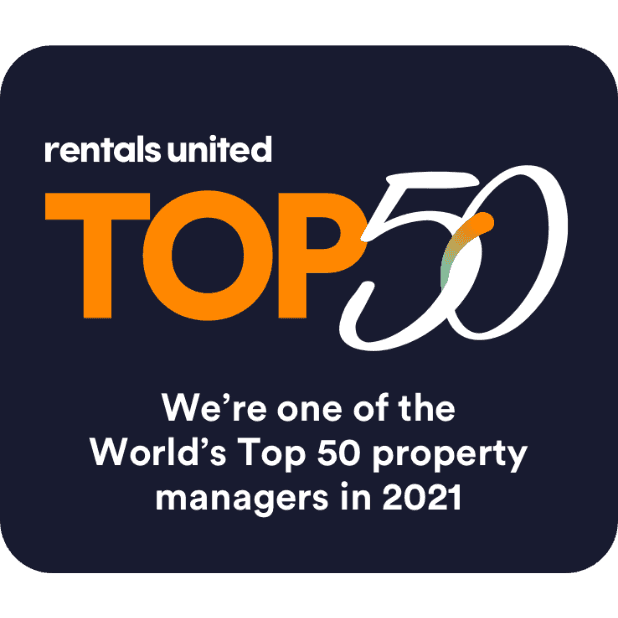 Top 50 Property Managers in the World
2021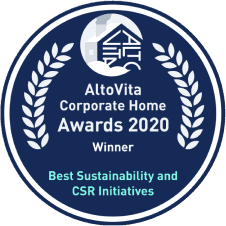 Best Sustainability and CSR Initiatives
2020 Winner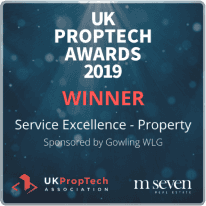 Service Excellence - Property
2019 Winner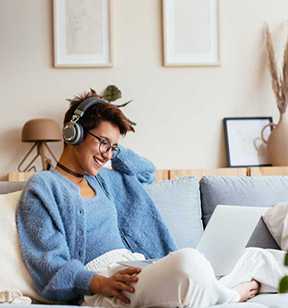 Flexible Letting
Get 30% to 40% more income
City Relay uses flexible letting – a data-driven marketing strategy that blends short, mid and long-term lets. This model takes advantage of the higher nightly rates of short-term lets. Once the 90-day short-term let limit is reached, it switches to mid-term or long-term lets to provide a more stable rental income.
This allows us to determine the right letting method and rental price for your luxury property – at different seasons and market conditions. The result is a 90% occupancy rate with 30% to 40% more income for your portfolio.
See What Our Property Partners Like You Have To Say
Stress-free letting
Why work with City Relay
We have a distinguished reputation in the London letting market. We're known for our expertise, flexible letting strategy, in-house property management services, meticulous resident vetting process and far-reaching marketing efforts.
As our partner, your property will benefit from the trust that comes with that reputation.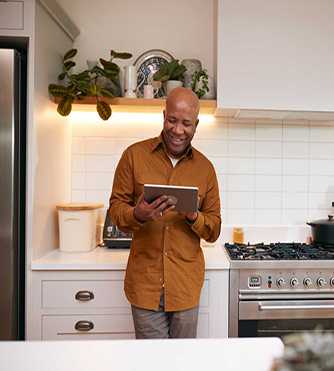 4.8 Trustpilot rating
Our professionalism, attention to detail and 24/7 Customer Experience Team ensures a positive experience for guests, residents and partners. Our 4.8 Trustpilot rating is what differentiates us from other property management companies in London.

90% Occupancy rate
Guests and residents only want to book from someone they can trust. This is where City Relay's high-trust rating comes into play. Our reputation in London's property market will make it easy to keep your luxury properties occupied - 90% of the time.

Guaranteed rental income
If you own luxury properties and you have an extensive property portfolio, we can guarantee a portion of your rental income each month. This is a great arrangement to protect your investment.
Our tech platform
Smart Technology to Track Your Portfolio
Partnering with City Relay gives you access to a comprehensive property management platform called Opago. This platform provides complete visibility of your property's performance – allowing you to make informed decisions to grow your portfolio.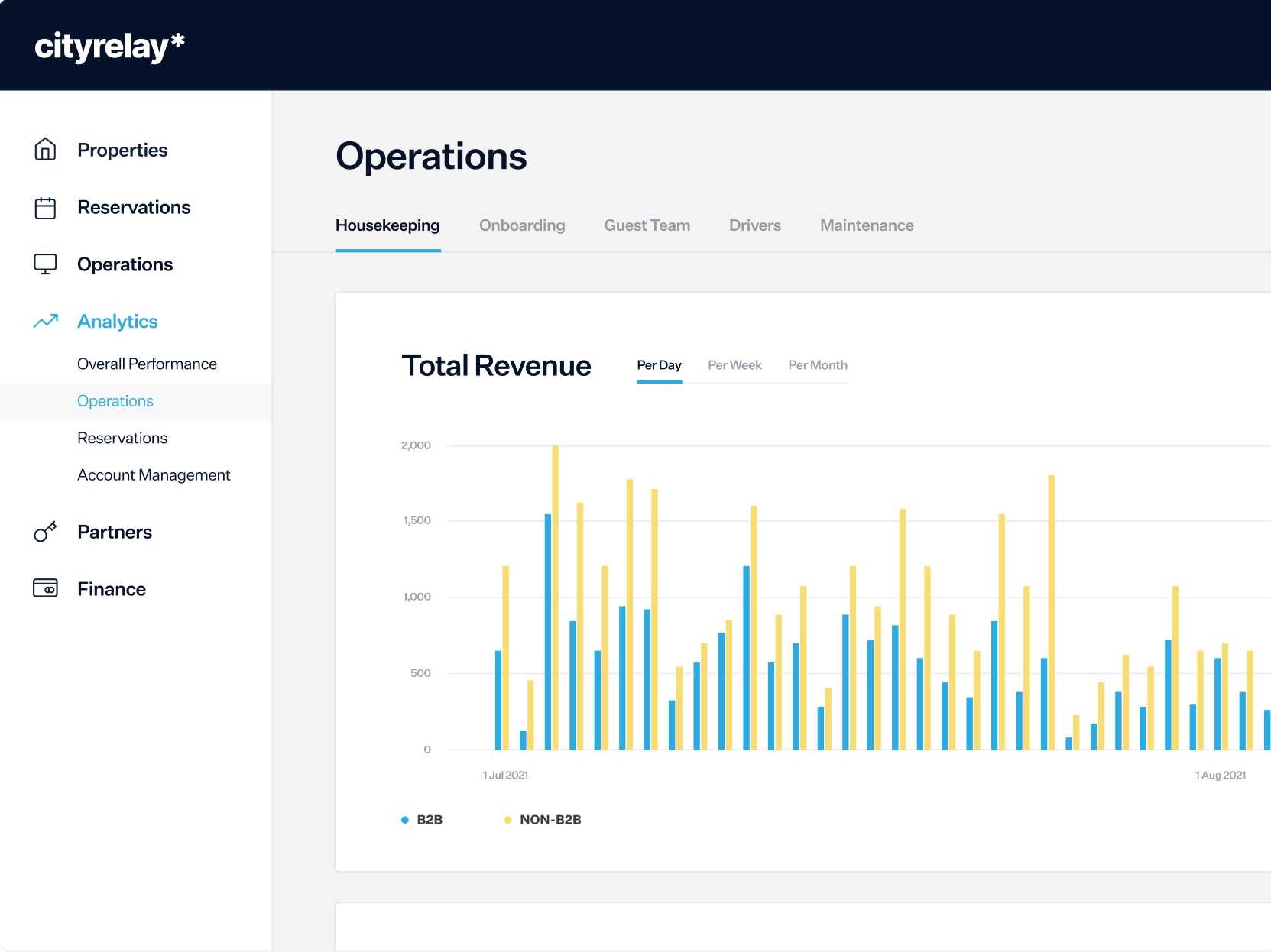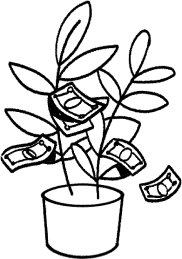 Automated finances
Get real-time visibility of your property's finances which includes rent collection, cleaning and maintenance fees.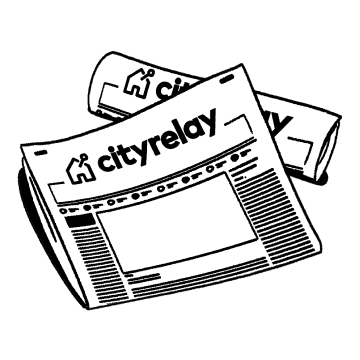 Insightful reports
Access a comprehensive report about your portfolio's performance - from the KPIs, booking schedules and rental income.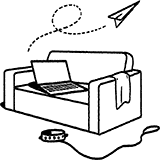 Property updates
View your property's calendar and have the freedom to block schedules for your use. See updates on guest schedules, cleaning and maintenance activities, etc.
HIGHLY TRUSTED PROPERTY MANAGEMENT COMPANY
Get revenue projection for your portfolio
It's time to maximise the yields from your portfolio. Don't leave your luxury properties vacant when you're not using them. Turn them into letting properties so you can get sizable returns. 
If you're too busy to let properties, partner with City Relay to do ALL the time-consuming property management tasks for you. Our in-house cleaning and maintenance staff will make sure your premium property is kept in tip-top condition.
Do you want to know the rental income potential of your property? Use our free rental yield calculator. Fill in your details to get the results.
The city relay blog
Advice for property owners, from property experts