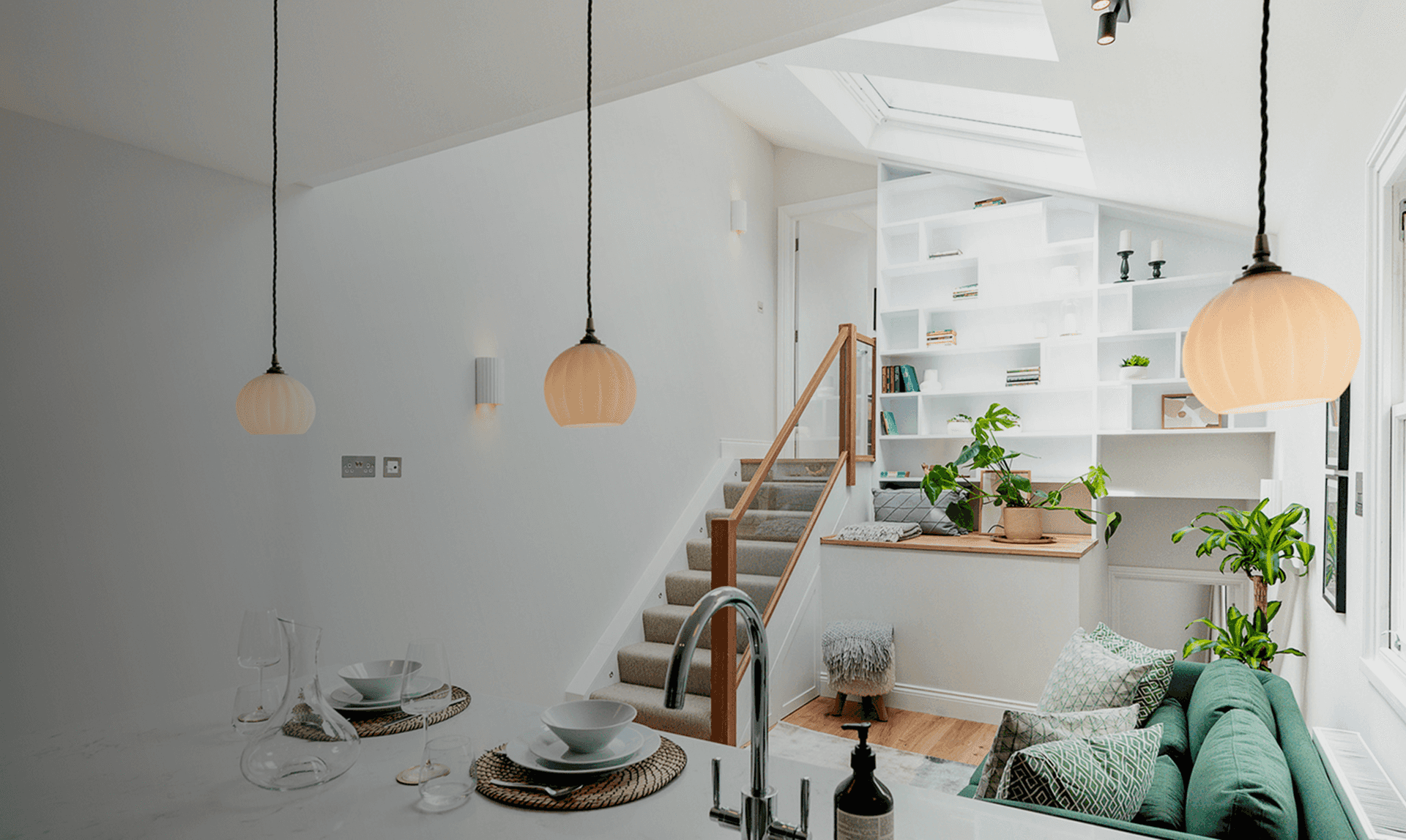 Property listings that stand out
If you are in need of excellent property marketing and a tenant find service, look no further. We will list your property for maximised occupancy and income.
PROPERTY LISTING
Your property at its best
Our successful client stories prove that design and how you present your property can boost rental yield. To attract a high volume of good quality residents, you need your space to stand out.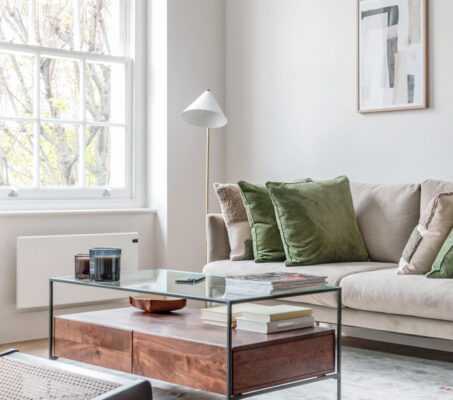 Home staging
We make your property look like a showroom with beautifully presented amenities, a laid table, folded towels and inviting beds so they can picture themselves in their new home.

Professional photography
Our professional team knows which details to focus on to create appealing imagery of your property in all its glory.

Quality residents
We have 10,000+ active residents who go through an extensive vetting process and background checks to ensure the security of your property.
PROPERTY LISTING
Matterport virtual tours
Looking for flats for rent and trying to arrange viewings in London can be a hassle. Sometimes, it might not even be possible. One of the biggest strengths we give to your listing is 3D virtual tours.
This means that residents can immediately view your property from the comfort of their sofa – something that helps increase bookings. A virtual tour is also a great additional proof for busy corporates and is increasingly becoming an asset that residents look out for.
PROPERTY LISTING
Your property listed on all major sites
Depending on the availability of your properties and bespoke marketing strategy, your listing is advertised on a range of platforms: our own website, Airbnb, Booking.com, Expedia, Zoopla, Rightmove, HomeAway, Plum Guide, Blooming and more.
These platforms target specific types of residents from locals to corporates to digital nomads to help us find the right audience for each listing. We're also always on the lookout for new innovative platforms to trial.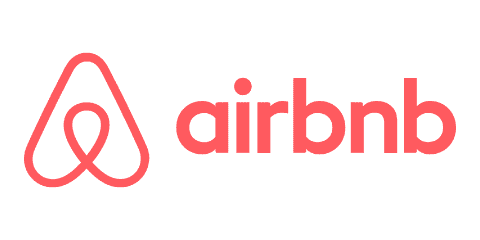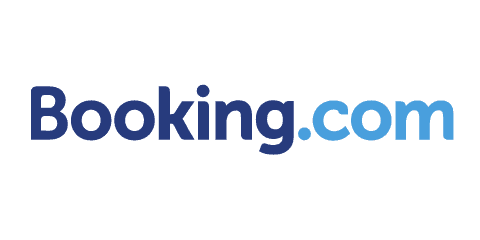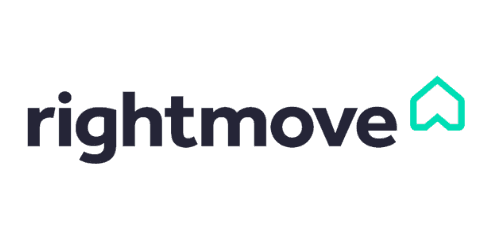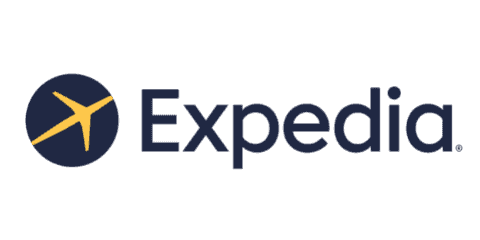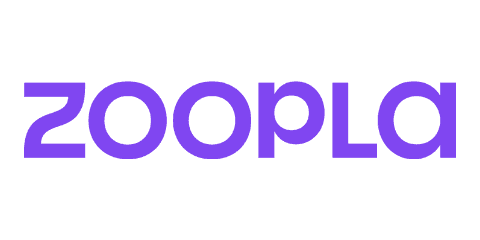 How we optimise yield?
As experts in the London market, City Relay maximizes yield through a flexible lettings strategy – blending short, mid, and long lets. Click on the Flexible Lets button to see how much more you can be earning from your portfolio
Short, Long and Flexible Let
* Based on market data taken in Feb 2022
**This is an estimate based on the assumption that your property is a 2-bed with high quality furnishings and interior design.
*** 90 day annual limit on short let in London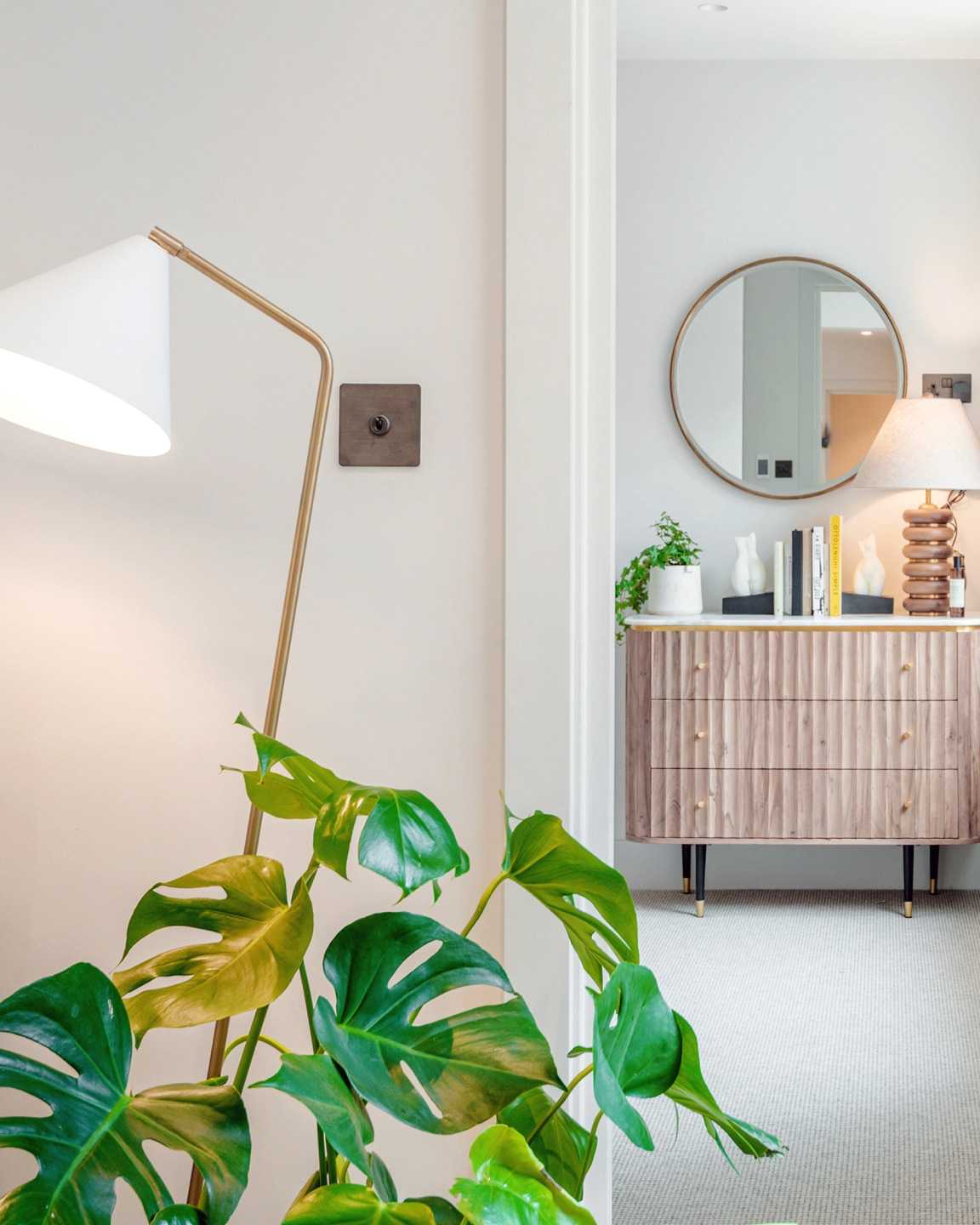 PROPERTY LISTING
New listings for every property 
We create new listings for each property from scratch, working with you to build the best property and area guides.
With our standard property questionnaire that includes your own personal suggestions, residents get helpful information like where to visit or where to eat, for the best possible experience.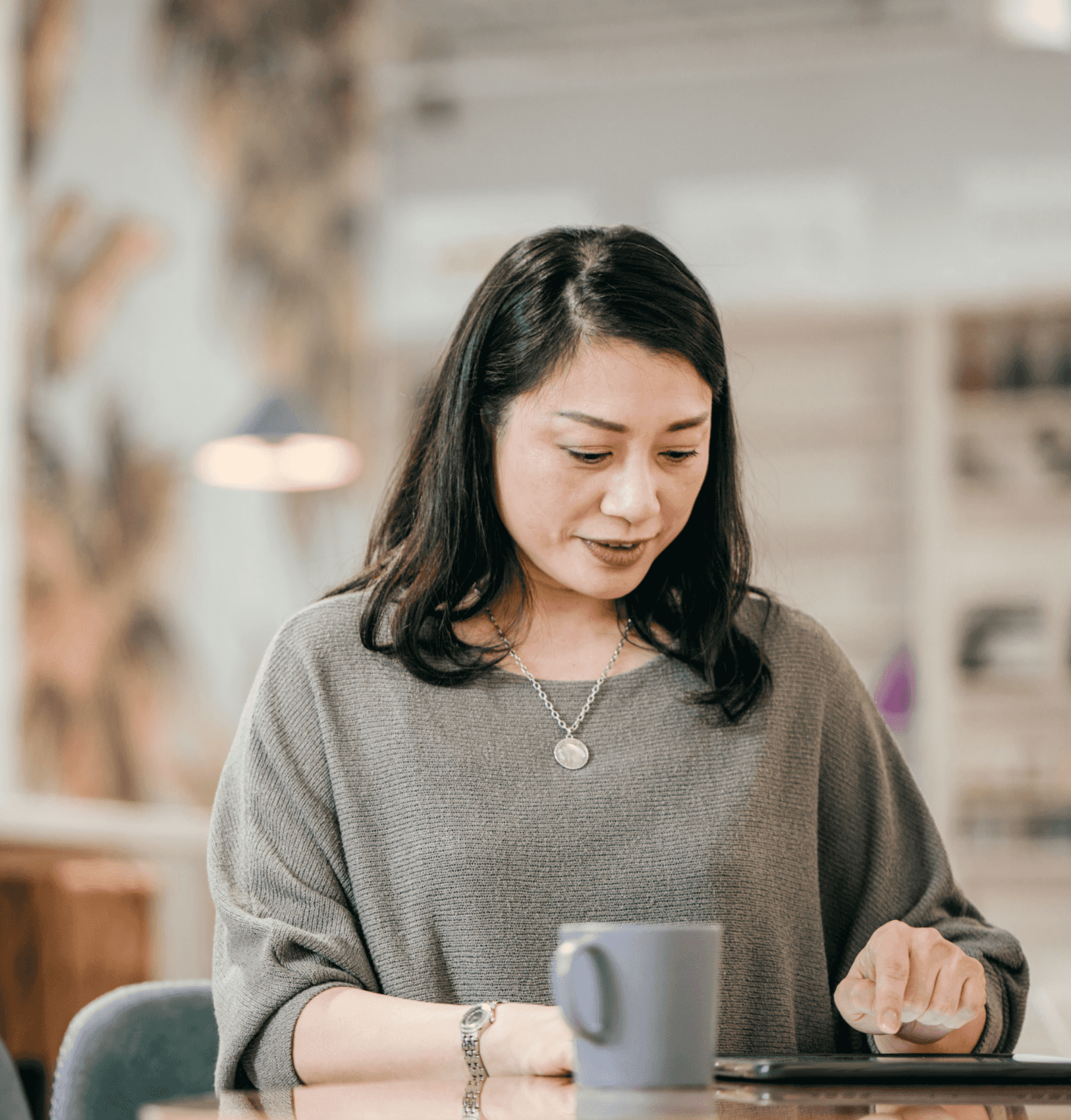 Rent Guarantee
Lease Agreements
With local experience, tenant vetting and our flexible letting strategy, we have the right expertise to provide a lease agreement that suits your portfolio. We can offer either a revenue share model, or a guaranteed rent model, depending on the size, location and design standards of your portfolio. This means you'll have stable, guaranteed monthly income, without the worry of void periods or late tenancy payments.
See what our partners like you say