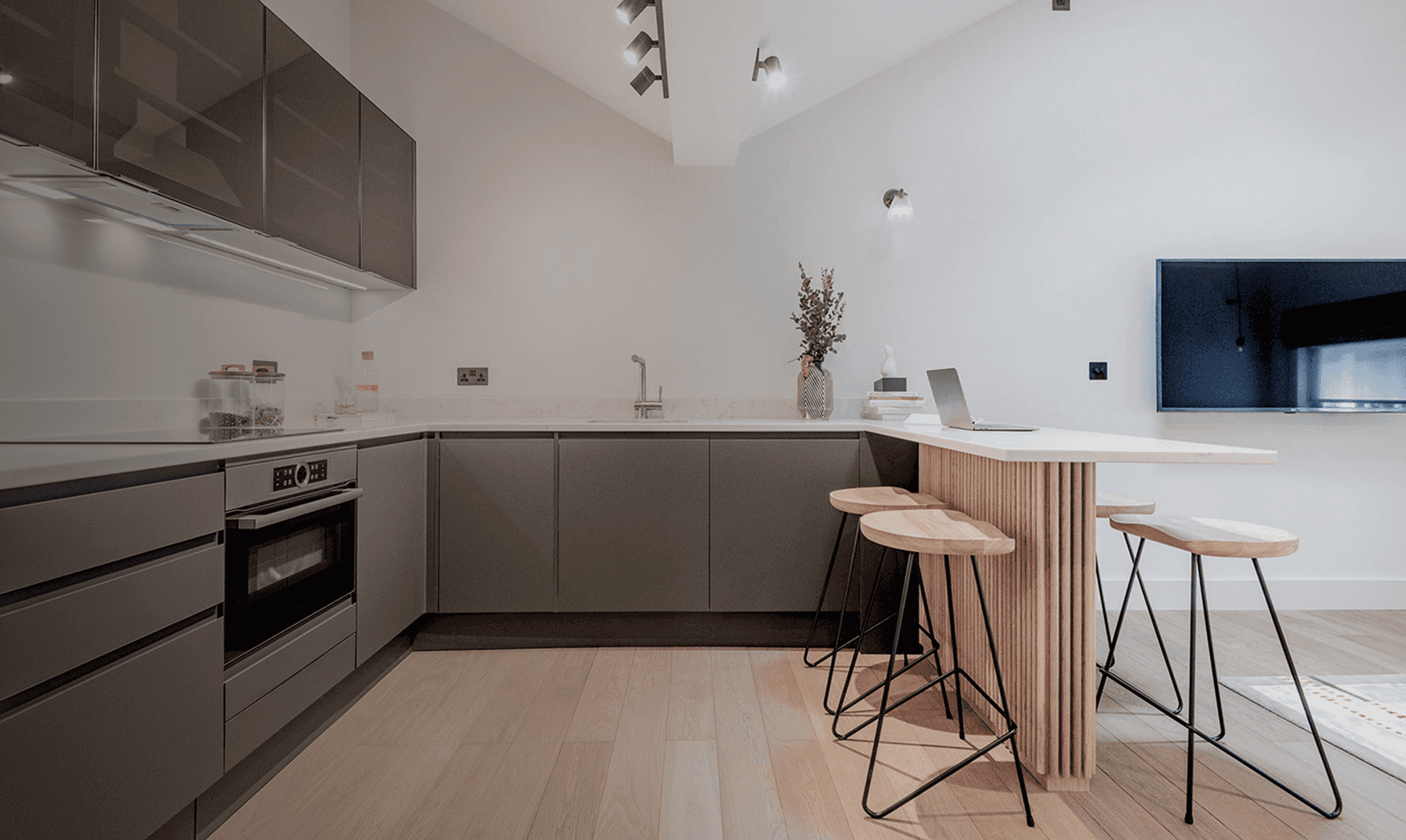 Increase Your Income With Flexible Letting
You can trust us to provide a consistent service for anything related to your property. We are part of the community we operate in and take pride in our exceptional customer service and award-winning operations – all managed entirely in-house.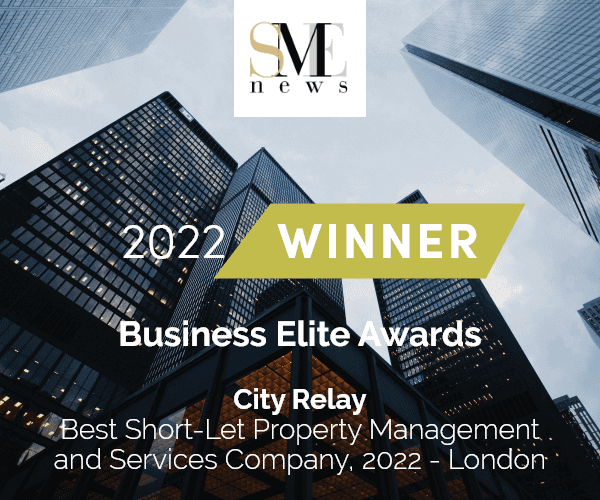 Best Property Management
2022 WINNER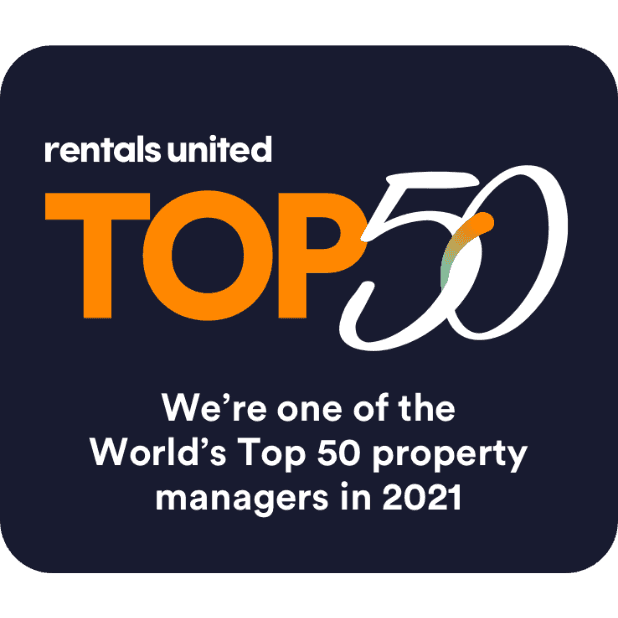 TOP 50 PROPERTY MANAGERS IN THE WORLD
2021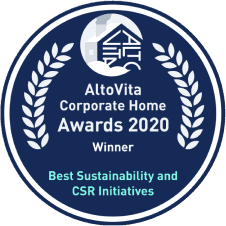 BEST SUSTAINABILITY AND CSR INITIATIVES
2020 Winner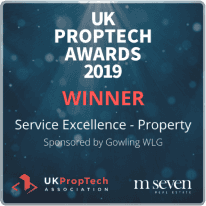 SERVICE EXCELLENCE - PROPERTY
2019 Winner
BOOSTING RENTAL YIELD
Getting the most out of your rental property
We prepare your property for the market and bring it up to its full potential. The more effort put into your property, the better the rent will be – and we're here to do just that. We even provide a free expert valuation on what your properties can achieve.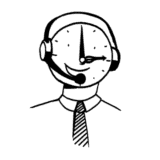 Dedicated property manager
The small things matter. When you partner with us, we appoint a dedicated property manager for you to make sure you get a personalised service.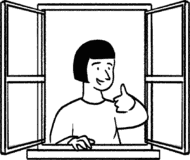 Resident vetting
We do background checks, and social media checks where necessary, to ensure the security of your property.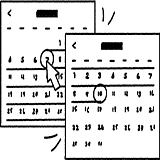 Maximised occupancy
We're not your typical estate agency. Blending both short and long lets helps us maximise occupancy, and with our network, we're likely to always have the next resident ready to go.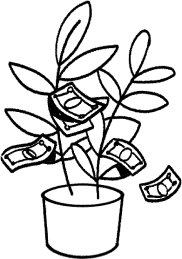 Guaranteed rent
You'll be able to receive stable, guaranteed monthly income, without the worry of void periods or late tenancy payments.
See What Our Property Partners Like You Have To Say
How we optimise yield with flexible letting?
As experts in the London market, City Relay maximizes yield through a flexible lettings strategy – blending short, mid, and long lets. Click on the Flexible Lets button to see how much more you can be earning from your portfolio
Short, Long and Flexible Let
* Based on market data taken in Feb 2022
**This is an estimate based on the assumption that your property is a 2-bed with high quality furnishings and interior design.
*** 90 day annual limit on short let in London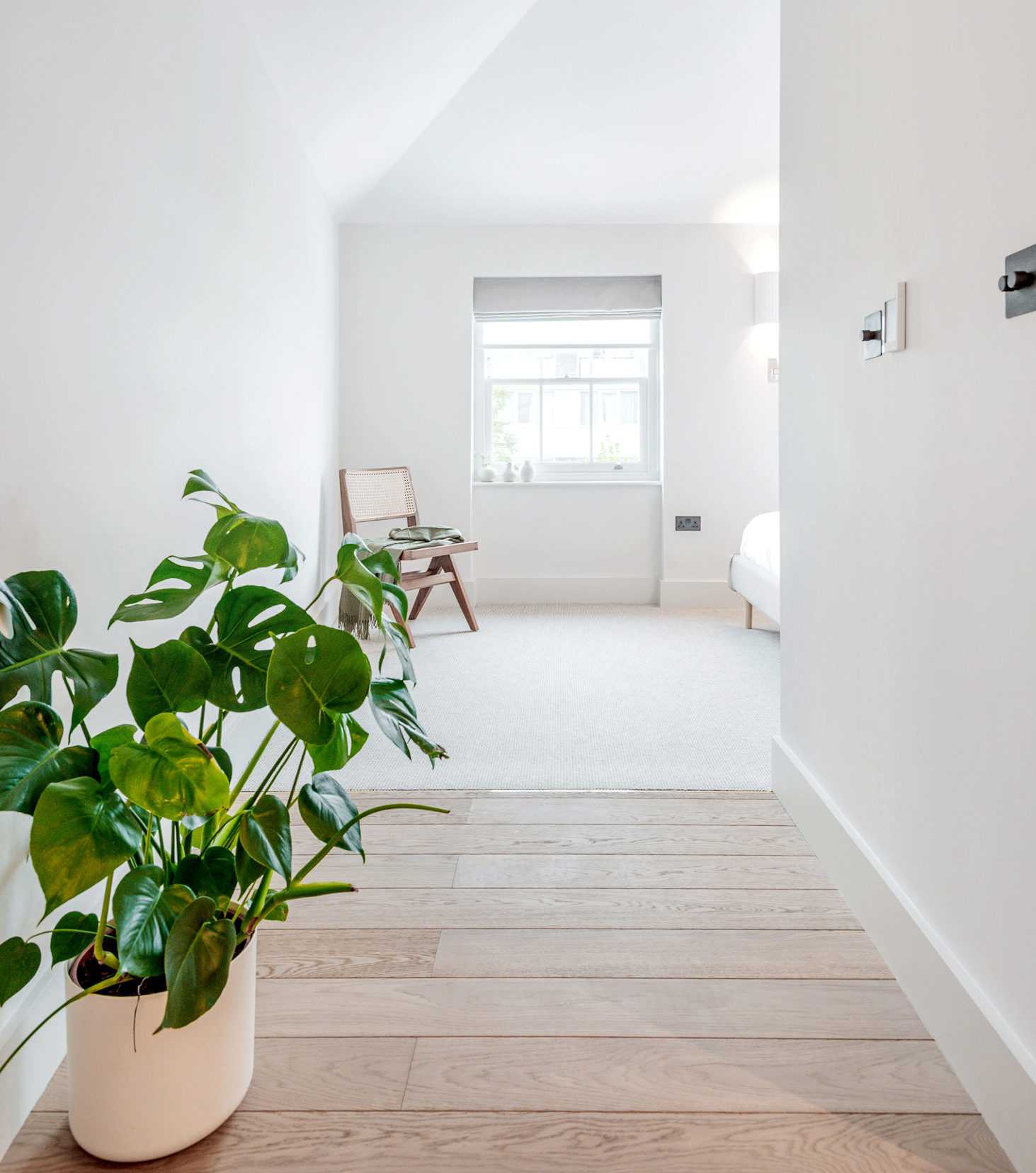 All-in-one property management service
Worried about unexpected costs from different suppliers? We're the only property management company in London who manage all services in-house.
In addition to our estate agents who help get your property on the market and find the right residents, you can also take advantage of our network of experienced maintenance, housekeeping and cleaning staff who're on hand all across London. Our teams are extensively trained, vetted and are available for resident and landlord enquiries.
COMPLIANCE
Property inspections and certificates
We are here to protect your investment and offer guidance to ensure everything is as it should be.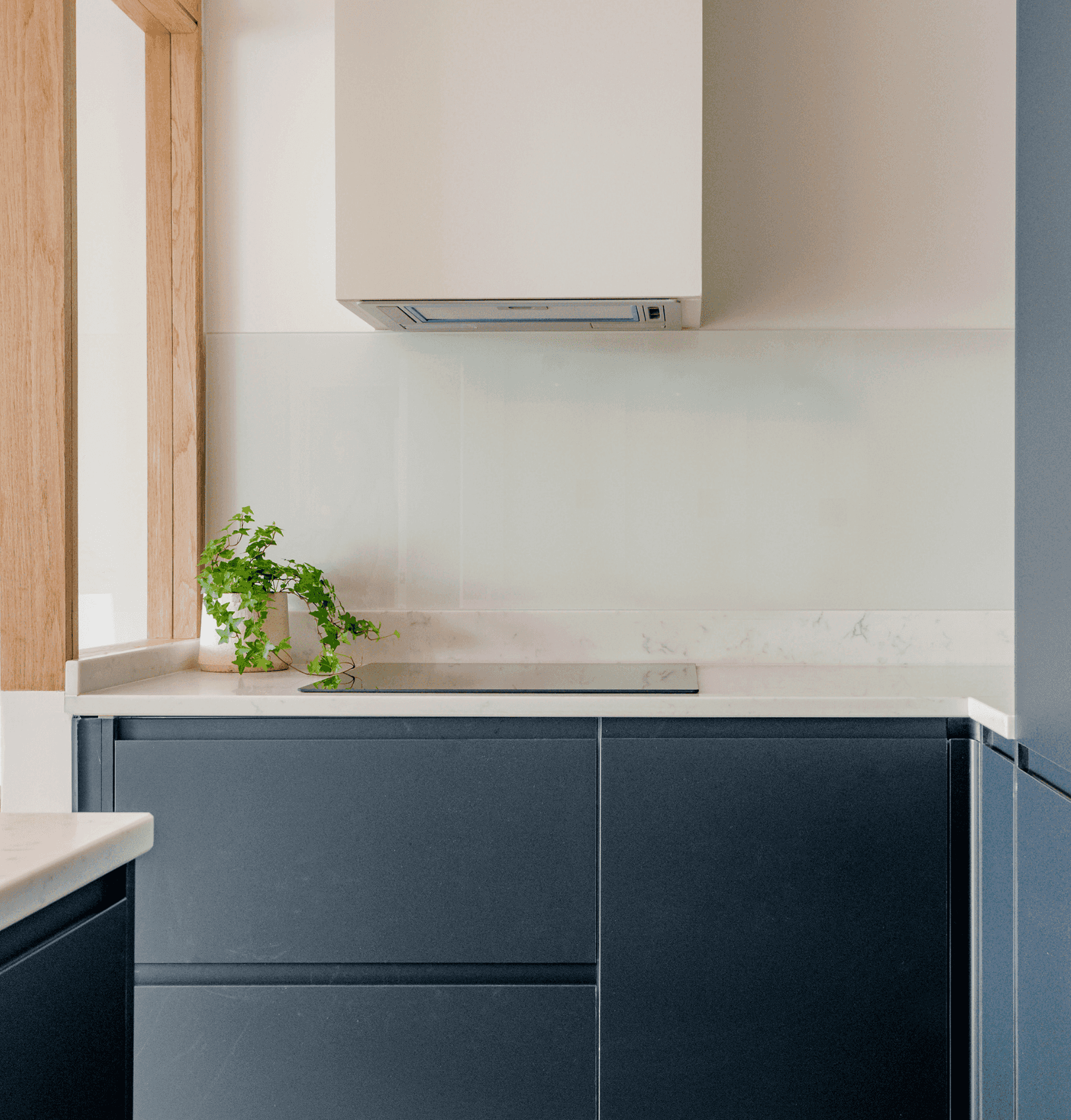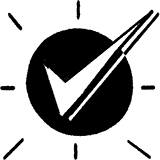 Licences and certificates
From EPCs, EICRs, Gas safety and HMO licences to land registry and ad hoc certification, our trusted partners keep your property safe and up to date.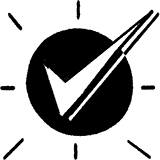 Bi-annual inspections
All long lets include inspection reports to help flag any maintenance issues and catch work requirements well before things get worse.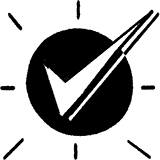 Full visibility
You can keep an eye on all inspections and certifications, when work is due or about to expire, through DRIVE, our property management platform.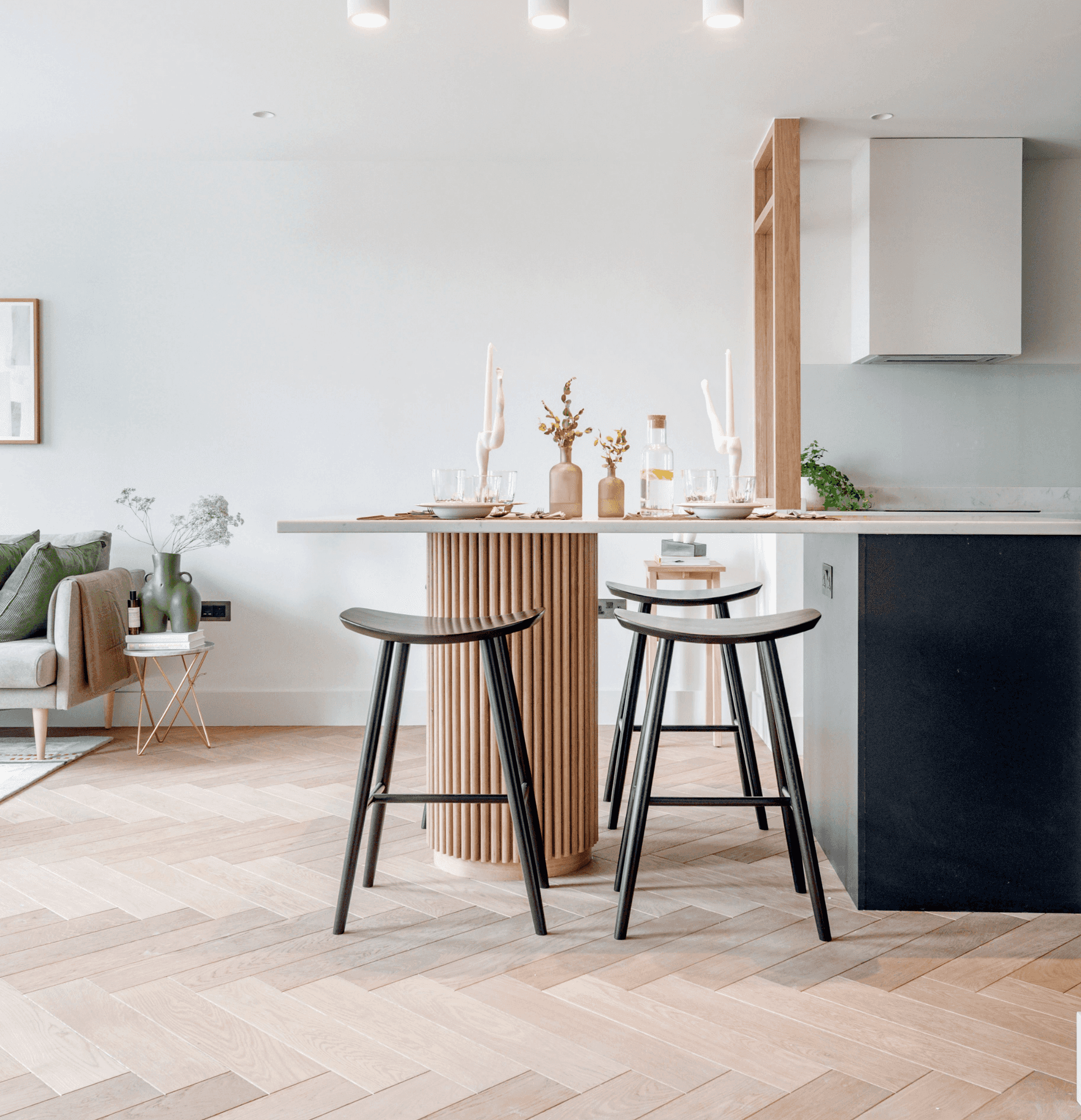 OUR SERVICES
Excellent property maintenance service
It's our mission to help your property reach its full potential. Whether you need a general handyman, an electrician or a plumber, we have your back. We use smart technology to report and resolve issues in order to speed up any maintenance jobs. We also have a list of trusted outsourced suppliers to handle niche requests. If your property is not 100% to our standards, don't worry, we can take care of the work to get there.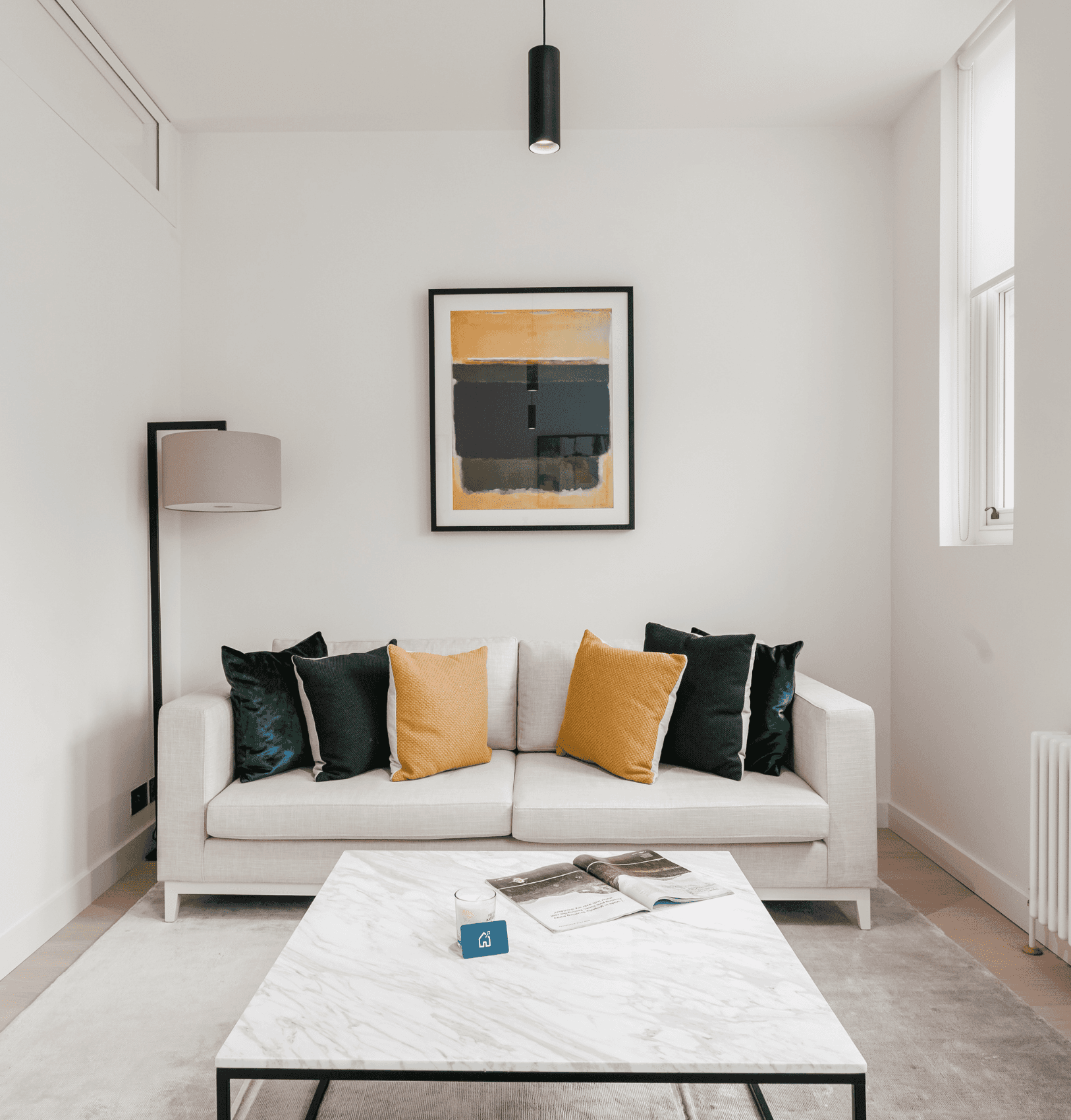 OUR SERVICES
5-star housekeeping service
We guarantee you the highest level of cleanliness: our cleaners all have British Cleaning Certificate diplomas and are regularly trained and spot checked. From end-of-tenancy cleaning to maid services to our own linen service, with our team, your property remains spotless.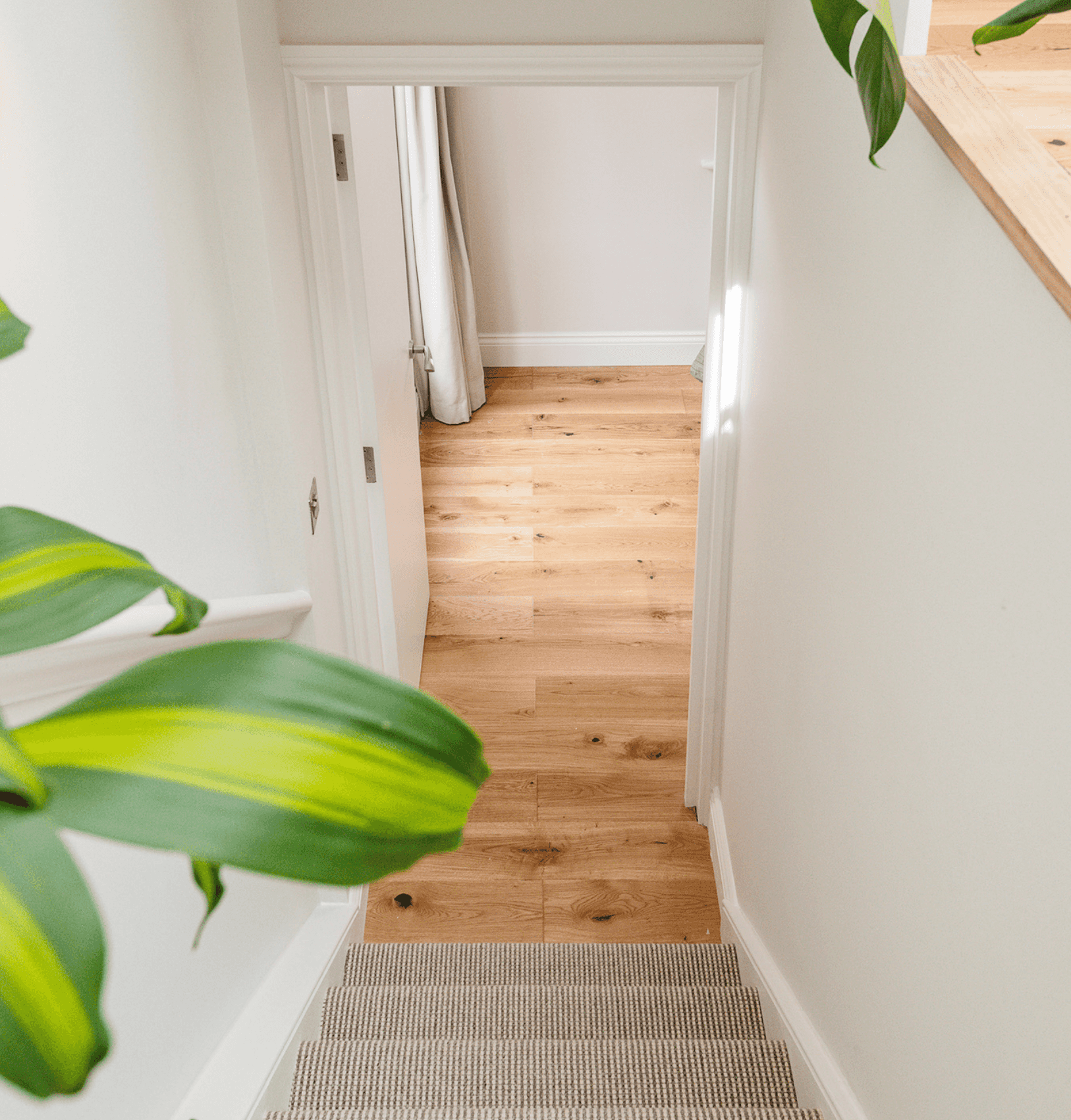 MAKE YOUR PORTFOLIO STAND OUT
Unforgettable property listings
We uplift your property to not only make it look good but to create a functional space that suits different lifestyles and home working. We then list your property at all major sites and niche platforms with personalised property and area guides for an impressive impact. Our onboarding team creates a checklist for every property in order to keep up with what is provided and what is expected of you.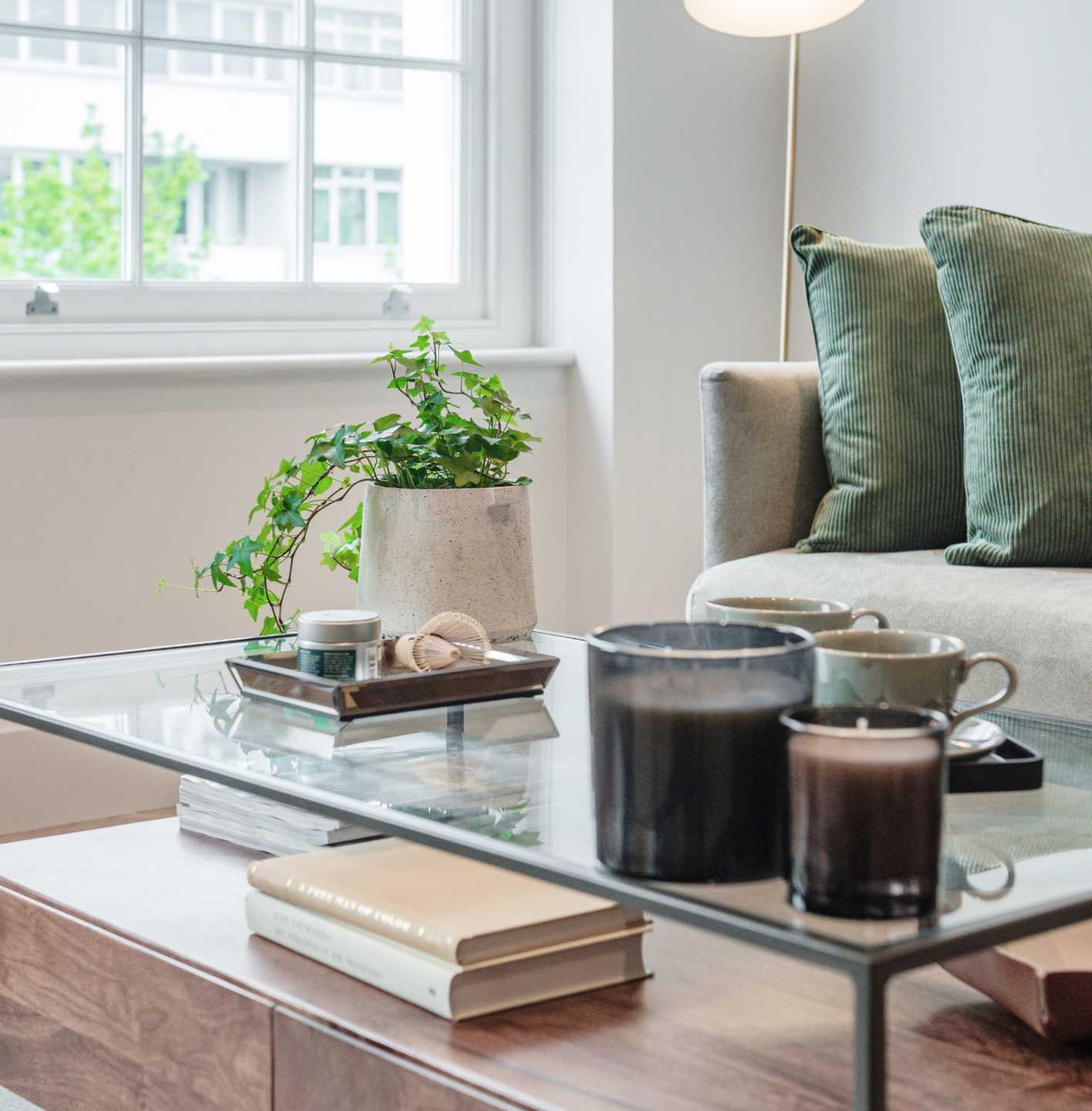 THE NEW WAY TO RENT
Bringing back premium rental experiences
We have been recognised for our flexible lettings expertise as well as our commitment to sustainability. We have 10,000+ residents, thousands of London properties and hundreds of partners. Whilst we're sure we are home to some of the best letting agents in London, we continue to improve to shift the landscape of renting. We are also part of the Property Redress Scheme.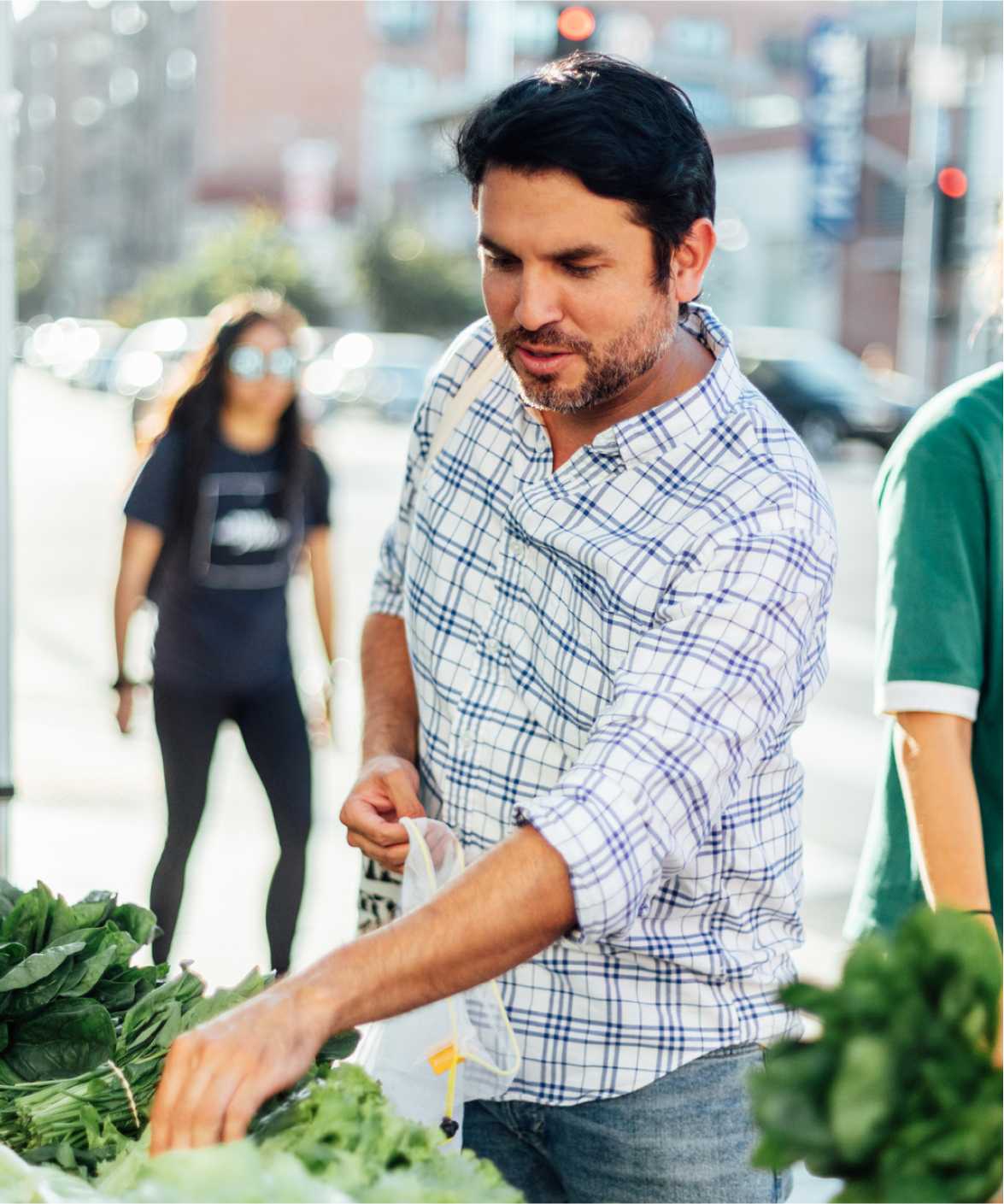 COMMITMENT TO SUSTAINABILITY
Sustainable and planet-friendly amenities
Sustainability is at the heart of everything we do. We work with local partners and planet-friendly amenities. This applies to our amenities, as well as our electric vans, recycling schemes and commitment to renewable energy.