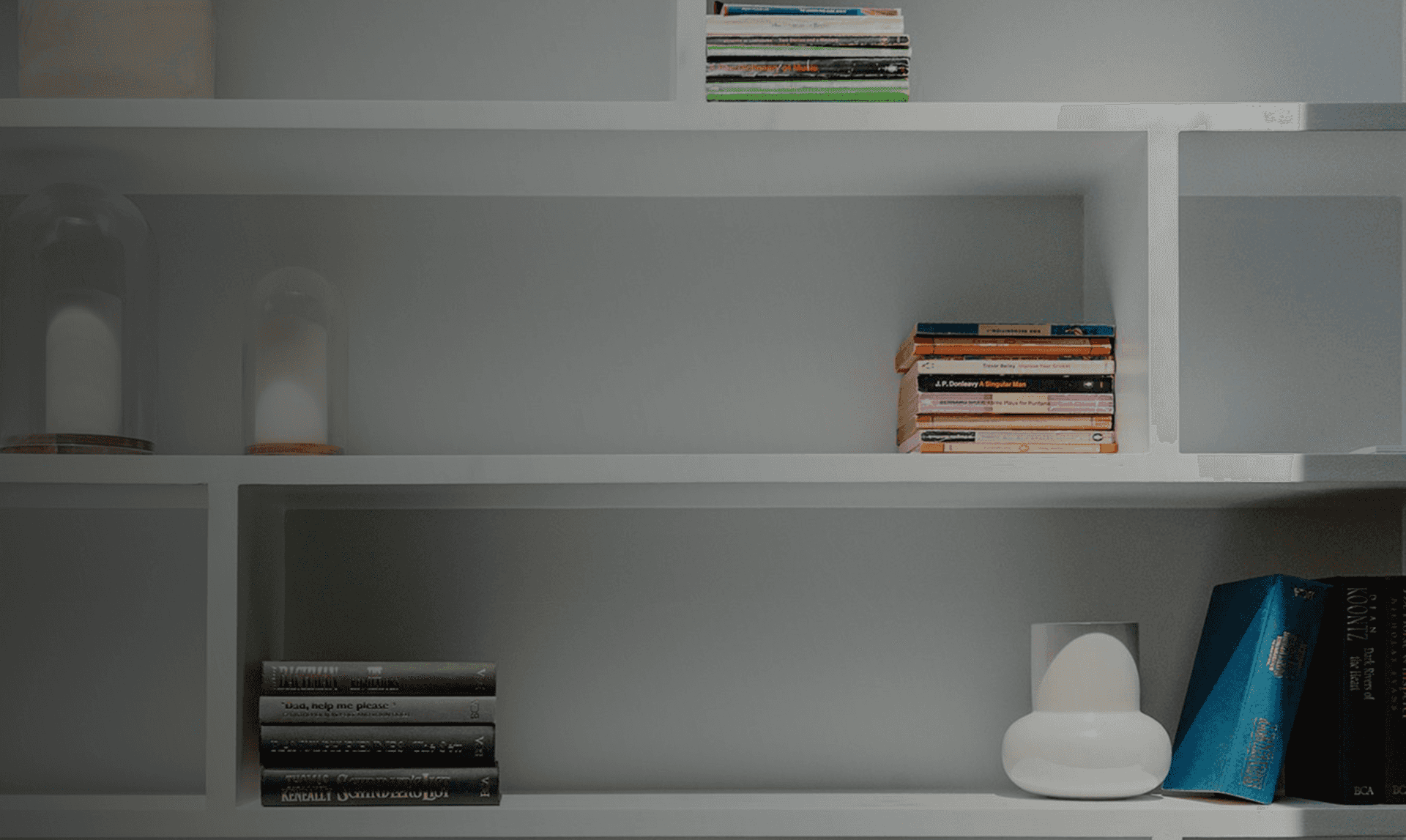 Our property requirements
We are experts in thoughtful design and have helped many property investors increase bookings and rental yield by creating functional and attractive living spaces. 
We help with:
Listings
Management
Sourcing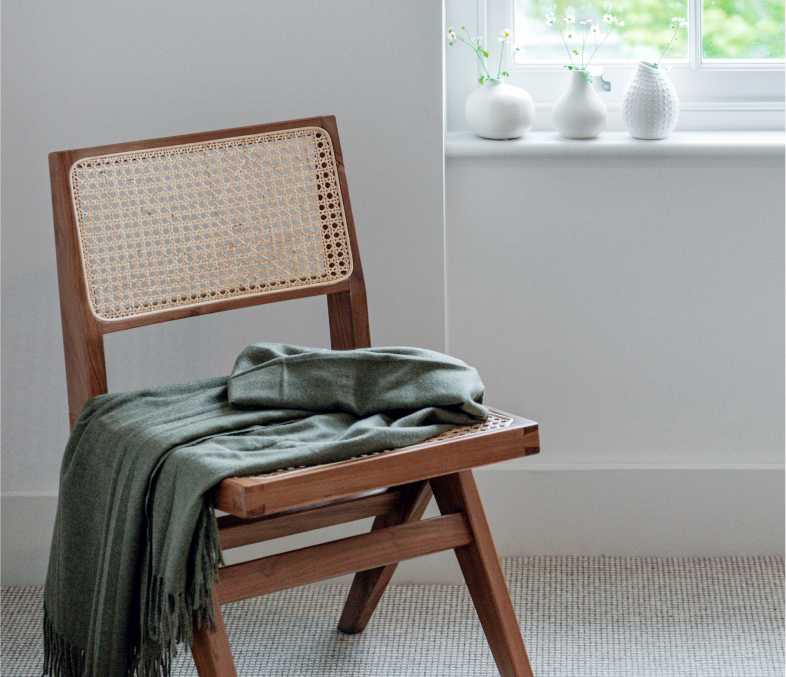 GET THE MOST OUT OF YOUR PORTFOLIO
Why design matters for rental yield
The property market is heavily saturated across all London boroughs, so every detail counts. Designing your properties the right way and modernising your portfolio can be crucial in achieving good rental yield and helping your portfolio stand out from the crowd.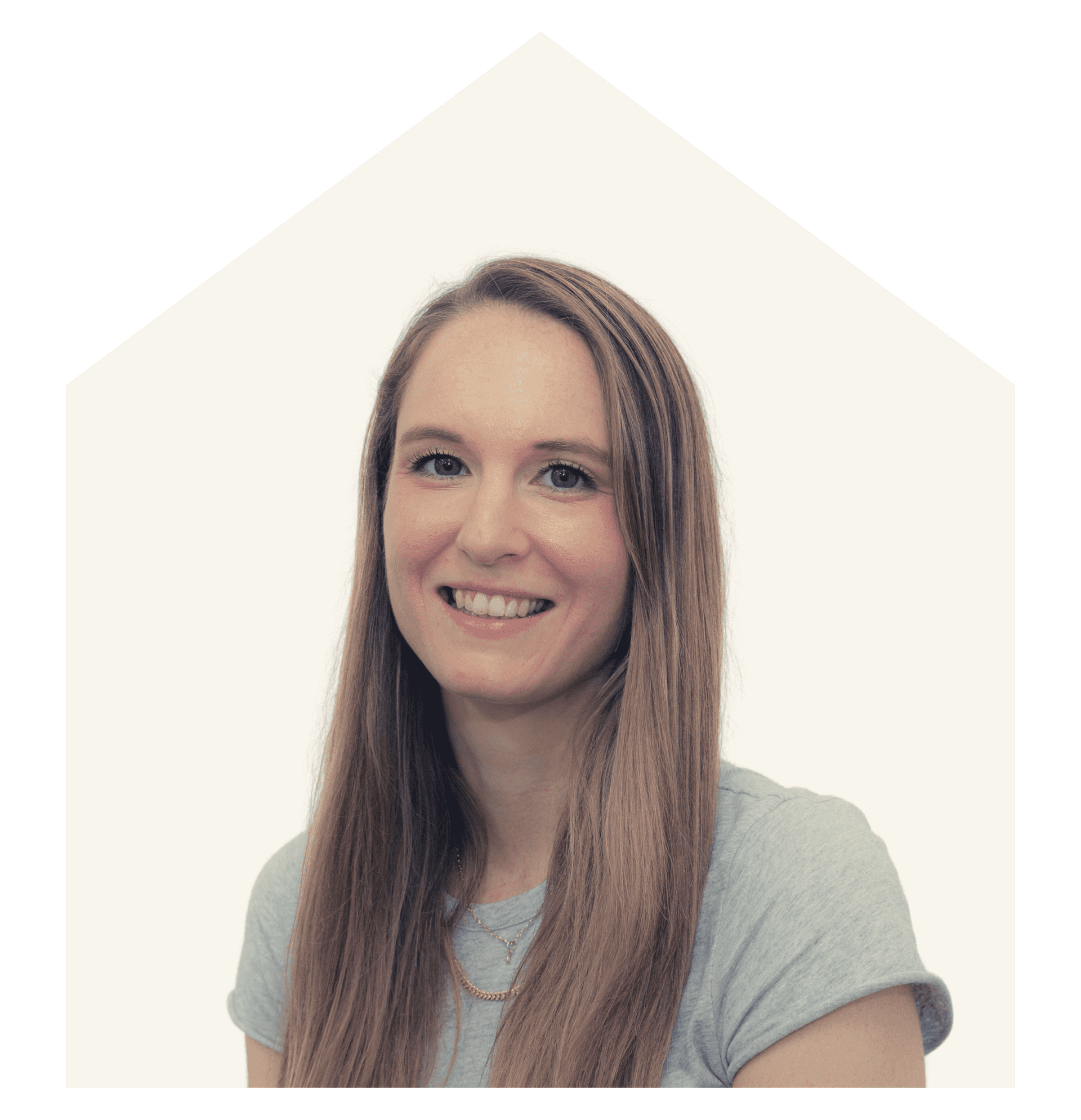 "Just recently, we saw a 40% increase in rental yield and an almost 50% faster booking time for a thoughtfully designed, smaller flat in a less desirable location, compared to a bigger, unrenovated property in a more sought-after part of town - and this is a trend we keep seeing."
Nathalie Stocker
Head of Revenue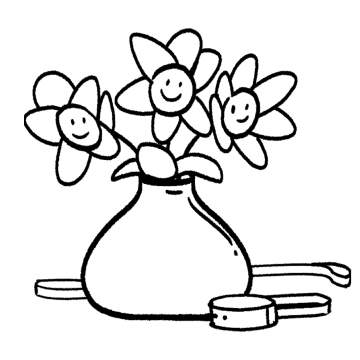 OUR DESIGN REQUIREMENTS
Design elements that uplift your property
To attract a high volume of tenants and get the best return on property investment, you need your property to stand out. We have a few specific design requirements that make your property look its best.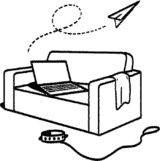 Furniture
Quality furnishing and careful placement to create an attractive aesthetic.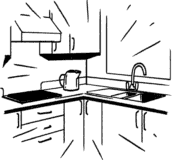 Appliances
Modern kitchen and bathroom appliances increase your property's value, making it more desirable to residents.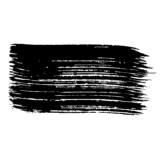 Colours
Neutral colours make sure your property is timeless appeals to more residents.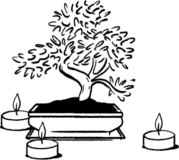 Homely touches
Paintings, floor lamps, rugs or books on the shelves to make the space cozy.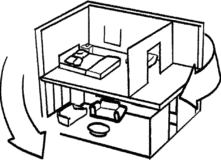 Space
An uncluttered home with creative use of space to maximise storage.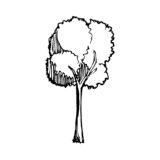 Outdoor space
A multifunctional outdoor area can include grass, paving or a BBQ so that no space is neglected.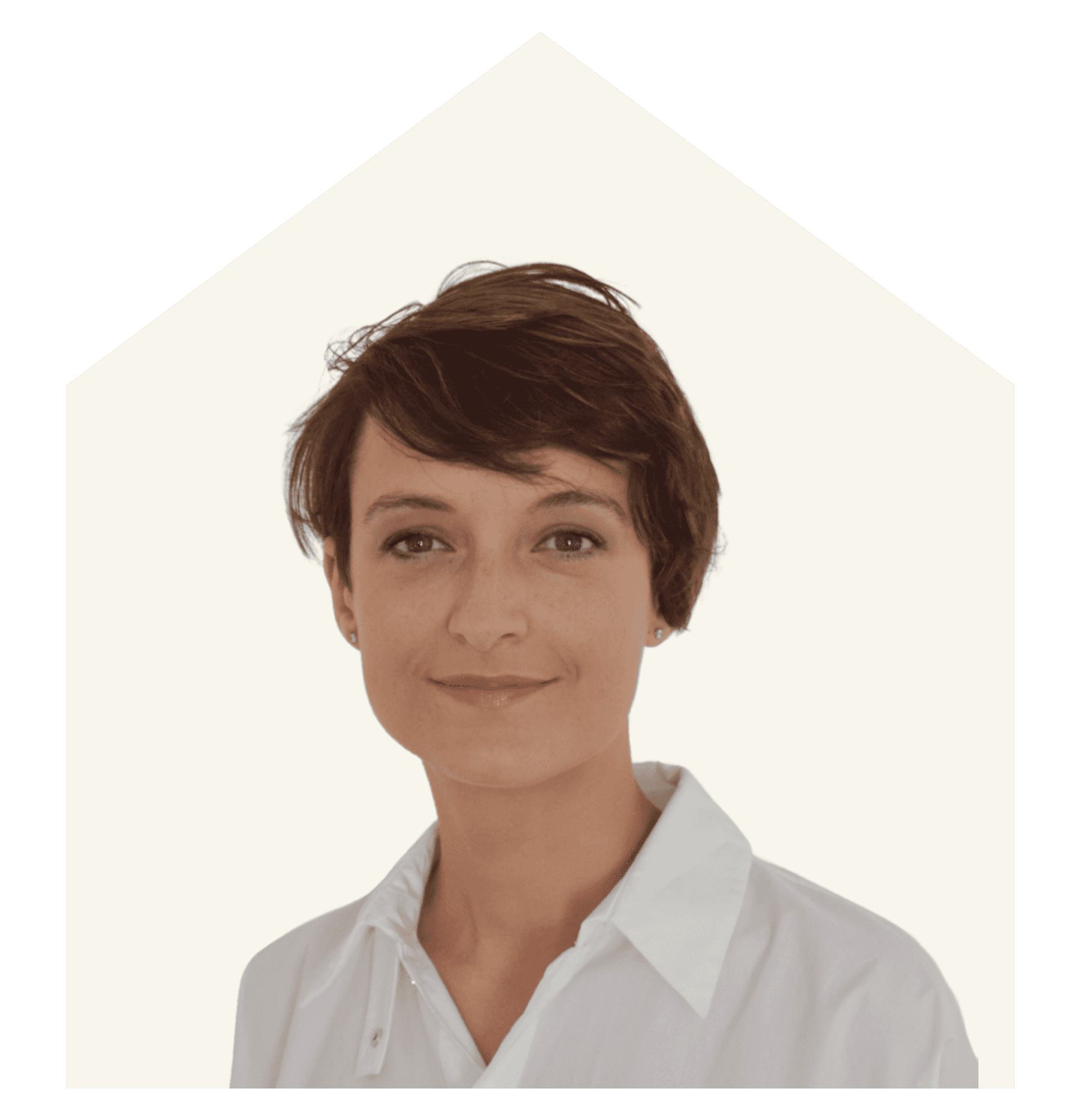 "Well-designed properties are becoming increasingly important for renters and the results are in plain sight. Not only do they attract and draw residents in, but they also encourage them to take better care of their home when they get there. Residents want beautiful and functional spaces they can love and that fits all of their needs in one – this is something especially relevant today, and interior design does just this."
Lucia Petrelli
Senior Design Manager
Increase appeal through thoughtful design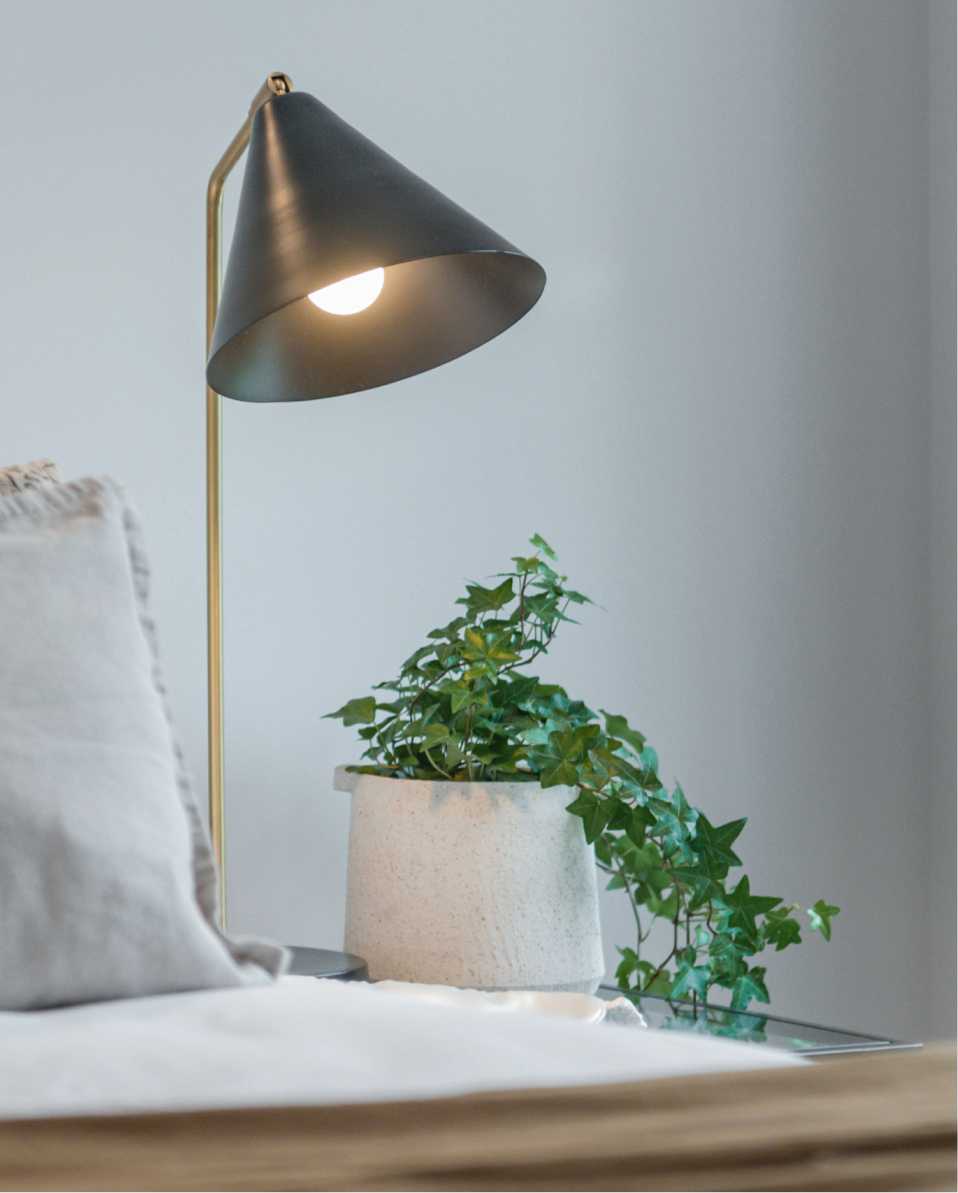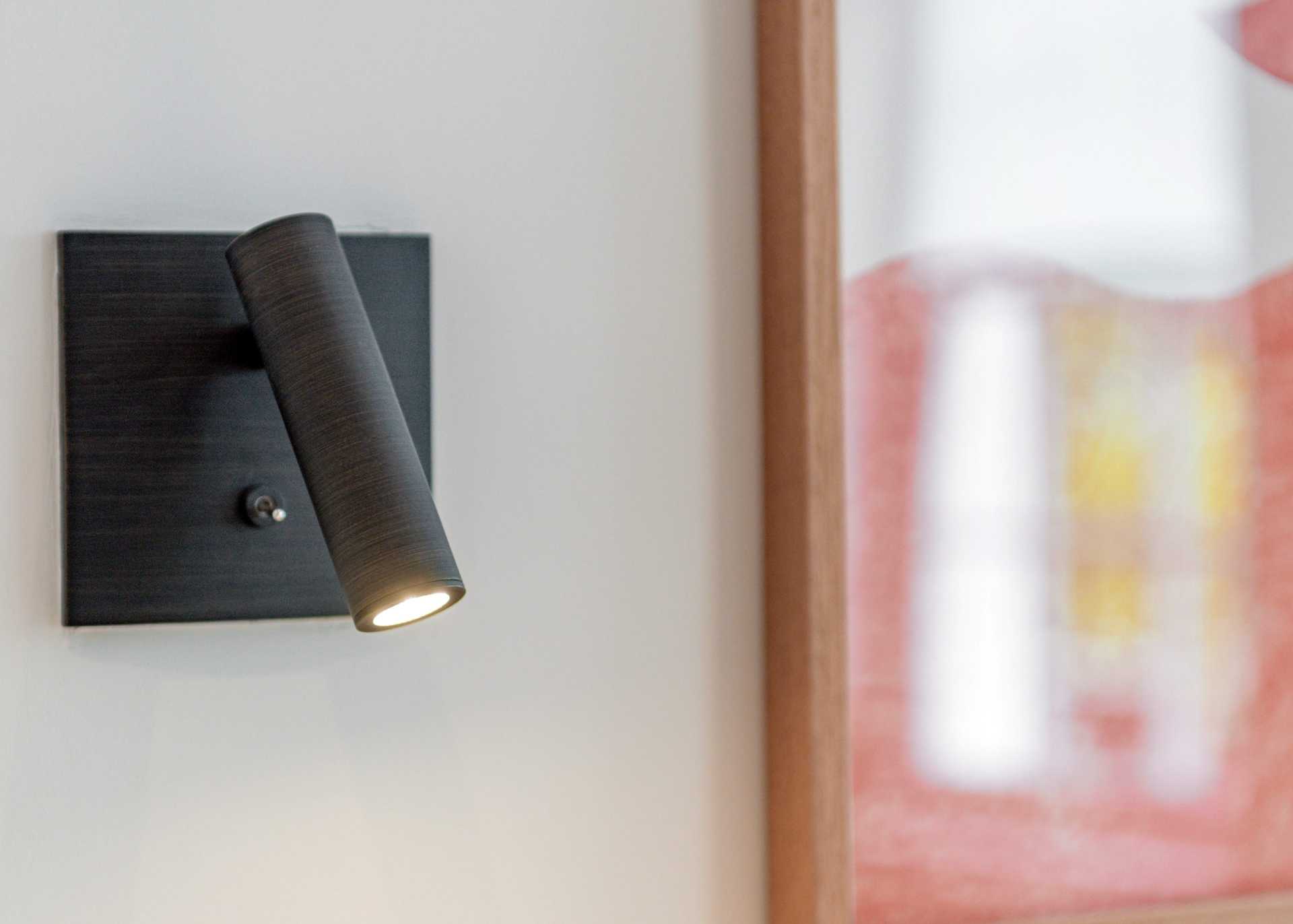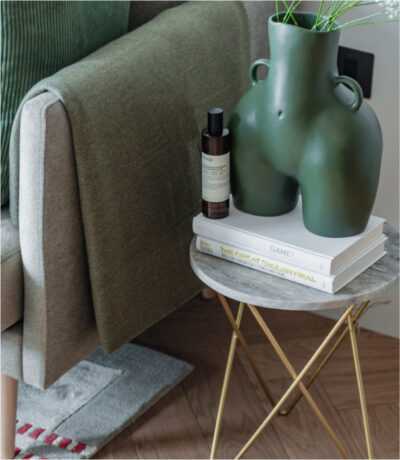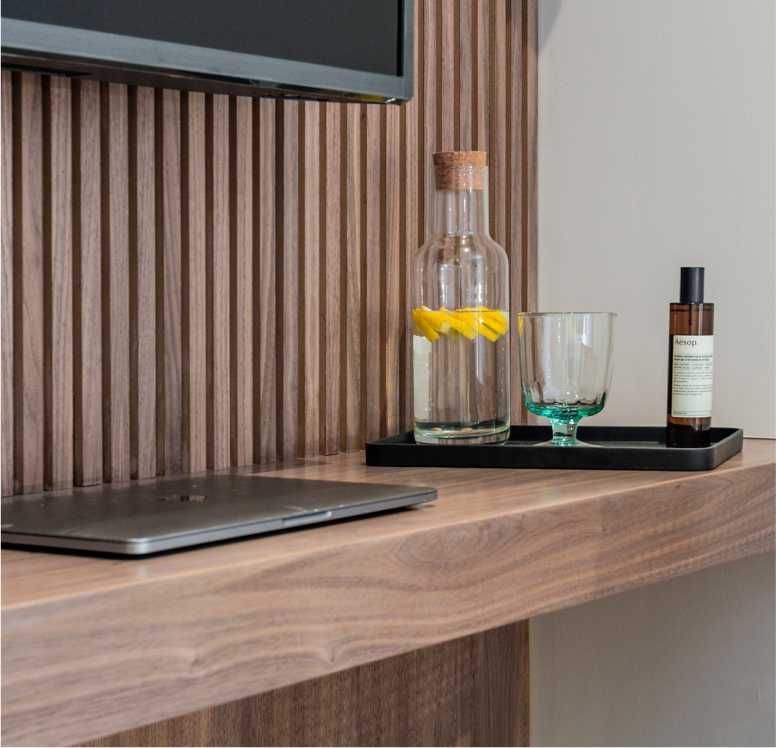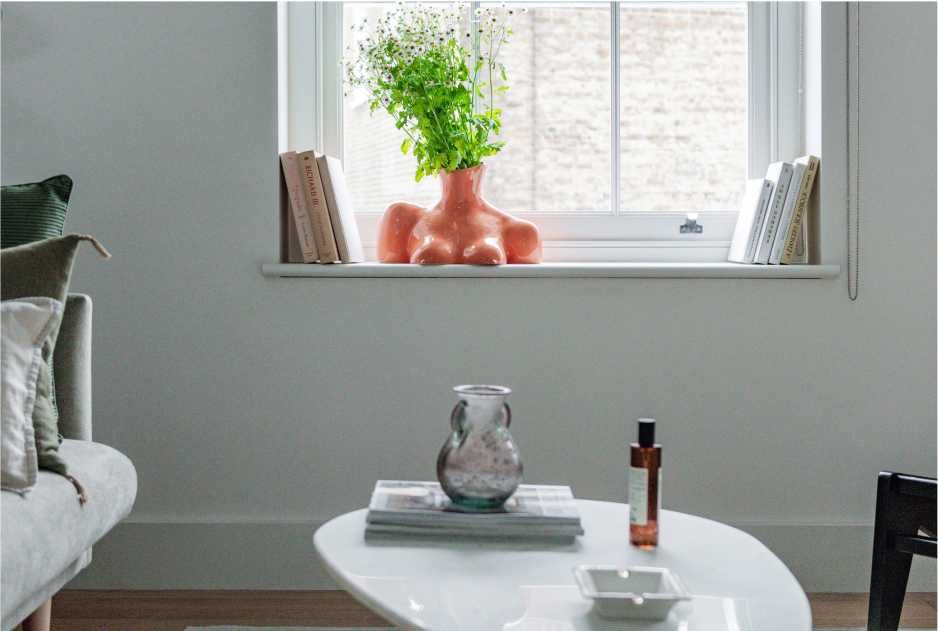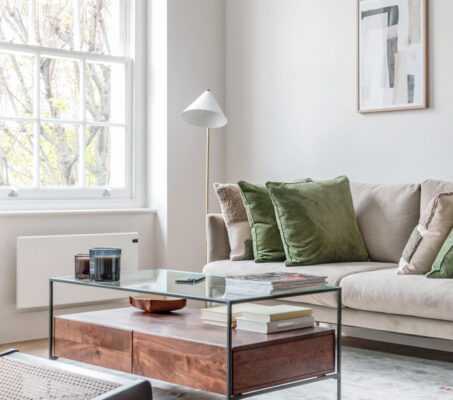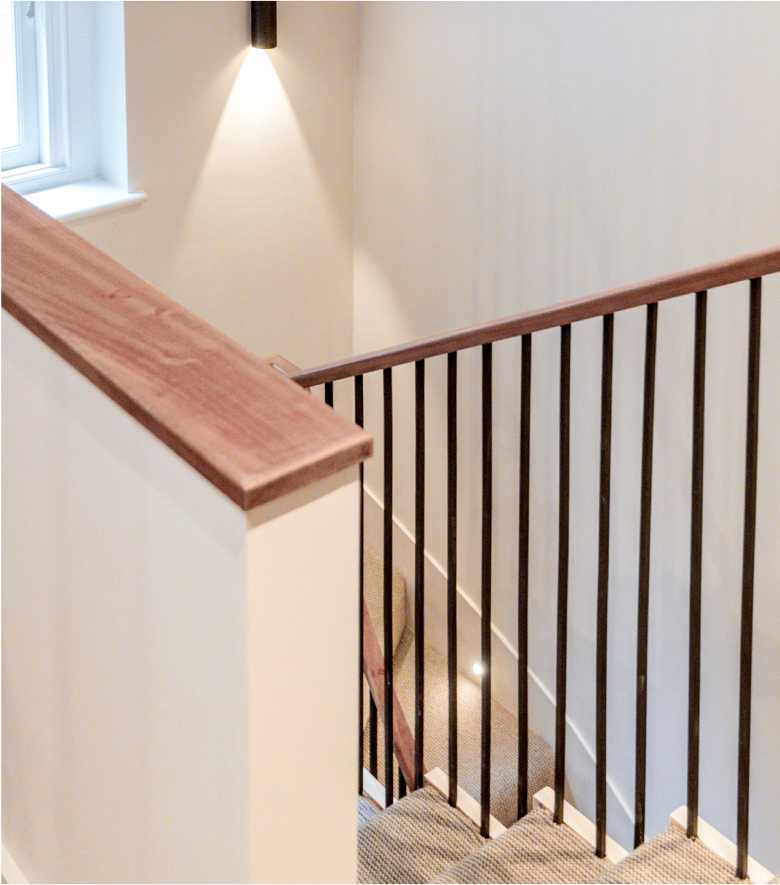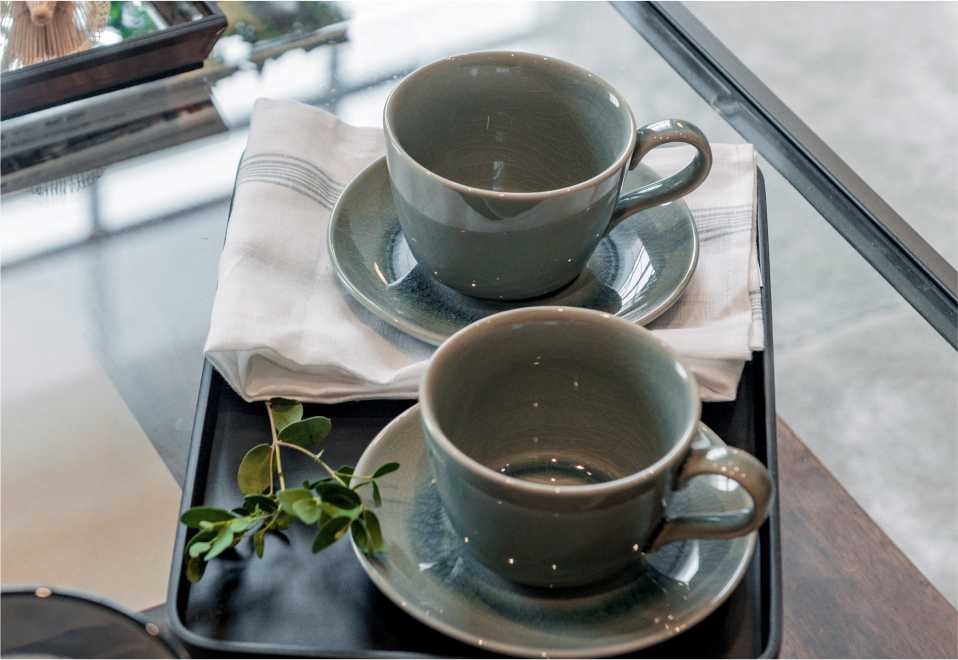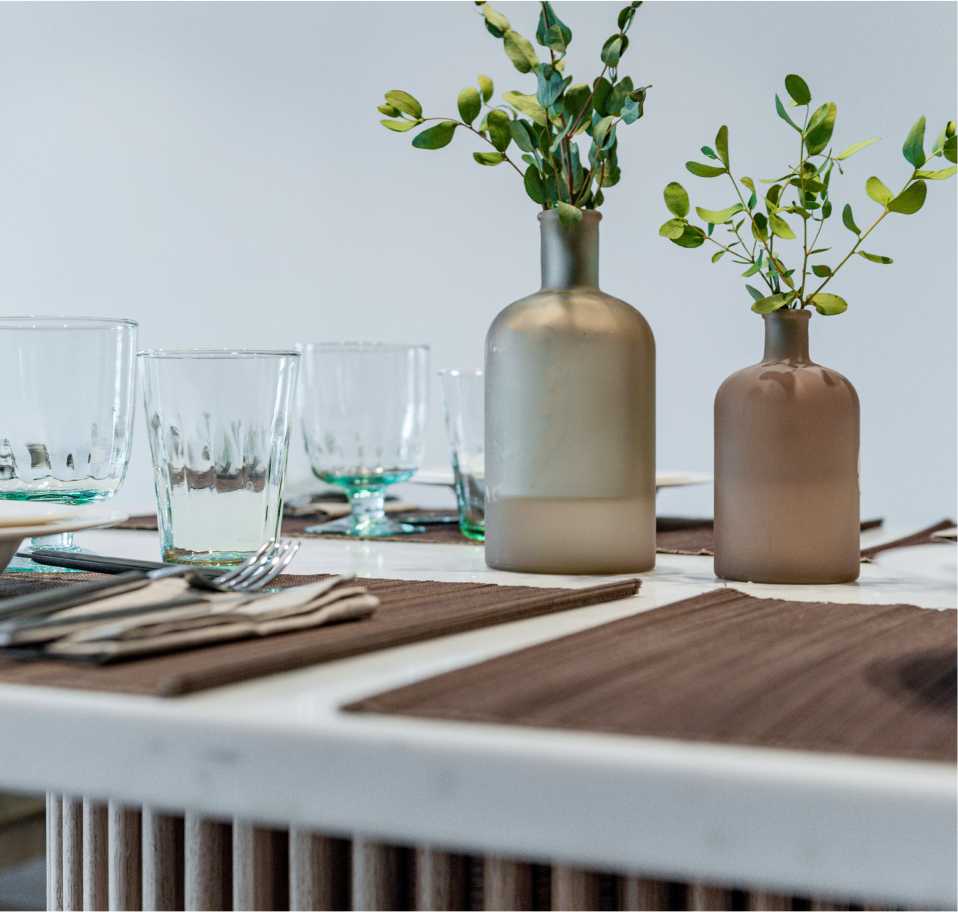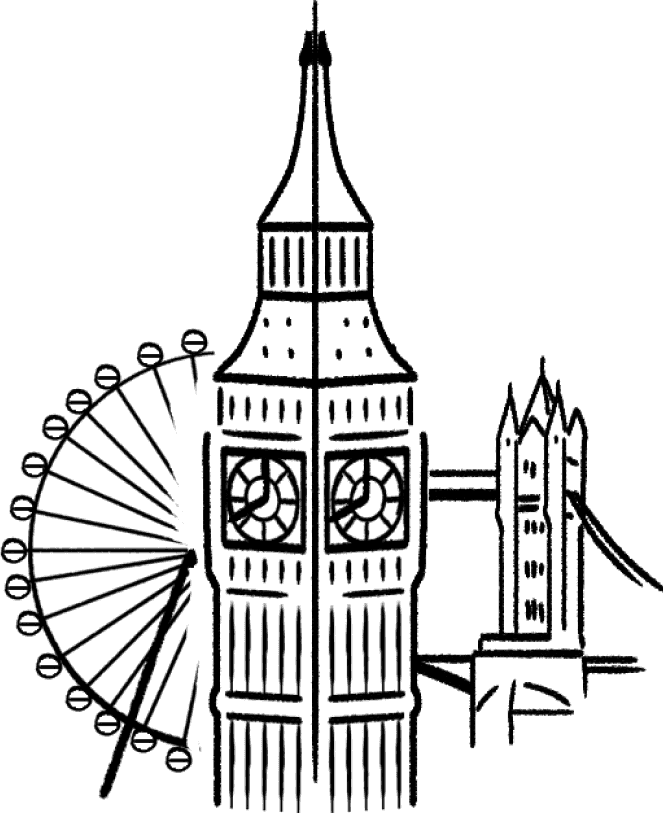 Where we operate
We predominantly cover zones 1-2 in London but we are growing rapidly and expanding outwards. All properties listed with us must be available 365 days a year.