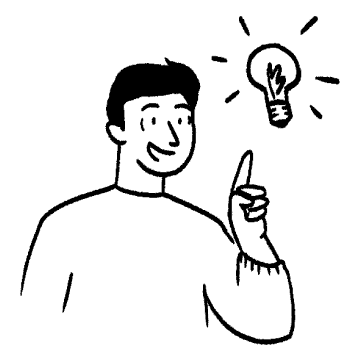 London Property Management Service
Want to achieve more from your London property portfolio?
Partner with City Relay to maximise your income, boost your property returns and manage your properties more efficiently with our fully managed letting service. We blend short, mid and long let to achieve higher return on your property while ensuring occupancy all the year round. Your portfolio is in safe hands with London's property experts.
Enter the details now of the property you would like us to manage for a quick rental valuation.
Our partners choose us for...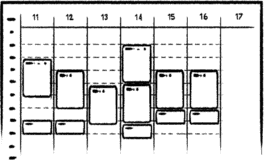 Higher occupancy
City Relay ensures fewer gaps by taking advantage of short let peaks, combined with the security of long lets. Our flexible lettings model helps keep your properties occupied all year round.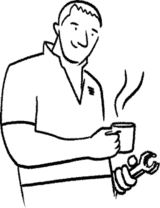 Full management services
We offer an end-to-end property management solution. That's right, as your partner, we take care of every last detail — that's everything from payments to cleaning to maintenance, saving you time and money.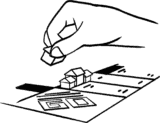 Smart technology
DRIVE, our property management platform, optimises your yield and helps you understand how your portfolio is performing. You have full visibility and concise reports at your fingertips - 24/7.
See What Our Property Partners Like You Have To Say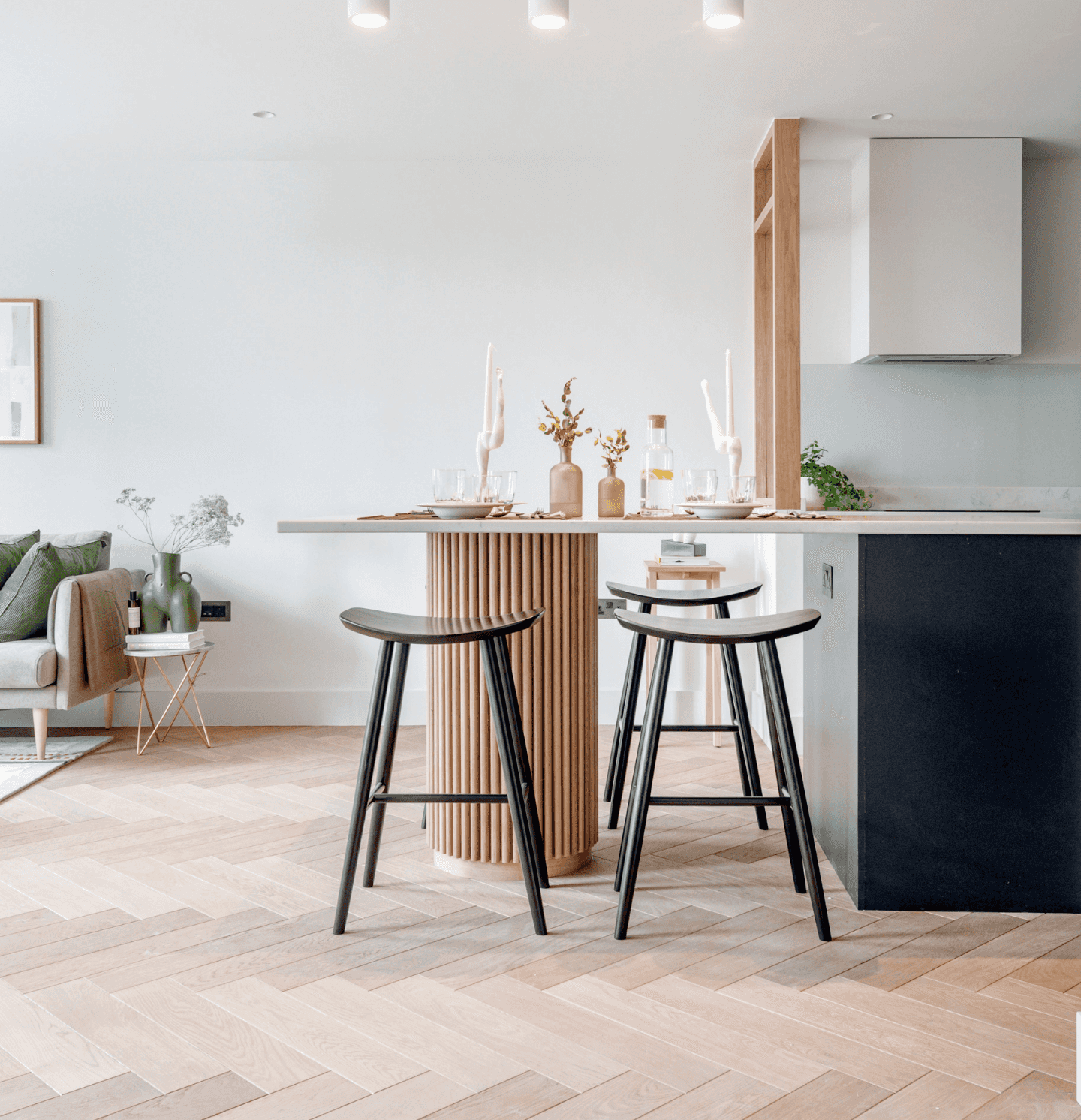 City Relay helped Leufroy reduce operational costs by 80%
"City Relay's flexible lettings strategy allowed us to achieve the highest returns on all our investment properties – around 50% more than what high street agents predicted."
Max Skipworth Button, Investment Director at Leufroy
What are your required property standards?
City Relay is a design-led business and we take pride in the properties that we partner with. All properties should be fully equipped and designed to a high standard so that residents can experience a true 5 star stay.
What is the minimum number of properties I need to have?
We work with partners with any number of properties, as long as they are not primary residences, are available for rent all year round and do not store any personal belongings.
What is the minimum contract length?
There is no minimum contract length with City Relay, and you can remove your property from our booking platform at any time. All we ask is you honour the residents who have already made future bookings in your property.
What locations do you cover?
We predominantly cover zones 1-3 of London. We're growing rapidly and expanding outwards across London, covering more of the capital.
Where do you advertise my property?
We advertise your property across multiple booking platforms, to reach a global and diverse audience of potential residents. These platforms include Zoopla and Rightmove for longer lets, and Airbnb, Booking.com, Expedia and HomeAway for shorter lets.
In addition, every property is marketed on our own booking platform and through social and email channels to a combined network of over 20,000 previous City Relay guests.
What is flexible letting?
Our flexible letting solution allows you to rent your property across a short, medium or long term period using our one stop shop system, DRIVE. Our residents can book with us for a minimum of a week or over 1 year and we manage this through our systems for you.
How do I see my property's performance report?
After joining our partner community, you will be assigned to a friendly Account Manager who will be your direct point of contact. Their role is to report back to you on how your property is performing and advise on any improvements required to increase your property's earning potential.
Additionally, you will receive logins to DRIVE where you can view your calendar availability, receive notifications of upcoming bookings and monthly revenue predictions.
You will receive payment for any short let stays in the first 14 working days of the next calendar month. For longer stays, you will receive payment within 7 days of the rent being received from the resident.
Your designated Account Manager and our accounts team are always on hand to respond to any issues or queries you may have.
Is my property covered by insurance?
You will need to have your own landlord insurance in place to protect your property and the fixtures and fittings inside it. If you have a long let tenancy and the tenants pass referencing satisfactorily, you can take out rent protection and legal expenses insurance through one of our partners For short lets, we are also partnered with a specialist short letting insurance provider, Guardhog.
An assured shorthold tenancy (AST) is the most common type of tenancy for private landlords or letting agents.
The tenancy will be for a fixed period and the landlord has the right to take back the property at the end as long as they give at least 2 months' notice.
The resident(s) must be individuals (not a business) and the rent must be below £100,000 a year.
Who completes viewings on my property?
At City Relay, we receive and manage all potential resident enquiries from multiple booking platforms, including Rightmove and Zoopla. We respond to each enquiry as soon as possible, and viewing appointments are set up.
Our expert long let team is available 7 days a week to complete these viewings. Our knowledgeable team showcase the property and answer any queries promptly, to ensure a resident is quickly secured at the best rental rate possible.
What compliance rules do I need to meet?
To ensure that your residents have an enjoyable and safe stay in your property, it's important that you have completed all your safety checks. Most checks are required on a regular basis, and are either local or national safety regulations.
Here are some of the safety checks to carry out before you let your property. Our team of experts can advise you on what is required for your property:
Electrical safety test
Gas safety test
Carbon monoxide alarm installation
Energy Performance certificate
Does City Relay complete reference checks and take security deposits?
Our comprehensive vetting and referencing processes, including credit and personal checks, add the first level of security before we rent out your property. Additionally at this stage, we also collect deposit payments from residents.
The 90 day rule limits the number of days your property can be short let per calendar year. Without authorisation from the council, your short let calendar will close once 90 nights have been booked.
City Relay manages bookings all year round by combining short, mid and long let bookings (90+ nights), enabling you to remain in compliance with regulations.