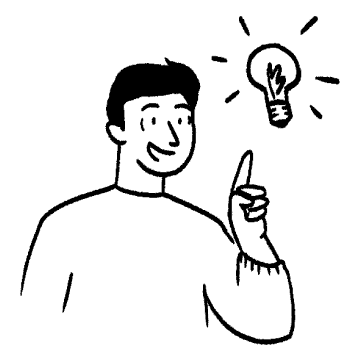 London Property Management Service
Want to achieve more from your London property portfolio?
Partner with City Relay to maximise your income, boost your property returns and manage your properties more efficiently with our fully managed letting service. We blend short, mid and long let to achieve higher return on your property while ensuring occupancy all the year round. Your portfolio is in safe hands with London's property experts.
Enter the details now of the property you would like us to manage for a quick rental valuation.
Our partners choose us for...
Higher occupancy
City Relay ensures fewer gaps by taking advantage of short let peaks, combined with the security of long lets. Our flexible lettings model helps keep your properties occupied all year round.
Full management services
We offer an end-to-end property management solution. That's right, as your partner, we take care of every last detail — that's everything from payments to cleaning to maintenance, saving you time and money.
Smart technology
DRIVE, our property management platform, optimises your yield and helps you understand how your portfolio is performing. You have full visibility and concise reports at your fingertips - 24/7.
See What Our Property Partners Like You Have To Say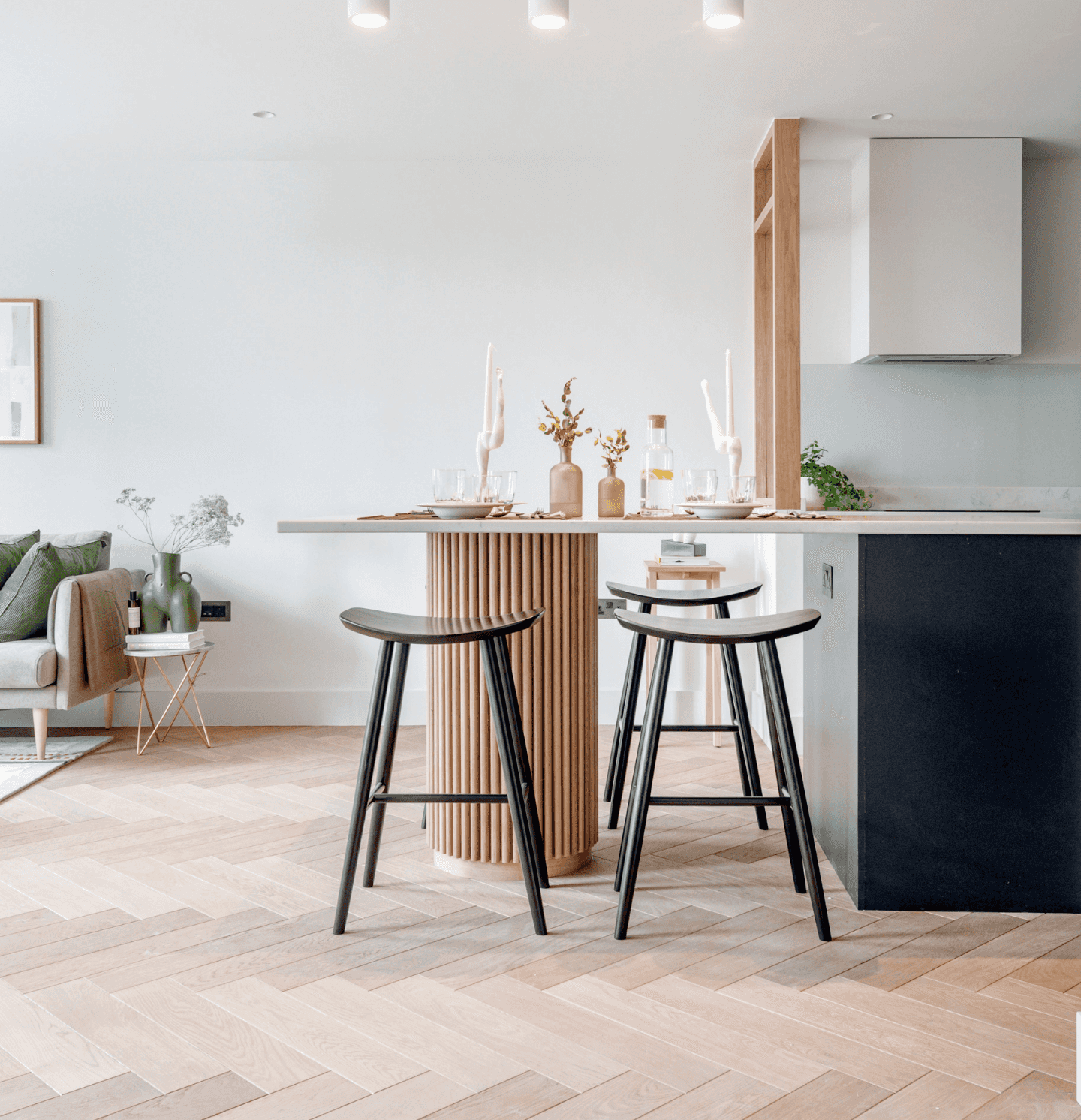 City Relay helped Leufroy reduce operational costs by 80%
"City Relay's flexible lettings strategy allowed us to achieve the highest returns on all our investment properties – around 50% more than what high street agents predicted."
Max Skipworth Button, Investment Director at Leufroy
What are your required property standards?
What is the minimum number of properties I need to have?
What is the minimum contract length?
What locations do you cover?
Where do you advertise my property?
What is flexible letting?
How do I see my property's performance report?
Is my property covered by insurance?
Who completes viewings on my property?
What compliance rules do I need to meet?
Does City Relay complete reference checks and take security deposits?