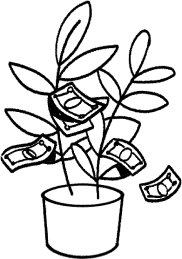 LIMITED TIME OFFER
Get 1% off your Commission Rate for 1 Year
Refer someone to City Relay for a chance to earn more from your properties!
After new referrals sign up, you'll get 1% off your commission rate for 1 year as a referral bonus – while they'll get 50% off their onboarding fees.
Fill out the form and refer a fellow property owner to qualify.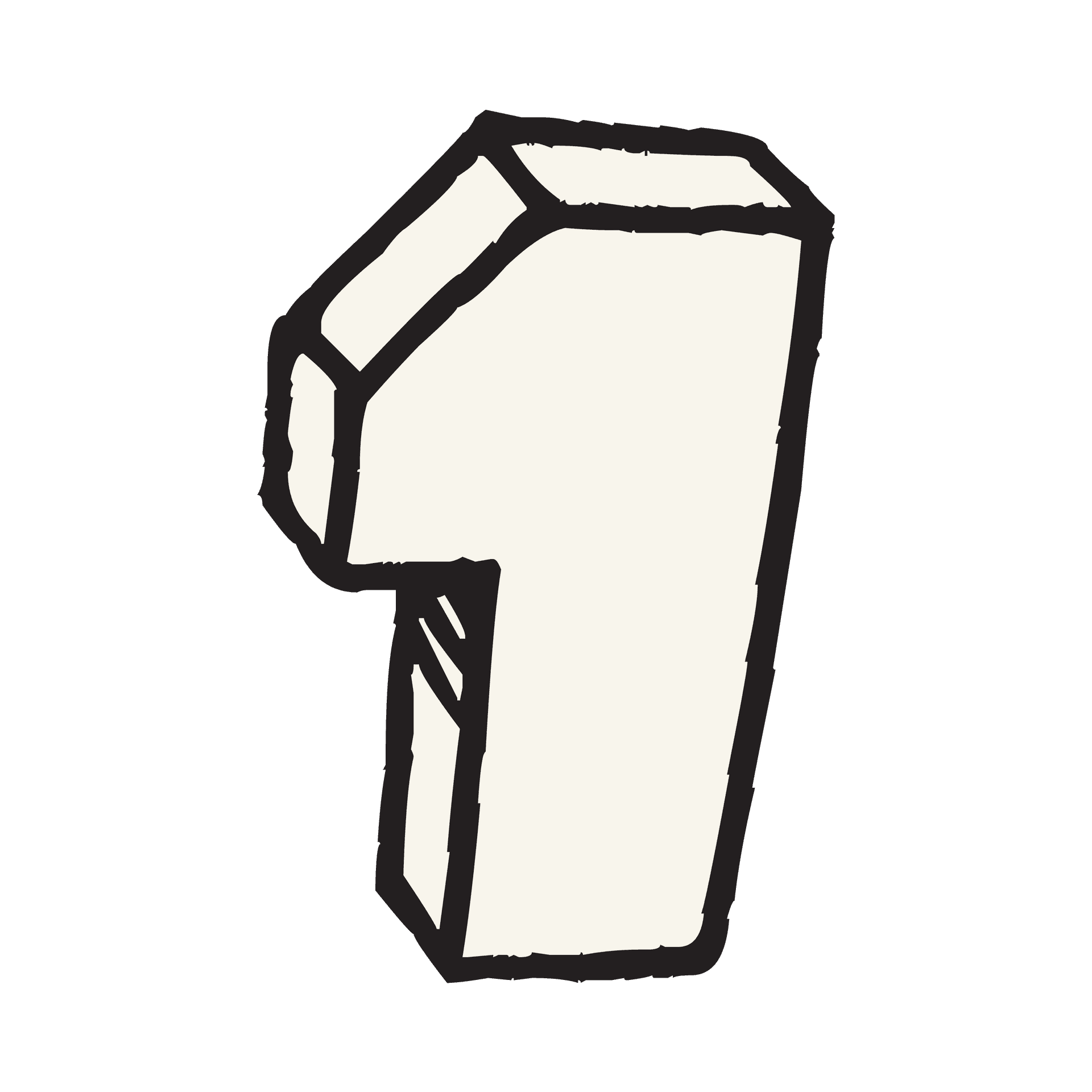 Talk about City Relay
Share with fellow property owners the rental rewards that comes from being a City Relay partner. Share our offer to newly referred partners: a 50% discount on onboarding fees.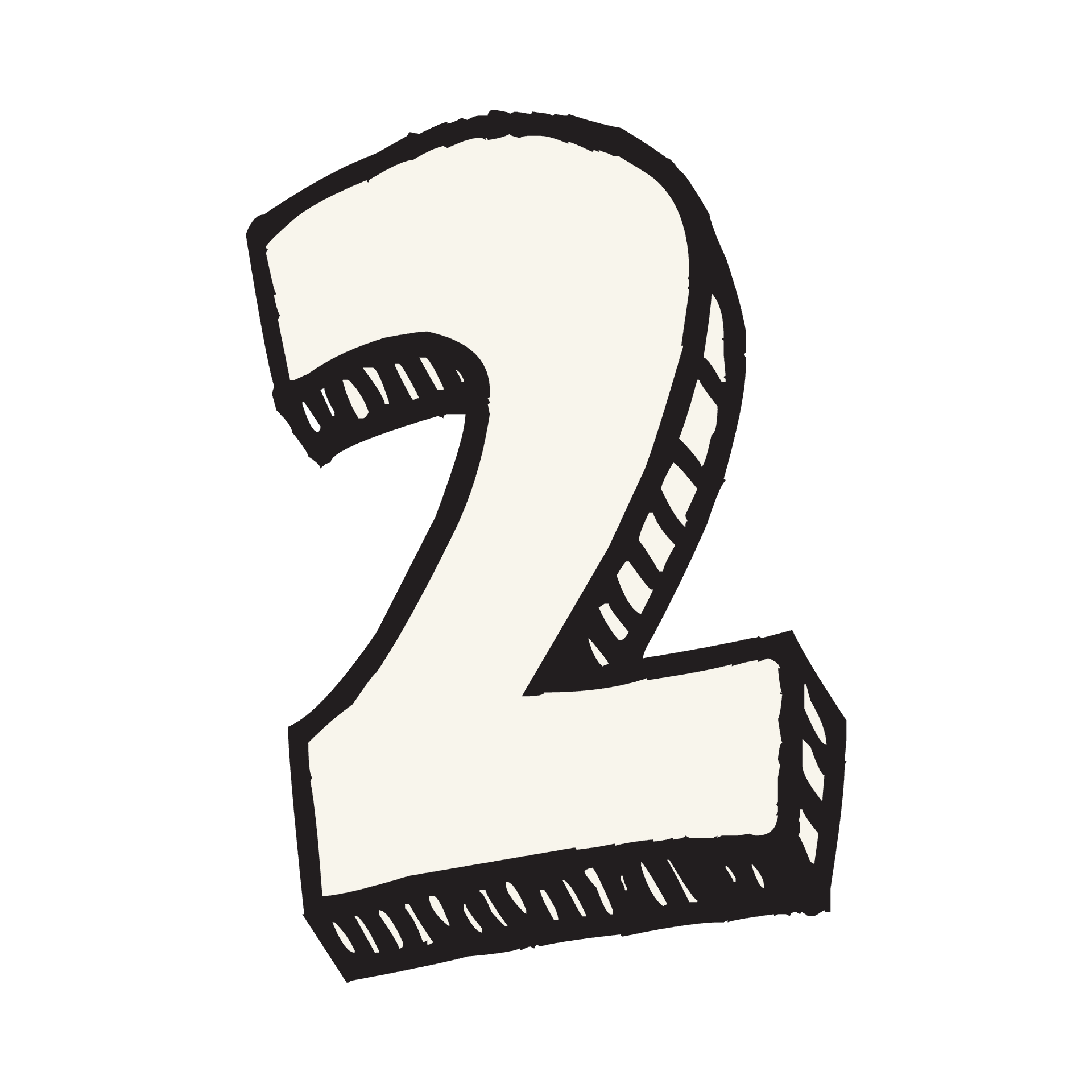 Refer them to City Relay
Encourage them to set a meeting with City Relay to discuss a potential partnership. Or you can complete the referral form on this page and we'll reach out to them.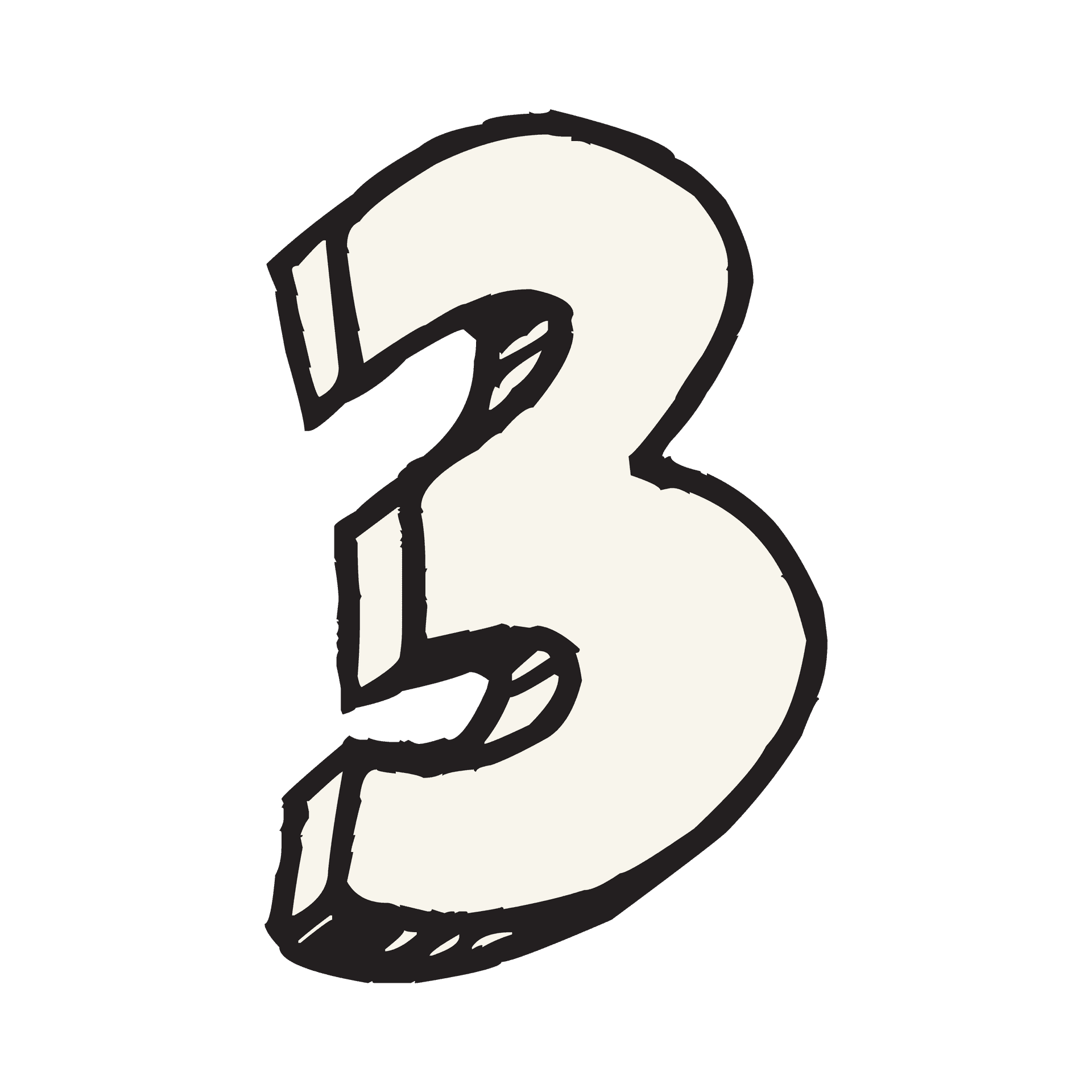 Get your reward
Once your referral signs a contract with us, you'll get a 1% discount on your current commission rate for 1 year. And they get 50% off their onboarding fees, too!
TERMS APPLY
This referral scheme is open to all existing partners of City Relay. For every property owner that you refer to City Relay, you get a 1% discount off your current commission rate for 12 months. This discount takes effect after the referred property owner signs a contract with City Relay.
With every new referral, you get another 1% discount from your commission rate. There is no limit to the number of referrals that you can make.
New partners referred will also get a 50% off on their onboarding fees.