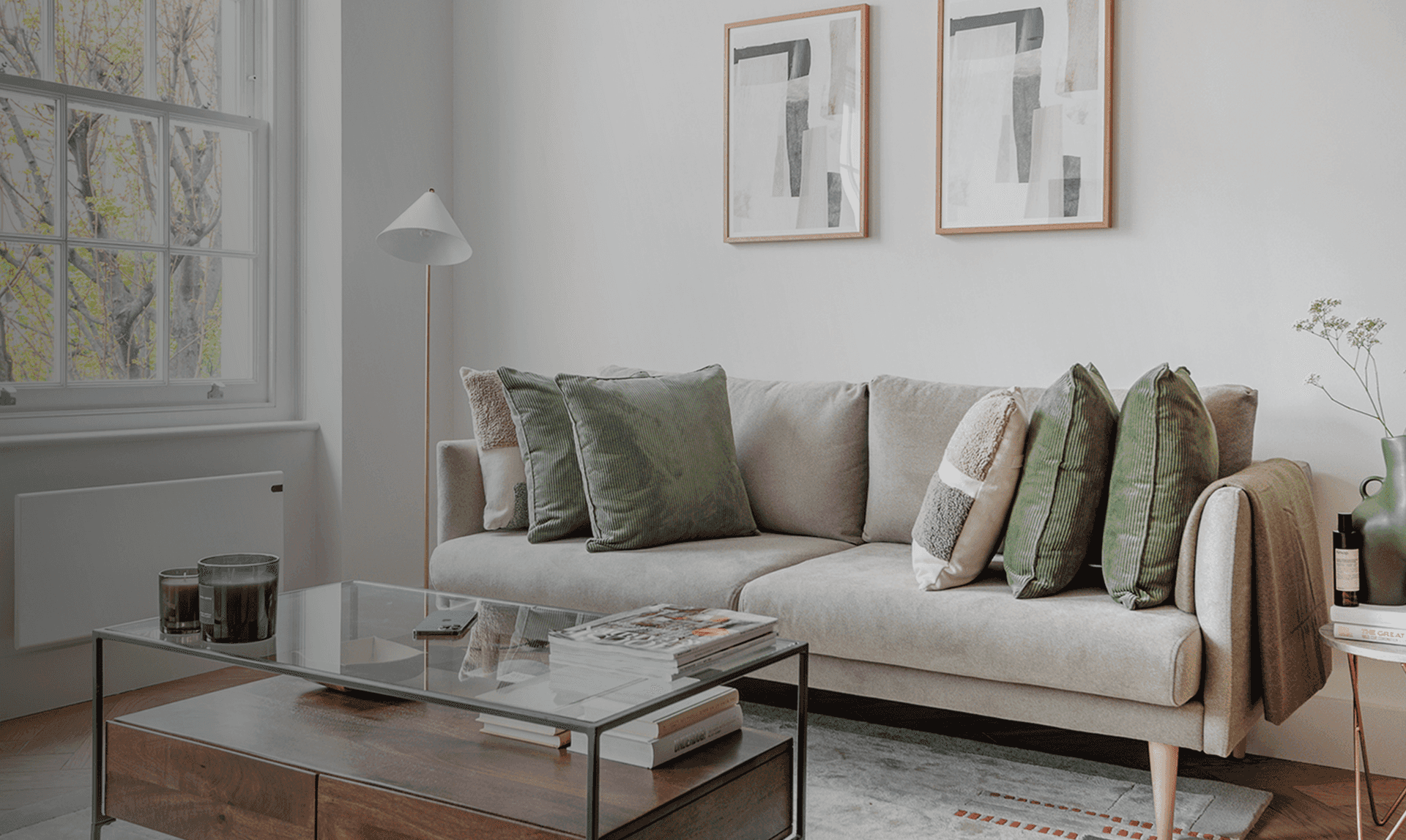 Rent Now, Sell Later!
Stop trying to sell your property to low-ball offers. Earn from letting strategies while you wait for the right time to sell. Partner with City Relay to unlock the rental potential of your property.
We help with:
Listings
Management
Sourcing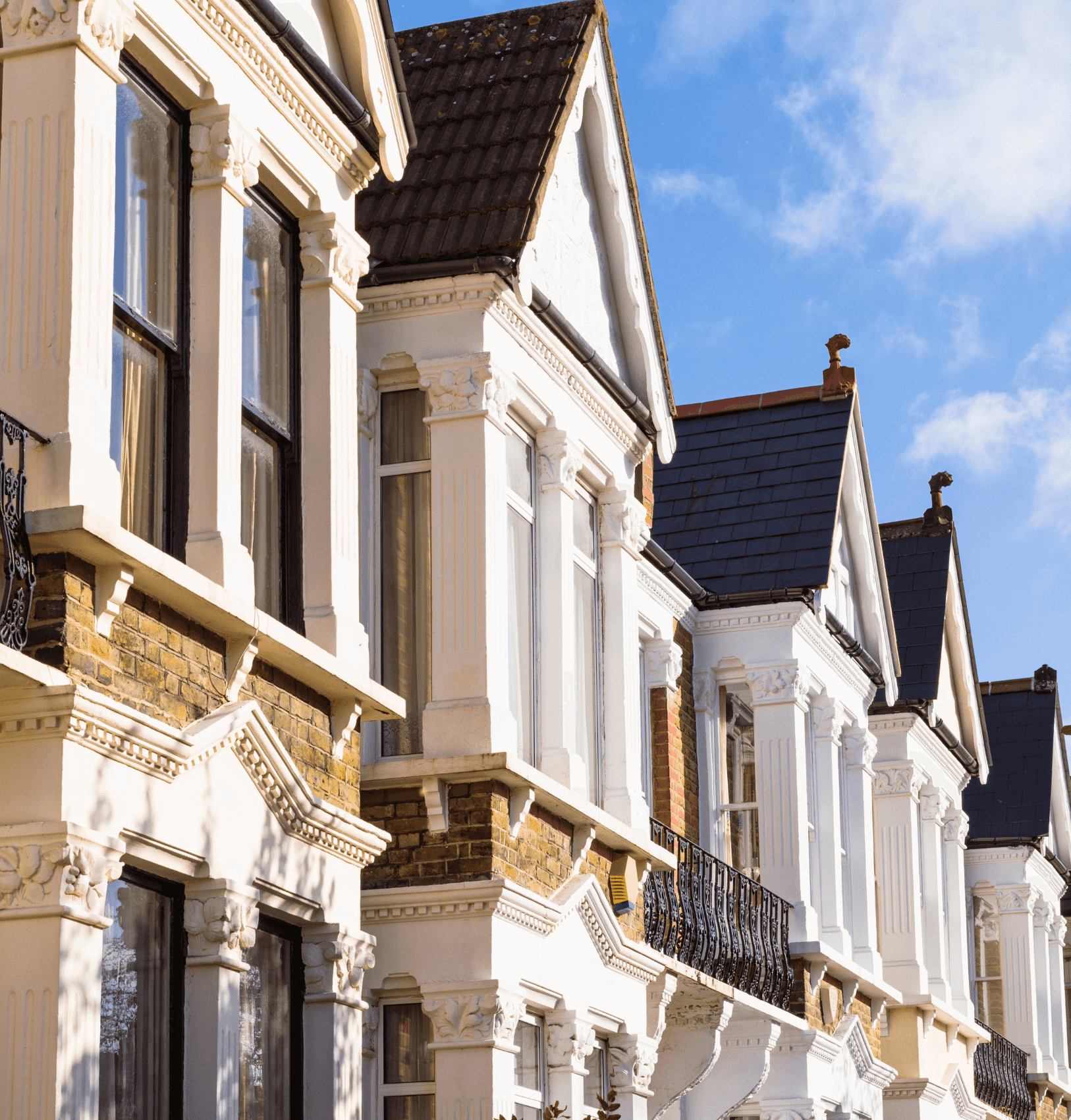 Get More From Your Properties
Benefits of letting now
The best way to benefit from your property while you wait for the right time to sell is to rent it now. Our flexible letting strategy will help you…
Get a steady rental income to cover your monthly mortgage and expenses while waiting for the right time to sell.
Maintain the property's value by keeping it occupied and cared for. Vacant properties usually fall to neglect and end up with a lower value.
Keep the option to sell your property once the market conditions are right.
Do you want to know the rental income potential of your property?
See What Our Current Partners Have To Say
Your property will be featured in high-traffic platforms for short, mid, and long lets.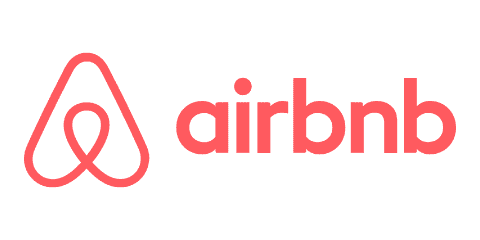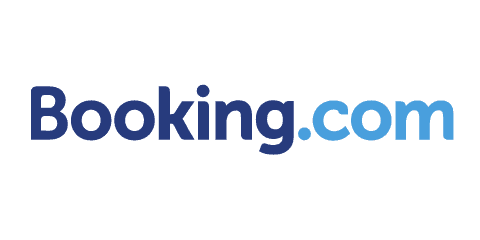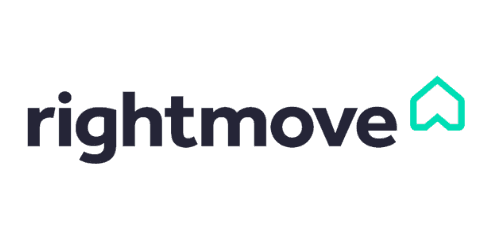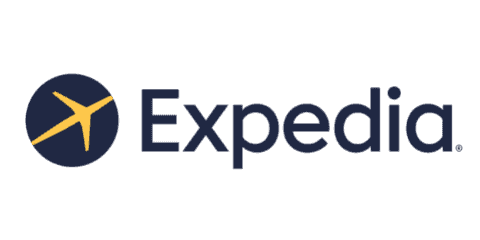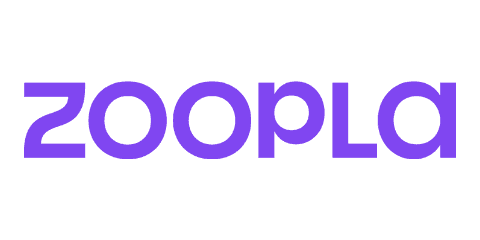 Short, Long and Flexible Let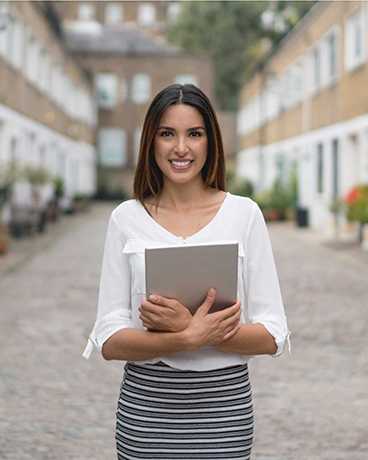 Highly Trusted Property Management Services
City Relay has the trust of hundreds of property investors all over London. Our 4.8 Trustpilot rating is proof that we can provide quality property management services.
As our partner, you'll benefit from our property sourcing, development and design expertise. We'll bring out the premium version of your property so it can be featured in major letting channels – complete with professionally done photos and 3D virtual tours. Guests can get a visual of your property on Airbnb, Expedia, Rightmove, VRBO, Zoopla, etc.
Your portfolio's performance will be optimised through our state-of-the-art technology. You'll get 24/7 access to your property's transactions and in-house operations through our Opago app.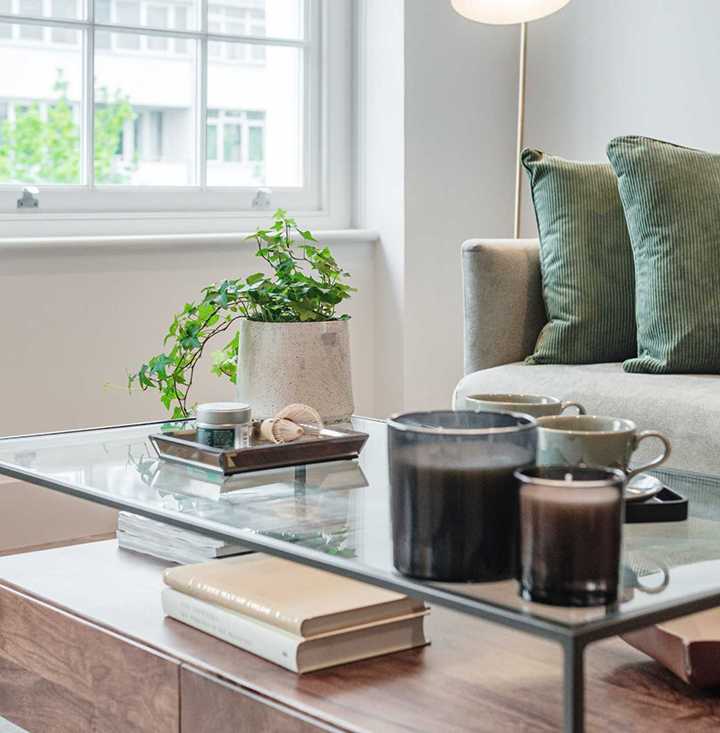 A Win-Win Property Solution
City Relay offers end-to-end property services that begin with a complete onboarding process.
We'll set up a professional photoshoot and 3D virtual tour of your property. We'll also do a thorough inspection of your property to ensure that it meets our premium standards. This ensures that your property will stand out in the London letting market.
After the onboarding, our in-house cleaning and maintenance staff will keep your property in its premium condition.
Under our management, your property will be protected and kept in perfect condition – even for potential sellers to look at.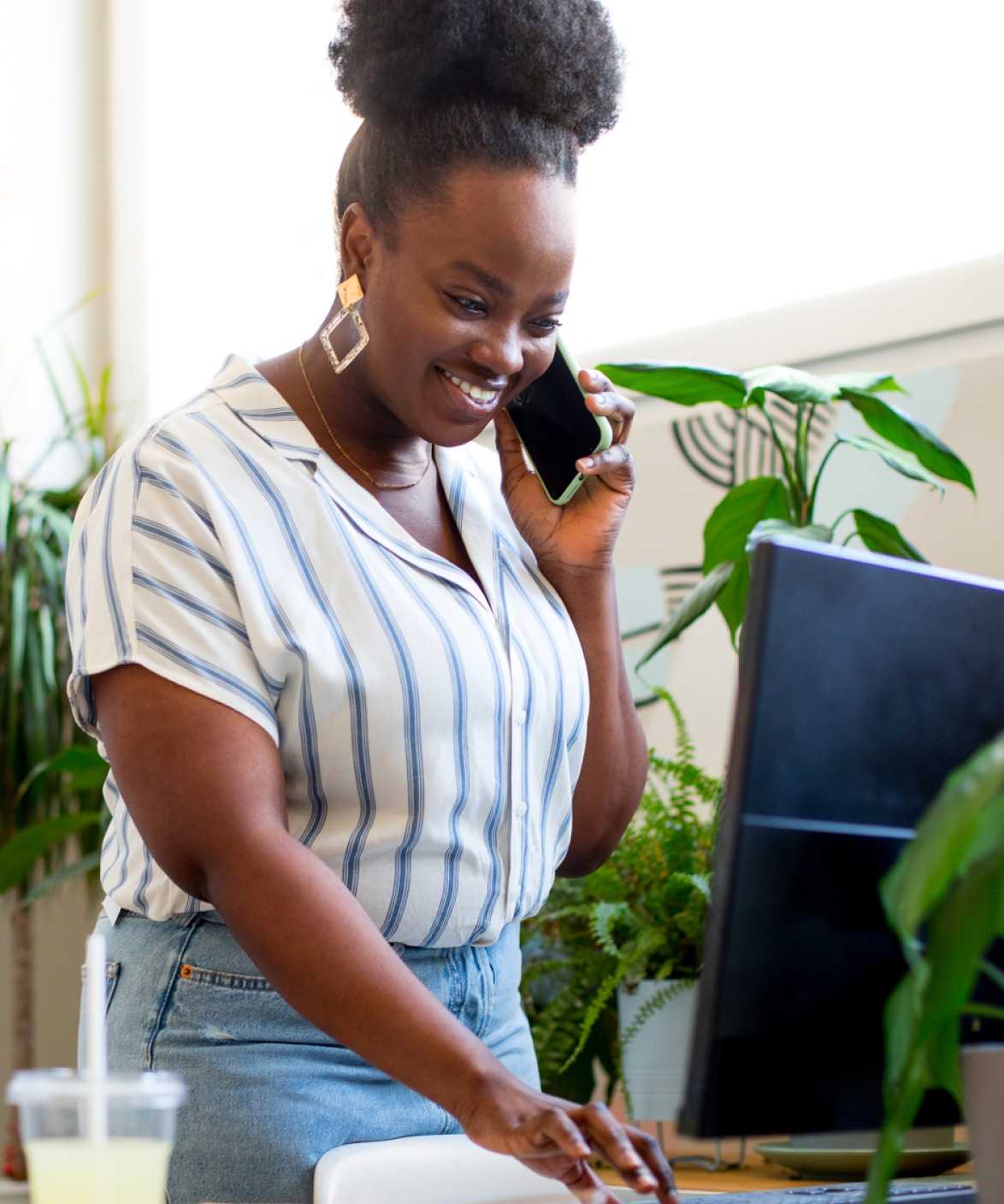 Our Flexible Letting Approach
The flexible letting model that we use responds to the evolving market demands. Our data-driven marketing strategy allows us to take advantage of the peak income potential of short lets and the stability of long lets.
This model is combined with smart technology so we can adopt the best rental rates. It'll help you get 30% to 40% more in rental income while optimising occupancy rates all year round.
The flexibility also means you don't get tied to long lets. You can keep the option open to selling your property when the time is right.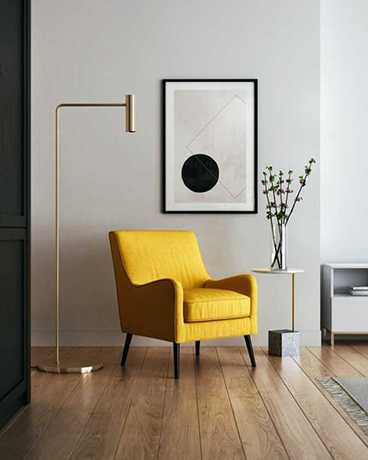 Enjoy a 90% Occupancy Rate
We'll increase the demand for your property by providing impeccable service to every guest.
Guests will enjoy personal check-ins and a warm welcome. Our staff will be on standby to act on issues they may encounter during their stay. We'll manage the relationship from start to finish to create unparalleled rental experiences. Your keys won't be handed out to third parties – we'll keep it safe and secure.
This high-quality service pays attention to every detail – leading to positive reviews and increased bookings for your property.
The 90% occupancy rate allows you to maximise your property's value while you wait for the right market conditions to sell.
What are your required property standards?
What is the minimum number of properties I need to have?
What is the minimum contract length?
What locations do you cover?
Where do you advertise my property?
What is flexible letting?
How do I see my property's performance report?
Is my property covered by insurance?
Who completes viewings on my property?
What compliance rules do I need to meet?
Does City Relay complete reference checks and take security deposits?