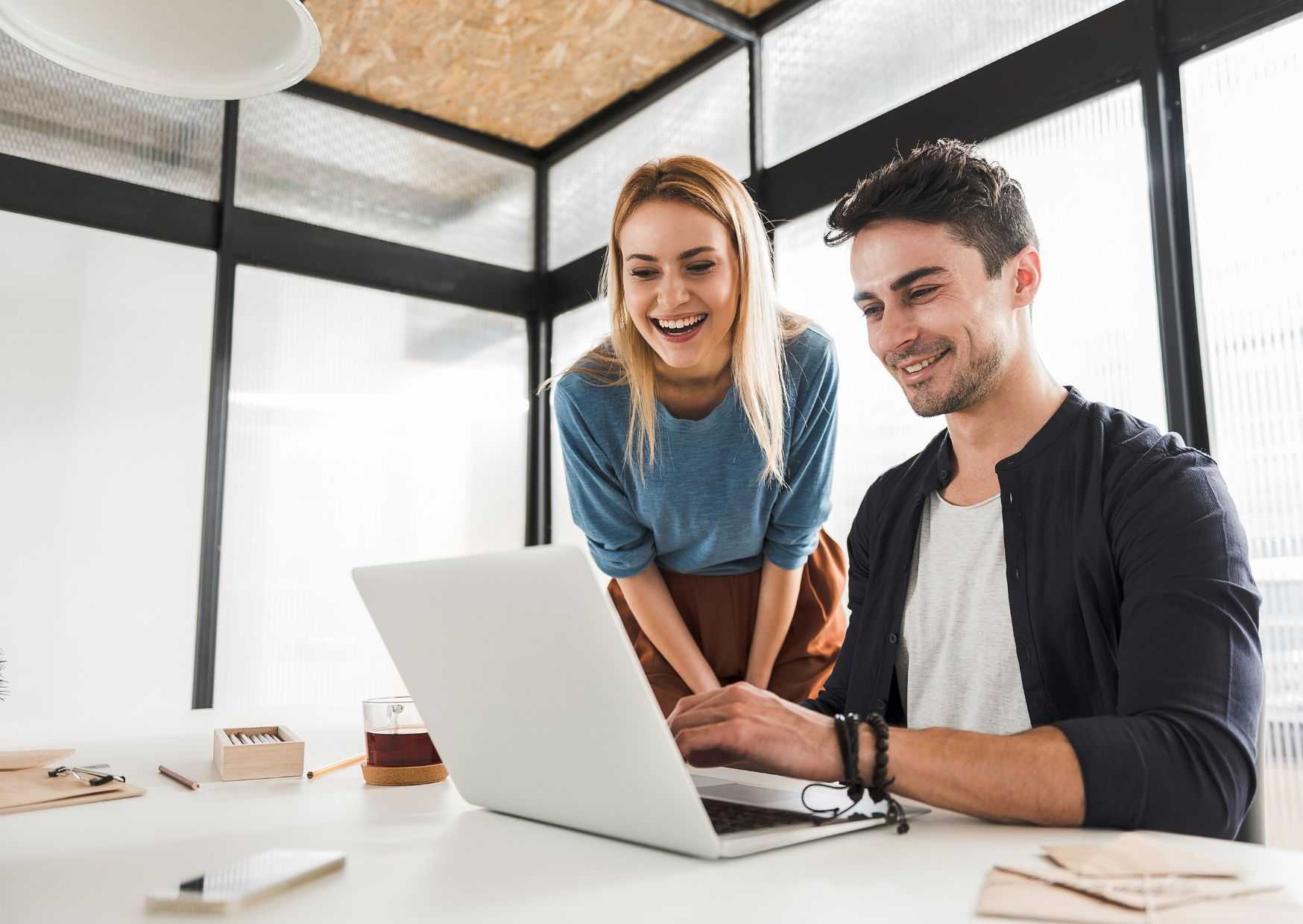 Your next partner in Property Management
Our expertise as a one-stop shop for property investors and luxury property portfolio owners has made us a highly trusted property management company.
What makes us a popular choice among property owners?
To date, City Relay served…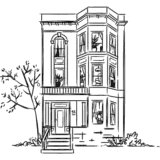 1000s of London properties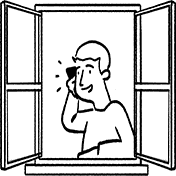 100s of partners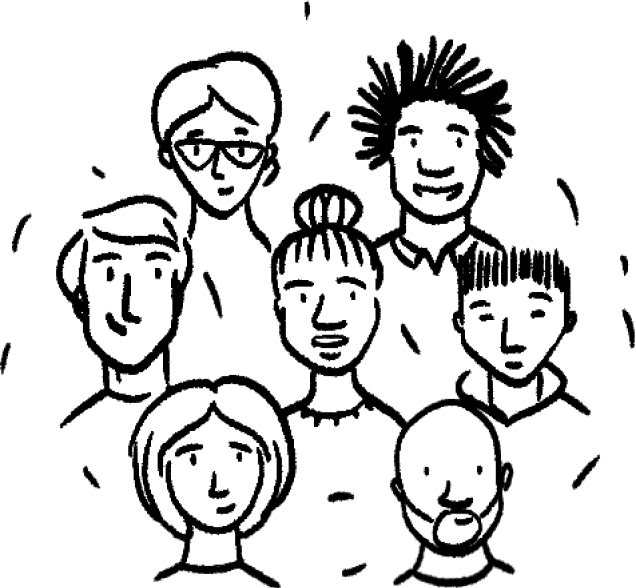 10,000 + happy residents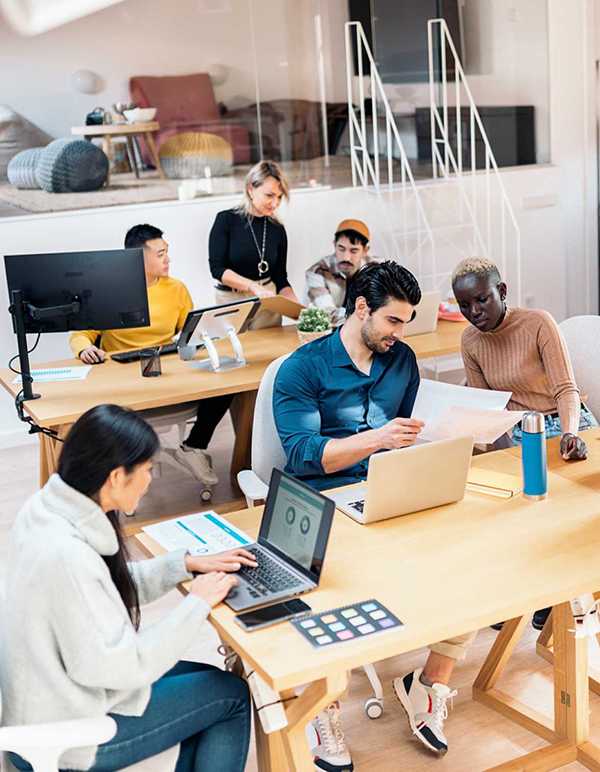 WHO ARE WE
Our History
Our company started in 2015, when our founder and CEO, Maxime Leufroy-Murat, decided to turn his interest in property management into a full-time business. He realised the growing potential of the short-term rental market in London and the lack of expert property managers to support it. That inspired him to start City Relay.
What started as a short-term rental management company soon evolved into an end-to-end property management service that specialises in flexible letting.
We use smart technology to provide excellent service and maximise rental yields through our flexible letting strategy. It's a unique letting model that combines the earning potential and income stability of short-lets, mid-lets, and long-lets.
To date, we've successfully delivered more than £30 million of rental income to our landlord partners and we're not yet done delivering!
Key Stakeholders
Meet the City Relay Team
City Relay's success is led by an incredible team with a variety of skills and expertise in property management, hospitality and customer service.
Get to know more about our key stakeholders.
Work with an award-winning property management company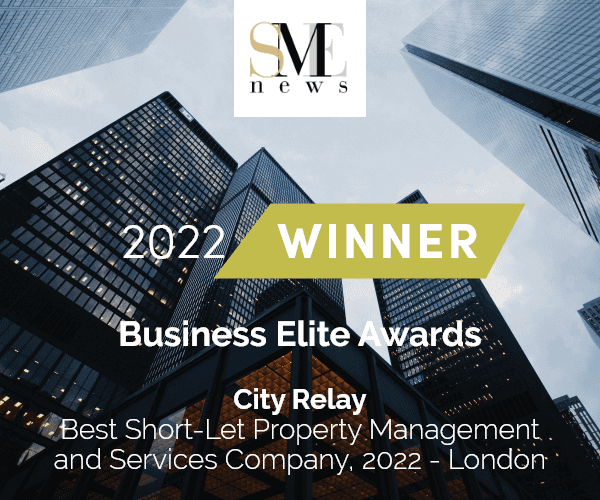 BEST PROPERTY MANAGEMENT
2022 Winner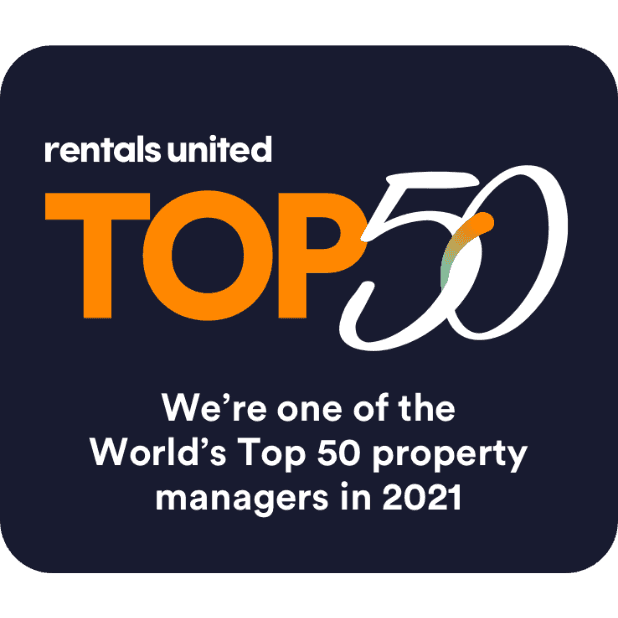 TOP 50 PROPERTY MANAGERS IN THE WORLD
2021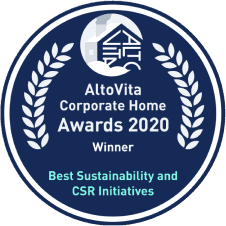 BEST SUSTAINABILITY AND CSR INITIATIVES
2020 Winner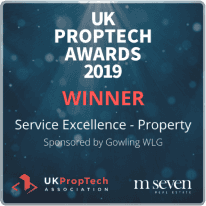 SERVICE EXCELLENCE - PROPERTY
2019 Winner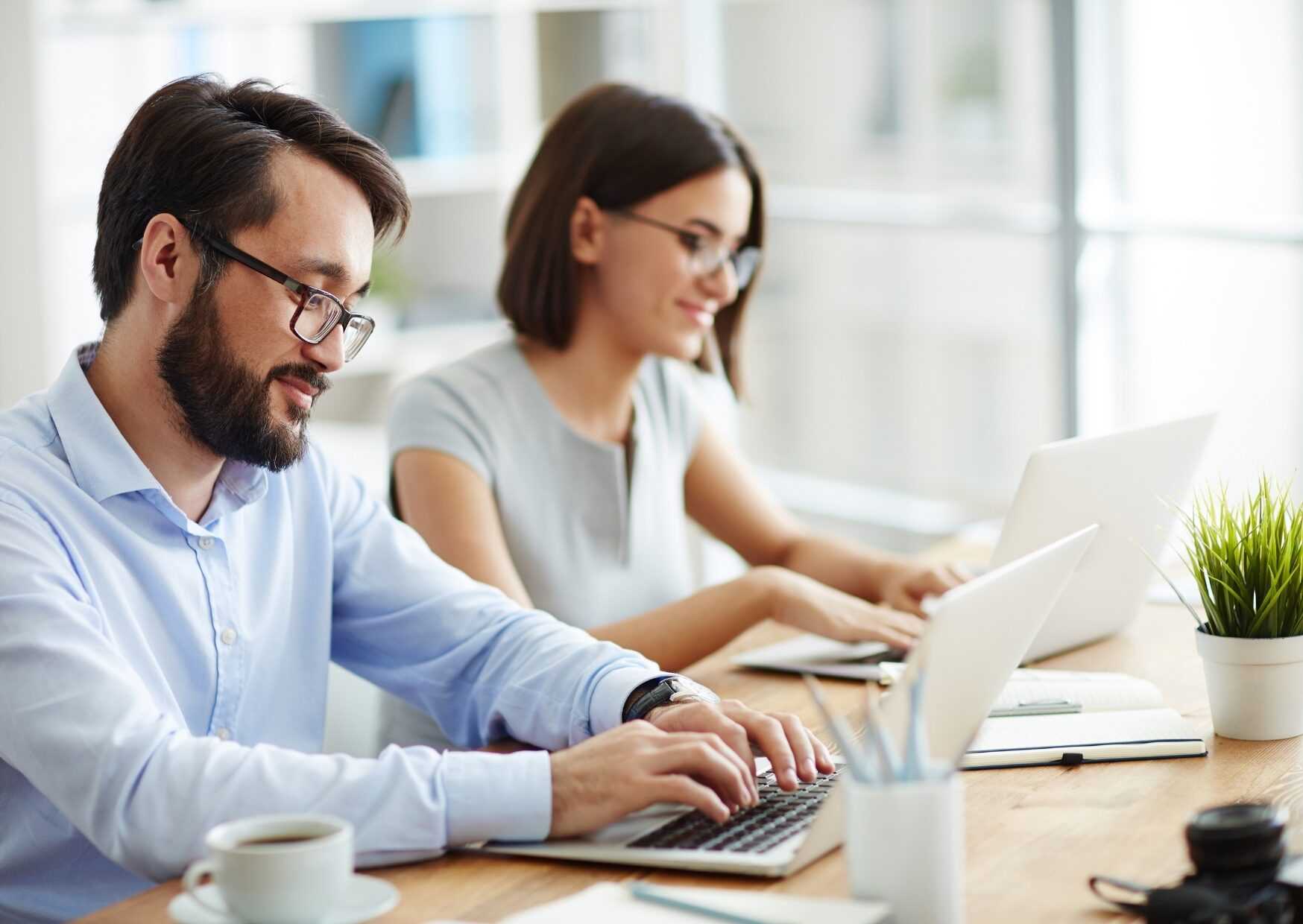 Our Commitment
City Relay is committed to helping our partners achieve more from their portfolios. We use data-driven flexible letting services that'll maximise the earning potential of your properties.
We combine it with high-quality service that's all done in-house, allowing us to respond quickly to tenant requests and ensure the security of properties. This leads to positive reviews, improved trust ratings and higher occupancy rates.
Our offering
Our comprehensive service is the key to our success. Everything is managed entirely in-house.
City Relay also uses Opago, a smart property technology, that gives us an overview of every property that we manage. This platform allows us to maintain the premium quality of properties and provides transparency so our partners can stay on top of their portfolios.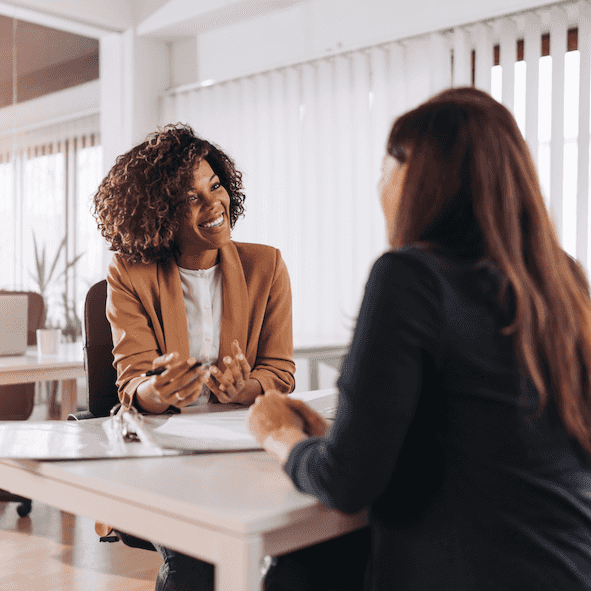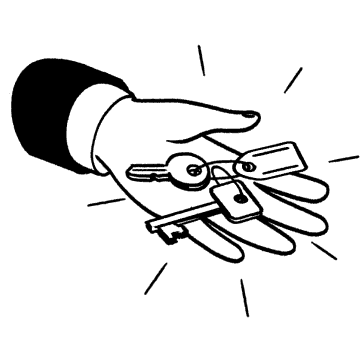 Property sourcing
We're experts in sourcing and developing properties for letting. We'll help you transform your property to fit our high standards and make your property stand out in the letting market.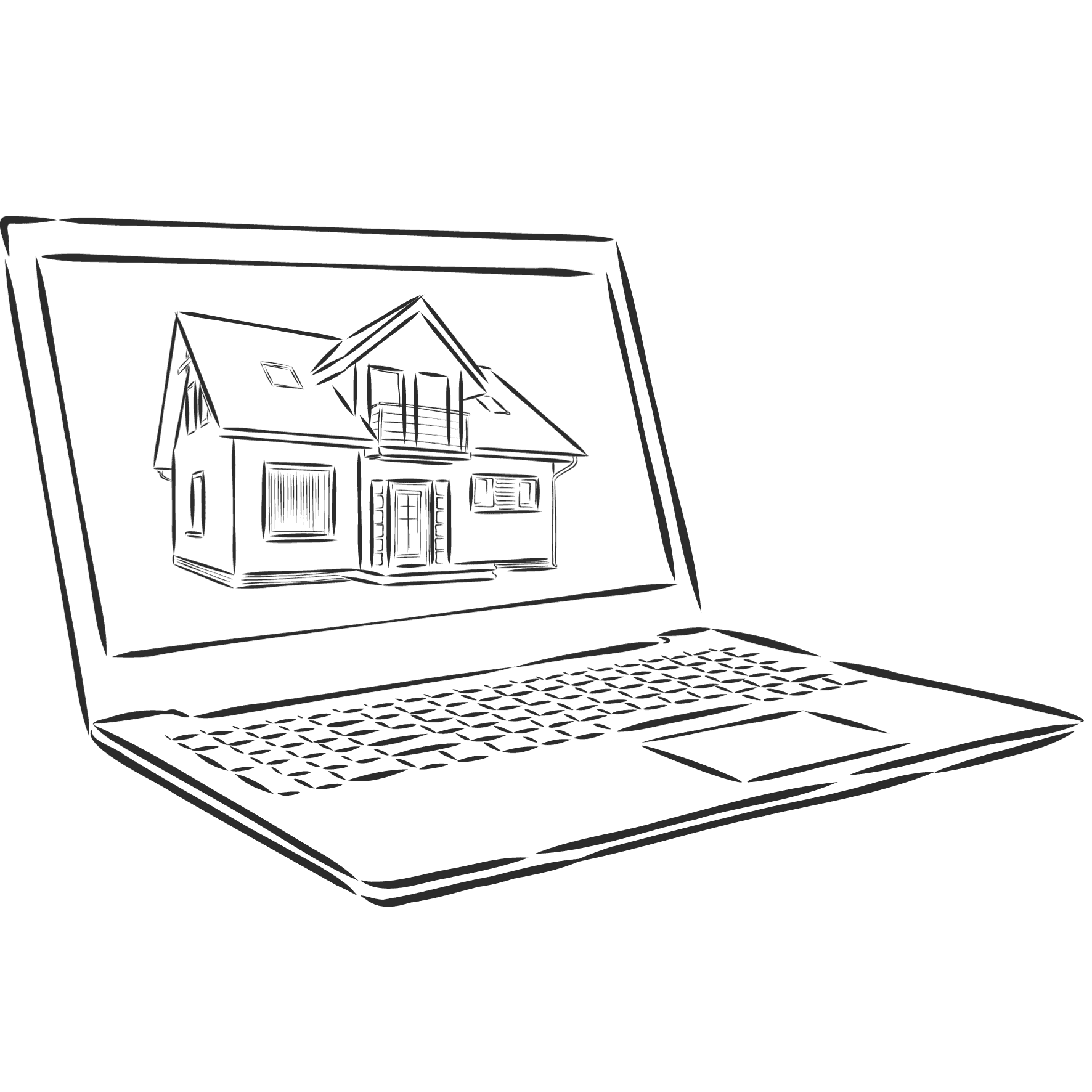 Property listing
We'll list your property with professional photos and 3D tours to make it more attractive to tenants. Your property will be listed in major letting platforms like Airbnb, Expedia, VRBO, Rightmove, and many more.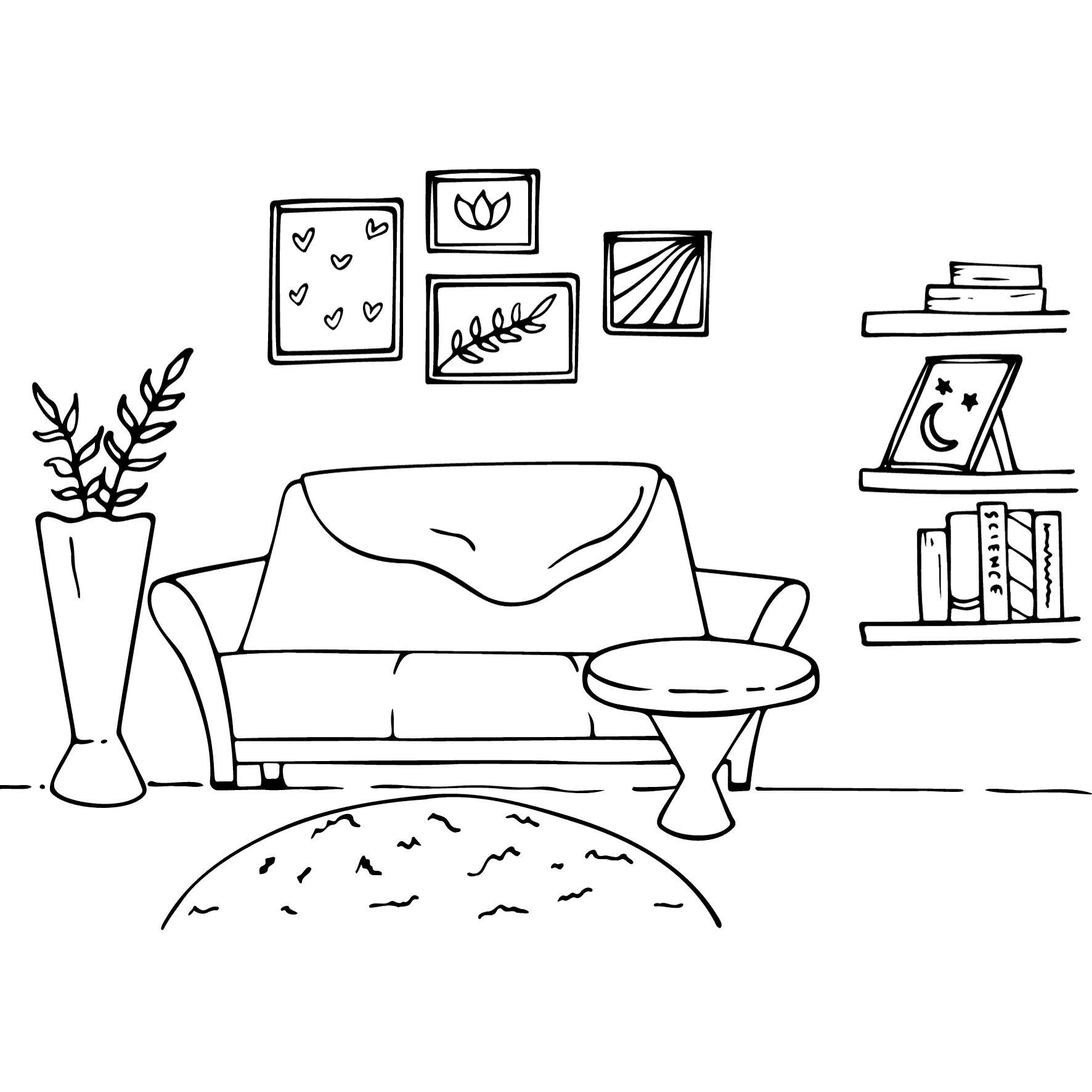 Property management
We created a business model that allows us to take care of every detail that concerns your property - from marketing to maintaining and vetting tenants to collecting rent.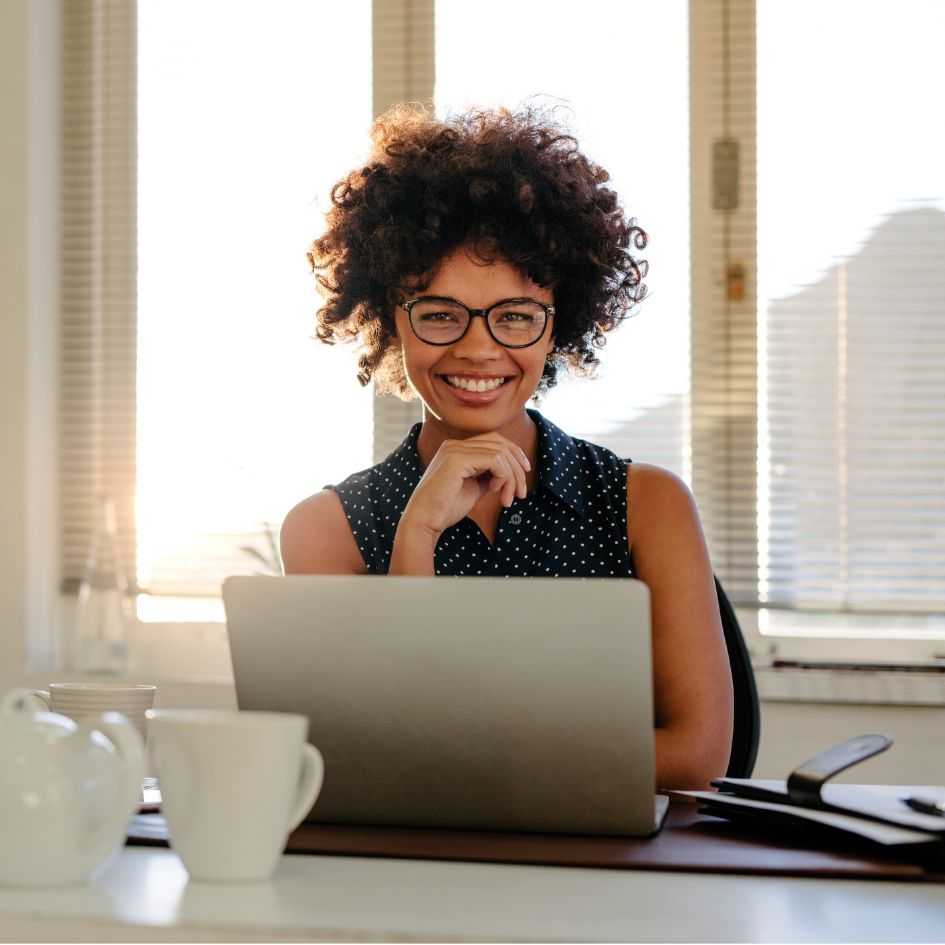 Why work with us
City Relay offers a hassle-free property management service that includes exceptional service to ensure a pleasant stay for tenants and to protect the premium quality of your property.
3 things set City Relay apart.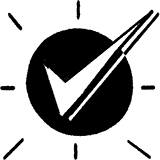 Personal check-ins
We are the ONLY company that offers in-person check-ins for our guests. This personal touch is our way of ensuring that everyone gets a warm welcome and it has gotten us positive reviews!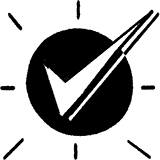 No lock-in contracts
We practice flexibility when it comes to our partnerships. We don't have lock-in contracts so you're free to pursue tailored solutions that suit your portfolio goals.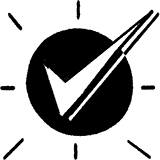 No exit fees
We believe that managing properties shouldn't have hidden fees so we'll never ask you to pay exit fees in case you decide to take on a new strategy for your portfolio.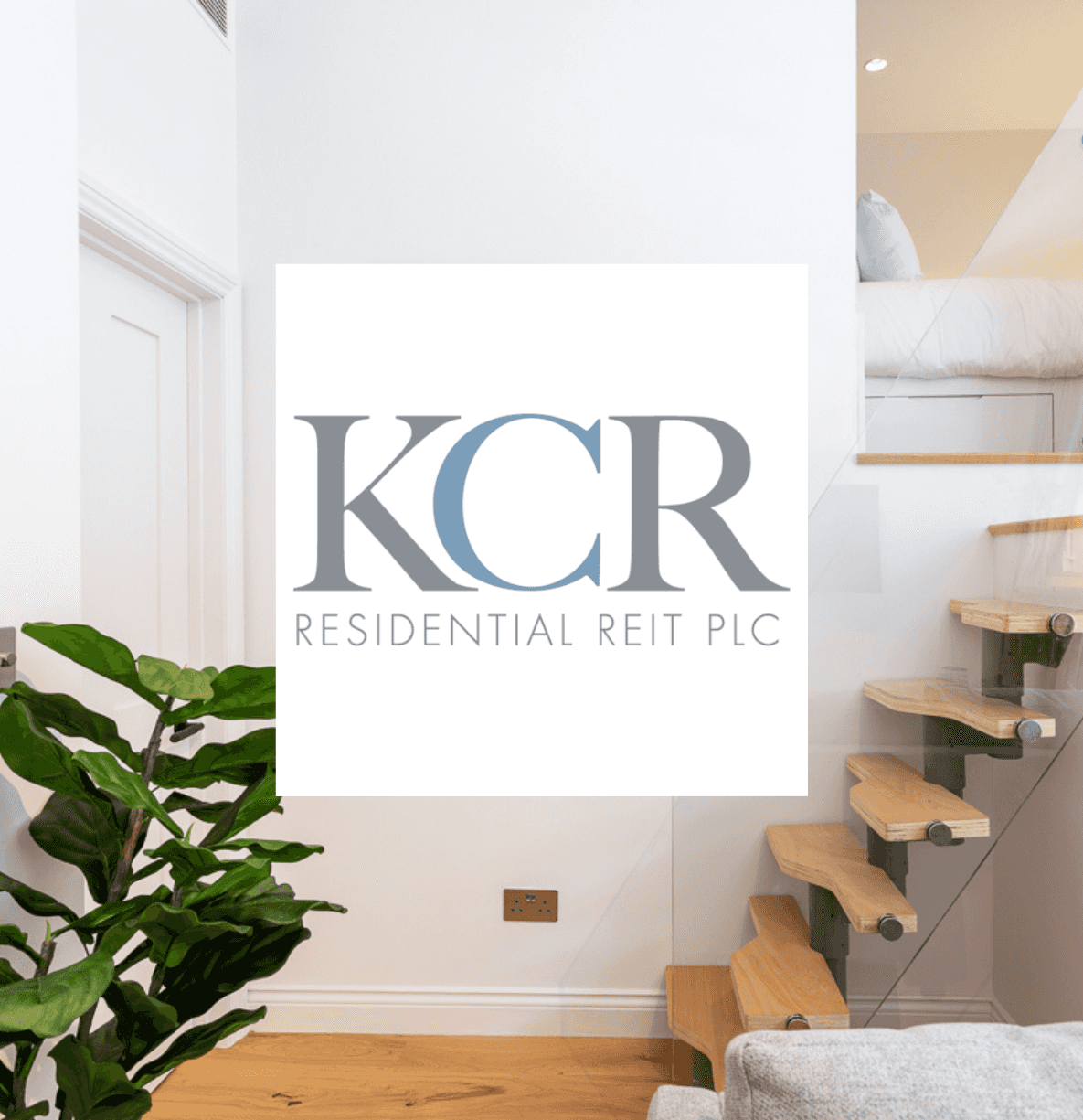 How KCR increased rental yield by 40%
KCR evaluated several solutions but were drawn to City Relay because of our one-stop-shop advantage. Our team guided KCR seamlessly through each step of the journey, from optimising their building design layout, organising the work that needed to take place, the interior finish and managing their properties using our profitable flexible lettings model.