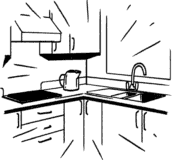 Best Airbnb Management Company Barcelona
Airbnb Management in Barcelona
Short-term rentals are a great source of income for property owners in Barcelona. But with the time-consuming tasks of managing properties, it's easy to feel overwhelmed by everything.
City Relay offers the perfect solution to your letting struggles. Our property management expertise can help you achieve full compliance and our data-driven strategies can maximise your rental income potential. 
We use a flexible letting method that uses a blend of short, mid and long-term lets. Combined with our high trust rating, your property can easily enjoy high occupancy rates throughout the year – without you lifting a finger!
Do you want to know the rental possibilities of your Barcelona property? Check out the rental income potential of your property by filling in your details.
See What It's Like Being Our Partner
Get your property featured in multiple high-traffic letting platforms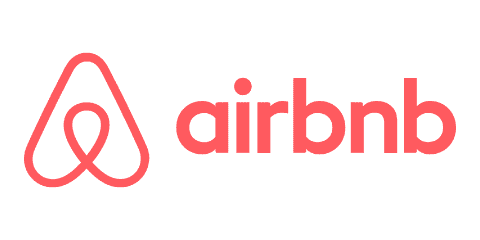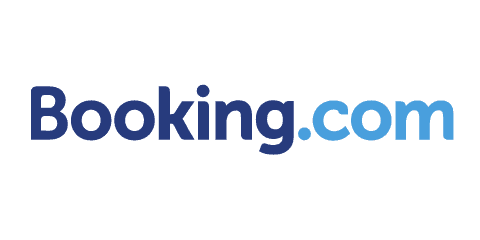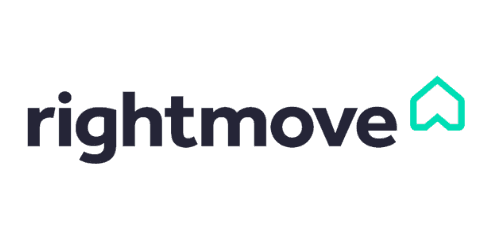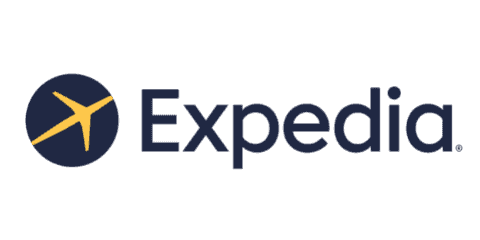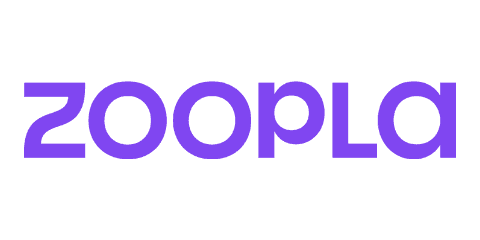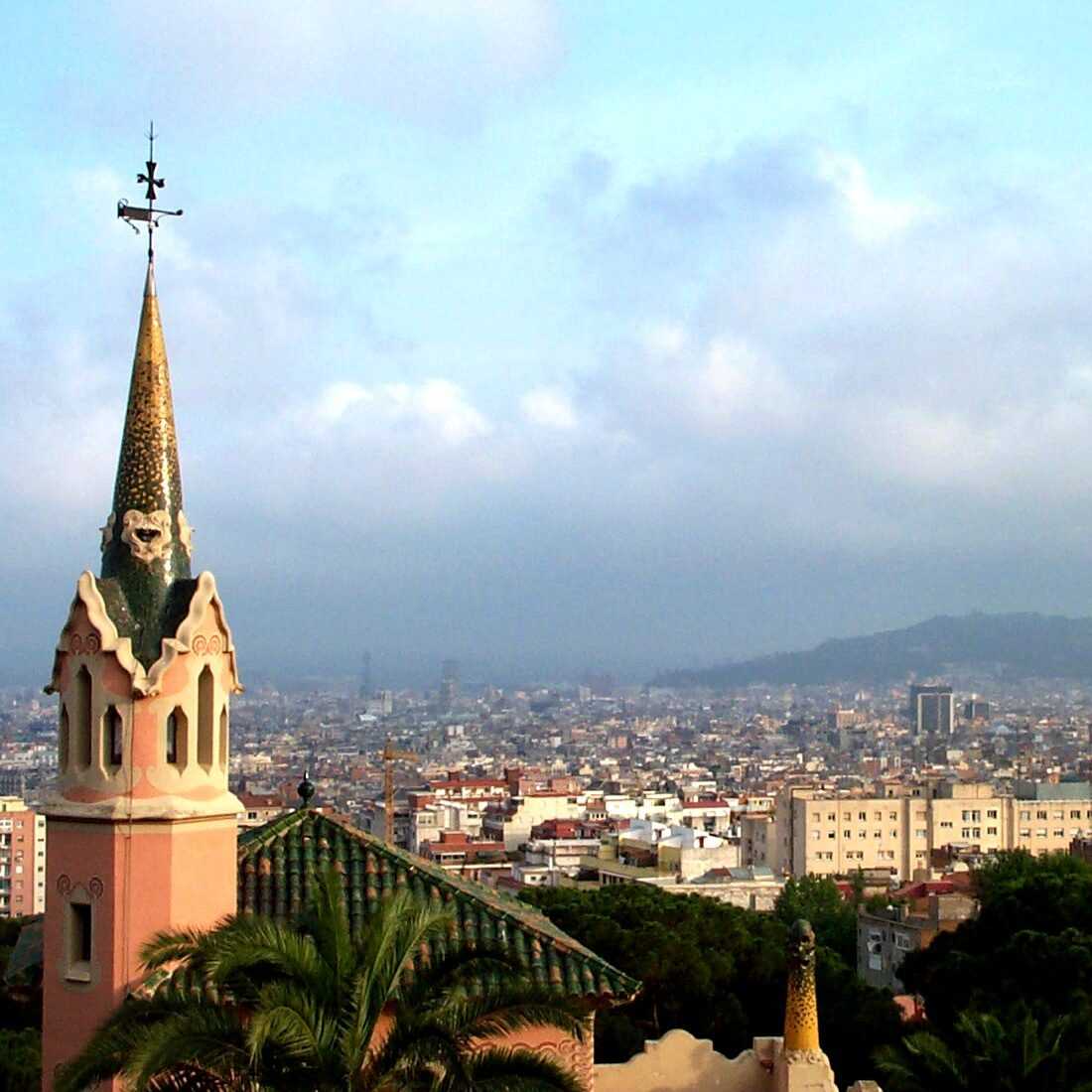 EASY LETTING IN BARCELONA
Barcelona's popularity
The beautiful culture, impressive art and architecture, ideal climate and remarkable coastline of Barcelona have made it one of the best destinations in our post-pandemic world. People have been flocking to the city for various reasons – education, business and leisure.
The influx of people gave rise to the need for temporary dwelling places. This is an opportunity that property owners in Barcelona shouldn't miss. If you have an apartment that you can rent out, take advantage of the side income that you can earn every month.
Use our flexible letting method to maximise the occupancy and income potential of your apartment.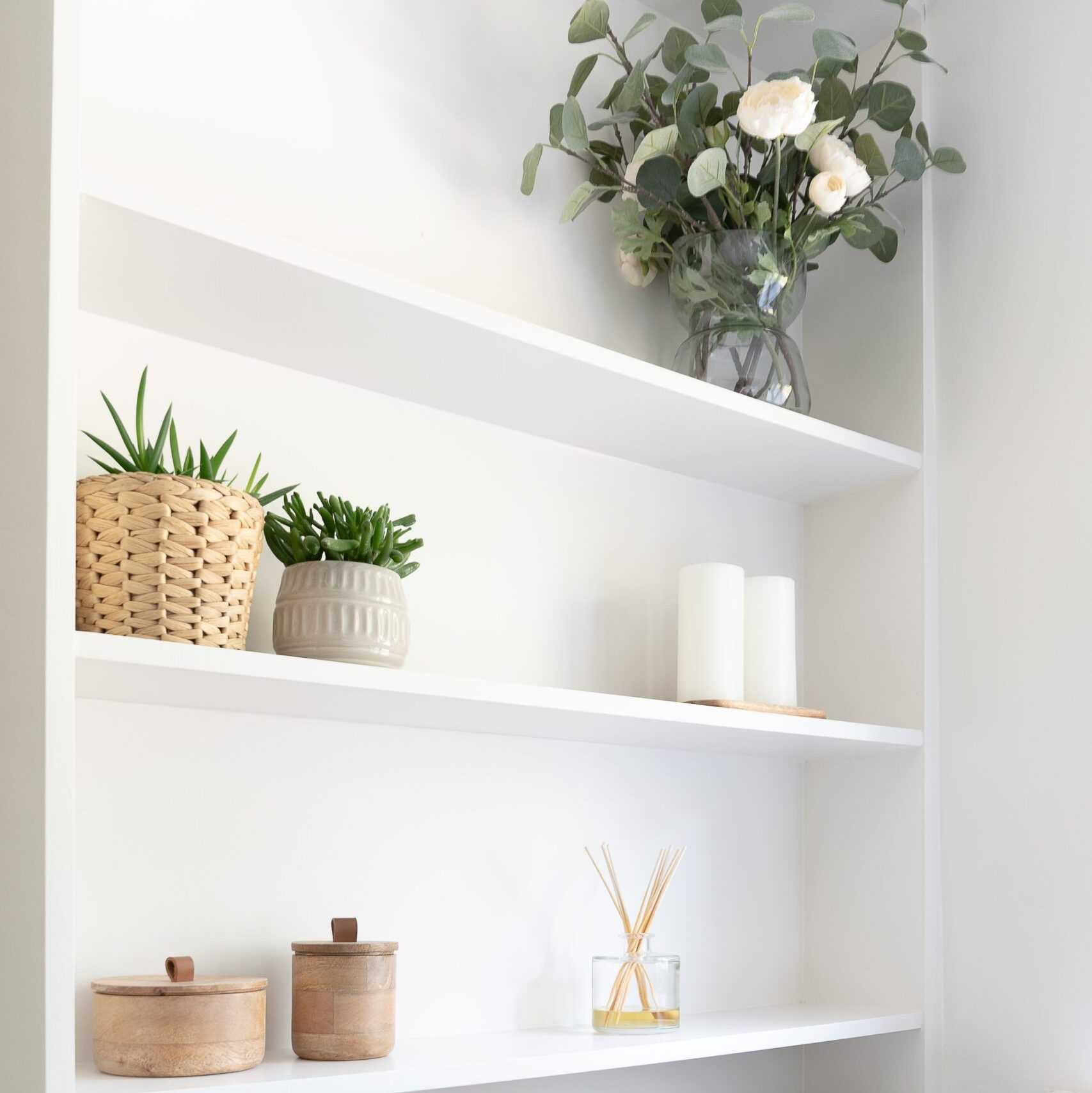 Airbnb Co-Host in Barcelona
The Airbnb platform provides an incredible marketing opportunity for your apartment for rent in Barcelona. But it still leaves you with the overwhelming task of managing, cleaning and maintaining your property.
This won't be a problem if you enter into an Airbnb co-hosting partnership with City Relay. We can host your apartment on your behalf. We'll manage your Airbnb property listing – and we'll even list you in other short-term letting channels.
We'll take care of meeting your guests, cleaning your property and maintaining its upkeep. Let us carry the burden of making sure your guests have a satisfactory stay on your property. Our proven track record and expertise will increase your occupancy rate and rental income.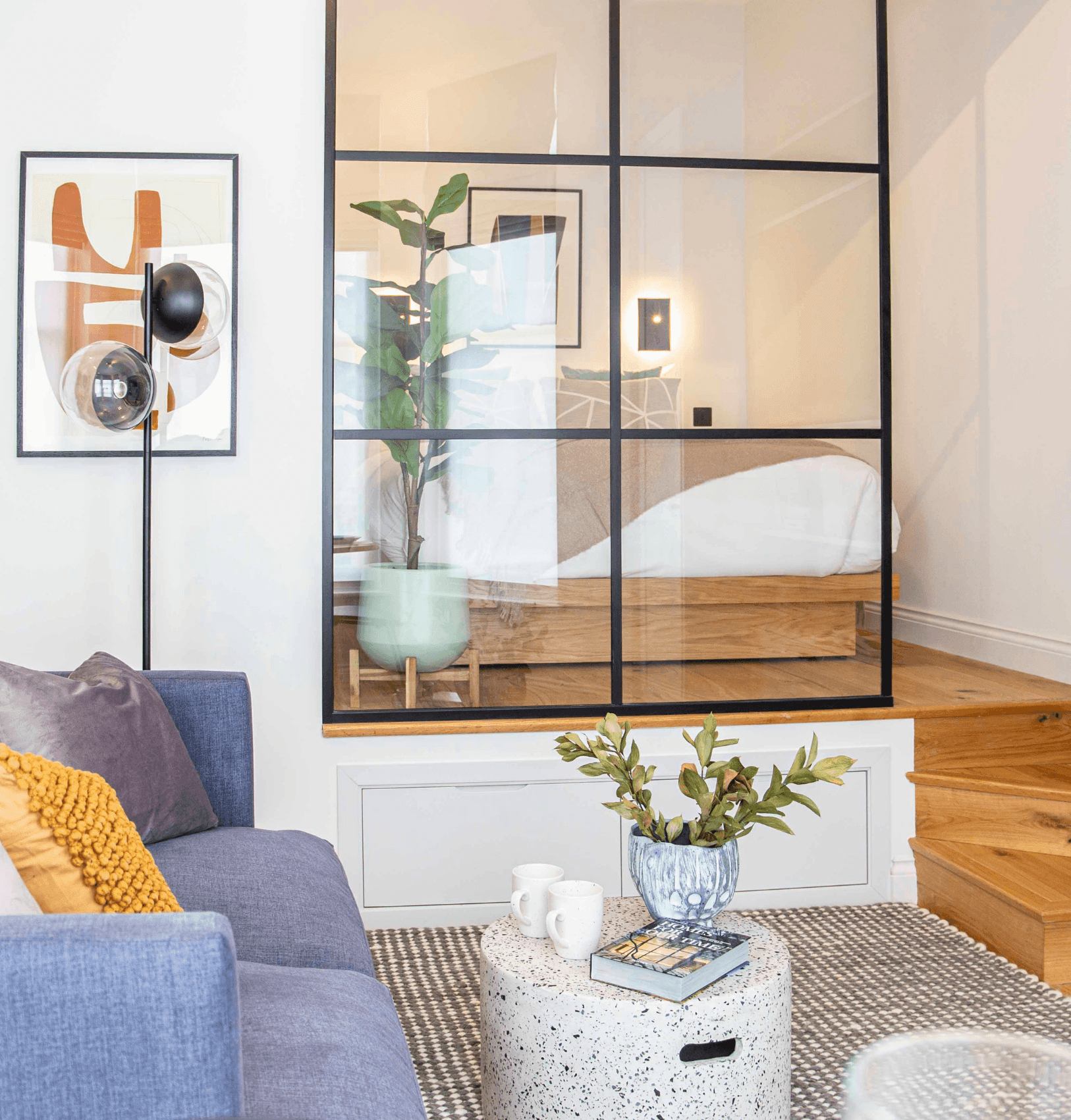 Premium properties
City Relay maintains a reputation for providing premium properties for guests. We guide our partners in meeting our standards to ensure that their properties will stand out in the Barcelona rental market.
Our onboarding process includes professional property photography (including 3D tours), design consultancy and deep cleaning services. We'll make sure that once your property is ready for occupancy, guests will be impressed by the photos and the actual look and feel of your apartment.
Our letting strategy will also help you stay compliant with any restrictions imposed by the local government. You can maximise your income and occupancy potential while staying within the legal bounds of hosting guests in Barcelona.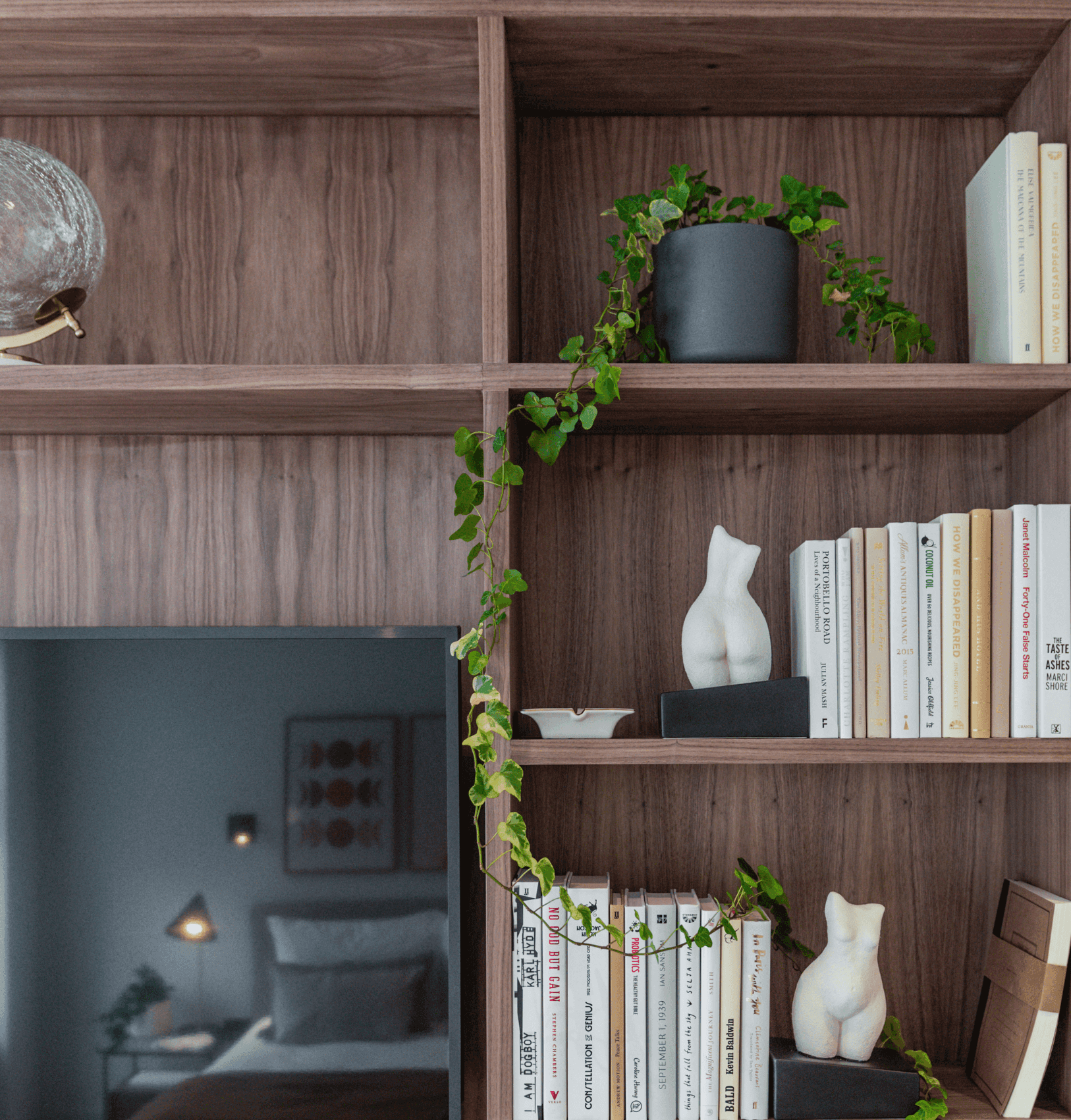 Tailored Lease Agreements
Our partnership can be customised to meet your specific portfolio goals. We can discuss a revenue share model or a guaranteed rent model for your property. The options will depend on the size, location and specific design of your portfolio.
Let's start by discussing your property goals. We have substantial property management expertise to help you identify the best way to reach your targets.
No matter what lease agreement we come up with, City Relay will ensure that you'll achieve maximum rental profit without worrying about late payments or long vacancy periods.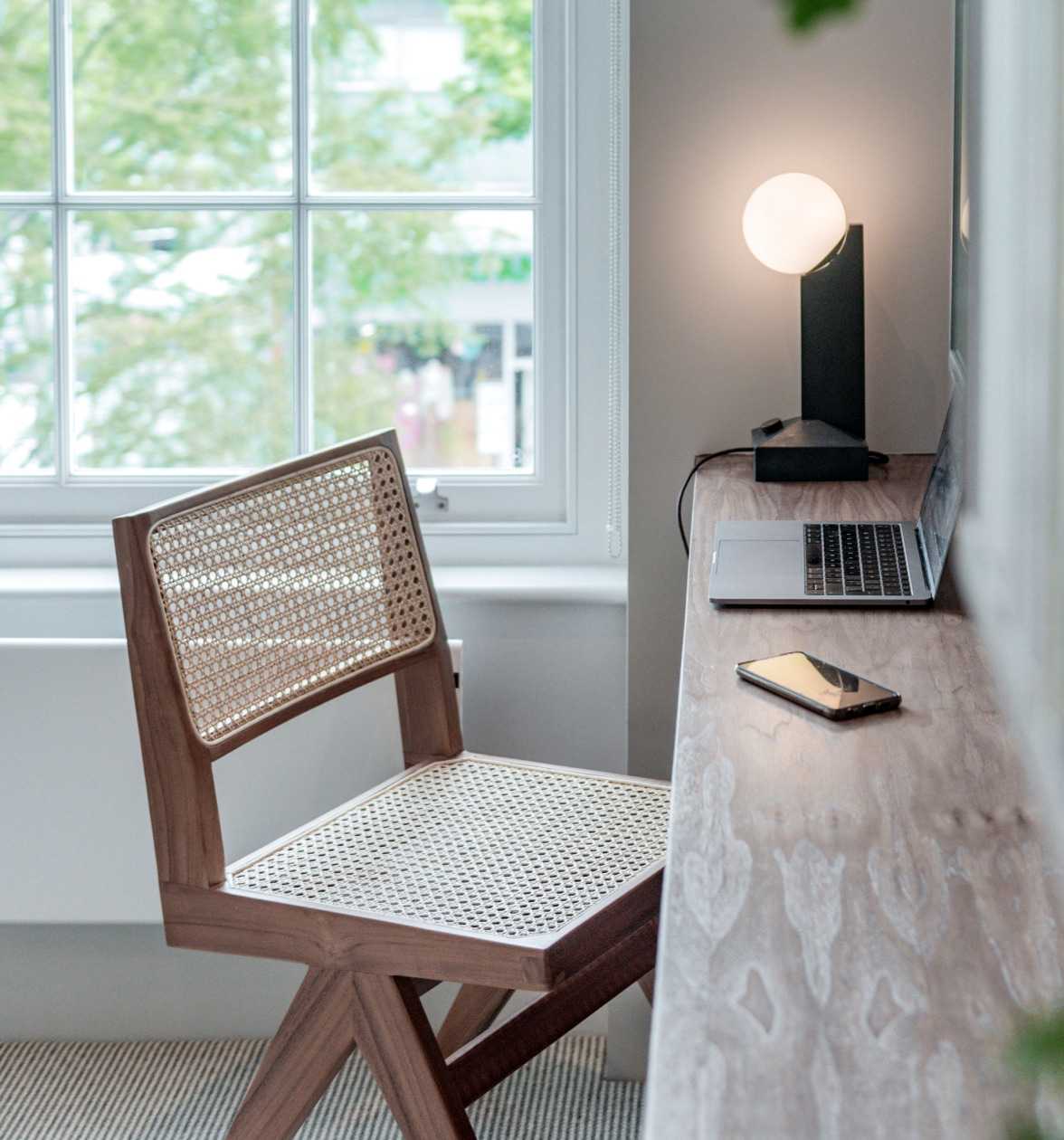 Optimised rental yields
Your property's association with City Relay will boost its marketability and rental potential. Our 4.8 Trustpilot rating and multiple 5-star reviews will help you attract responsible and reliable guests.
This is possible because of the impeccable and efficient service that we provide. Our in-house cleaning and maintenance services allow us to respond to guest issues promptly. We also have a Customer Experience Team on standby 24/7. This is how we ensure a higher guest satisfaction rating for your property.
This effectively boosts the marketability of your property and its chances of getting a 90% occupancy rate for your apartment. The more occupants, the higher rental yields you'll get.