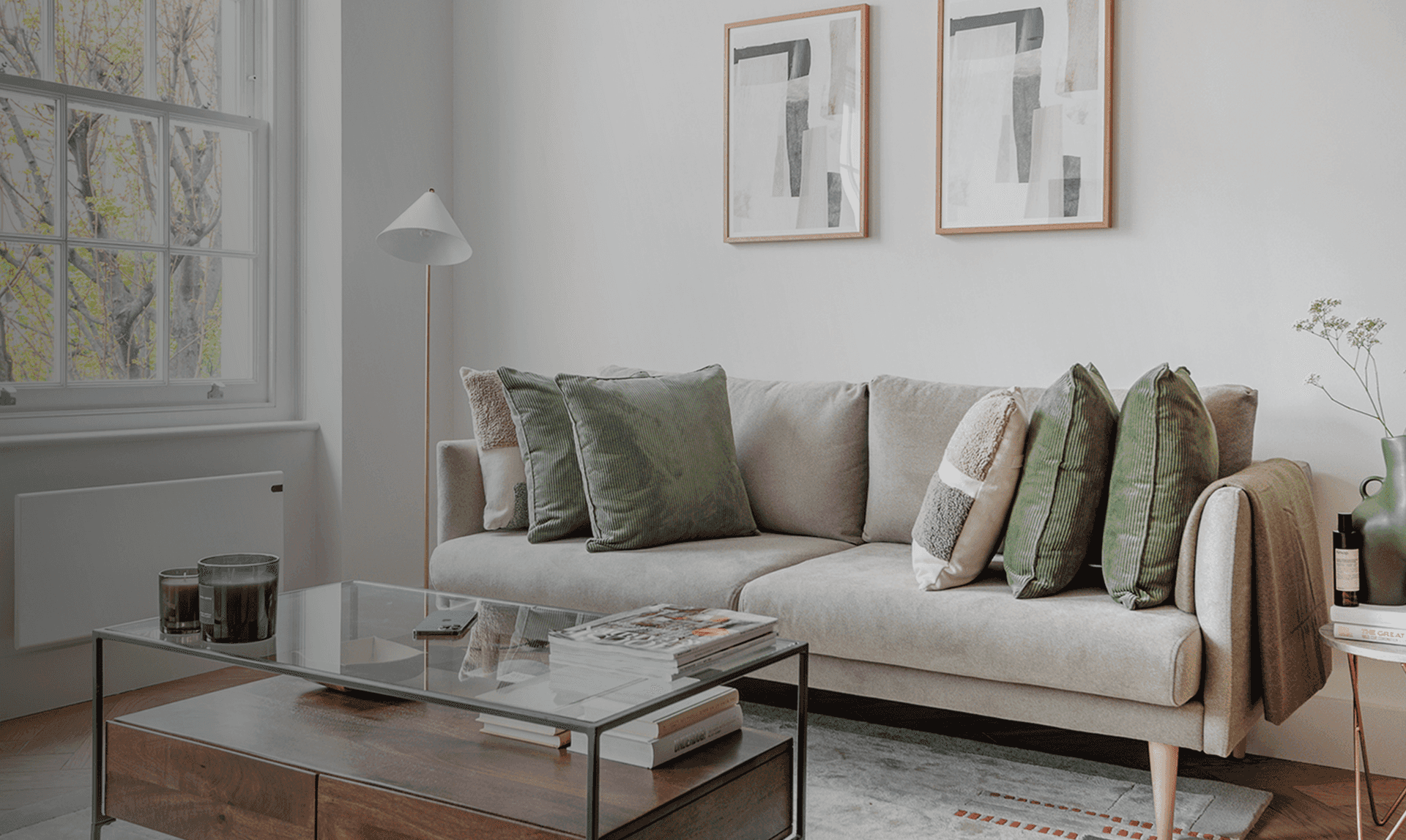 Corporate lets and relocation services
Relocation agencies and businesses come to us to find accommodation for their staff – often for a 3-6 month mid let project – and we stay in touch regularly for a consistent stream of residents.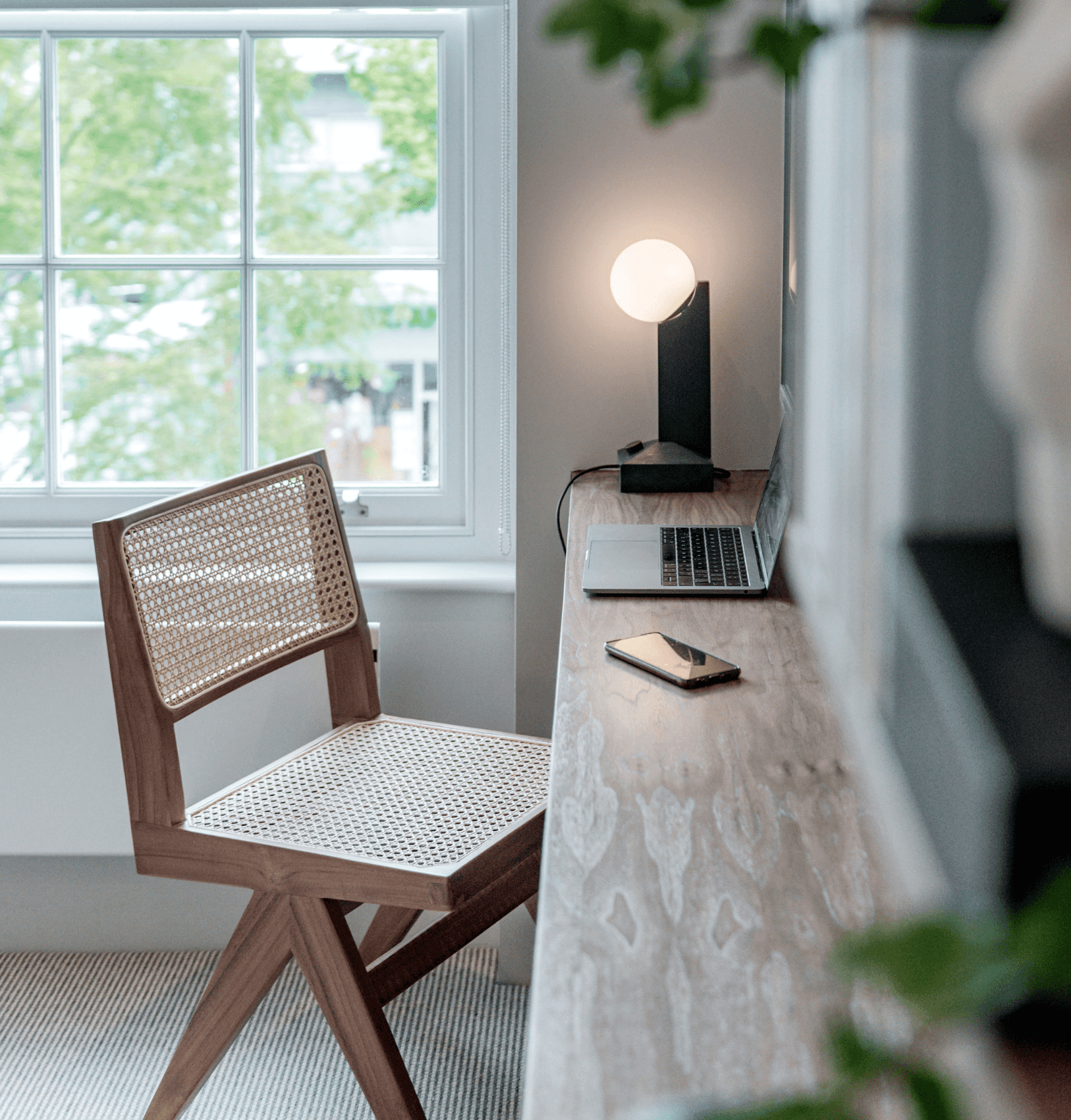 What does letting to a company mean?
London is one of the most desired cities for corporate lets and relocations worldwide. As such, we've built a wide network of trusted corporate partners.
Whether it's contract workers, employees relocating to a London office or people moving back and forth for a project, we aim to accommodate them. We design our properties to attract the international market and manage the day-to-day for you seamlessly, just like we do with local residents.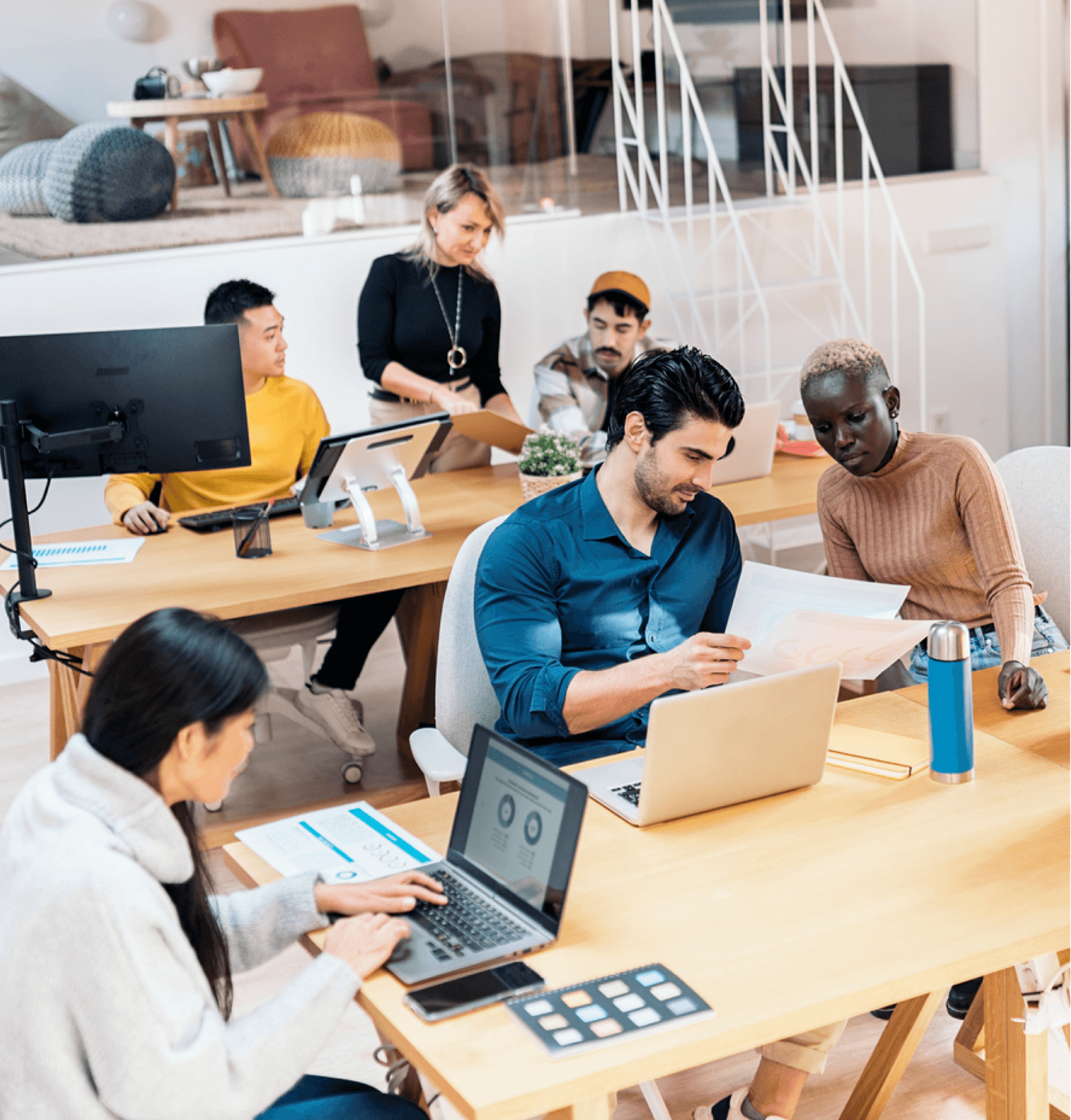 Who we work with
Corporate residents make up the majority of our short- and mid-term lettings.
We work with relocation agencies, banks, private businesses, film studios, insurance companies and bespoke home searches.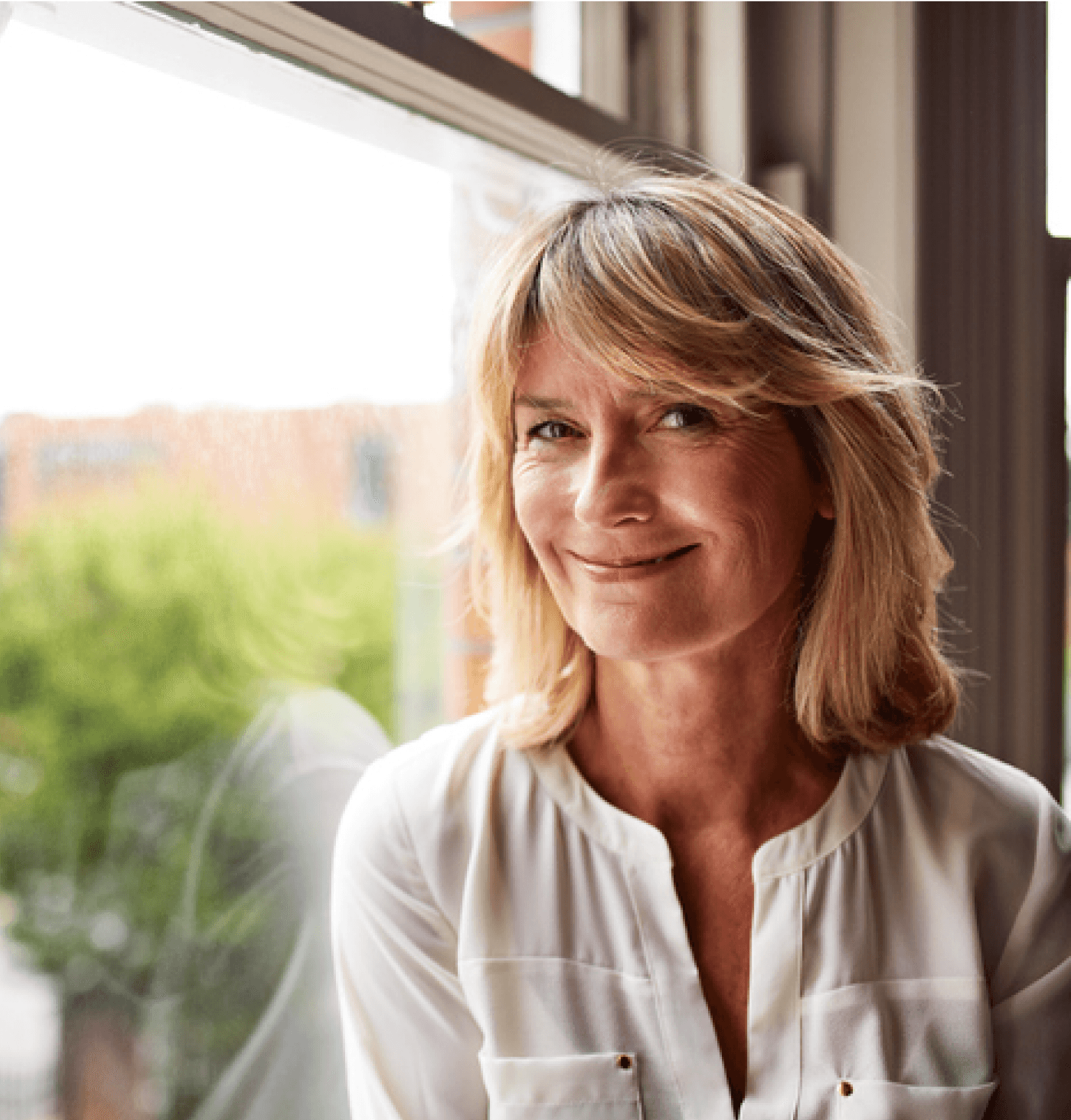 Insurance claimants
We provide temporary alternative housing for residents who need accommodation while issues with their house and insurance claims are being handled.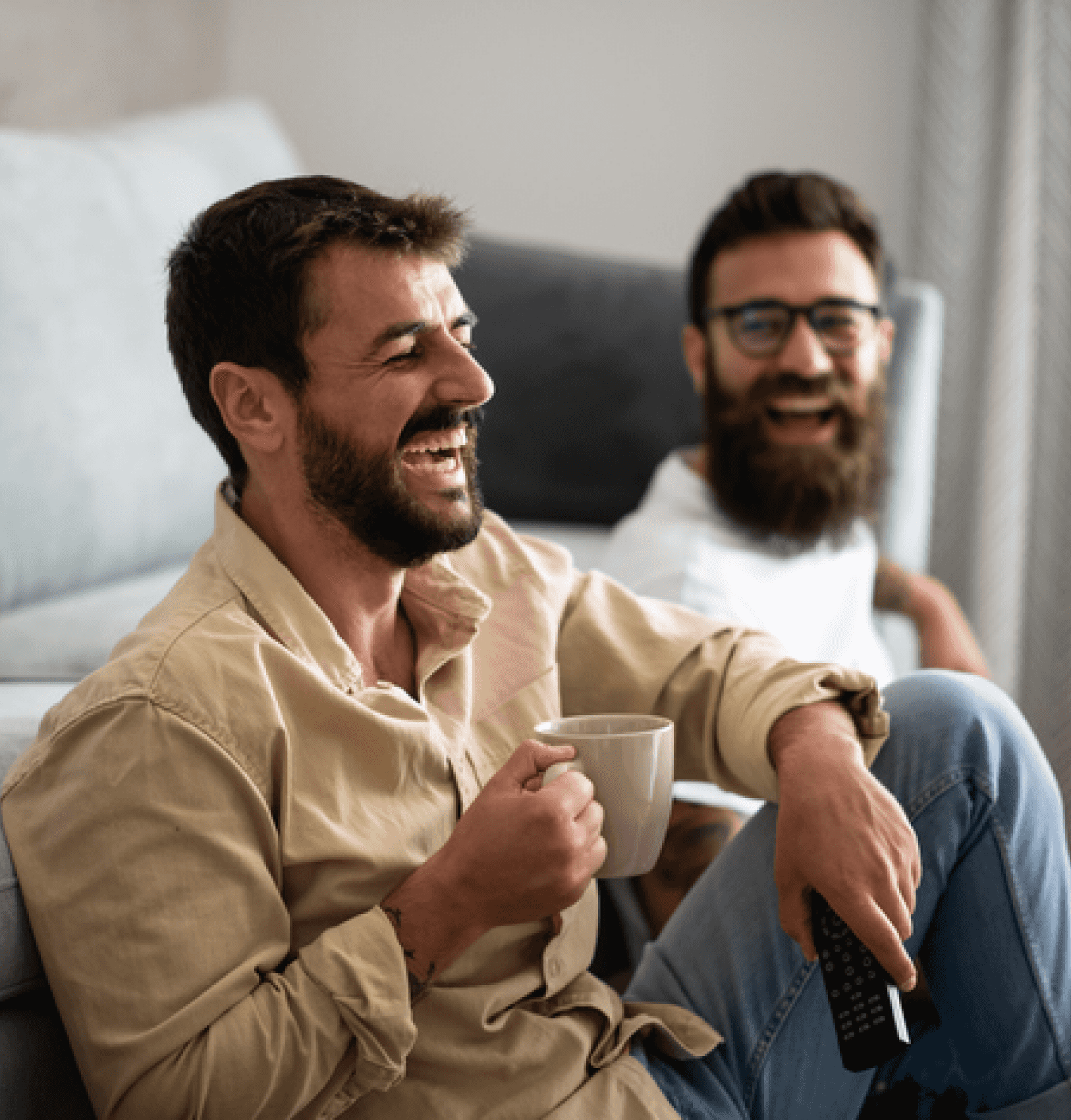 Home buyers
We rent mid lets to residents looking to buy a new home and are in need of somewhere to stay in-between.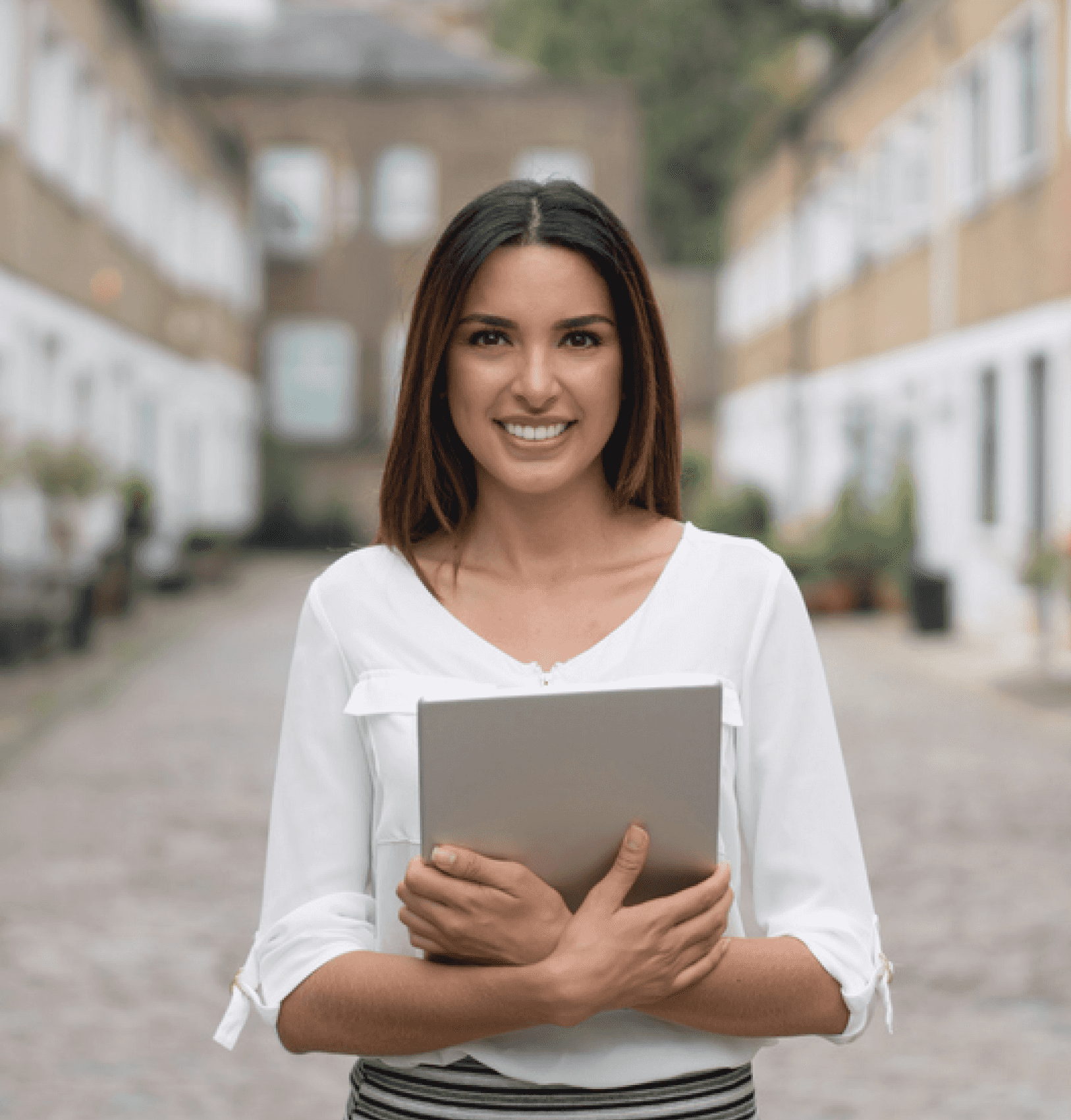 International students
London is a big university city with many international students who often have high budgets for the duration of their studies.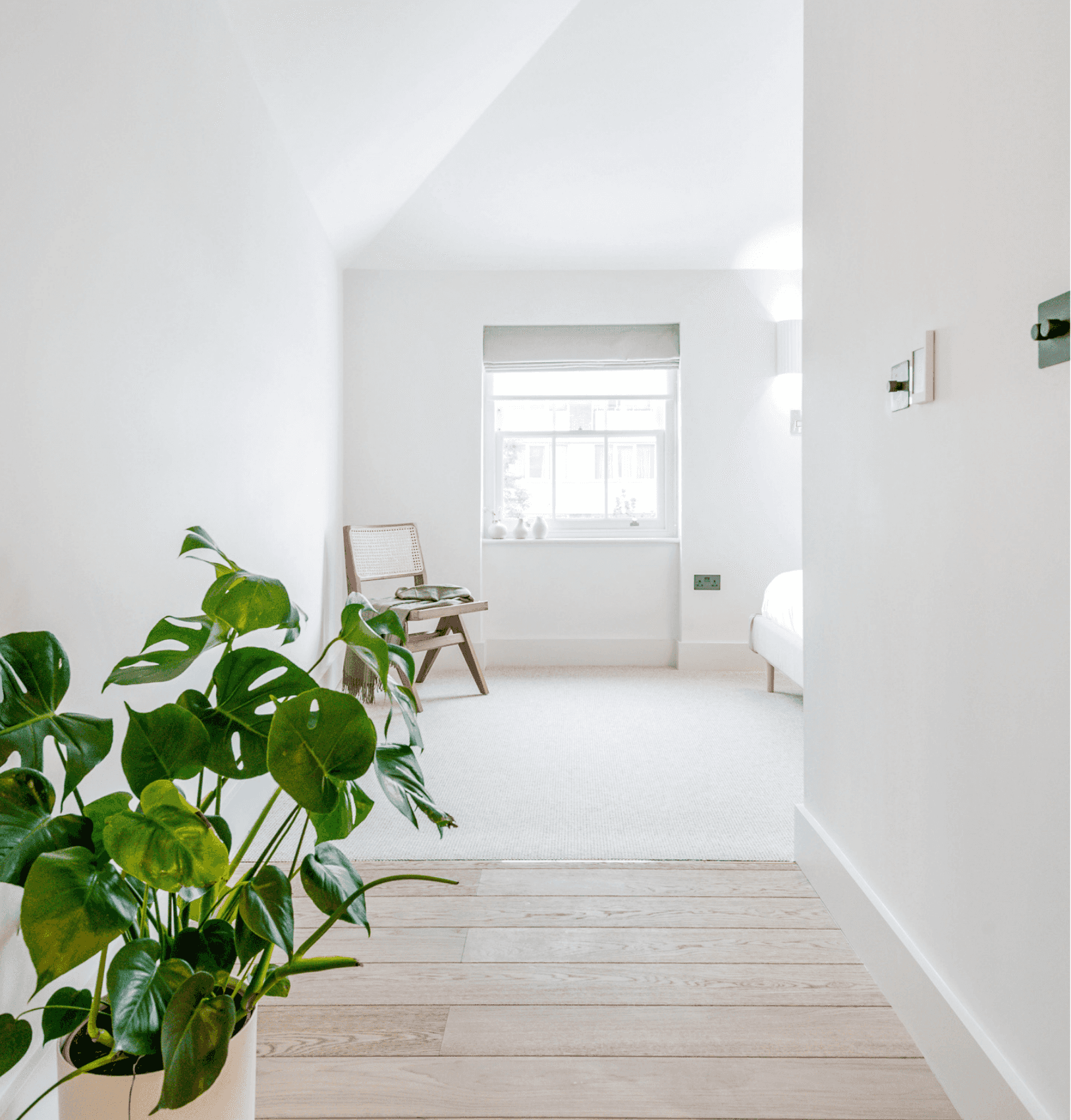 EVERY LANDLORD'S DREAM
Why corporate lets?
Corporate lets are every landlord's dream – you get the security of a long-term booking combined with premium rent.
Companies looking for staff accommodation are happy to pay more for high quality – and making properties attractive and functional is our specialty.
And since the company pays rent on behalf of their employee, corporate residents tend to take better care of the property than regular residents.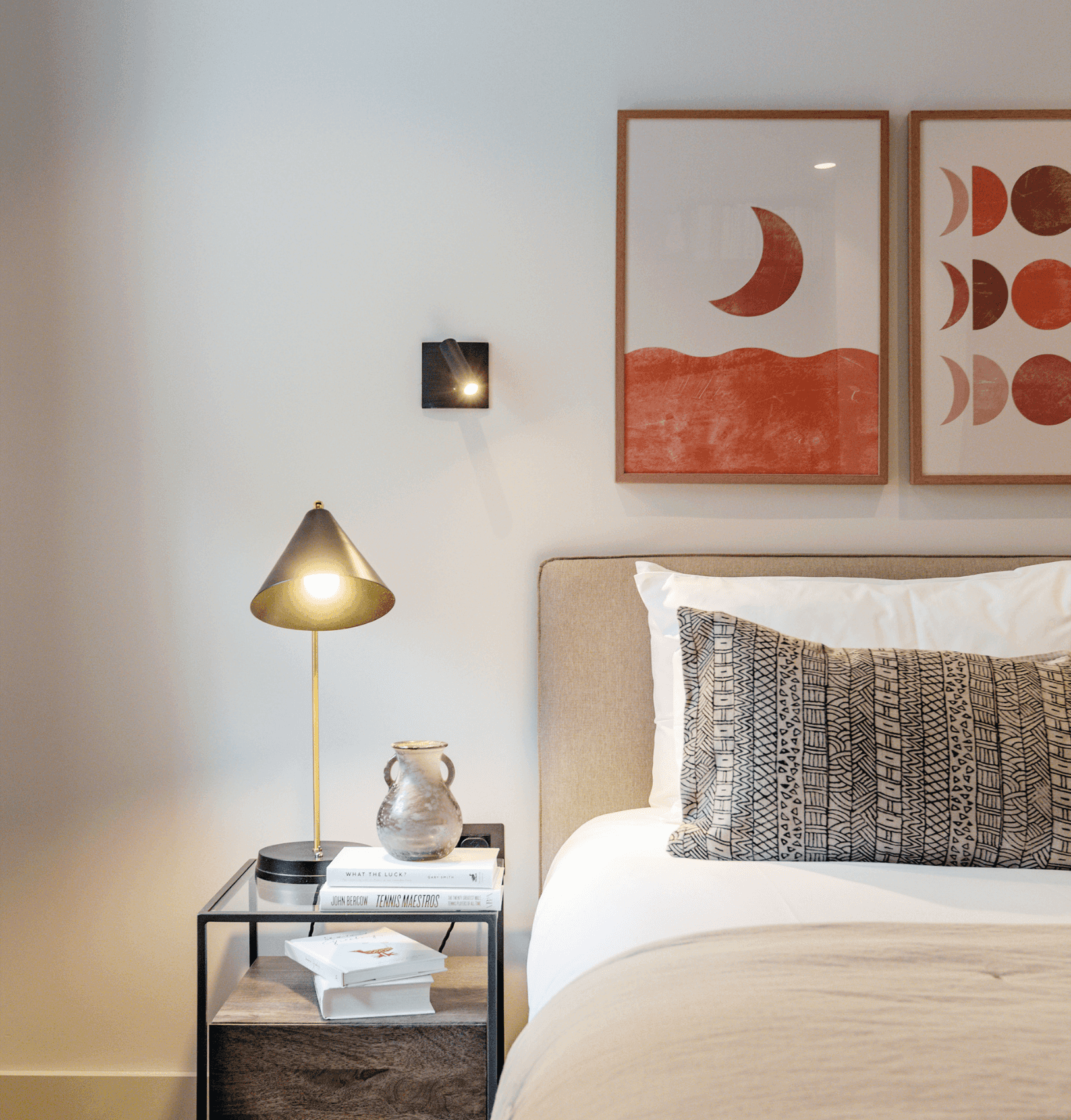 What kinds of properties do companies look for?
Corporate lets and relocation are usually on a short-term basis, so furnished and functional properties are in high demand.
Companies look for properties that are ready to move into and have high standards in terms of appliances, design elements and work stations.
The location should also preferably be within reach of their business premises or have good transport links – so centrally located properties are even better suited.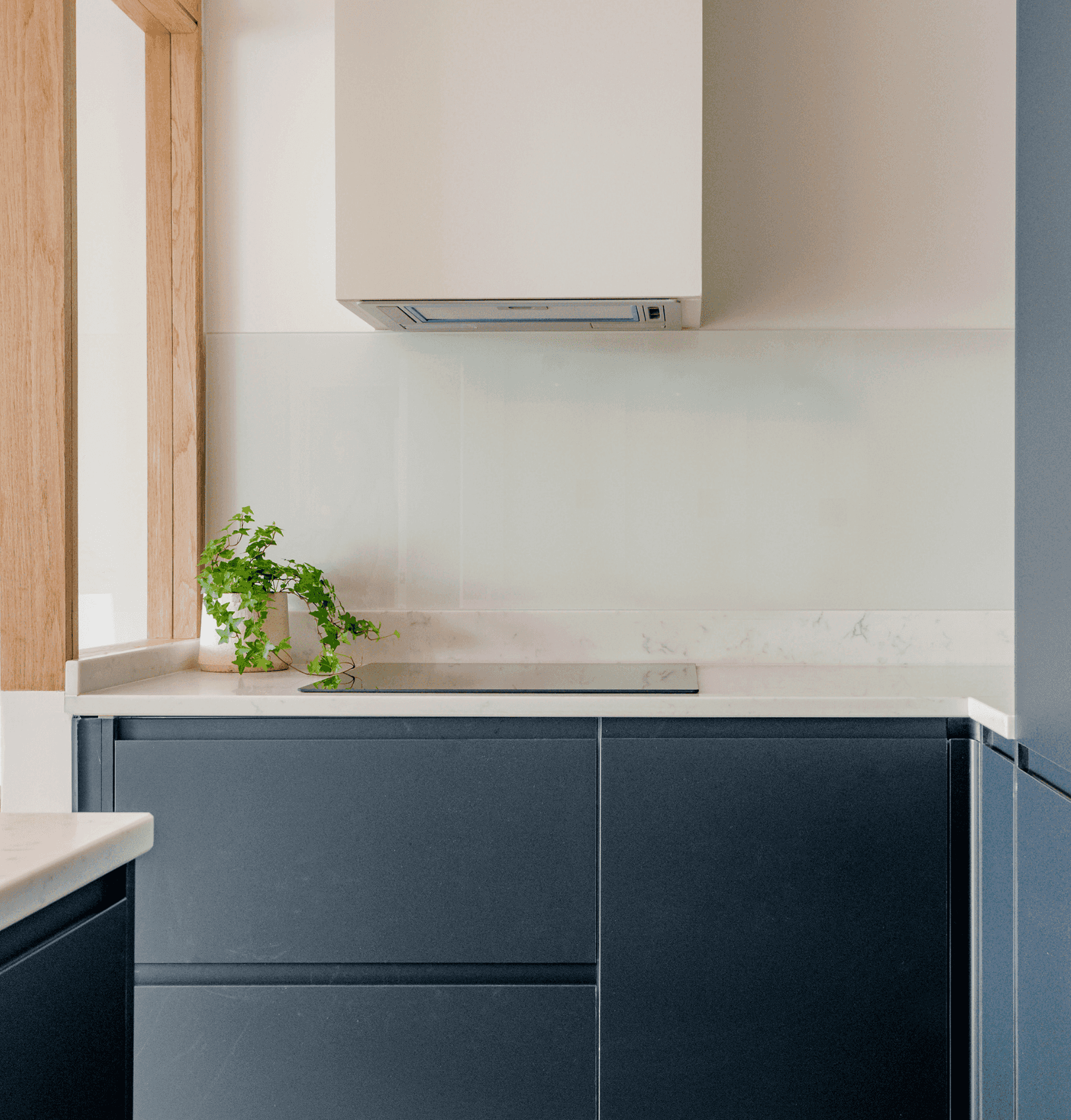 What's the difference between a corporate let and an AST?
Corporate lets are residential properties that are let to a company on behalf of a person. This means that an Assured Shorthold Tenancy (AST) cannot be used – businesses don't need the protection that comes with the agreement.
Company lets are governed by the common law and need a dedicated fixed term tenancy agreement. Navigating corporate lets can easily turn into a headache but with our expertise and network, all you need to do is trust us to bring you quality residents and boost your occupancy with flexible lettings.