Property investment in London
With an increasing population, regeneration and its global attraction, London is a lucrative opportunity for both rental income and capital growth – and our team of local experts can help you find the best investments.
LONDON PROPERTY INVESTMENT
Why London?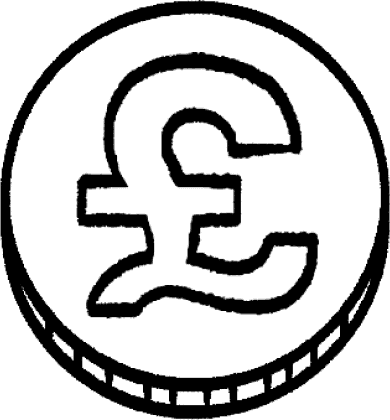 High rents
Property prices in London are high but so is the rental income you can generate.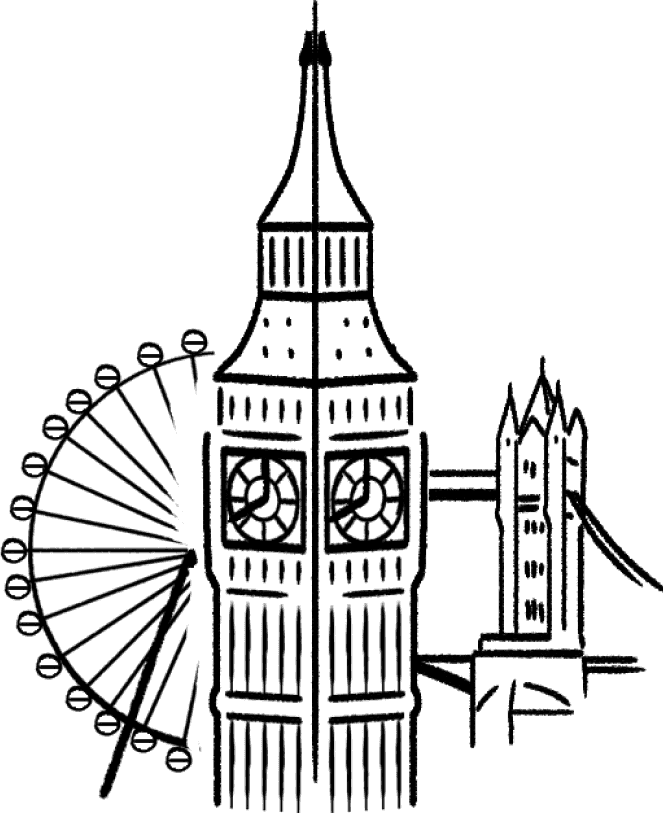 Regeneration
London brings in most of the UK inward investment, resulting in continuous regeneration.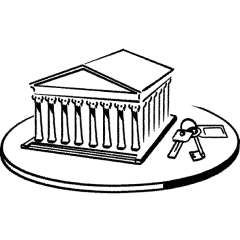 Long-term safety
As one of the biggest cities in the world, London properties will always be in demand.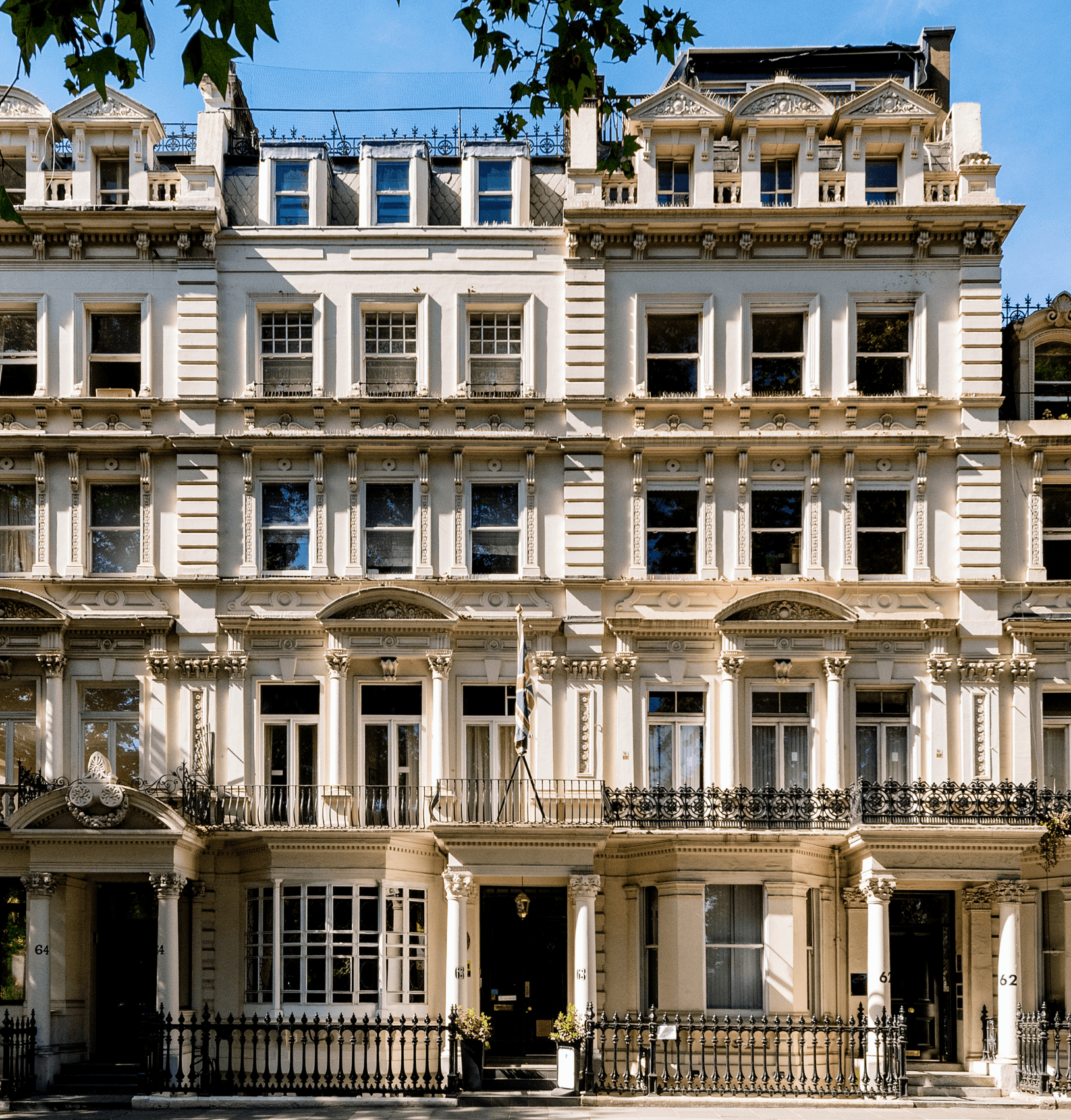 PROPERTY SOURCING
Trust us to find the right opportunities
Property investing in London requires expertise and thorough planning. Keeping up with property prices, understanding rental yield, researching locations and knowing where to attract quality residents are all things our team of experts can help you with. Trust us to guide you through your investment successfully.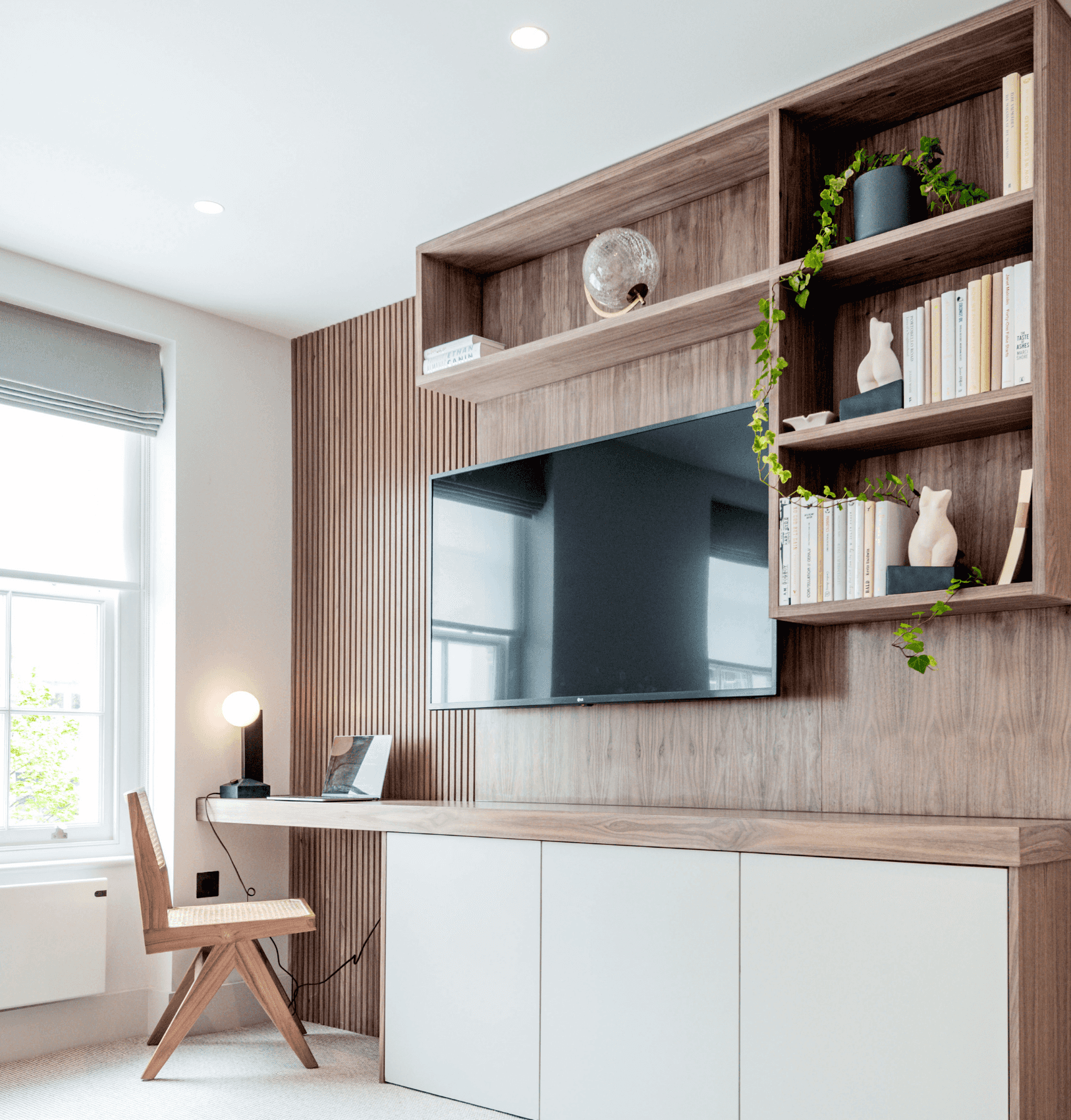 FLEXIBLE LETTING
A data-driven approach to property investment
Our local expertise in managing thousands of properties – alongside our internal data – means we're able to identify how to get you the most yield from your portfolio by adjusting the length of let during specific times of the year.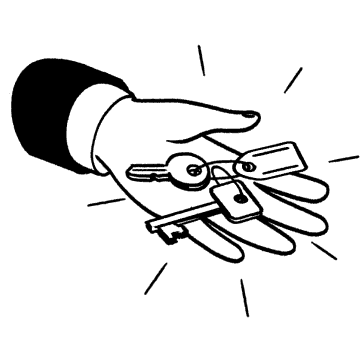 Property investment opportunities with us
We work with residential buy to let investors and landlords to identify the best investment opportunities in London. What makes our service unique is that we have the expertise to help you at every stage of your investment journey.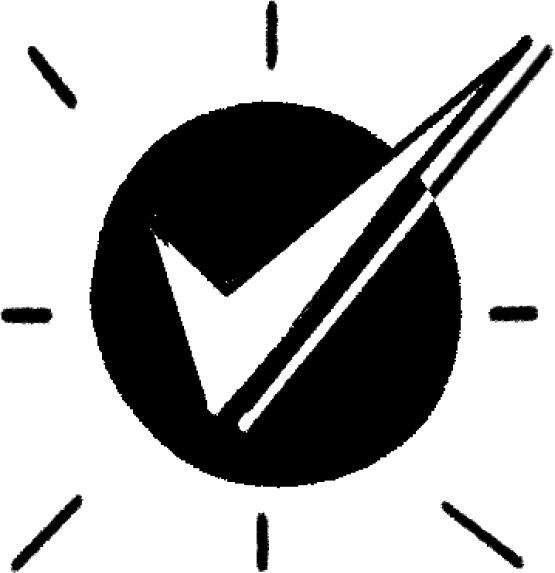 Property sourcing and development
Our dedicated Project Team, including Property Sourcers, Asset Managers, Architects and Interior Designers are experts in the London market and know what types of properties attract high demand.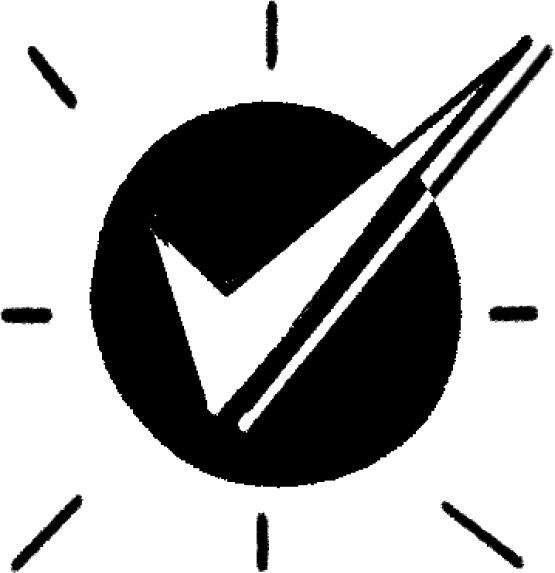 Property letting
Our property onboarding process includes professional photography and 3D virtual tours to help your portfolio stand out. We also list properties on all major - as well as niche - websites.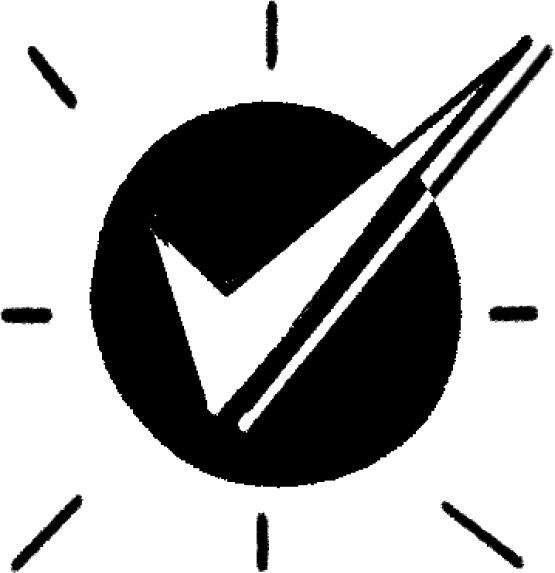 Property management
We promise you full visibility over your portfolio's performance by using industry-leading technology. All our operations are managed in-house for a seamless and transparent property management service.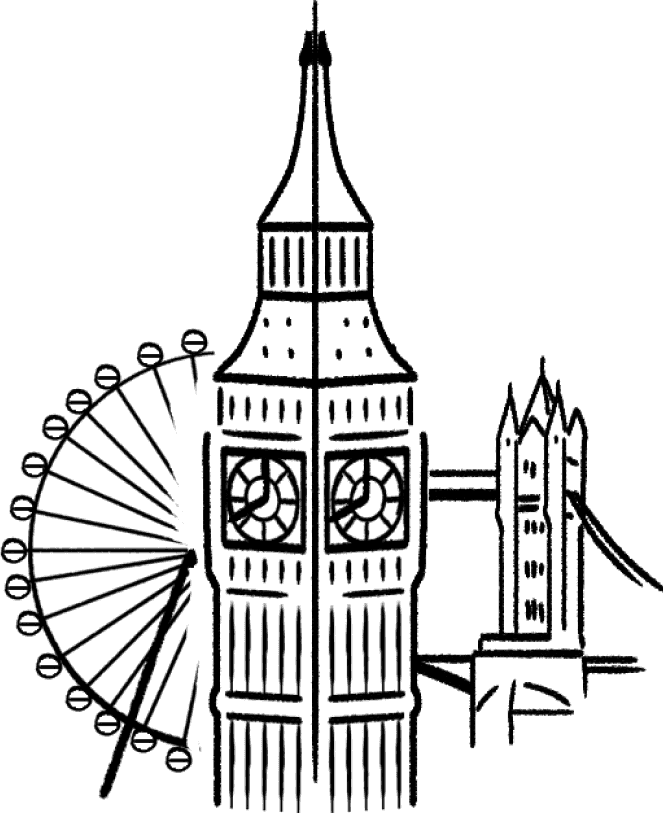 Where we operate
We predominantly cover zones 1-2 in London but we are growing rapidly and expanding outwards. All properties listed with us must be available 365 days a year.