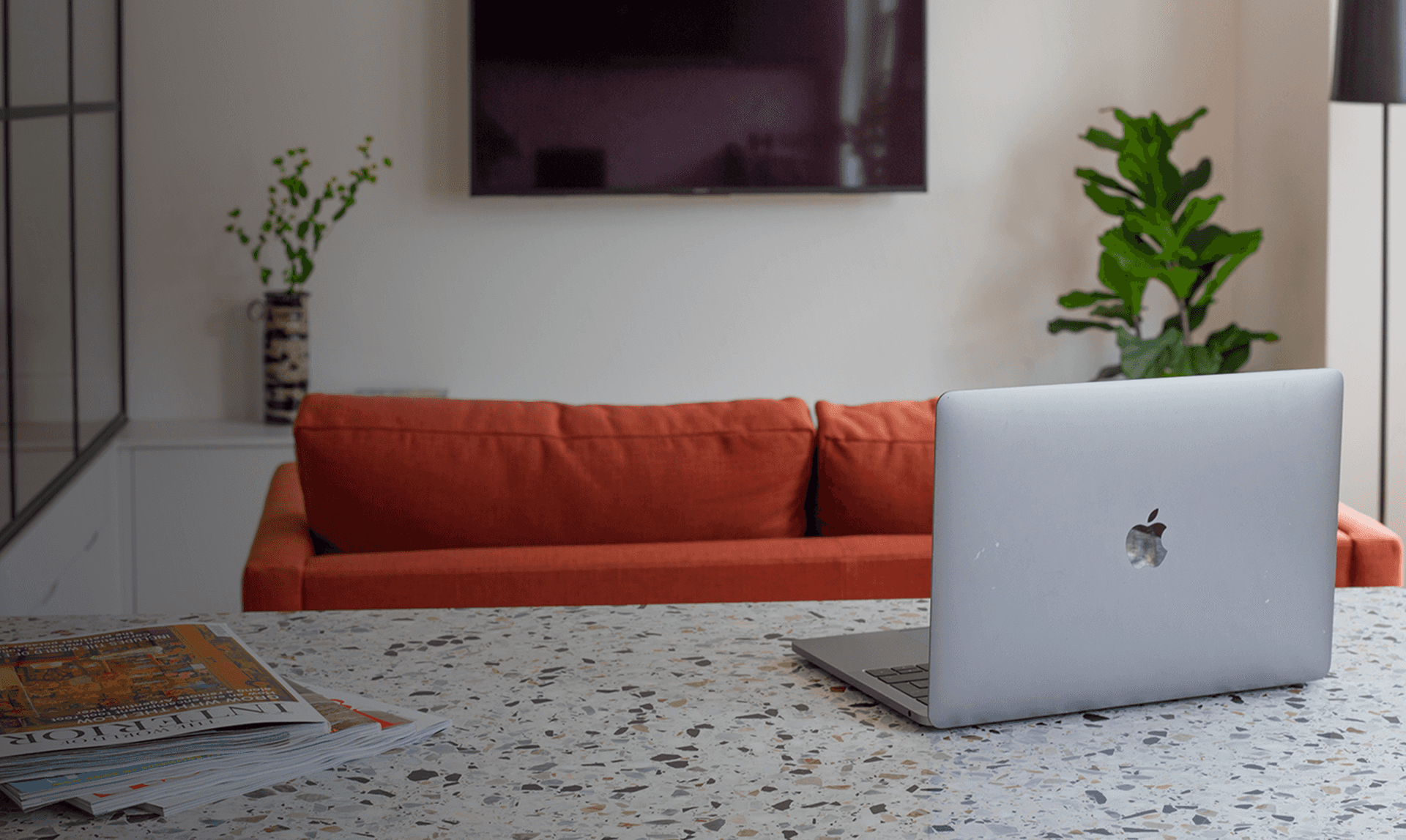 Boost rental yield in London with us
Our in-house design team and property management services can help you increase rental yield for your London properties by up to 40%.
We help with:
Listings
Management
Sourcing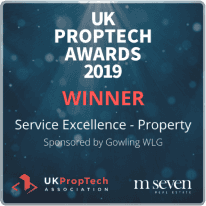 SERVICE EXCELLENCE - PROPERTY
2019 Winner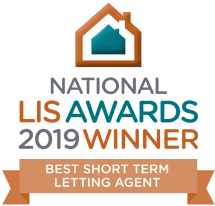 BEST SHORT TERM LETTING AGENT
2019 Winner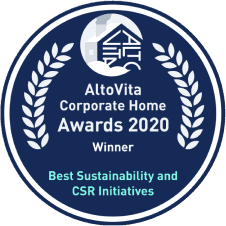 BEST SUSTAINABILITY AND CSR INITIATIVES
2020 Winner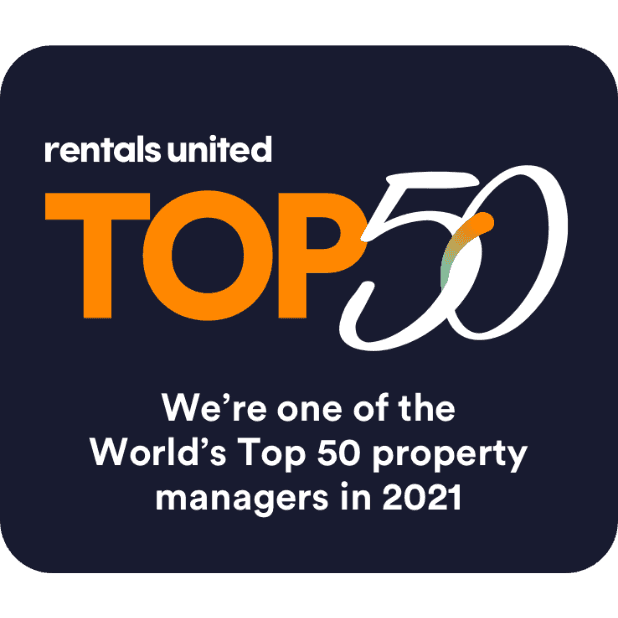 TOP 50 PROPERTY MANAGERS IN THE WORLD
2021
See What Our Property Partners Like You Have To Say
BOOST RENTAL YIELD IN LONDON
How we help you increase revenue
For anyone expanding their portfolio and sourcing new properties, it's essential to understand rental yield and what affects it to get the highest return on investment. The yield can vary from postcode to postcode so thorough research and keeping up with the market is important.
We've developed a flexible letting model – that combines short, mid and long lets – to take advantage of seasonality to maximise your return on investment throughout the whole year.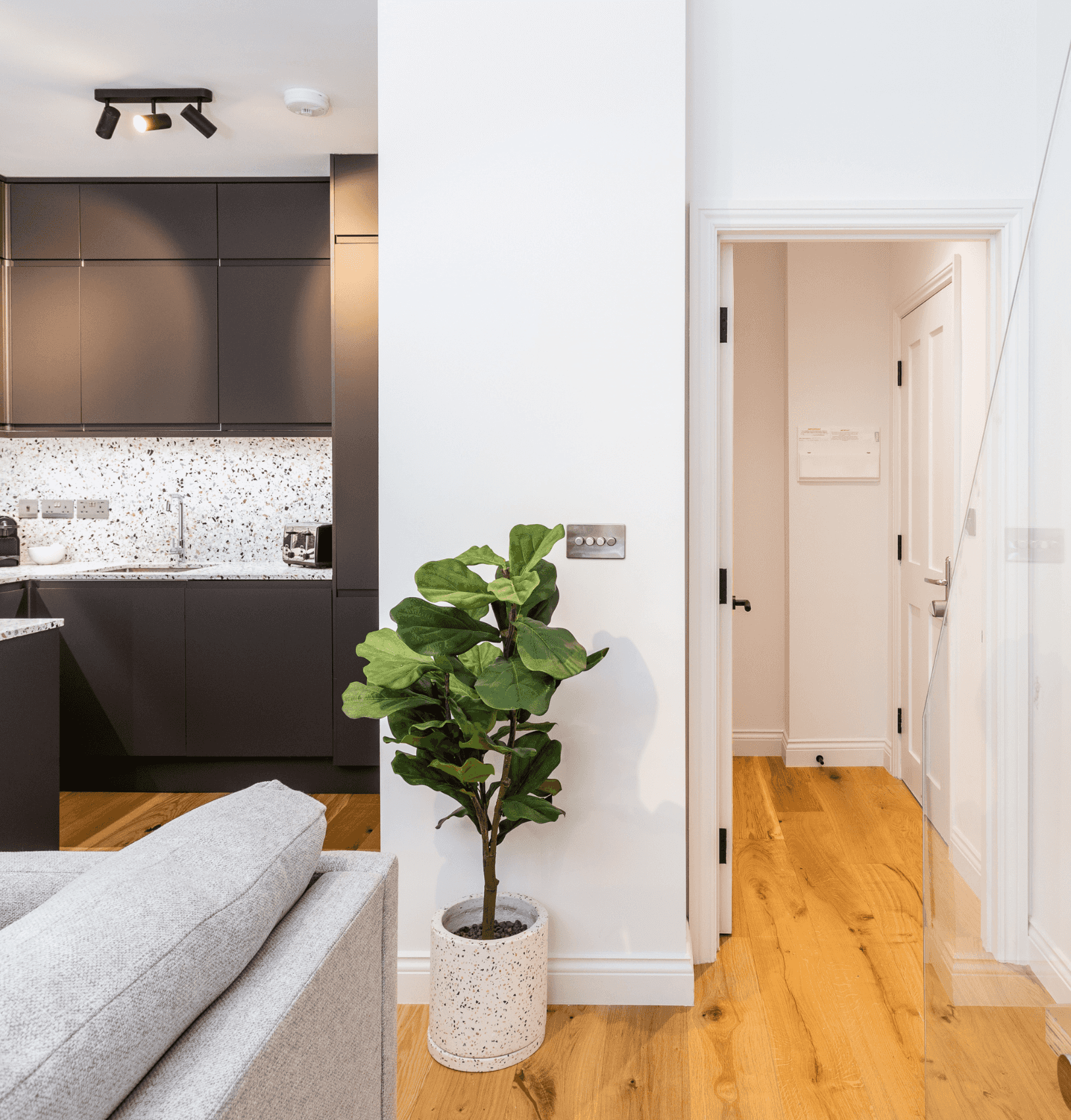 GET THE MOST OUT OF YOUR INVESTMENT
Our flexible letting strategy
Taking advantage of the peaks of short lets whilst keeping the stability of long lets gives you the best possible chance of securely achieving the highest rental yield. We adhere to the 90-day legal limit for short-term lets and then combine other lengths of let for the rest of the year to get the best returns. All you need to do is sit back and see your occupancy rates maximised and operational costs reduced.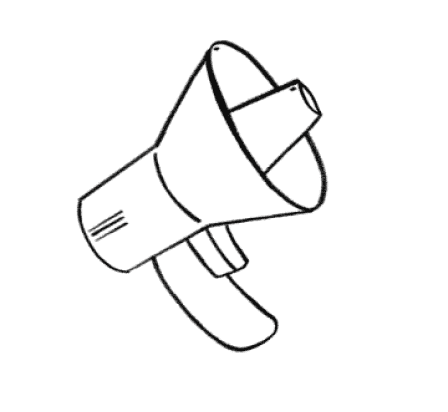 "The complete service offered by City Relay made a real difference, and this is reflected in the increase in rental yields we're seeing today. We would be happy to partner with City Relay again on other projects "
Russell Naylor
Executive Director, KCR Residential REIT plc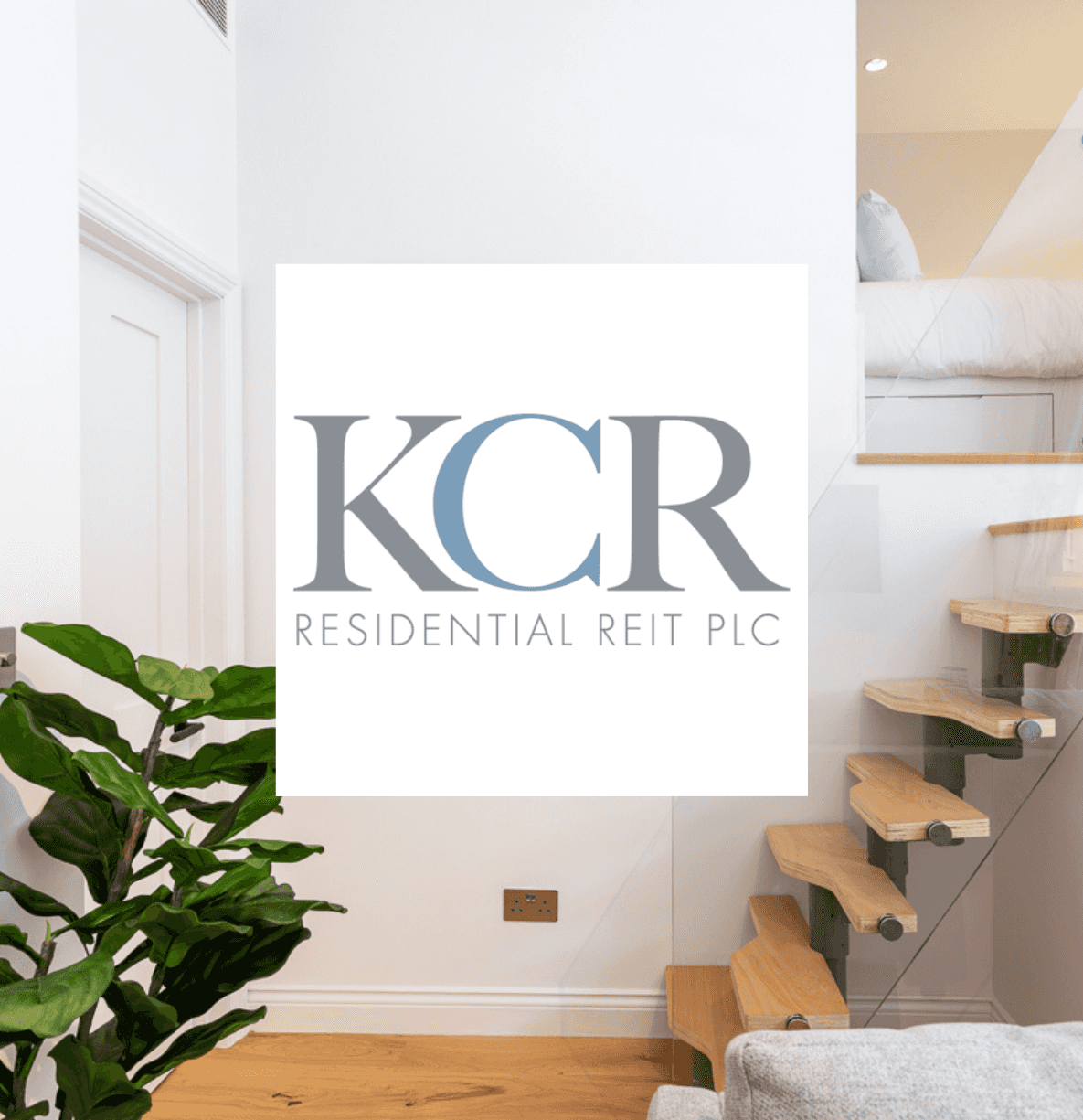 How KCR increased rental yield by 40%
KCR evaluated several solutions but were drawn to City Relay because of our one-stop-shop advantage. Our team guided KCR seamlessly through each step of the journey, from optimising their building design layout, organising the work that needed to take place, the interior finish and managing their properties using our profitable flexible lettings model.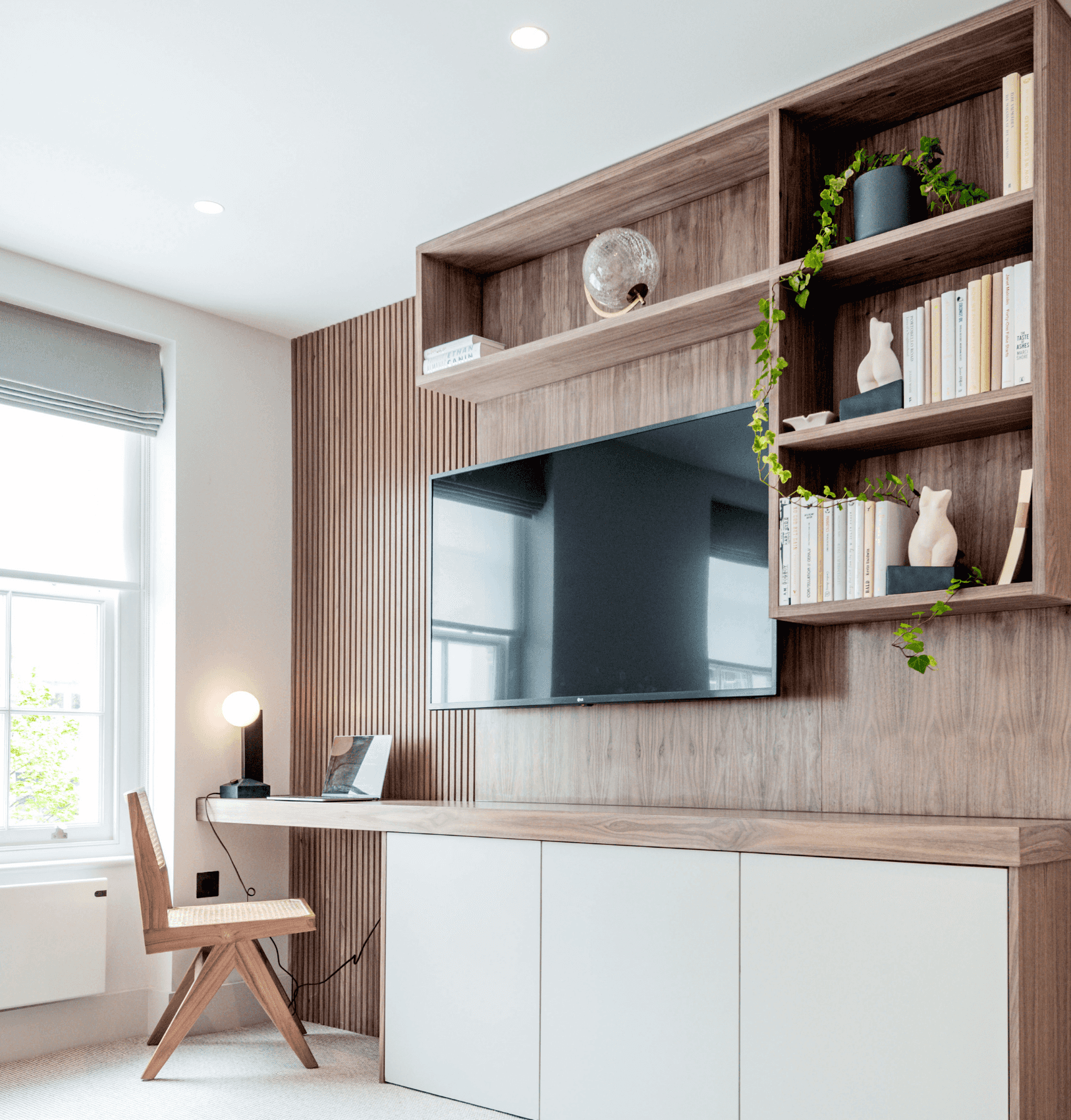 How is rental yield calculated?
Rental yield in terms of long-let is a simple concept. Just calculate your annual rental income by adding up monthly revenue and dividing it by your purchase price or the property's overall value. Rental yield is presented as a percentage so finally, multiply by 100 to get to your final figure. 
There are rental yield calculators available online but trusting experts like us is your best bet.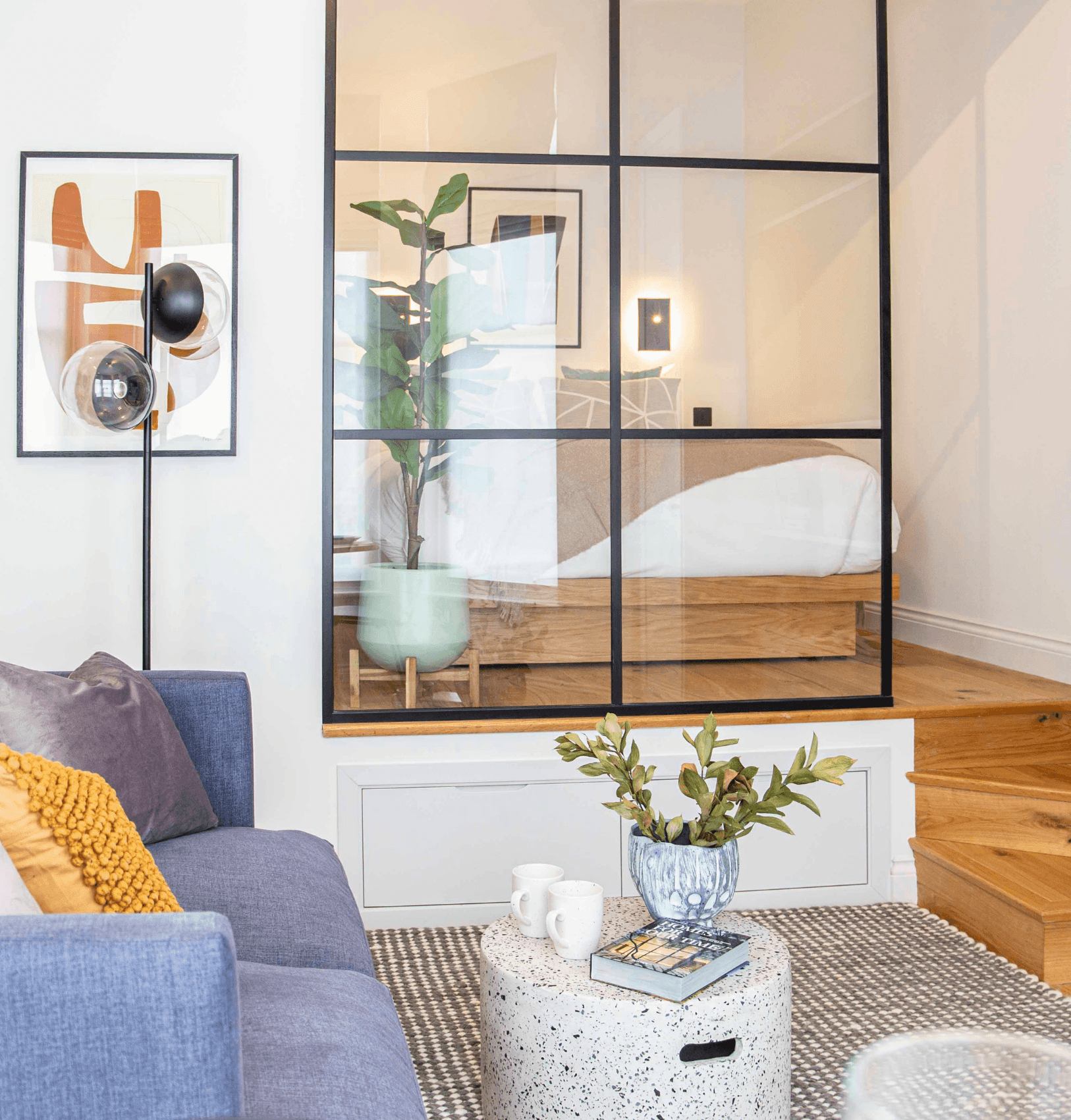 What is a good rental yield in London?
The average rental yield in London is usually around 3.5%, slightly above the national average. London's properties are the most costly in the country – the average property prices are above £600,000 – and this has a large impact on yield, even though London landlords also enjoy high rental demand. In London, it is possible to get a rental yield of up to 8% in some postcodes.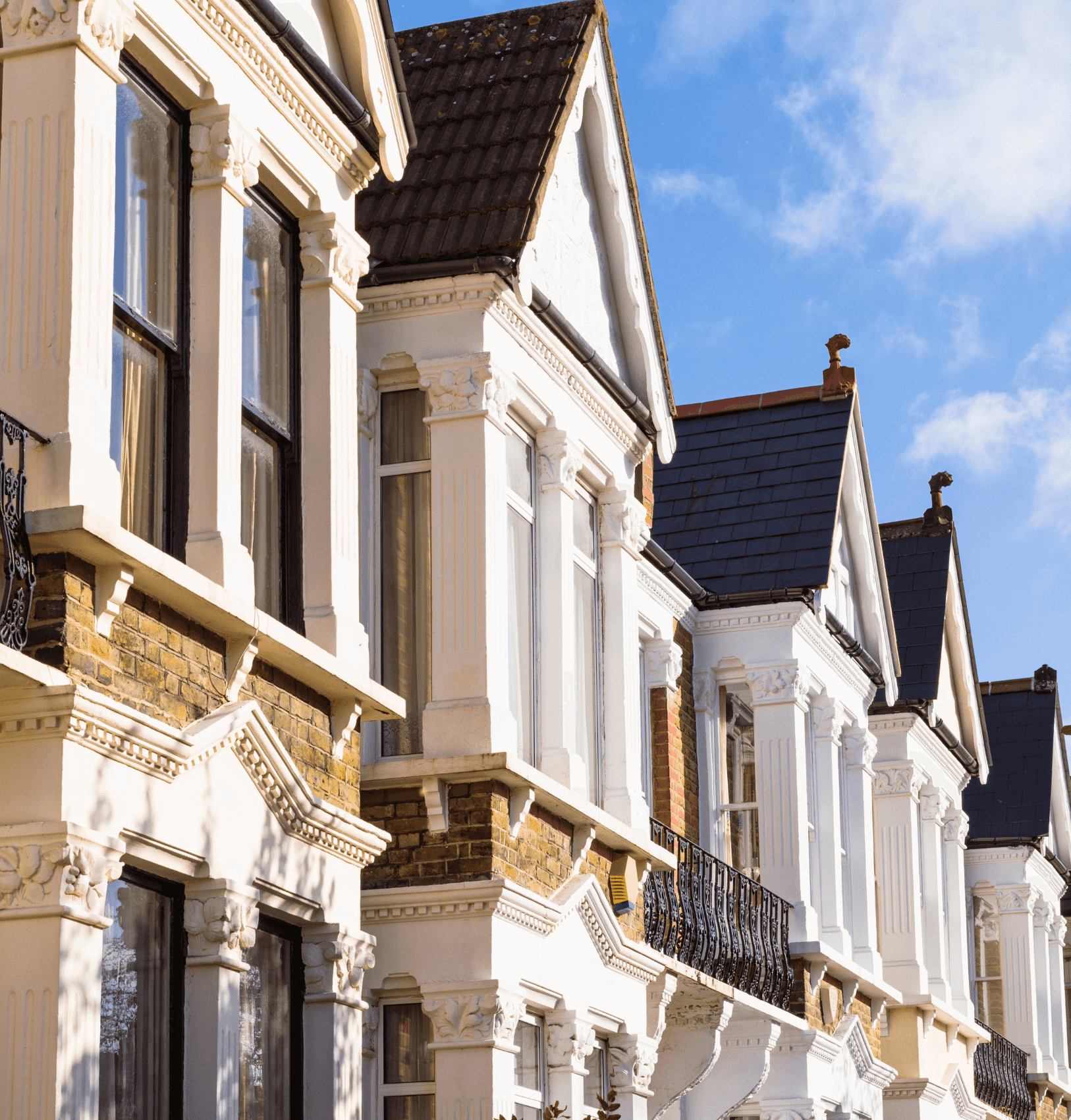 Where is the best rental yield in London?
Coming back from an unpredictable rental market during the pandemic, property owners in central London need efficient strategies to stand out. Our expertise in designing functional and attractive spaces, and attracting high-quality tenants can help you boost revenue. Call us to chat with our property sourcing team for professional insights.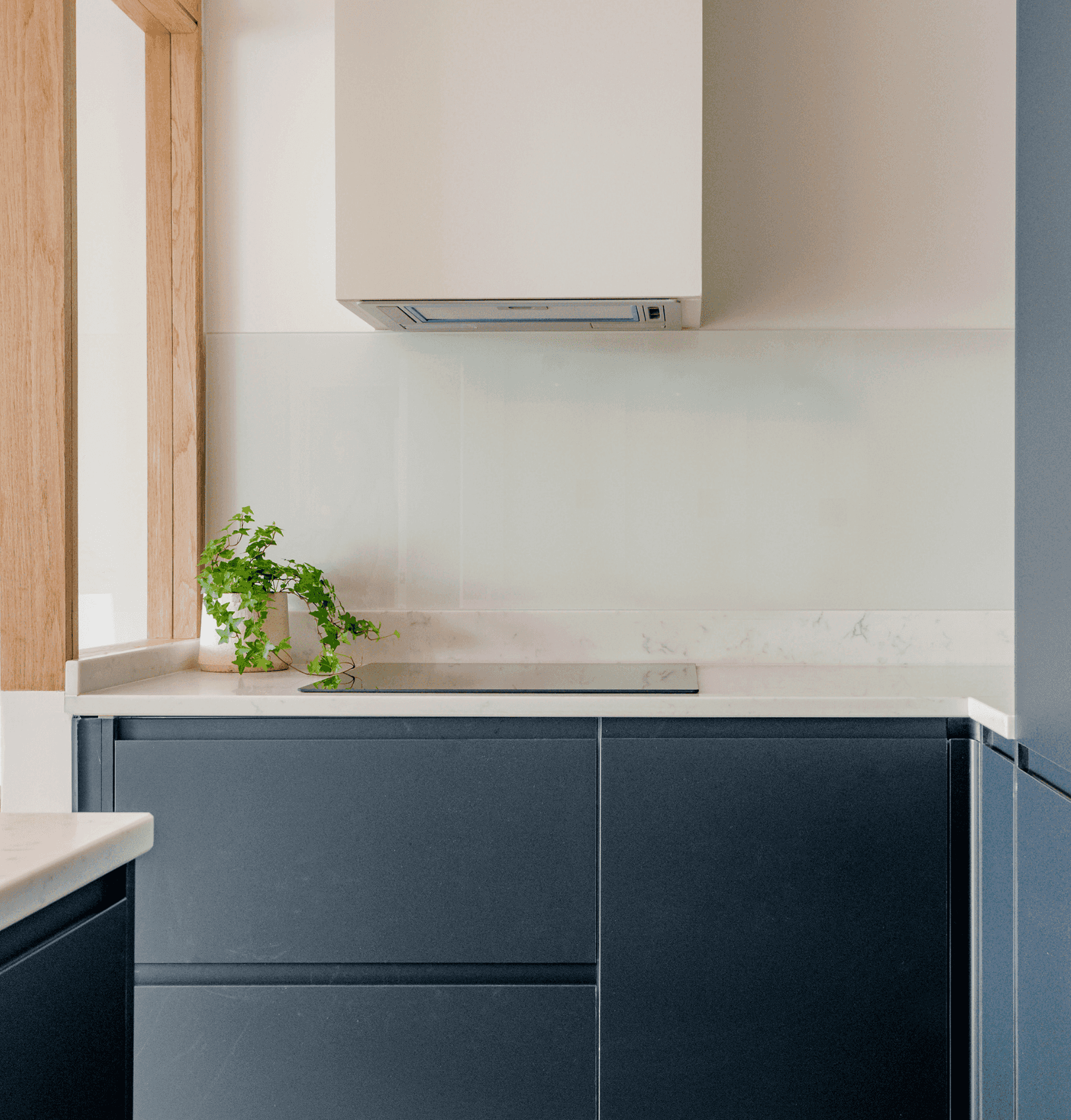 How costly is property investment?
In addition to understanding average rental yields or capital growth, it is important to evaluate costs involved when investing in property. The simple way to look at this is estimating your monthly rental income and making sure it covers your buy to let mortgage interest rate over time.
But there are many more factors involved in property management. You need to fund operations like maintenance, cleaning and landlord duties. Relying on different suppliers or attempting to manage lettings yourself can be a headache and result in unexpected costs.
This is why we embarked on a mission to change the landscape of renting in London. You can trust us with all things property management related, big or small.