As an Airbnb host, you might have to face aggressive Airbnb guests. Facing rude or angry guests is not a pleasant moment but with the good attitude, you can smooth out the situation. Here are 4 ways to handle aggressive guests:
#1 Never too late to apologize
Always start apologizing to guests when they are complaining, it will calm them down. Put your pride aside it's not worth fighting for who is right and who is wrong, it will only worsen the situation. By apologizing and acknowledging the problem you will already calm down the person, and show her that you care and that you felt concerned about her issue.
#2 Keep calm and be a nice host!
No matter how rude your guests can be, stay calm. Don't answer with an aggressive or threatening voice, and mask your frustration. Staying calm doesn't only include your language and voice level, it also means you have to control your body language. Avoid typical gestures that people do when they feel attacked: don't cross your arms or putting your hands on your hips, don't clench your jaw. Last but not least don't enter your guests' physical space, if you speak to close to him he might feel aggressed.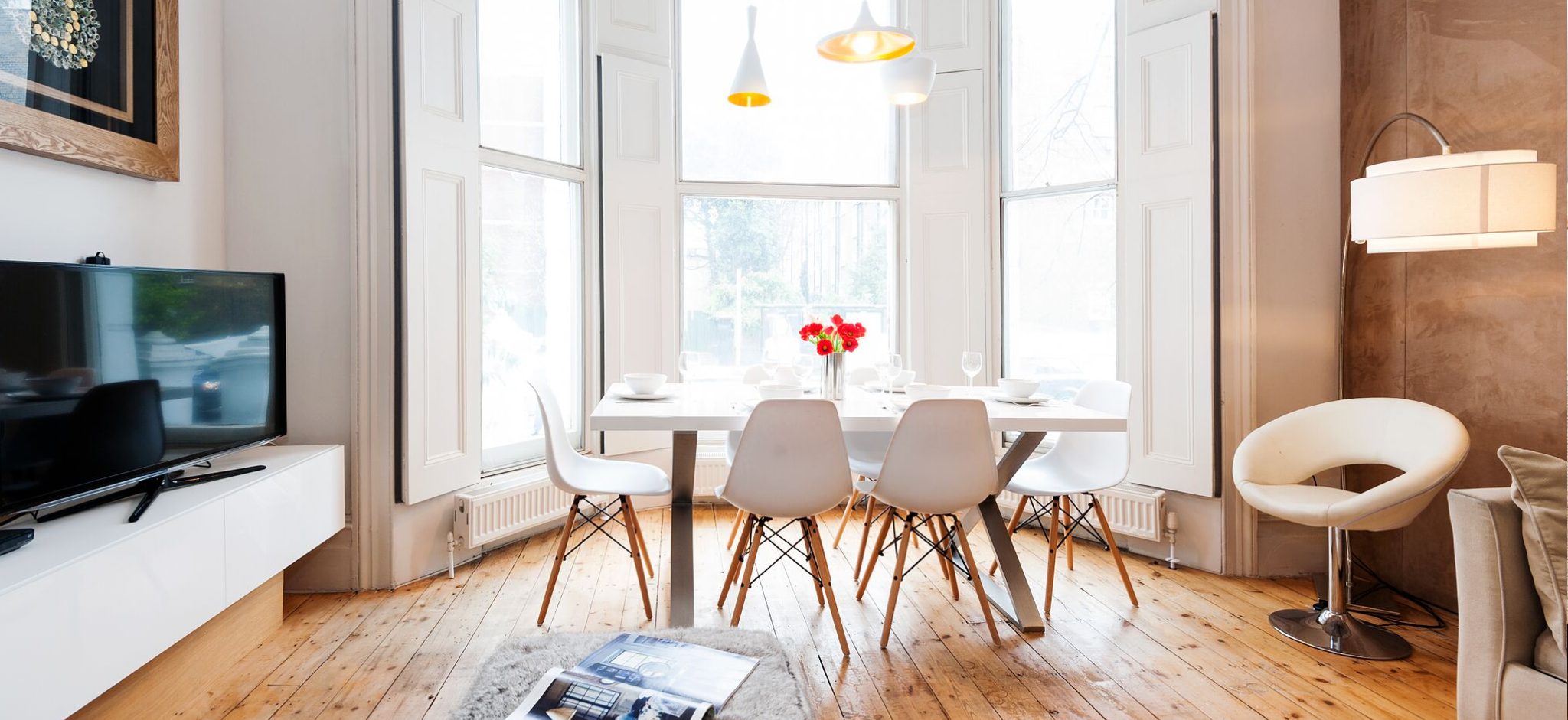 #3 A solution and a fresh new start
Obviously, your guests will expect something from you: an explanation, a solution to their problems, or at least an apology. In order to understand best what you can do to please them, ask as many questions as necessary to have a sound understanding of their complaints. Once the guests have talked themselves out, always acknowledge the problem. Guests will appreciate that you put yourself in their shoes, it will calm them down.  Provide them with a solution that should improve their stay and ensure them that you're available should they have any other inquiries in the future. 
#4 Flowers and wine: what a nice gesture!
In order to get the best review possible and to prove your good faith to your guests, sometimes you will have to make a nice gesture.  You can either offer them another night off or a discount on their stay. For instance, you can offer the cleaning fees if they have complained about the state of the flat.  Also, a present could be welcomed like a bottle of wine or flowers.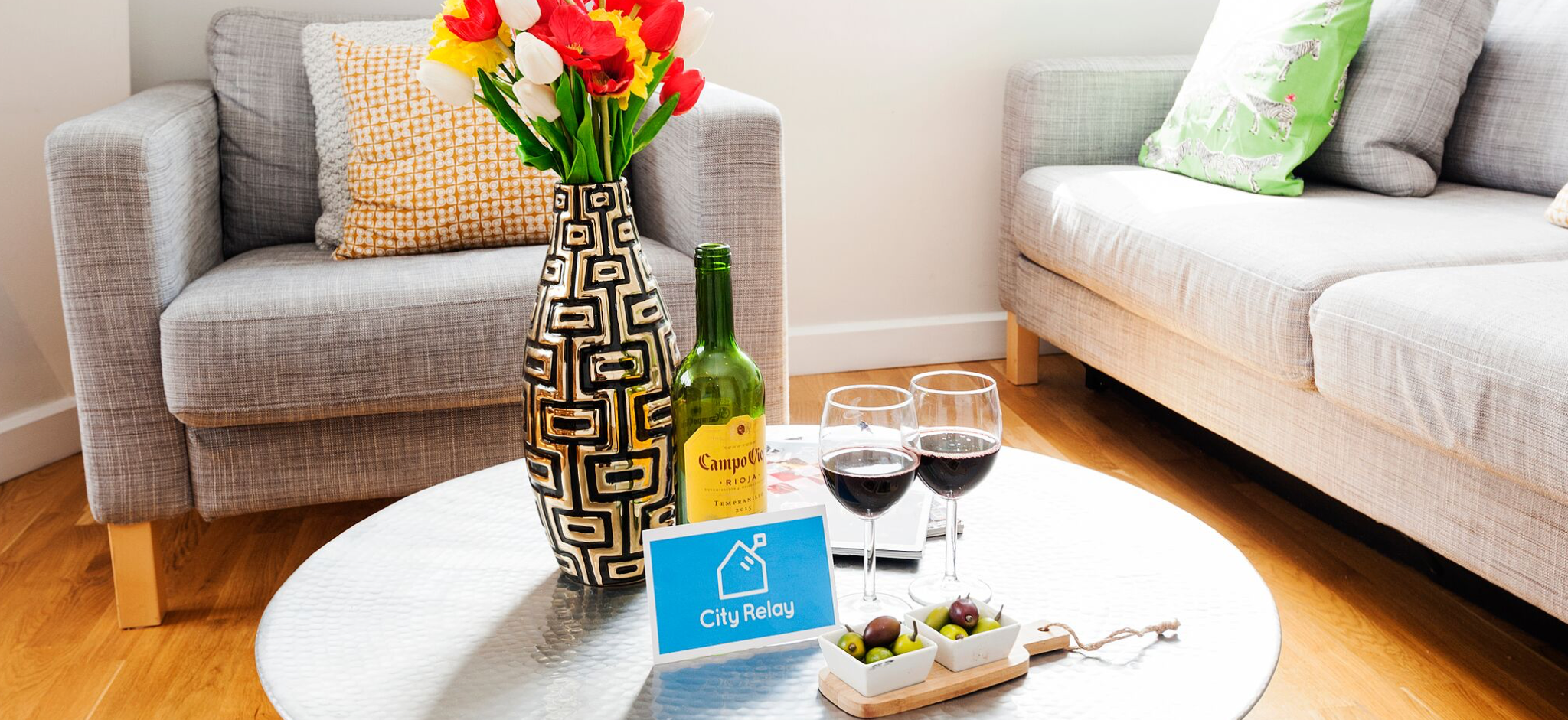 Afraid of angry guests? We can help! At City Relay we provide short-let management services, we can take care of everything for you! Our guest team is well-trained to welcome guests and make them feel at home! Becoming a host is quick and easy, simply click the button below and fill out your details to view your property's earning potential!
Share post: