Hosting is an art. Art of respecting all clients' demands and to be able to give them the best stay possible. But sometimes the challenge is so hard that hosting becomes a war. Guests' imagination and requirements can be so surprising that after a year we like to consider ourselves as Samurai! For you, we have compiled the best guests'  complaints!
"Our dog didn't enjoy his stay"
The bed was not big enough… When Guests' dog becomes human 😉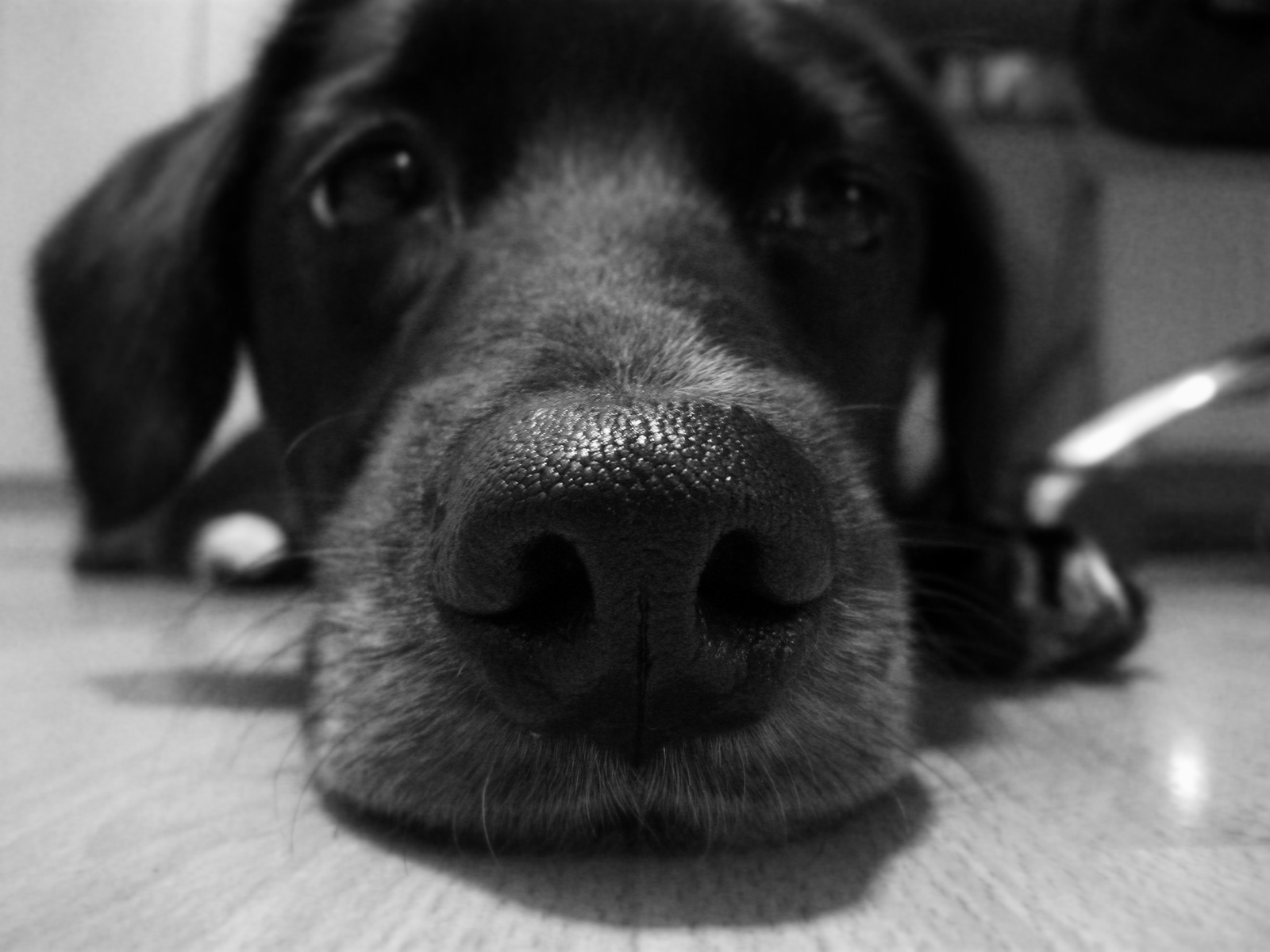 "Everything is fine, but our room does not have a sea view…"
… in London! Everything is Possible!
Things come in three
When travellers locked themselves out of the apartment, not one time, not two times but three times in the same day! Practical to let another set of keys at City relay 😉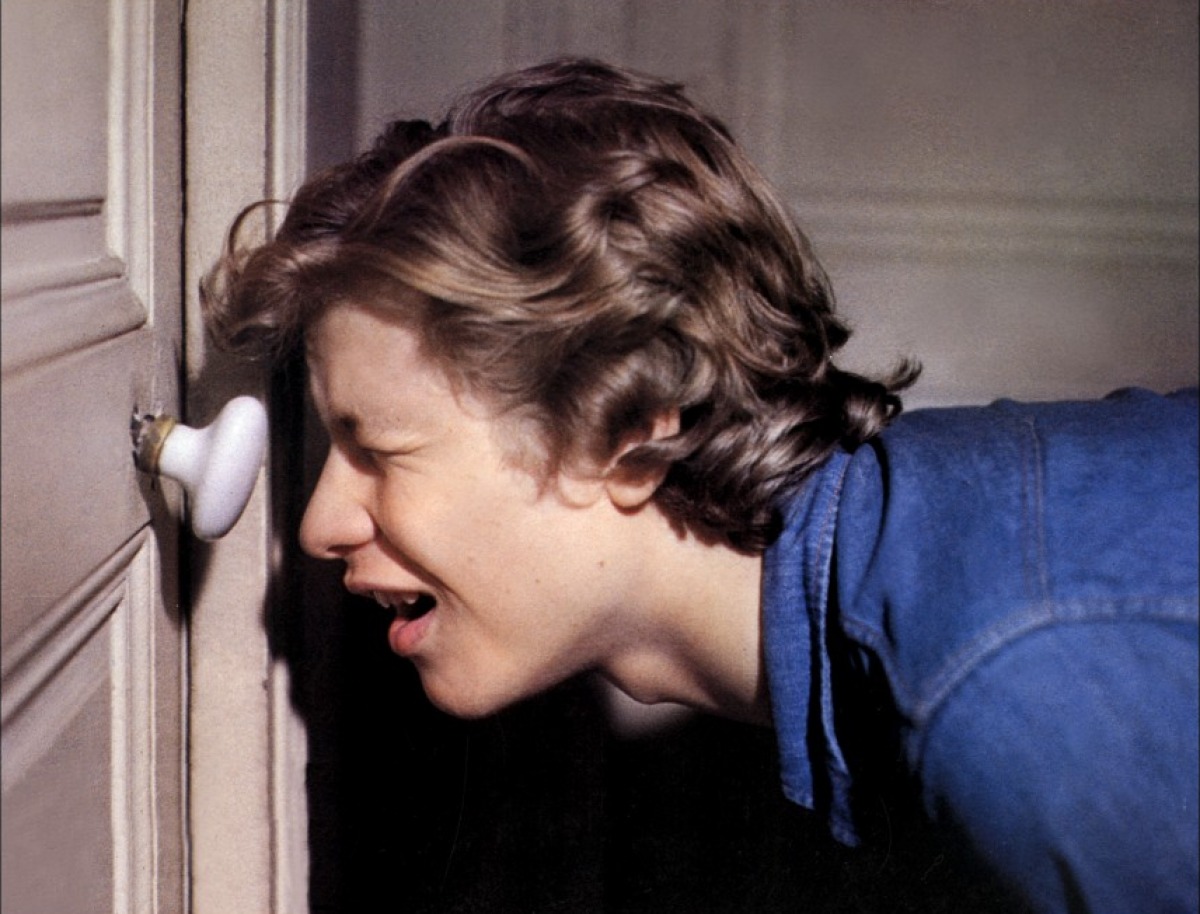 "Although the brochure said that there was a fully-equipped kitchen, there was no egg-slicer in the drawers."
What else?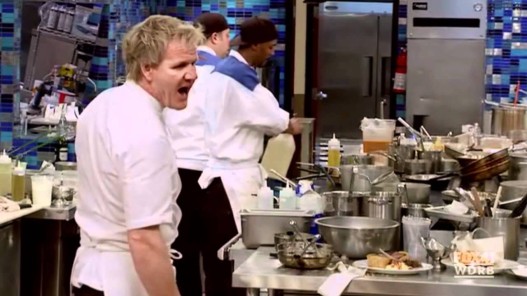 "The beds are too comfy…!!"
One man said he was unhappy about the fact that he had not been able to fully enjoy his holidays in London. His bed was 'too comfy' meaning that he overslept on more than one occasion when he would have 'preferred to be up early and making the most of it… We are very sorry for this inconvenience!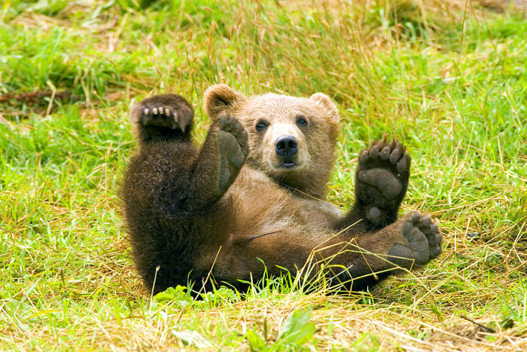 Tough time… But at City Relay we believe managing vacation rentals should be easy. This is why having your Airbnb managed by our Local Reception Spaces will save you a significant amount of time. We can help you with the many challenges of being a host. City Relay is a dedicated Reception Space providing front desk services: check-in, luggage storage, cleaning, laundry, price & listing optimization, guest support & communication and maintenance. We provide the very best guest & host management services in London.
Becoming a host is quick and easy, simply click the button below and fill out your details to view your property's earning potential!
Share post: