Your Airbnb photo-shoot will be the first thing your guest will look at before booking your flat. It's the ultimate sales argument and the unique way to stand out from the competition.  They say a picture is worth a thousand words, so here are 5 tips to tell the best story possible. 
#1 Cleanliness Is Your Motto
Drake's motto might be YOLO, but not in our case. You need to clean your flat before doing your Airbnb photo-shoot. You cannot shoot a messy flat; it will distract your guest who will be more shocked by your pink underwear than your beautiful couch. Plus, your flat will look cosier. Don't make your guests feel uncomfortable and keep your teddy bears in the closet.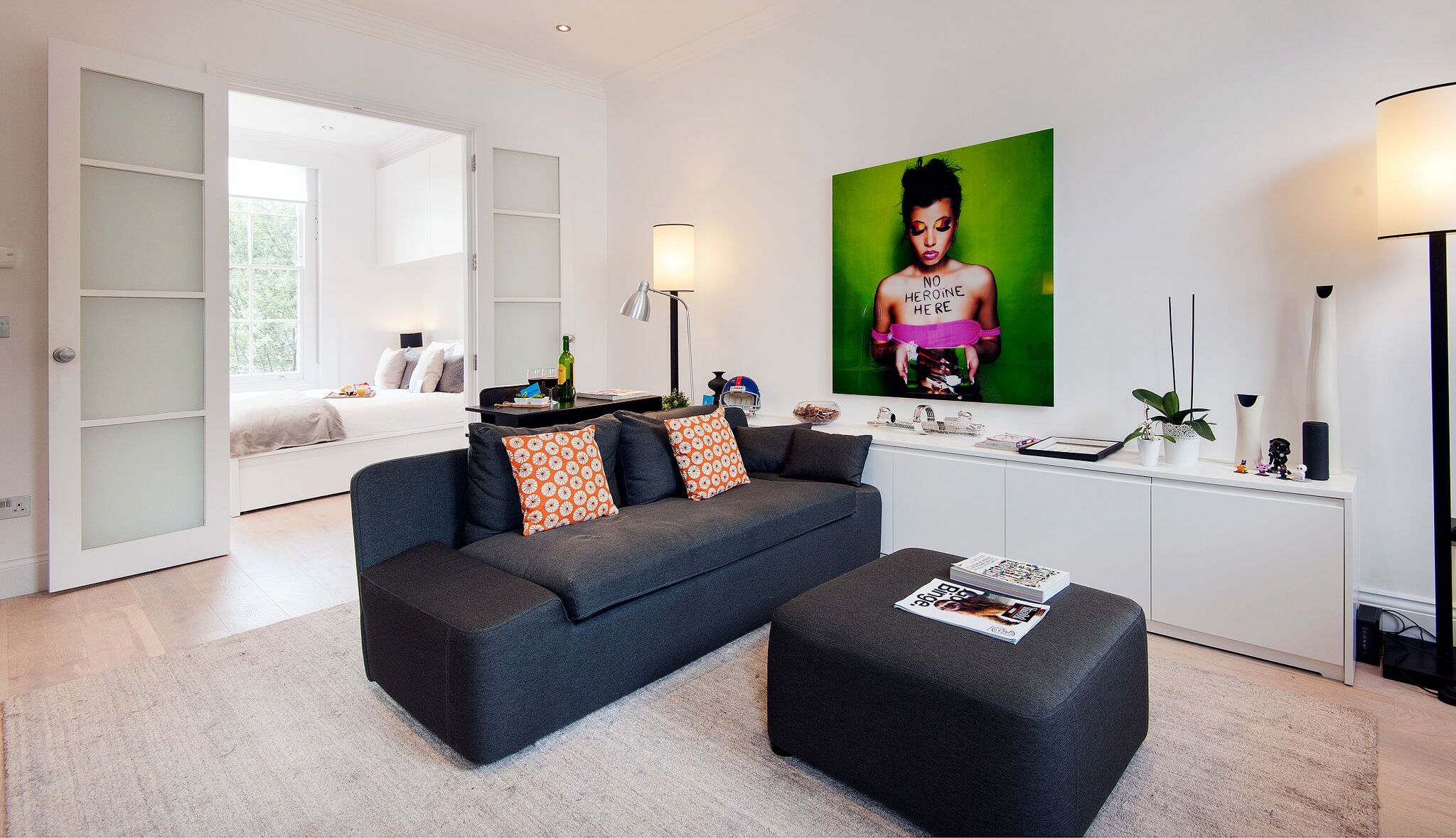 #2 Light Is Your Best Friend
Now your flat should look like heaven and inspire peace and serenity. And what do you expect from heaven? Brightness and chicken nuggets. So you must shoot your flat during the day, turn on all the lights in the flat and open the curtains. Your Airbnb photo-shoot will look a lot more professional and so will you.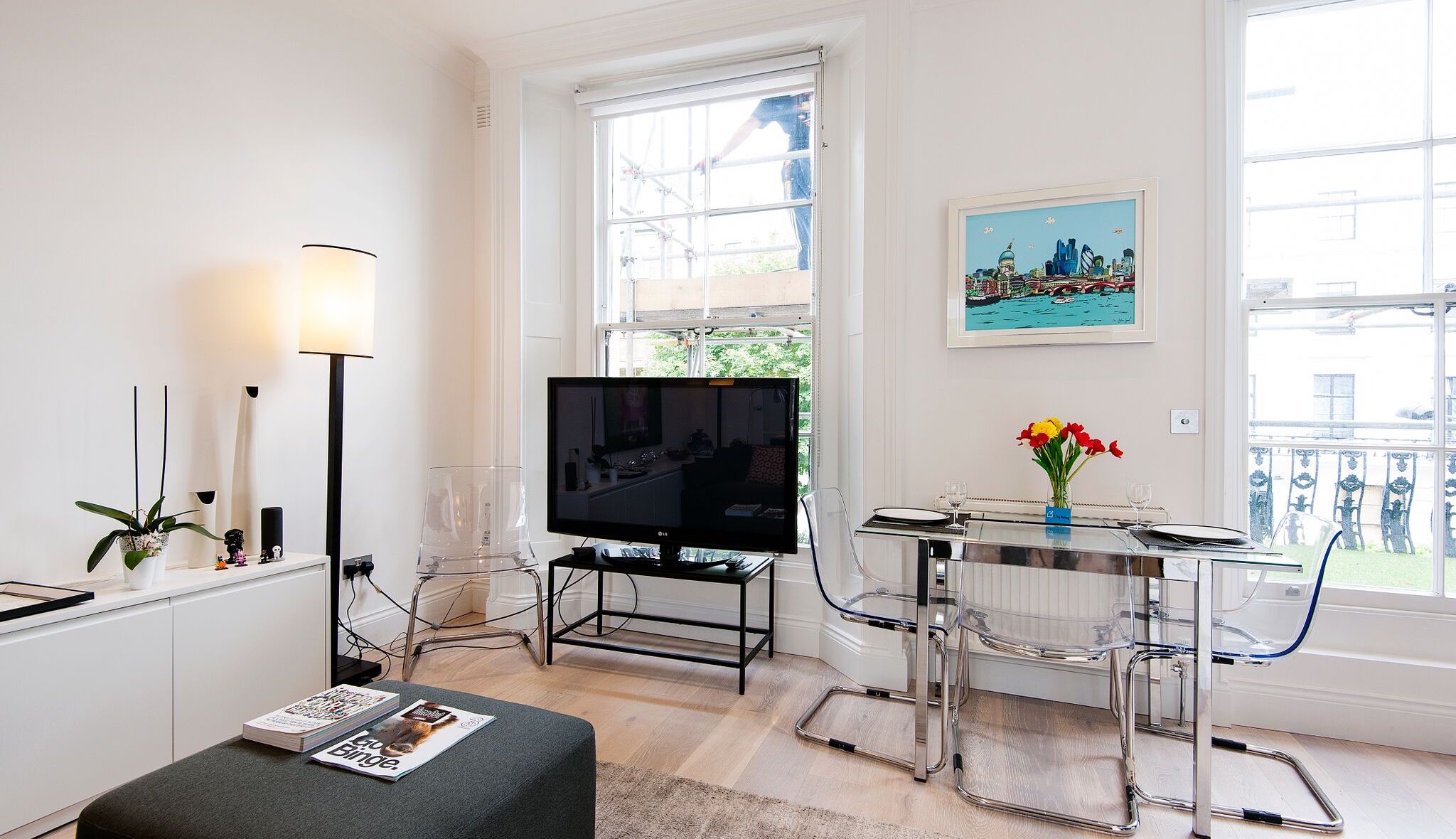 #3 Interior Designer Is Your Spirit
Give life to your flat: put some flowers, magazines, olives and wine, set up the breakfast, set the table.  I know, this means you have to spend money, but trust me the return on investment is worth the few extra pennies. Your Airbnb photo-shoot can also highlight specific amenities which will leave your guests speechless. And by specific amenities, I mean a fireplace or a washer-dryer, not your awkward Hello Kitty collection.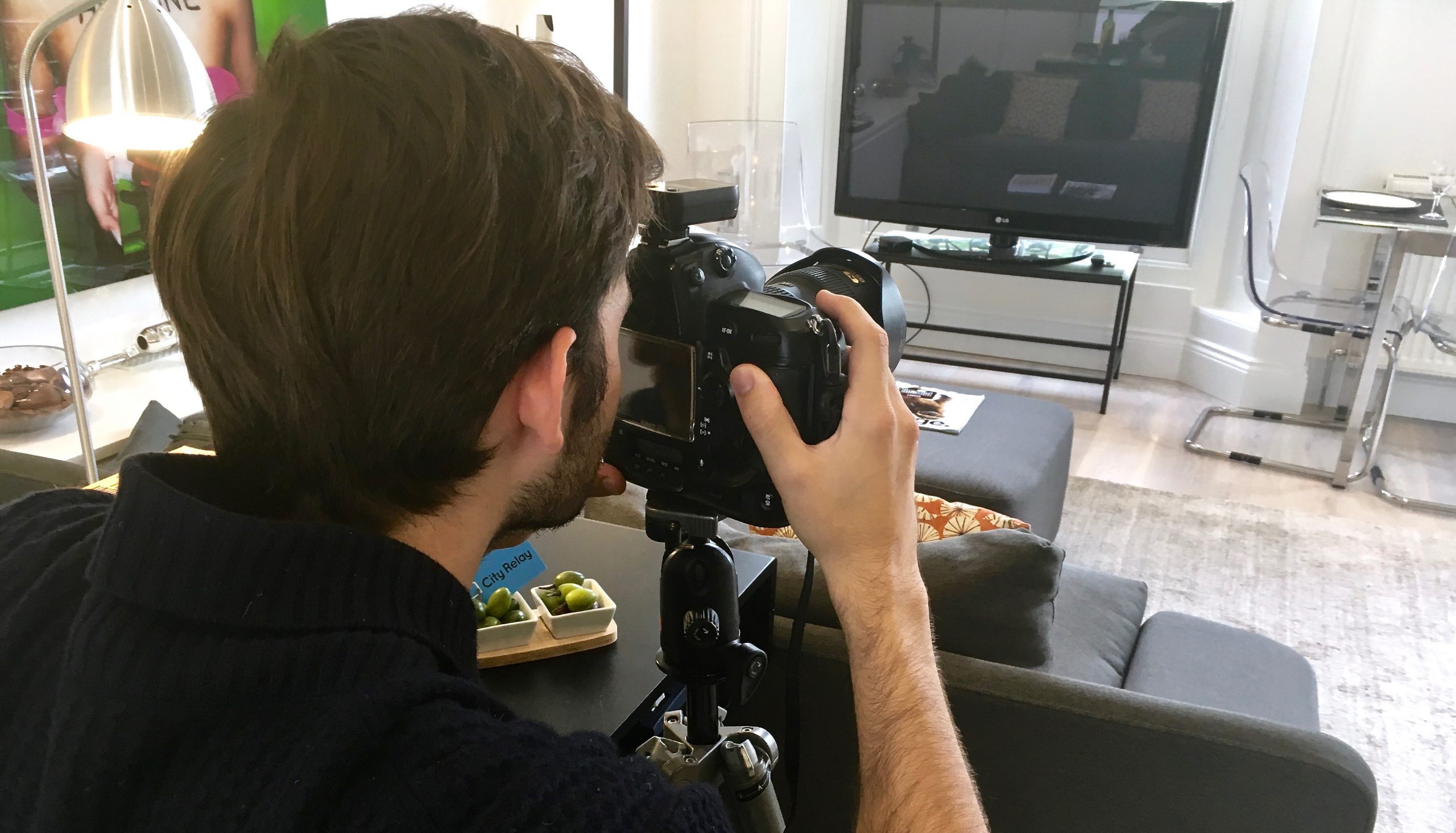 #4 Corners Are Your Eyes
Shoot from the corners. It will add depth and show more of your flat. If you want your guest to book the flat, give them more perspective so that they can picture themselves inside. Your Airbnb photo-shoot should tell a story so that your guest will spend more time browsing through your pictures.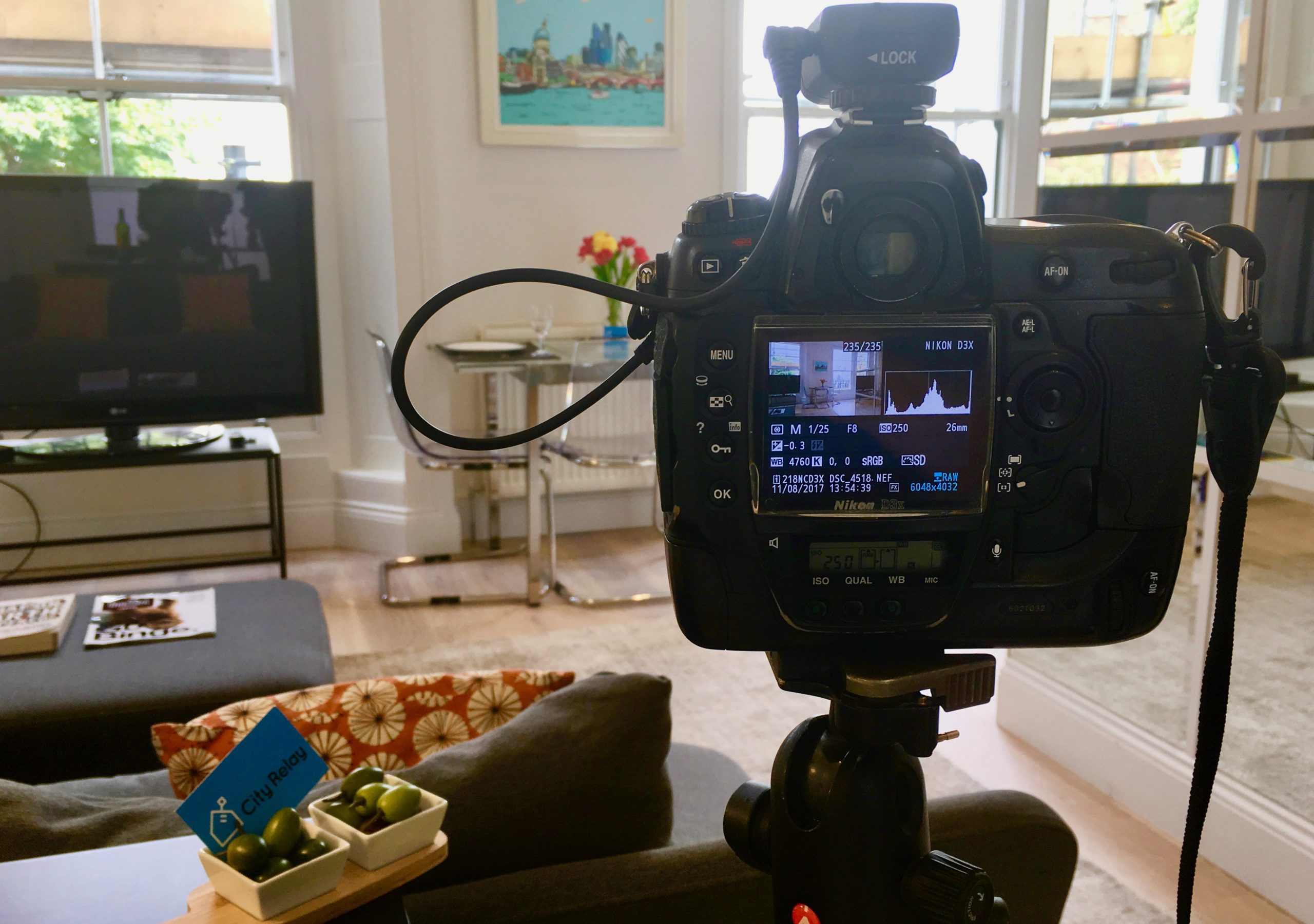 #5 Outside Is Where Your Heart Is
Outside is as important as inside. Not that your guests will sleep outside but if you have an amazing flat and they think you live in a slum they won't book your flat. I know it always rains in London but tries to shoot your building during the only sunny day of the year. If you really want things to have the perfect Airbnb photo-shoot try to take pictures early in the morning so that there is nobody outside and the light is softer, and by early morning we don't mean 2 pm. You can also take pictures of the neighbourhood if there are exciting things to show.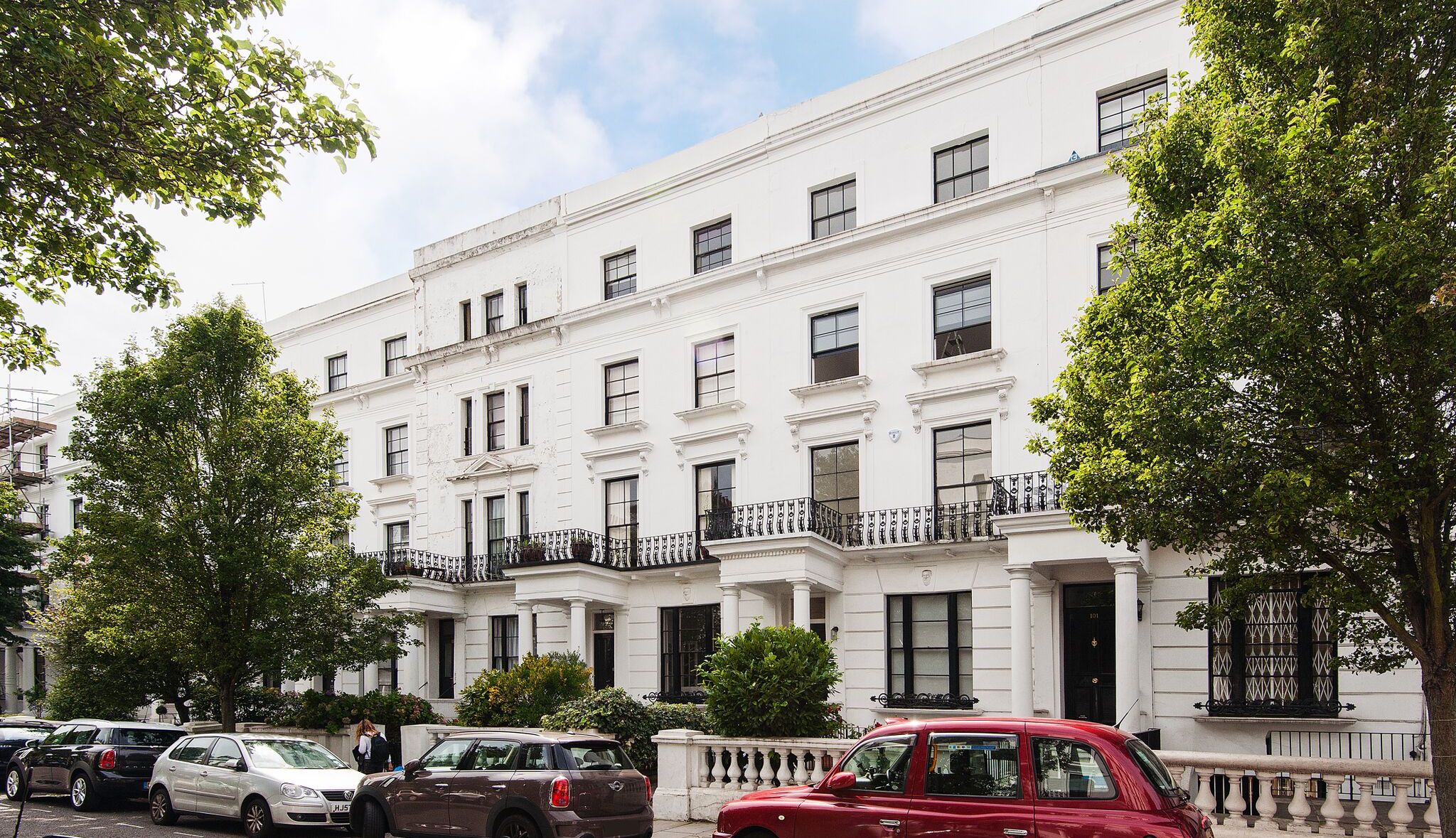 Photo-shooting your Airbnb flat is too much of a hassle? At City Relay we can prepare and take amazing pictures of your flat with our professional photographer. Becoming a host is quick and easy, simply click the button below and fill out your details to view your property's earning potential!
Share post: