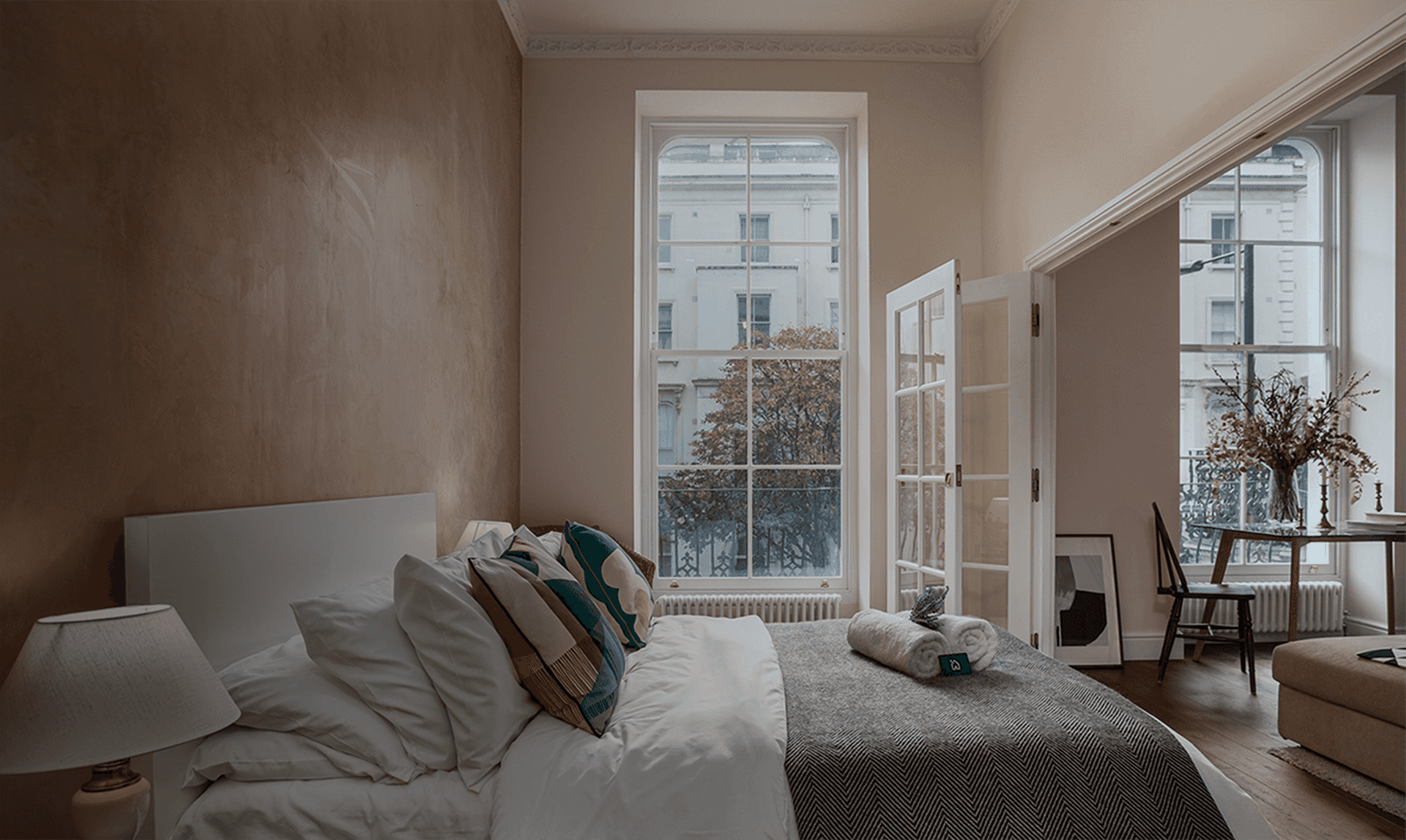 Integrated services for property investors
Whether it's sourcing new properties or listing and managing your portfolio, we have the expertise to help with the entire investment journey.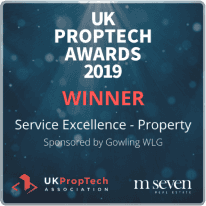 SERVICE EXCELLENCE - PROPERTY
2019 Winner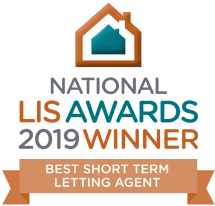 BEST SHORT TERM LETTING AGENT
2019 Winner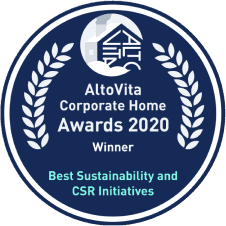 BEST SUSTAINABILITY AND CSR INITIATIVES
2020 Winner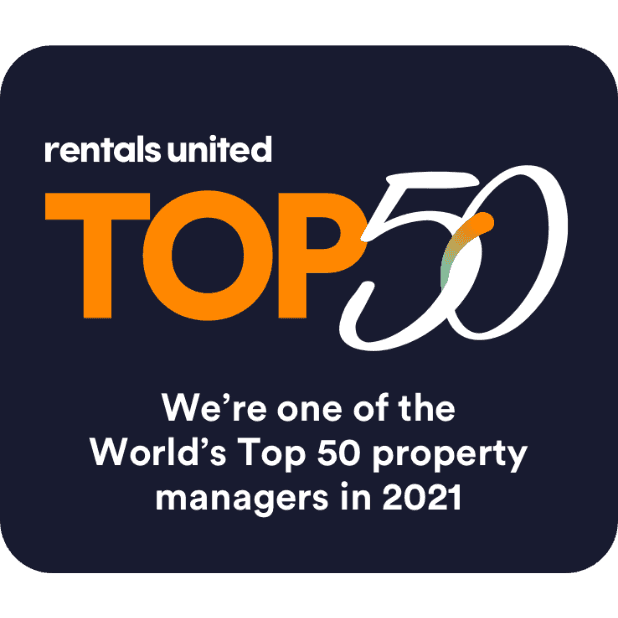 TOP 50 PROPERTY MANAGERS IN THE WORLD
2021
Why we make great partners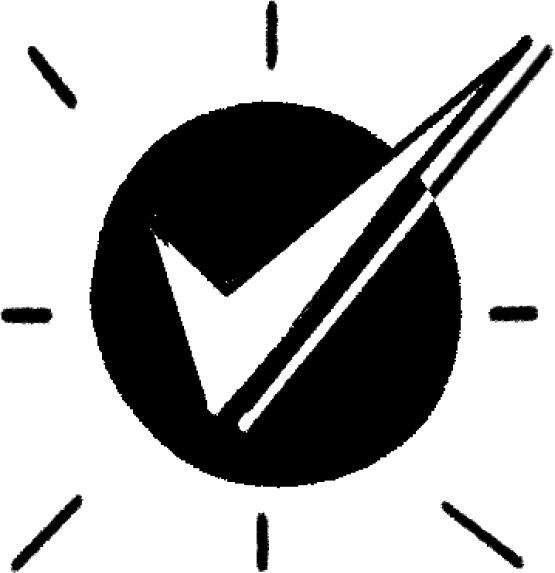 New landlords
If you're new to property investment, our local team has the expertise you need to take control of costs and make a consistent and high rental income.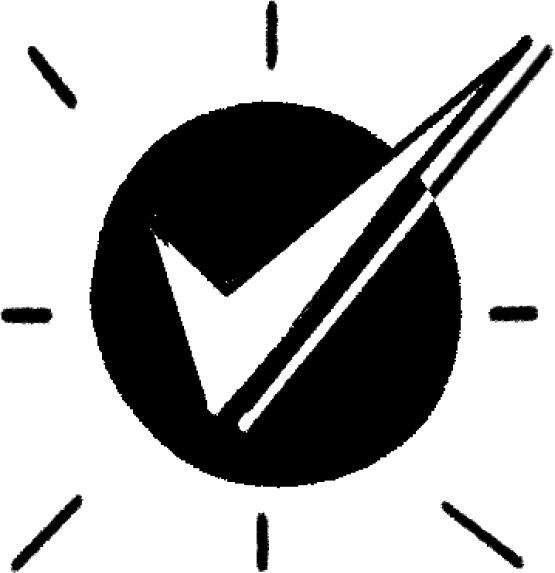 Big portfolios
From sourcing new properties to increasing yield on existing ones, we can adjust our service to meet any specific targets you have.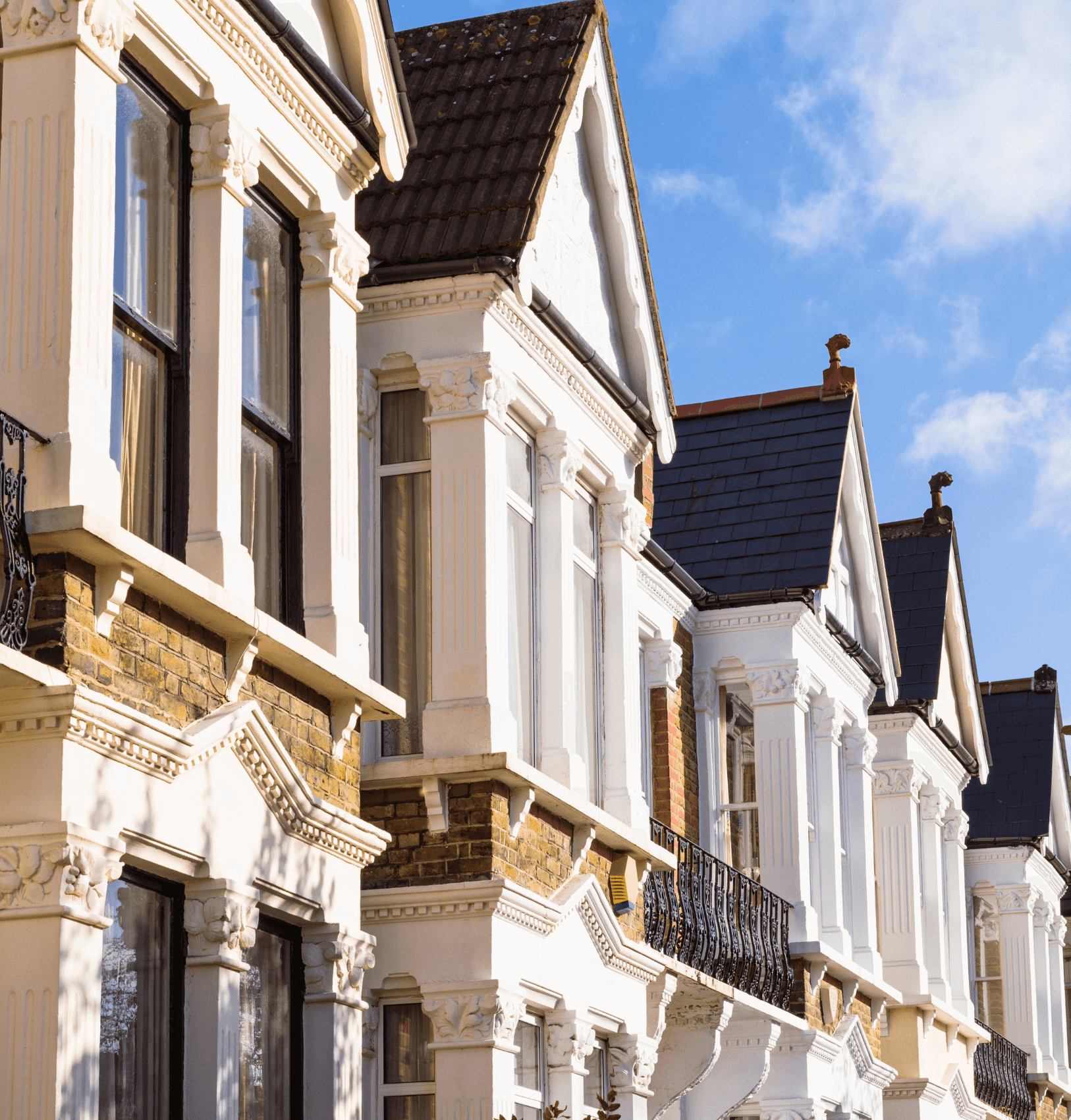 We help every step of the way 
Property investment is a rewarding but time-consuming venture. Regardless of your investment strategy and resources, why not make life a bit easier by trusting industry professionals. We are the only property management company in London that can help you with the entire investment journey. Whether it's help with listing and management or sourcing new properties – the good news is, we're experts in both.
How we help buy to let investors like you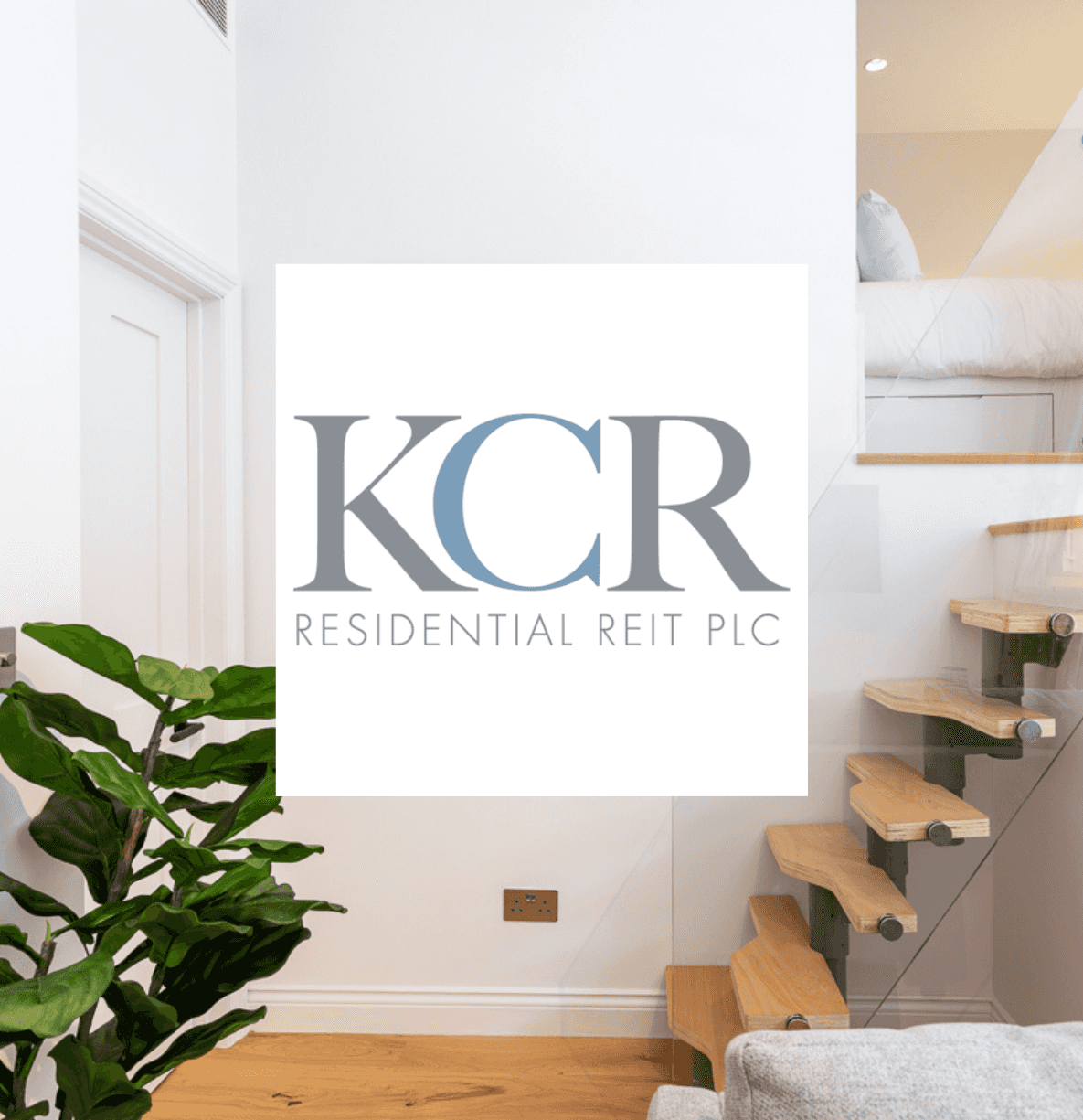 How KCR increased rental yield by 40%
KCR evaluated several solutions but were drawn to City Relay because of our one-stop-shop advantage. Our team guided KCR seamlessly through each step of the journey, from optimising their building design layout, organising the work that needed to take place, the interior finish and managing their properties using our profitable flexible lettings model.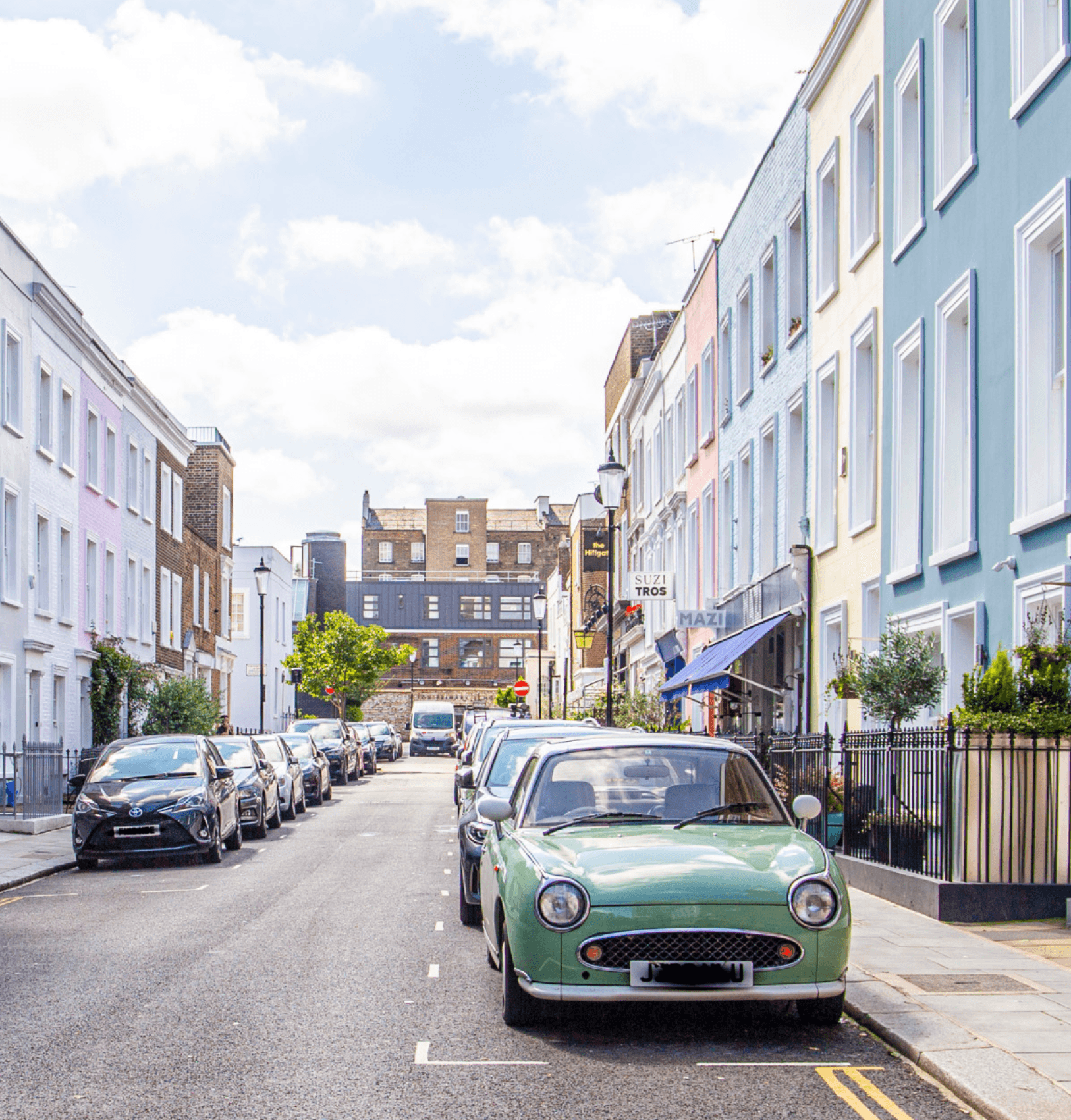 INTEGRATED SERVICE
Property sourcing and development
As local experts, we know where and how to source the best properties with high rental yield. We take care of everything for you, from sourcing to negotiations and acquisition. Once the property is yours, our design team brings it up to our standards to attract a high volume of quality residents.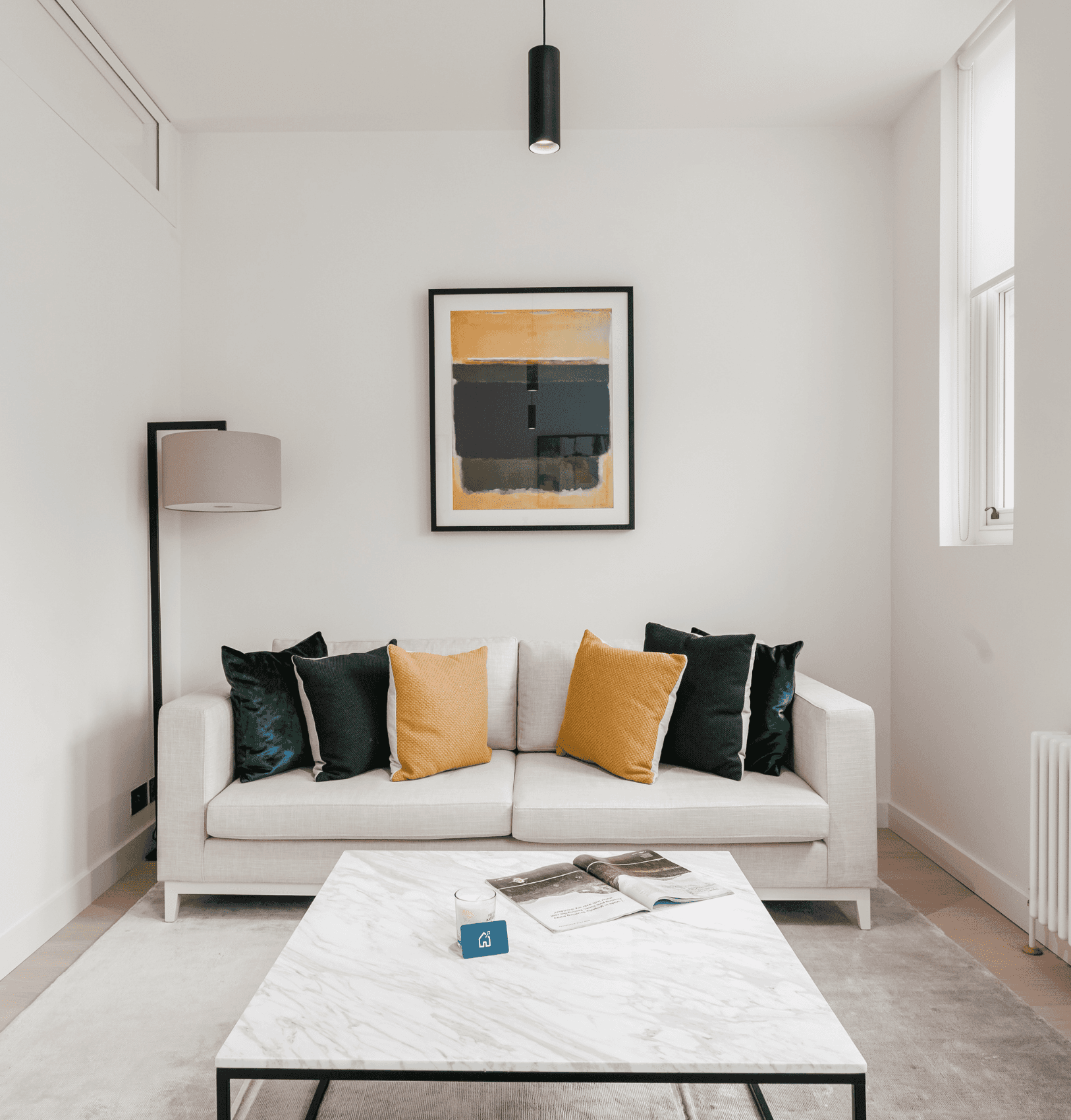 INTEGRATED SERVICE
Property listing
We know how to create an impressive property listing. We offer home staging, professional photography, personalised property and area guides and 3D virtual tours to make an impact. We use a large variety of platforms based on length of stay and reason to let, to guarantee extensive visibility and ensure we reach every potential resident.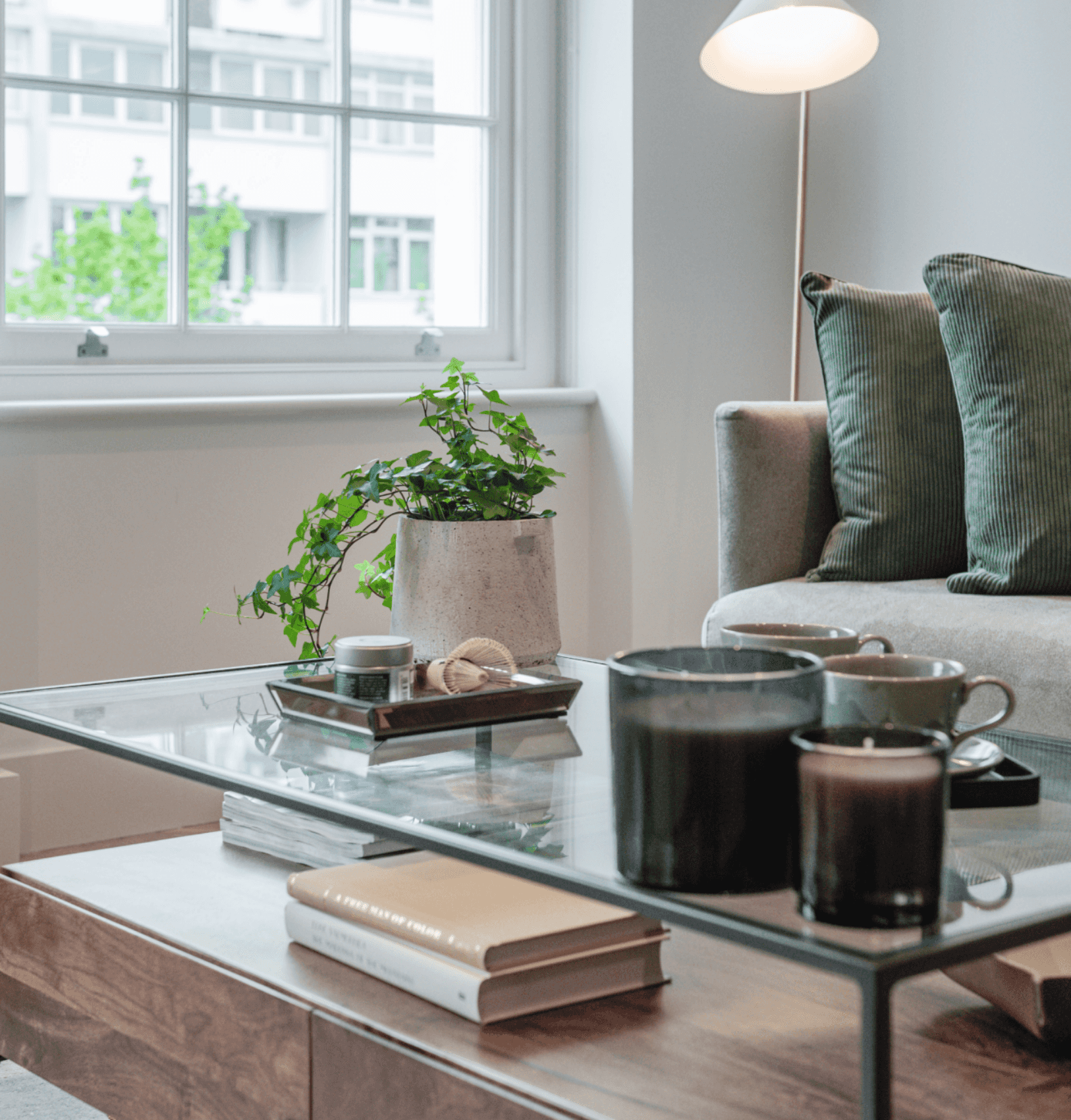 INTEGRATED SERVICE
End-to-end property management
We handle everything for you and we manage it all in-house. Our trusted network of maintenance and housekeeping teams are trained with relevant diplomas and spot checked to guarantee the best service. DRIVE, our operations management platform, provides a real-time view on everything related to your property, streamlines operations and replaces the work of an entire team in just a few clicks.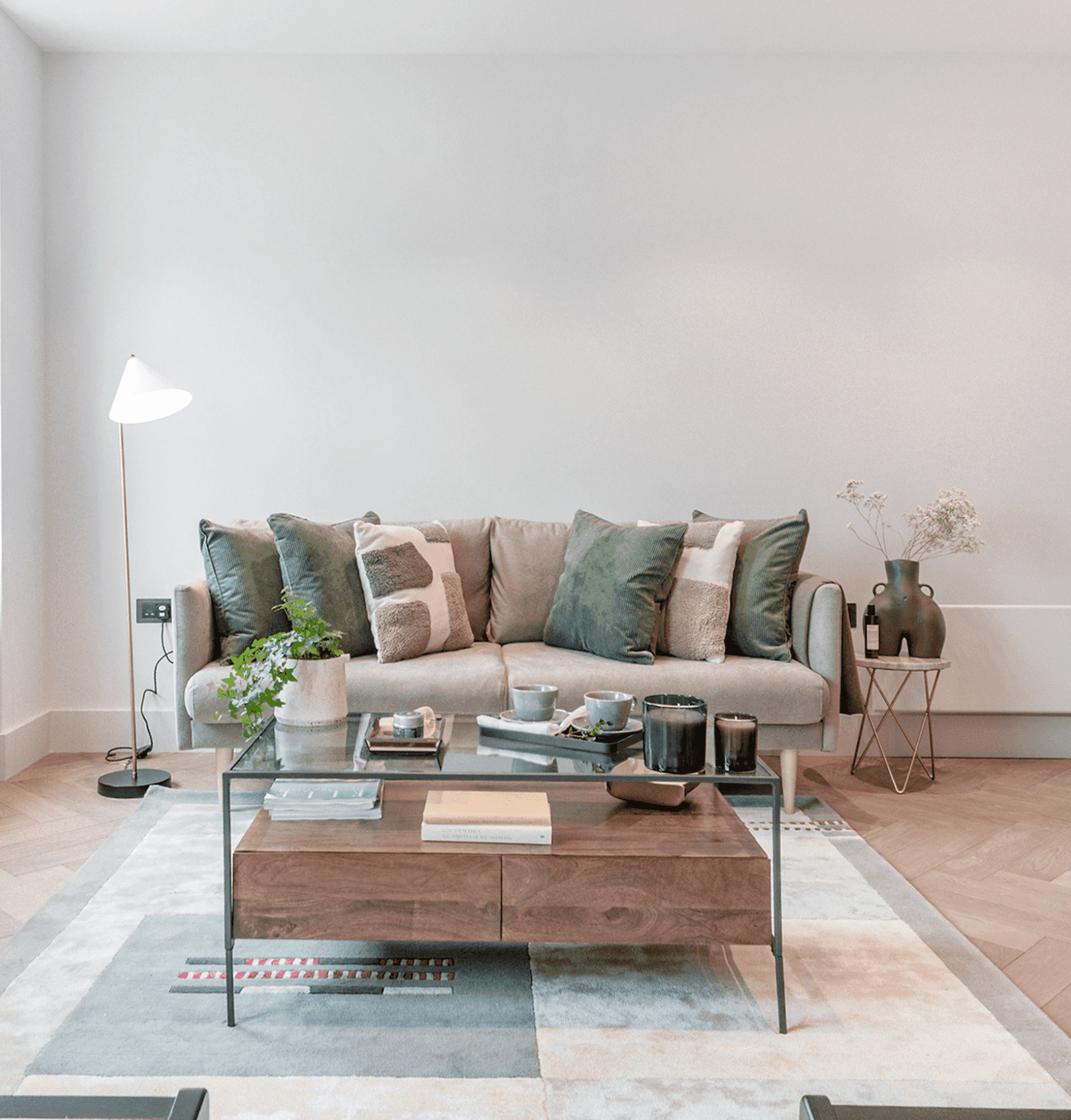 Risk-free property investment
Trust us to secure your investment and maximise yield on your buy to let properties. We provide  a steady income by offering flexible lettings with industry-leading design and operations. Our average occupancy rate is 86%, going up to 93% in peak months, which is 40% above the London market average. This is an ambitious strategy that will give you a higher yield than any other property management company in London can offer. With us, you have guaranteed rental income.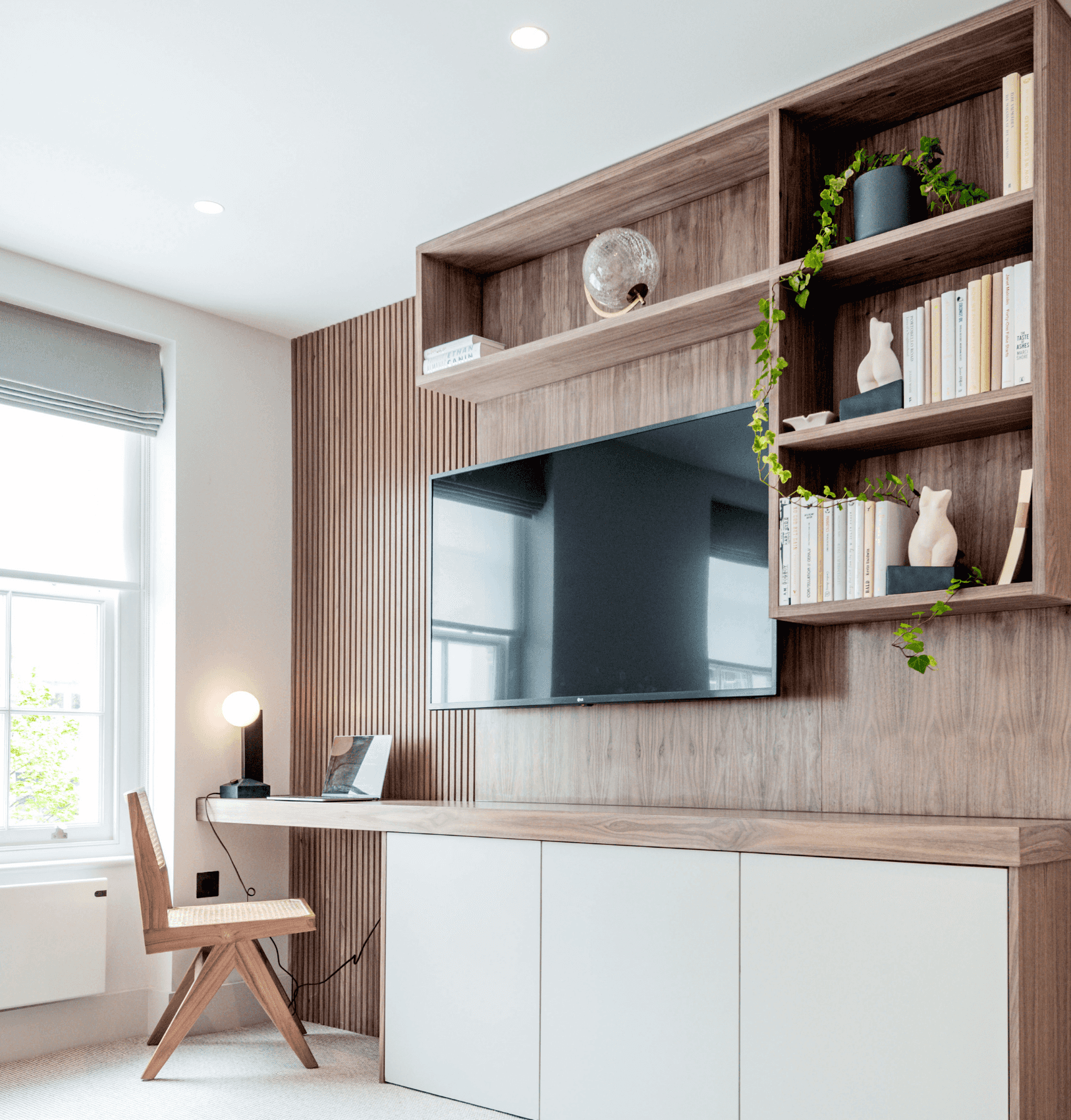 Take back time for other responsibilities
With City Relay, you don't need to hire your own team or work with various different suppliers – we make sure you only need to communicate with your trusted account manager – everything else is taken care of. By partnering with us, you will have peace of mind and more importantly, your time will be freed up for other responsibilities. 
See what our partners like you say